In the dark days of the Cold War, the CIA considered using cats to spy on foreign dignitaries and the US almost went to war with North Korea over a poplar tree.

Forget the moon landing and the Space Race, SPYSCAPE has dug up 10 believe-it-or-not stories from one of the most bizarre eras in espionage history.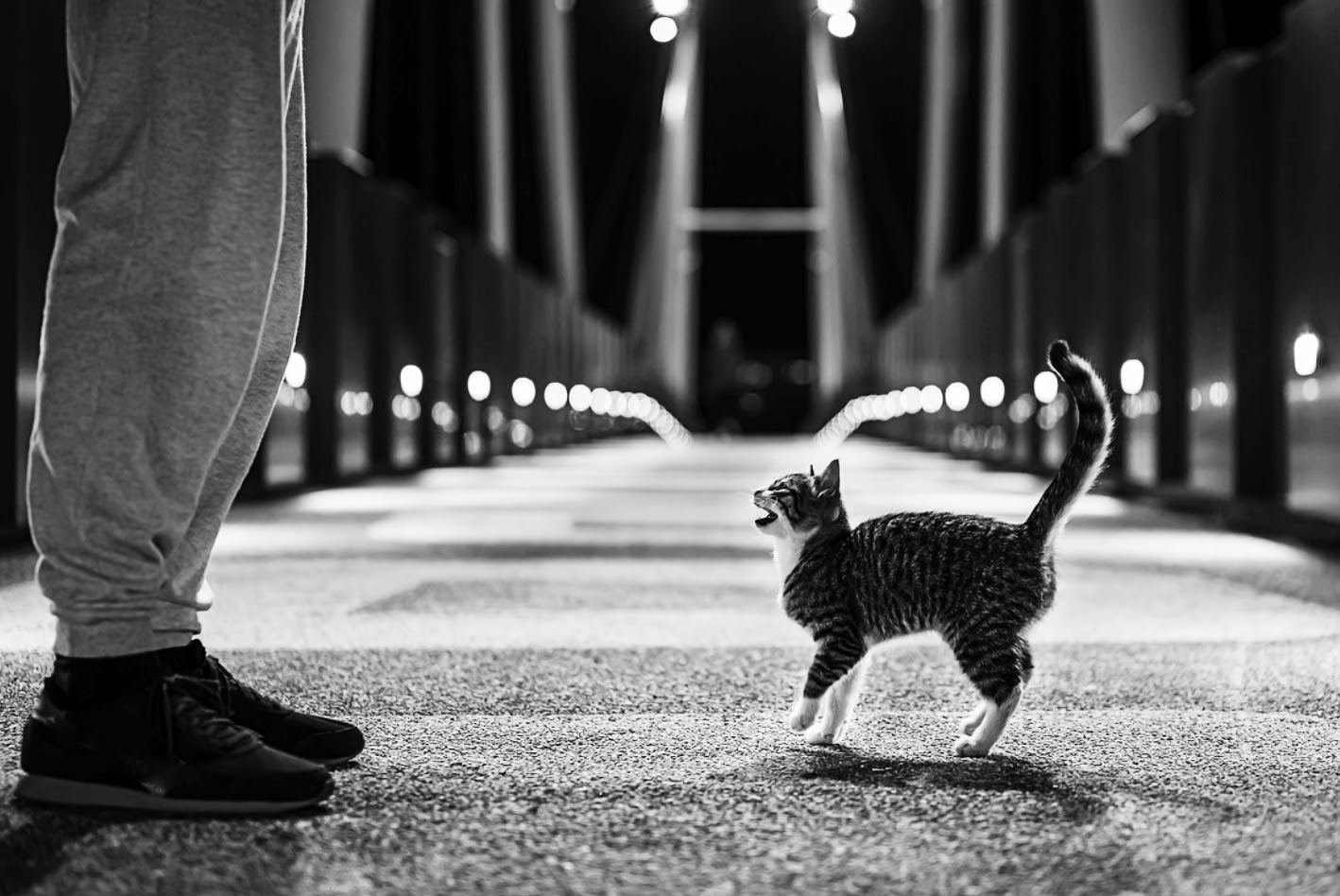 10. Project Acoustic Kitty‍
Some of the CIA's highly-trained agents in the 1960s were felines fitted with ear microphones and skull transmitters. The Agency was targeting an Asian head of state for surveillance and during the target's long strategy sessions with his aides, cats wandered in and out of the meeting area, according to the book Spycraft written by two former-CIA agents.