Listen to Marc Polymeropoulos and John Sipher on True Spies' podcast: Havana Syndrome Special

Unlike many of the Havana Syndrome cases now diagnosed, Marc Polymeropoulos' story began in Moscow in 2017 when he awoke in a five-star hotel near the US
While the cause of Havana Syndrome transfixes scientists, doctors, and politicians, some wonder if there are lessons to be learned from a Cold War operation at the US Embassy known as 'Moscow Signal'.
‍
"The Russian security services were known during the Cold War to flood the US Embassy in Moscow with electromagnetic radiation," according to John Sipher, whose 28-year CIA career included serving in the Russian capital. "They concentrated microwaves and electronic pulses against the Embassy in an attempt to eavesdrop against US typewriters, computers, and conversations."

Sipher told SPYSCAPE's True Spies podcast that it's possible to send a beam against a window and trace the vibrations on that window in an effort to pick up sound or use a focused bit of radiation or microwaves to try to turn on or off listening devices.

So could microwave and electronic pulses also be the cause of Havana Syndrome? The mystery illness has left hundreds of US and Canadian officials complaining of brain fog, nausea, splitting headaches, and nosebleeds since 2016.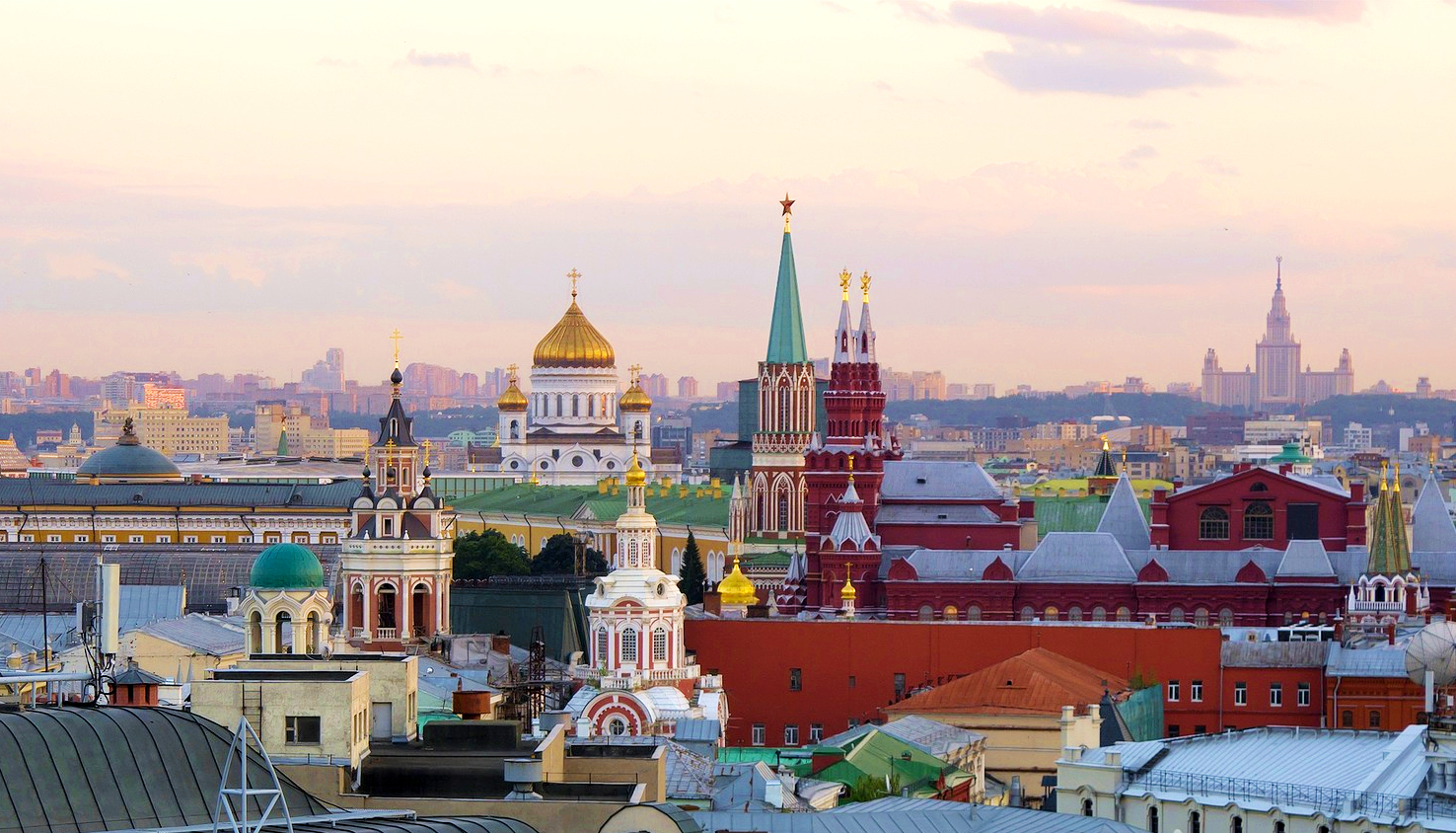 ‍
‍