The death of US scientist Frank Olson on Thanksgiving weekend in 1953 is one of the most enduring mysteries of the CIA mind-control project MK-Ultra.

‍Scientist Frank Olson was a biological warfare expert, a CIA officer, and a married father of three when he 'fell' from the window of his Manhattan hotel room in 1953. He died on the sidewalk in his undershirt and shorts at about 2am. The official verdict was suicide, but a second autopsy raised questions - although not proof - of a possible homicide. Olson's family and many others have been searching for answers in a hall of mirrors ever since.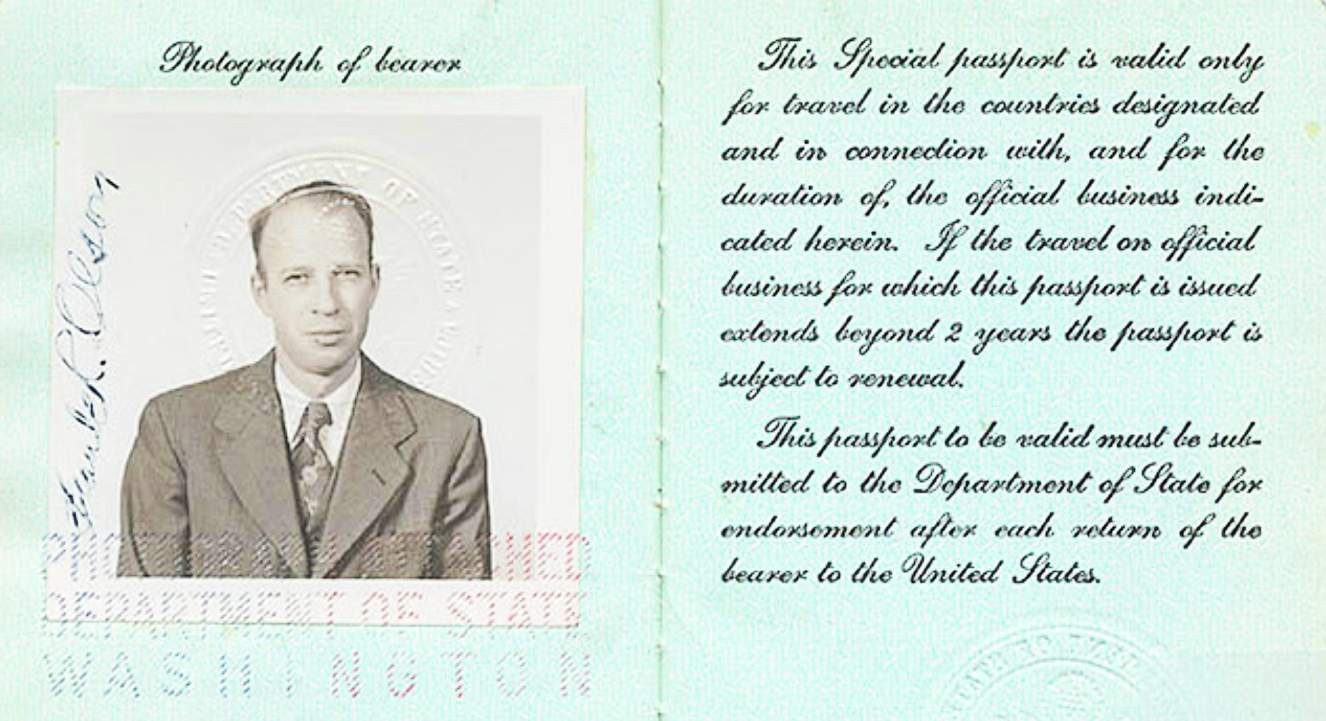 MK-Ultra‍
Frank Olson was 43 when he died on Nov. 28, 1953. He was a scientist at the top of his profession, a CIA officer, and one of about two dozen men who knew the true nature of the Agency's Project MK-Ultra. The project involved mind control experiments, including tests to see if LSD could be weaponized against US enemies. The US was concerned that the Soviet Union had developed their own mind-control methods and America was falling behind.
‍