Listen to Ryan Hillsberg's Story | You, Me. Same Same.

Recruiting spies is an art, a cat-and-mouse game that - if done properly - the 'asset' might not even notice. In fact, ex-CIA officer Ryan Hillsberg believes they may even enjoy it.
"Even if they know, in the back of their mind: 'Oh, my goodness, this whole time, Ryan was only after me to do this.' They've already rationalized that away because they have so much trust and love and respect. And that foundational relationship is so strong. They might think that, but then… 'No, I'm different'."
Ryan spent 13 years sizing up potential spies for the CIA in Europe, the Middle East, and Asia, so he understands what makes a good operations officer. It's a fine line between persuasion and manipulation though. So how does it work? How does Ryan turn people he's just met into close personal friends?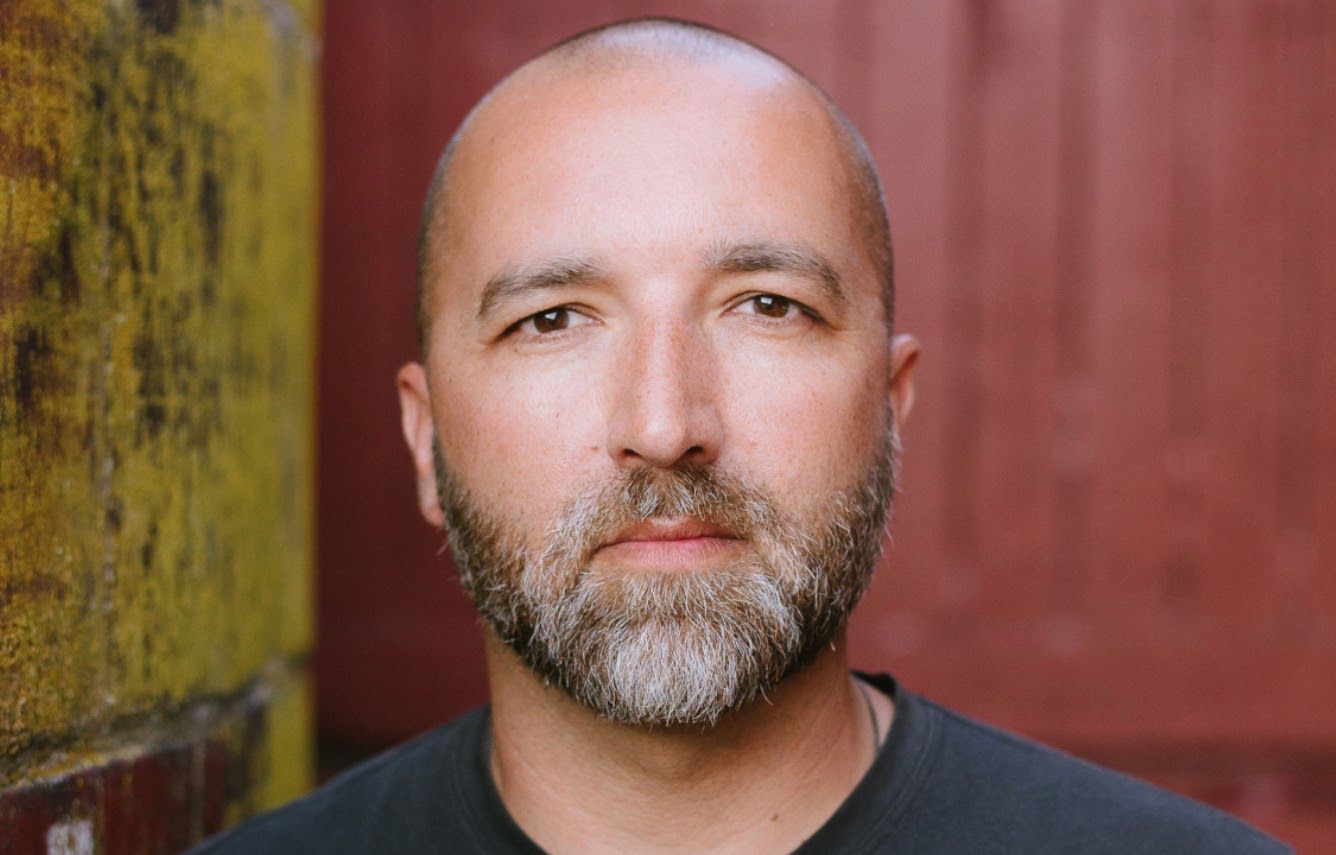 Agent running‍
Imagine there's a company with a massive amount of power, possibly an online retail giant that sells to people worldwide and gathers their data. That's exactly the type of business that catches the attention of the CIA - particularly if the company is flying drones over cities and gathering intelligence they may not need to deliver parcels. 

The business would have to be foreign-owned to gain the interest of the CIA. "To be clear," Ryan emphasized, "the CIA does not collect intelligence on US companies or US persons."
‍