The 1961 Bay of Pigs invasion stands out as one of the CIA's most ignominious failures with an invading paramilitary force drawn from anti-Castro refugees living in Miami.
‍
What happened during the Bay of Pigs invasion?
The Bay of Pigs was a failed military invasion of Cuba by a CIA-trained force of Cuban exiles on April 17, 1961. The invasion was an attempt to overthrow the communist government of Fidel Castro and was a major embarrassment for the US. The Cuban military quickly defeated and captured many in the invasion force. The incident further strained relations between the US and Cuba, and is seen as a major failure of US foreign policy in the '60s.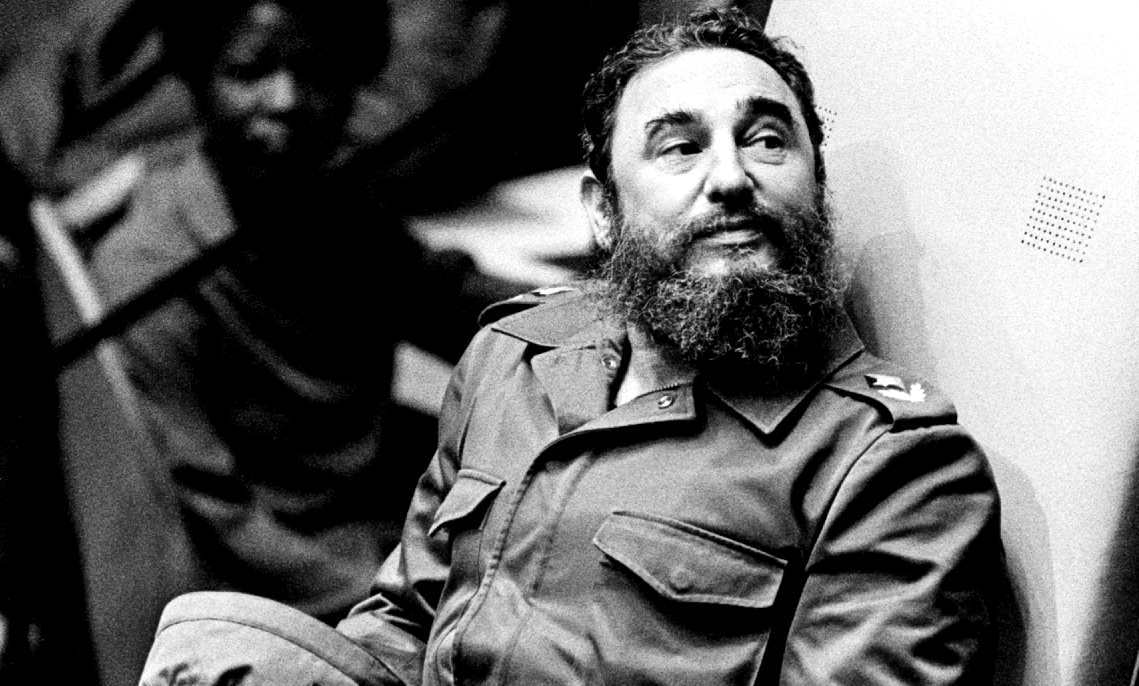 What role did Cuban intelligence under Fidel Castro play in the Bay of Pigs invasion?

Cuban intelligence obtained information about the training camps in Guatemala and Nicaragua where the exile soldiers were being trained and equipped, as well as information about the ships and boats used in the invasion. They also infiltrated the groups of exiles planning the invasion, giving them a good understanding of the overall plan and the weaknesses of the exile force. This intelligence allowed the Cuban government to take measures to prepare for the invasion, such as reinforcing their military units in the area to face the invasion force once they landed. 
Cuban intelligence also played a role in spreading disinformation and propaganda to weaken the morale of the invading force and rally the Cuban population to support the resistance.
How many people died?
During the invasion, 114 members of the invading force died and more than 1,000 were captured and held prisoner by the Cuban government. The exact number of Cuban casualties is unknown, but estimates range from several hundred to several thousand. Additionally, several Cuban civilians were killed or injured during the fighting.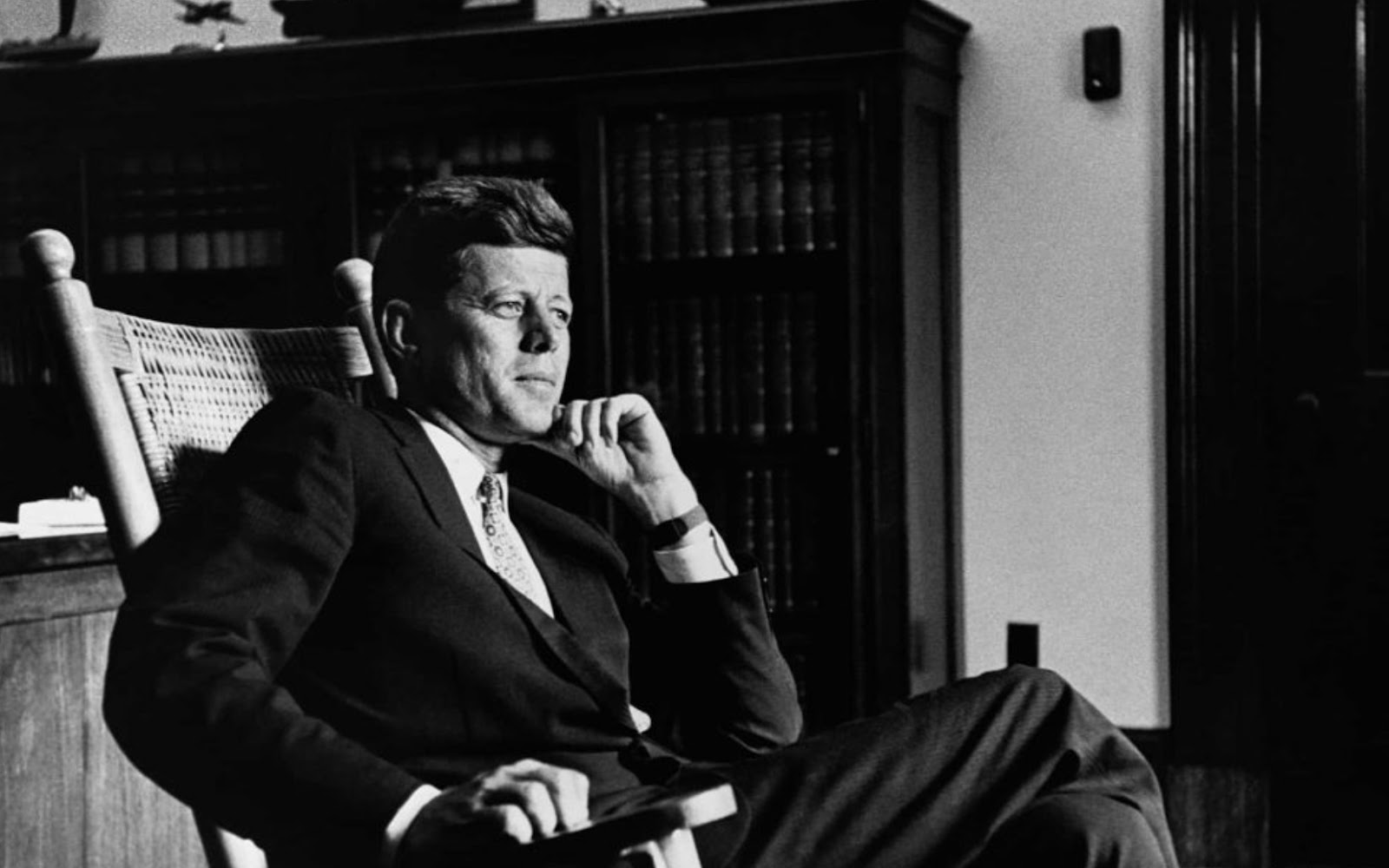 Why did the Bay of Pigs invasion fail?

‍
Another reason for the failure of the invasion was the lack of support from the US military. President John F. Kennedy, who had only been in office for a few months at the time of the invasion, had not fully committed to the operation and refused to provide air cover for the invasion force, which greatly hindered their ability to succeed.
Additionally, the Cuban people and their military were determined to defend their revolution and the invasion was met with strong resistance from the start.
‍