The CIA viewed Havana's intelligence services as 'lightweights' up until the 1987 defection of Major Florentino Aspillaga, a high-ranking Cuban officer from the DGI intelligence service established by Fidel Castro with help from the KGB.

"From New Year's Day in 1959, when Castro won power, until the summer of 1987, they were viewed as bush-league amateurs, Latino lightweights in the conspiratorial sweepstakes of superpower espionage," Brian Latell, a retired CIA analyst, writes in Castro's Secrets (2012). 
And that was exactly how the cunning Cubans wanted to be perceived - it allowed Havana to spy freely under the radar. Aspillaga's defection was a game changer, however. Up until that point, the Americans had grossly underestimated the Cubans.

"We never imagined that little Cuba could run an intelligence service that was world-class," Latell said.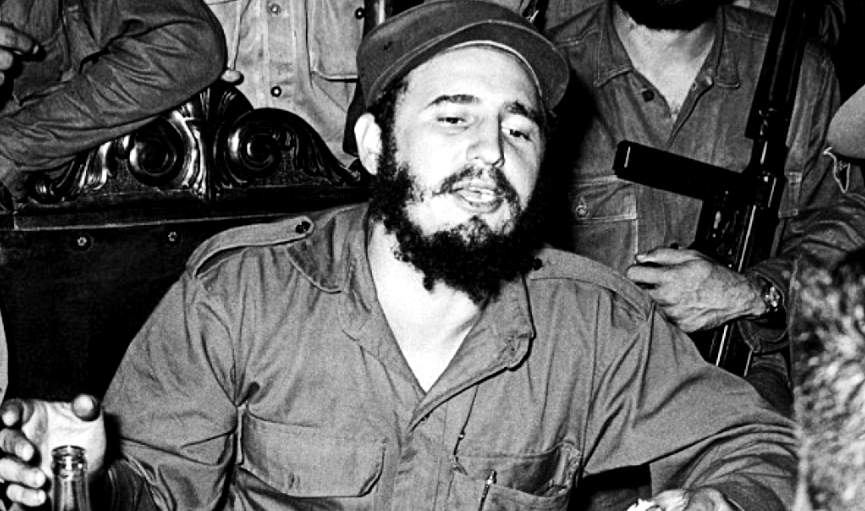 ‍
Aspillaga: How a Castro's spymaster escaped 

Major Aspillaga, barely 40 when he defected, blew a hole in Castro's strategy, however. Aspillaga was Cuba's Czechoslovakian intelligence chief in June 1987 when he drove an embassy car across the border from Bratislava into Austria and then introduced himself to US embassy diplomats in Vienna.

This was the era of Soviet leader Mikhail Gorbachev's glasnost and perestroika, just a few years before the USSR collapsed.

Aspillaga was a high-level 'walk-in', an unexpected gift, and the Americans were all ears. He revealed that Fidel Castro's seemingly impoverished island of sugarcane, sangria, and vintage Chevys was punching far above its weight in intelligence matters.
Reportedly, Cuba had been training officers in Moscow since the 1960s under the tutelage of the KGB secret police and had developed a sophisticated network.
In interviews described by the Washington Post as "intensive debriefings", Aspillaga told the CIA that nearly every spy the CIA had recruited in Cuba since the early 1960s was a double agent loyal to Castro. This had been the case since the Bay of Pigs debacle in 1961, he maintained.
Furthermore, in the three decades since Fidel Castro took power, Cuba's intelligence service had reportedly fielded four dozen double agents in a world-class operation under the nose of the CIA, according to Brian Latell who interviewed Aspillaga over several days.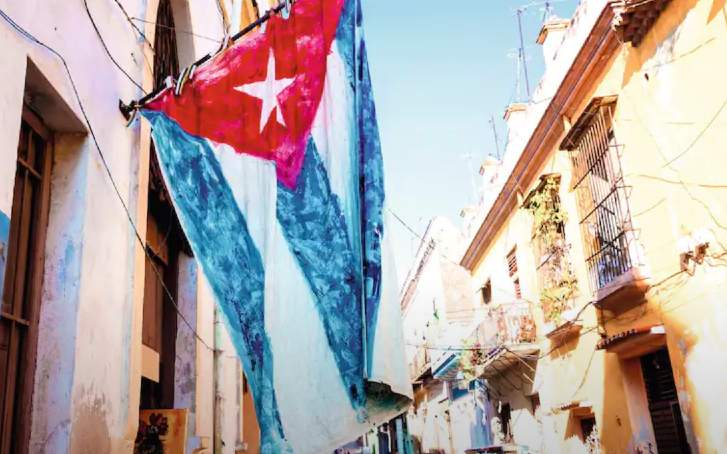 ‍