‍
Russian Lt. Col. Oleg Penkovsky, portrayed by actor Merab Ninidze in the Benjamin Cumberbatch thriller The Courier (2020), is hailed as 'the spy who saved the world', the West's most valuable Cold War double agent, and the man who risked his life to stop a nuclear war between superpowers.

New research, however, suggests Penkovsky may have actually fanned the flames of the crisis with false reports and that the Russian spy was a megalomaniac who was not as close to the nuclear secrets as generations have been led to believe. 
"Penkovsky knew nothing - nor was he in a position to know - about Khrushchev's plans," Benjamin Fischer, the CIA's former chief historian and an intelligence officer for 30 years, told SPYSCAPE.

Mr. Fischer, more recently employed by the CIA's Center for the Study of Intelligence, published his extensive research on Penkovsky in 2021 and, with his help, SPYSCAPE reveals the behind-the-scenes story of The Courier.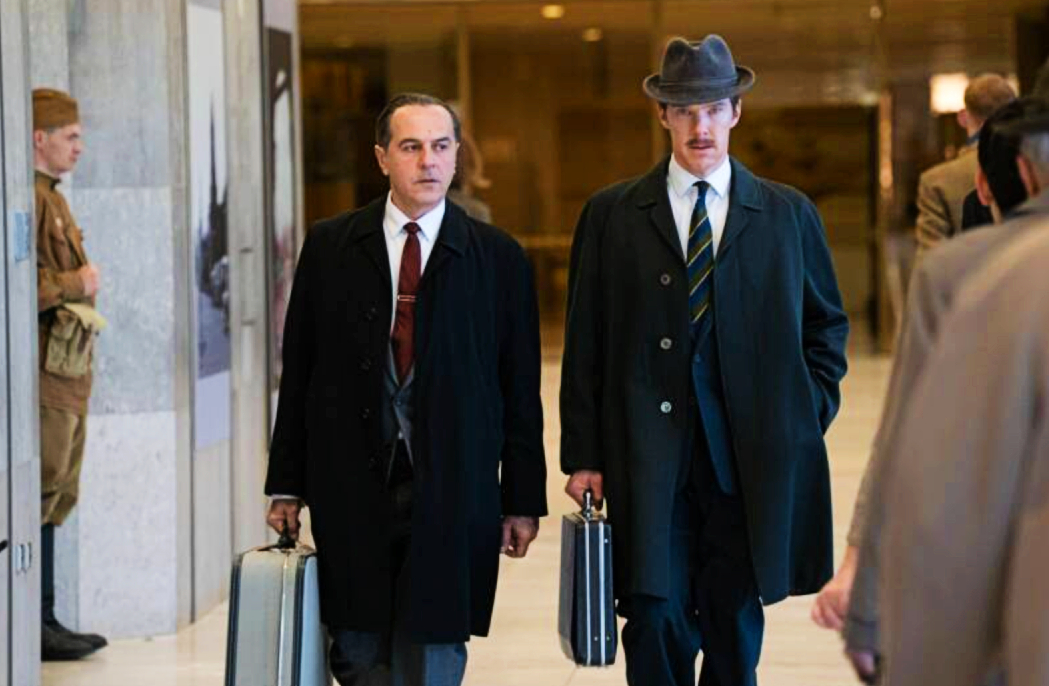 ‍
The Cuban Missile Crisis‍
The Cuban Missile Crisis was high-stakes brinkmanship played out between US President John F. Kennedy and Soviet Premier Nikita Khrushchev, bringing Washington and Moscow to the precipice of nuclear war in October 1962. Russia was building missile bases in Cuba, armed with nuclear weapons pointed at the US. In the months before the crisis reached its climax, however, the CIA, Britain's Secret Intelligence Service (MI6), and Soviet KGB spies were all focused on two men.

Greville Wynne, a 40-something British businessman, routinely traveled to Eastern Europe for work. MI6 approached Wynne and asked him to act as a courier while on business trips - a 'cut-out', in spy jargon. His job was to carry Soviet military intelligence from Russia back to MI6 in London to be shared with the CIA. Wynne, an unlikely intelligence operative who never could quite master the spycraft, agreed, believing he could help stop a nuclear war.

Lt. Col. Oleg Penkovsky, born the same year as Wynne in 1919, was the man on the inside, the Russian GRU spy who smuggled out military documents, photos, and human intelligence - including gossip he'd pick up at parties - which he passed to Wynne during business meetings. Penkovsky ostensibly wanted to trade Soviet military secrets for a new life in the West with his wife and daughter. 
The stakes for both men could not have been higher. If they succeeded, they might stop nuclear armageddon. If they were caught, they faced prison, torture, and possibly execution.