Is there really anything new in the unseen JFK files? If past revelations are anything to go by, there will be juicy stories about spies, infidelity, and outlandish plots to assassinate or topple Cuban leader Fidel Castro.

The FBI and CIA have repeatedly pressured US presidents to retain thousands of sensitive secrets but it's been six decades since John F. Kennedy's 1963 assassination so what can they still be hiding?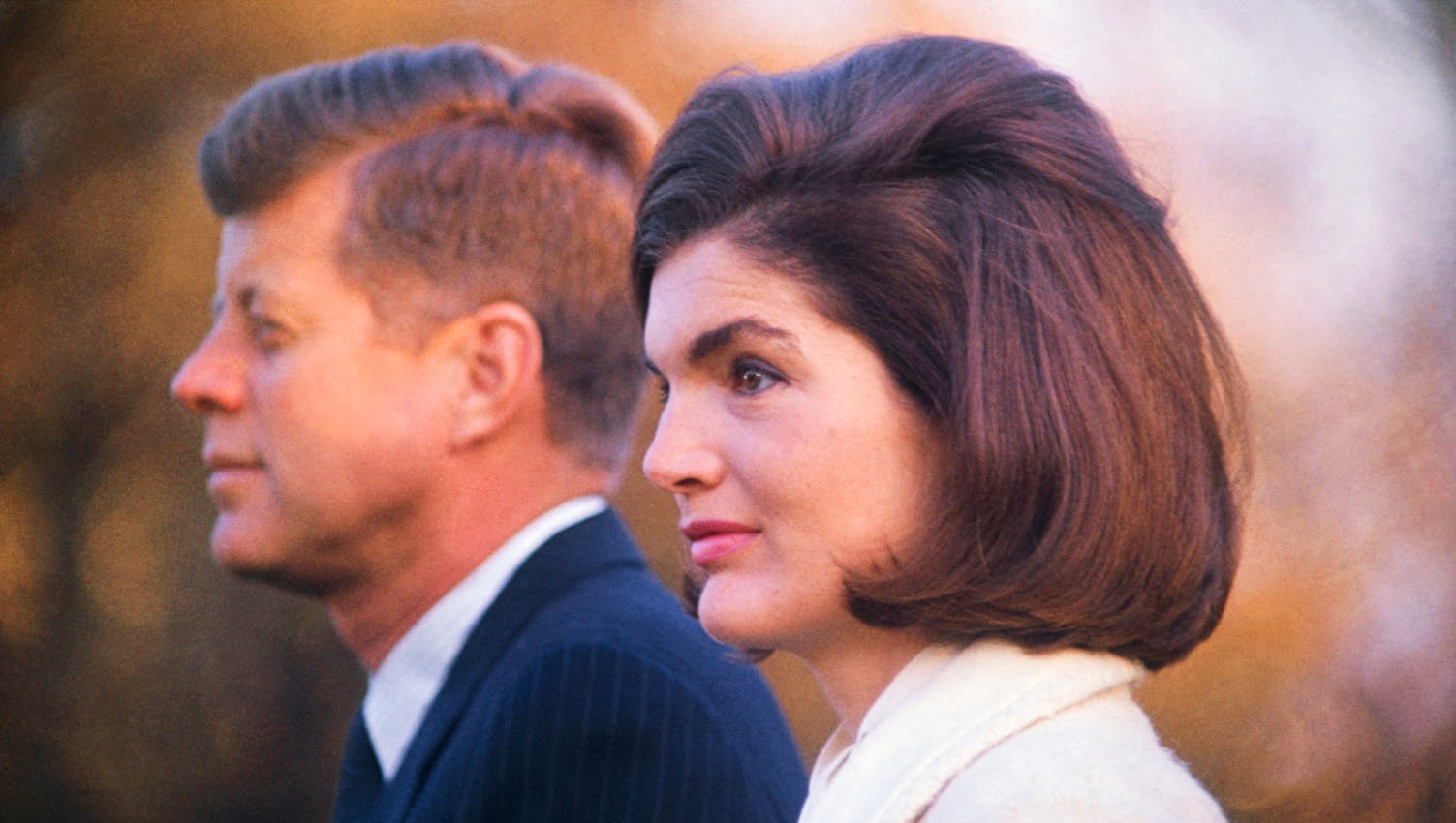 1. US spy agencies may have stonewalled Congress and the Warren Commission
Several presidents have justified their decision to delay releasing thousands of top-secret JFK files saying they must protect military defense forces, spies, police, and foreign relations. But why do they need protection? David Kaiser, author of The Road to Dallas and an ex-professor at the US Naval War College, believes the FBI and CIA may have stonewalled Congress and the courts by not revealing everything they knew about the assassination. He told Politico that the files might shed light on shadowy spy-world figures who may have plotted to kill JFK.
‍