The main argument former President George W. Bush used to justify the 2003 invasion of Iraq was a claim that Saddam Hussein was ramping up his nuclear weapons program - an accusation based on forged documents promoted in the president's State of the Union address in January 2003, two months before the start of the war. 

The allegation was largely based on forged documents claiming Iraq tried to purchase 500 tons of yellowcake uranium powder from Niger, a country in North Africa, which could be enriched and used in nuclear weapons. But who forged the documents and why weren't they immediately dismissed as fake? 
Mohamed ElBaradei, then head of the International Atomic Energy Agency, told the UN Security Council that his staff and independent experts concluded within hours that the documents were forged. They were printed, after all, on obsolete Iraqi and Niger letterheads citing officials who were no longer in power at agencies that had been disbanded. One letter, dated October 10, 2000, was reportedly signed with the name of Allele Habibou, a Niger Minister of Foreign Affairs and Cooperation, who left office in 1989.
"It was not really very difficult for us to come to the quick conclusion that these documents were forgeries," ElBaradei said at the time. 
And yet, an estimated 100,000 lives were lost in Iraq - some even put the death toll as high as 1m - because the US government was either unable or unwilling to accept that the Niger documents were a hoax.
‍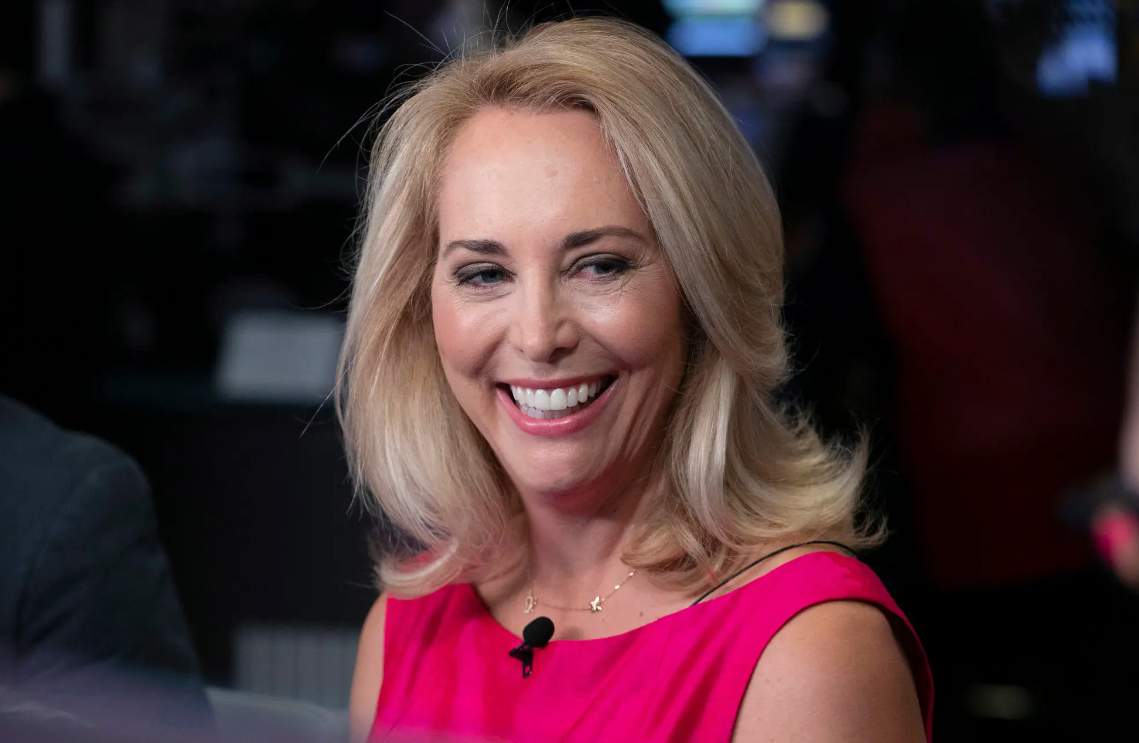 The ambassador and the spooks‍
The problem began in October 2001, a month after the 9/11 attacks, when an intelligence briefing was delivered to a CIA office in Rome. Exactly who provided the documents is in dispute, but at the time not much was done about the unsubstantiated claims. 
In February 2002, former ambassador Joseph Wilson was sent to Niger to investigate. Wilson spoke with Niger's former prime minister, who wasn't aware of any attempt to sell uranium to Iraq. In any case, Wilson - married to CIA officer Valerie Plame - concluded that it would be impossible to produce and export such an enormous quantity of uranium.
Wilson, who wrote about his experiences in The Politics of Truth, told the CIA that the accusation was unequivocally wrong. But this information was apparently not delivered to the top brass (or it was delivered and dismissed). The rumor spread even further throughout the CIA.
By May 2002, the CIA had prepared a briefing book on Iraqi weapons programs. It stated that a foreign government service had suggested Iraq was trying to acquire 500 tons of uranium from Niger. 
By July 2002, the US Department of Energy produced an intelligence report claiming the Iraq-Niger uranium deal was one of a few major indications that Iraq may be 'reconstituting its nuclear program'. 
‍