Japan marked one of the darkest moments in mankind's history in 2020.
On August 6, bells tolled across Hiroshima and heads bowed to remember those who died in an atomic bomb blast that ripped the city apart 75 years earlier.  
For decades, no one knew where the uranium came from to make the bombs dropped on Hiroshima and Nagasaki, or what type of covert operation the US employed to secure the uranium and keep the rare mineral out of Nazi hands.
While estimates vary, it is believed that roughly 70,000 to 135,000 people died in Hiroshima and 60,000 to 80,000 people died in Nagasaki, most of them civilians. It was a day when the world changed forever.
‍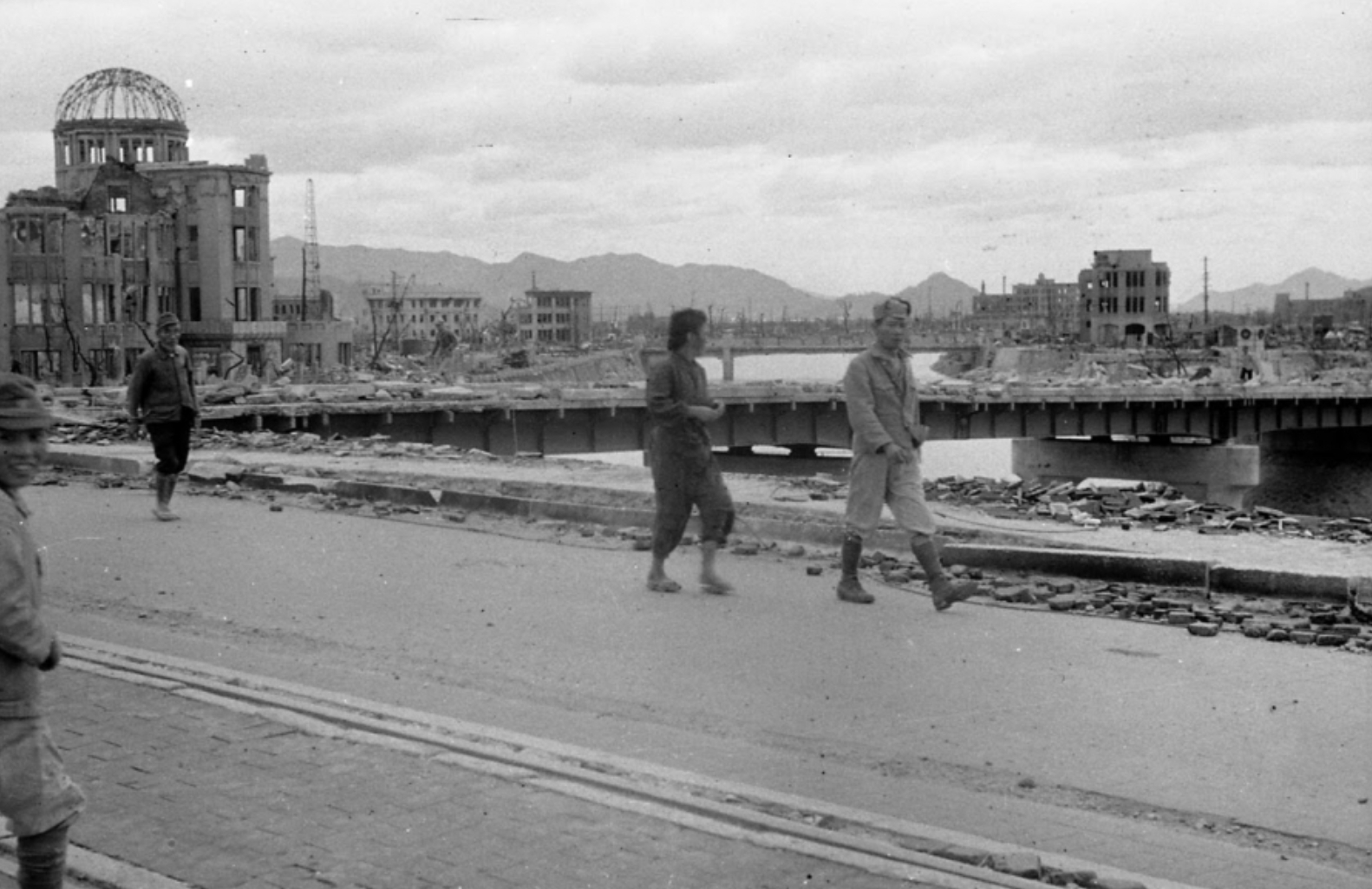 ‍