In 2020, Japan marked one of the darkest moments in mankind's history.
On August 6, bells tolled across Hiroshima and heads bowed to remember those who died in an atomic bomb blast that ripped the city apart 75 years earlier.  
For decades, no one knew where the uranium came from to make the bombs dropped on Hiroshima and Nagasaki, or what type of covert operation the US employed to secure the uranium and keep the rare mineral out of Nazi hands.
Between 129,000 and 226,000 people are estimated to have died, most of them civilians, and the world changed forever.
‍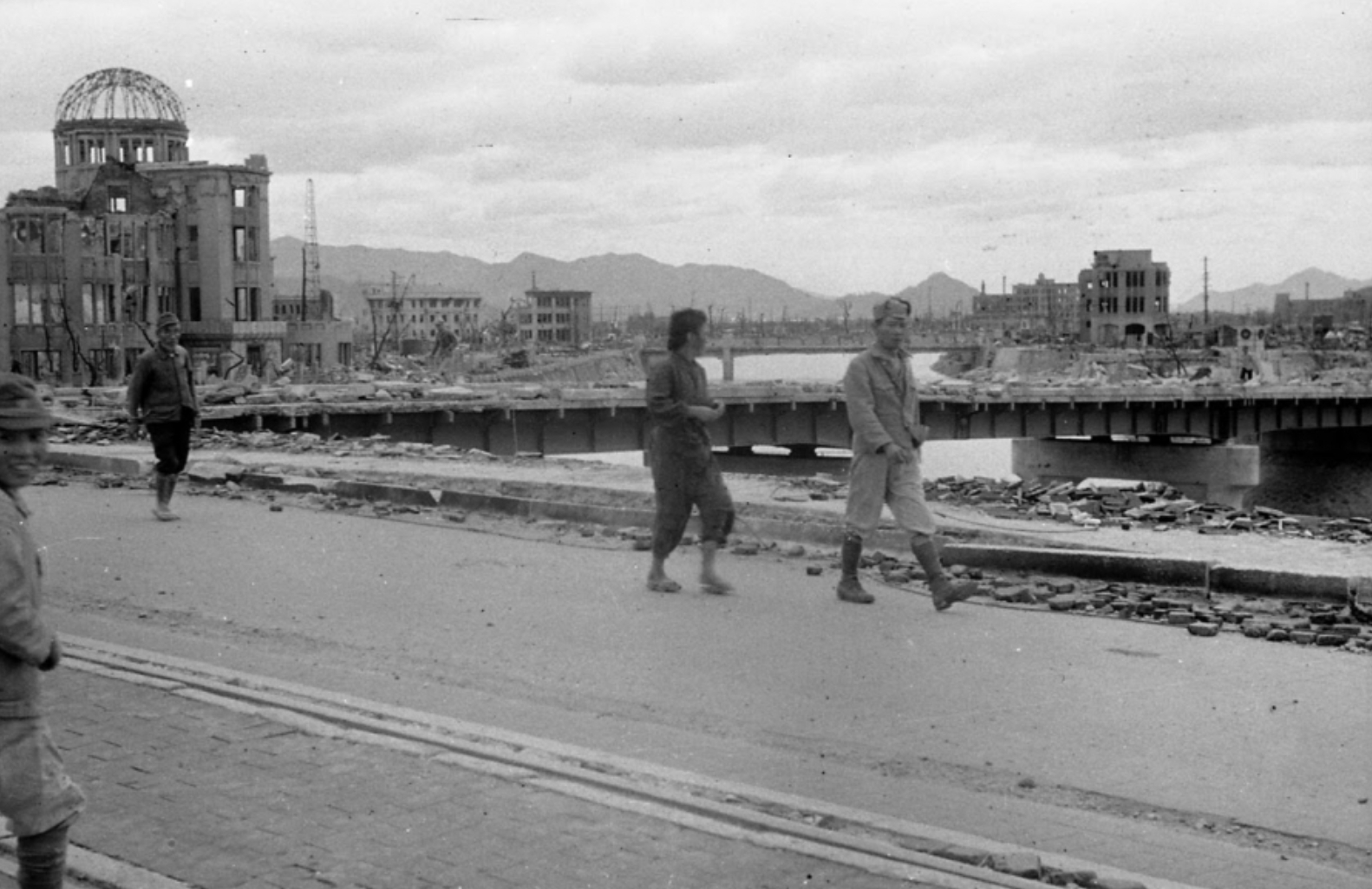 ‍
In Spies in the Congo, Susan Williams reveals the role that the Democratic Republic of Congo's Shinkolobwe mine played in providing the deadly metal.
Albert Einstein wrote to President Franklin D. Roosevelt to indirectly advise him to keep the Nazis away from Shinkolobwe and secure the uranium for the US. The mission was so secretive that most of the agents involved thought they were preventing diamond smuggling.
The few agents at the Office of Secret Services who did know the US was after uranium, didn't know why and found out much later.
‍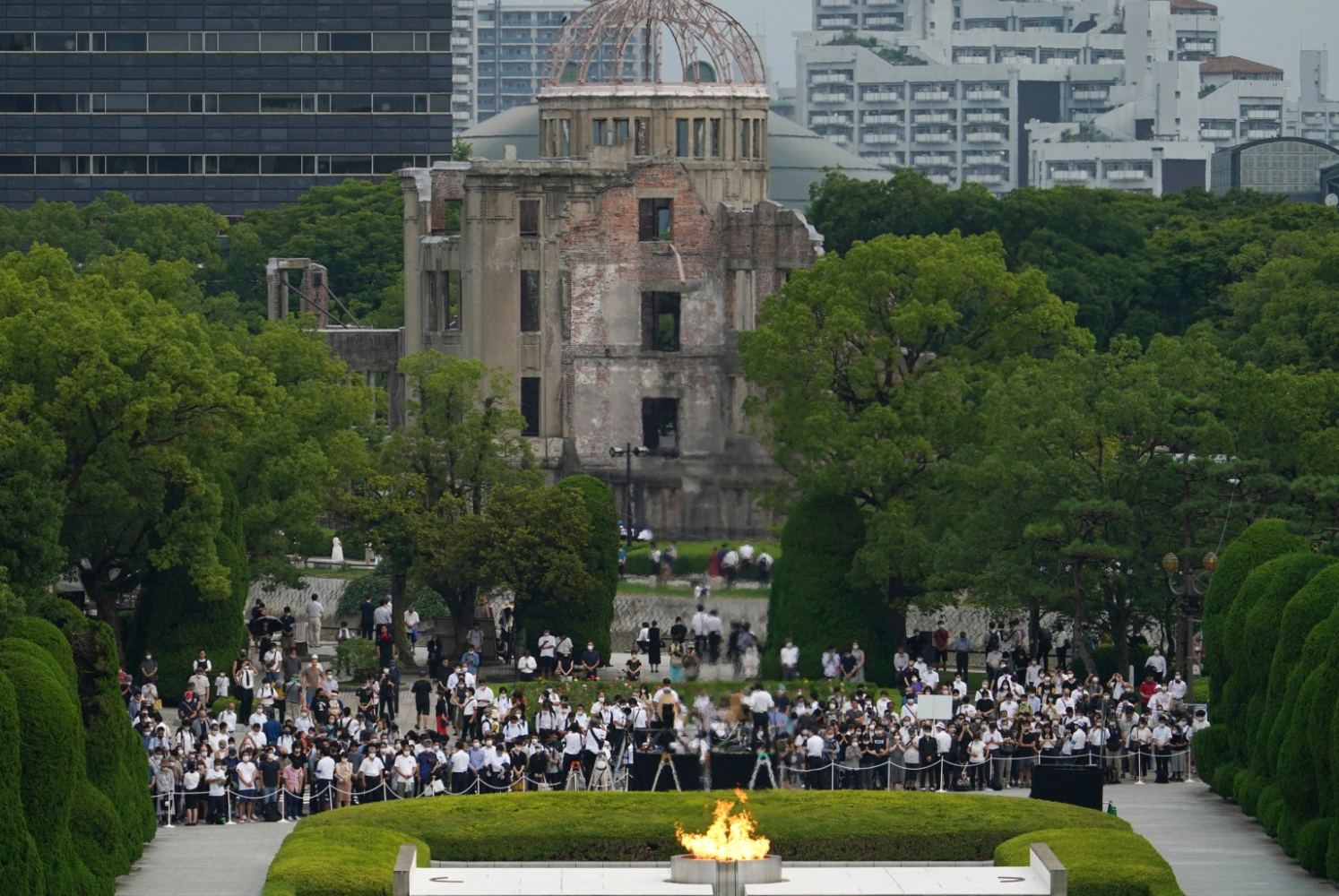 ‍