Listen to True Spies podcast | Atomic Spies: The Klaus Fuchs Effect

Physicist Klaus Fuchs was a quiet, unassuming man who, by a twist of fate, found himself in a position to alter the balance of world power while working at the Los Alamos Laboratory in New Mexico under J. Robert Oppenheimer.

"It is hard to find anything great or admirable in the person of Klaus Fuchs, but the result of his betrayal of our nuclear secrets to the Soviet may have changed the course of history," former CIA chief Allen Dulles writes in Great True Spy Stories.

Fuchs, a German-British scientist, was at the heart of the nuclear programs during WWII, working in the UK, New York, and New Mexico where he helped build the atomic bomb. He leaked every secret he knew to the KGB and may well have remained under the radar if the Allies hadn't broken the Soviet codes. 

The FBI and MI5 suspected Klaus Fuchs of passing Manhattan Project nuclear secrets to Moscow and wanted him neutralized - quickly, and without a scandal - but how? The Venona code-breaking project was top-secret. The Manhattan Project to produce nuclear weapons involved national security, and MI5 couldn't find any evidence to bring Klaus Fuchs to court. By 1949, the paralysis had created a rift between the Americans and British.

MI5 needed to up its game. They called in William 'Jim' Skardon, an ex-Scotland Yard officer turned gentleman spycatcher. He broke criminals by befriending them and offering a shoulder to lean on. It was a charm offensive with a dash of British insouciance, but was Skardon's patter enough to ensnare a nuclear scientist? The spycatcher would need more than cream tea and country walks to trap his nemesis this time.

"My golden rule of interrogation is" never let a man get away with a lie," Skardon once said. "If he tells one, stop him, let him know that you know. If you let him tell a lie, he's stuck with it. He has to defend it, and then he'll be led further away from the truth."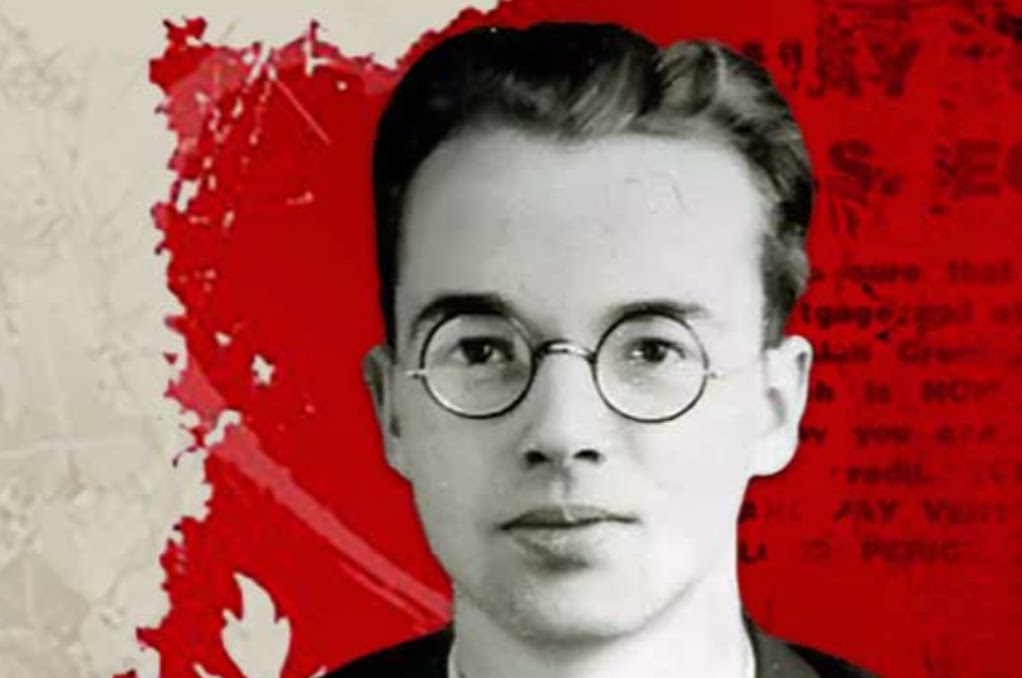 Laying the trap for Klaus Fuchs‍
The original plan was for Skardon to interrogate Fuchs in London. In November 1949, Fuchs was 37 years old, and the security services on both sides of the Atlantic were flying blind. The Soviet cables suggested Fuchs may have passed atomic intelligence to a USSR contact on one occasion in New York. Neither London nor Washington knew Fuchs had actually been feeding the KGB secrets for seven years. 

The young physicist, a communist sympathizer, had left Germany for Britain in 1933 when the Nazis rose to power. Over time, Klaus Fuchs worked on the UK's atomic bomb project, relocating to the US for the Manhattan Project, and later the Los Alamos Laboratory. By the time Fuchs pinged on MI5's radar in 1949, he was back in Britain, working at an atomic research center near Oxford and developing Britain's first nuclear bomb.
‍



MI5's plan
Klaus Fuchs wasn't likely to confess at the initial meeting with Skardon so MI5 fretted about what might happen next. Would Fuchs flee? Contact his KGB handler? What if Fuchs called in the civil servants' union? That might lead to questions in the House of Commons. Maybe MI5 should arrange alternative employment for Fuchs, perhaps at a leafy university? 

An East German institute unwittingly came to MI5's rescue when it offered Klaus Fuchs' father a teaching job in the Soviet Zone. The offer made the young Fuchs a potential UK security risk - not a big risk, but MI5 could improvise. It was the perfect cover story for MI5 to book a 'routine' interview with Fuchs at his office. The meeting was pushed to December 1949.
‍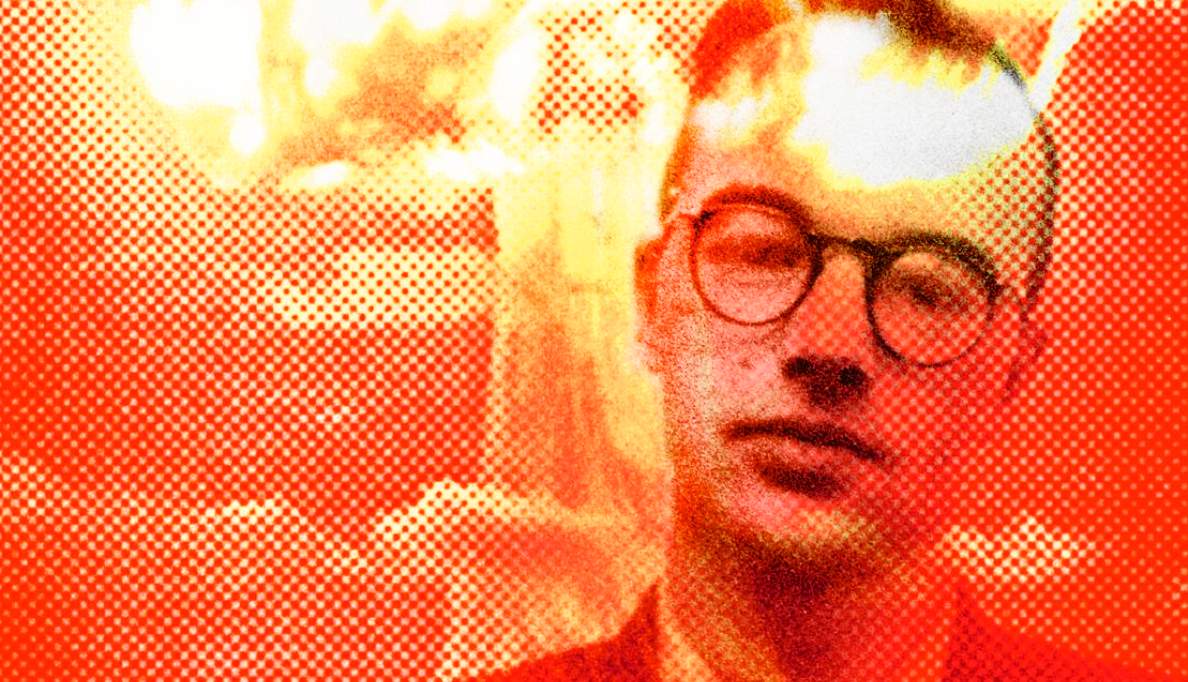 ‍