The Manhattan Project was a top-secret WWII research and development program that led to the creation of the first atomic bombs. It was named after its principal location in Manhattan, New York, where scientists, engineers, and other experts worked together to harness the power of nuclear fission. The wartime laboratory occupied buildings that had once been part of the Los Alamos Ranch School in New Mexico.
‍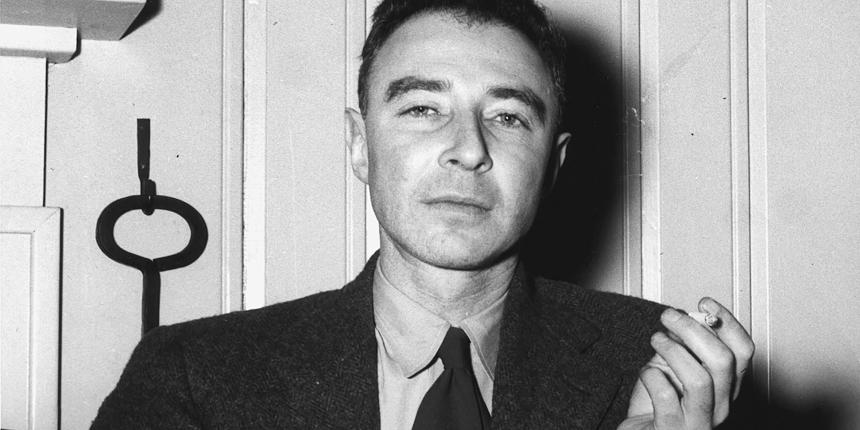 ‍
Who was involved in the Manhattan Project? ‍
More than 600,000 men and women worked on the Manhattan Project, initiated by the US government. The Manhattan Project brought together many of the world's leading scientists, - including Robert J. Oppenheimer, Enrico Fermi, Richard Tolman, Arthur Compton, and Niels Bohr - to work on the development of atomic bombs.
What was the Manhattan Project so important? 
The importance of the Manhattan Project lies in the fact that it resulted in the creation of the world's first nuclear weapons. The project culminated in the successful testing of the atomic bomb and use of two atomic bombs against Japan in August 1945, leading to the end of WWII.
‍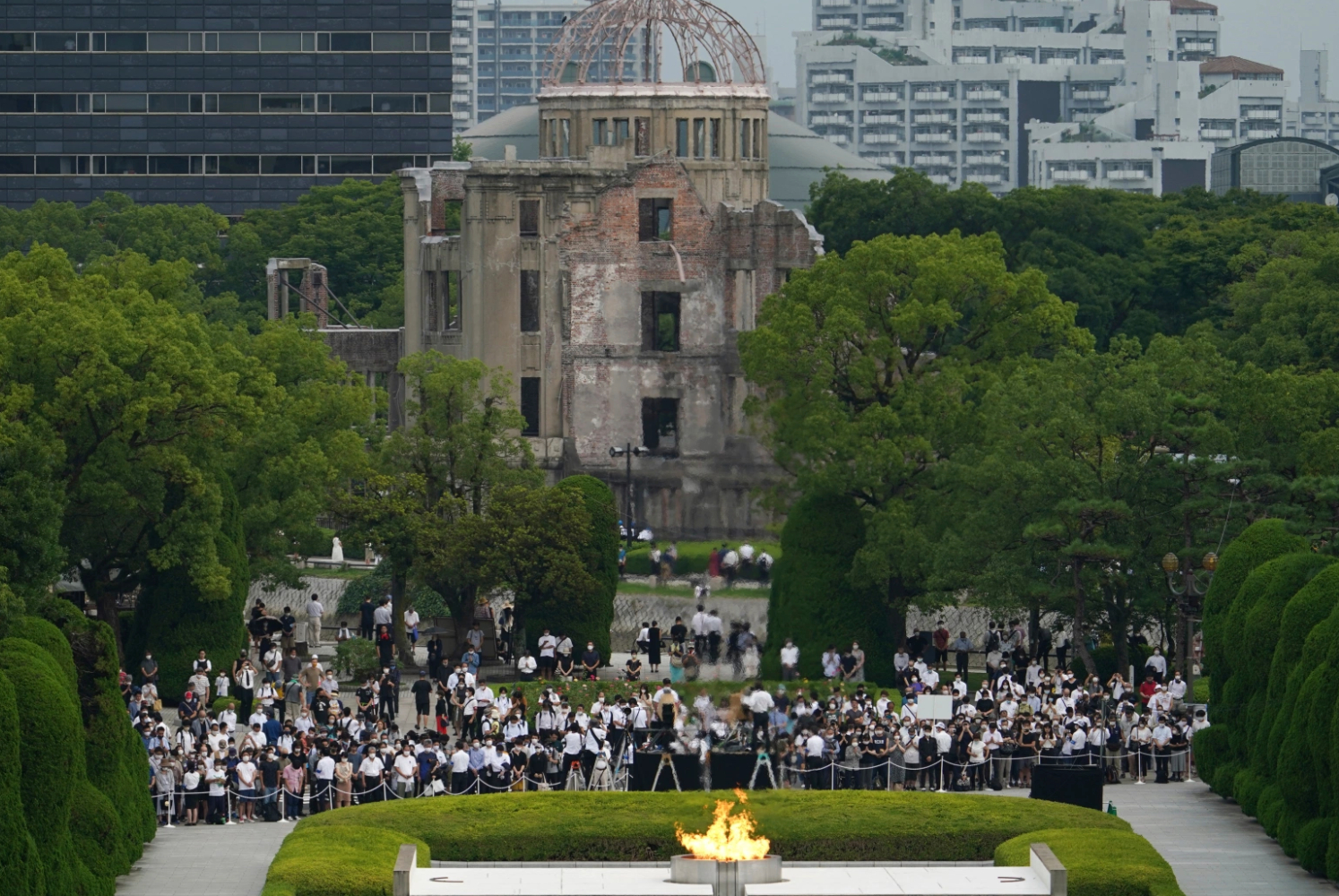 Did the Manhattan Project raise ethical and moral questions? ‍
The Manhattan Project paved the way for the development of nuclear energy and the peaceful use of nuclear technology in medicine and industry. However, it also raised ethical and moral questions about the use of nuclear weapons. One of the main concerns was the human toll of atomic warfare. The bombings of Hiroshima and Nagasaki killed between 129,000 and 226,000 people, mostly civilians. The use of atomic bombs was seen by some as a violation of the principles of just war and the laws of humanity. The possibility of nuclear accidents, environmental contamination, and radiation exposure also raised significant ethical and moral questions. 
‍