Listen to True Spies podcast Indian Actors
Intelligence disinformation is a tactic used to spread false or misleading intel during an election, a war, or even to stir up unrest during peacetime. It is intended to deceive or mislead an adversary and involves deliberately planting misinformation.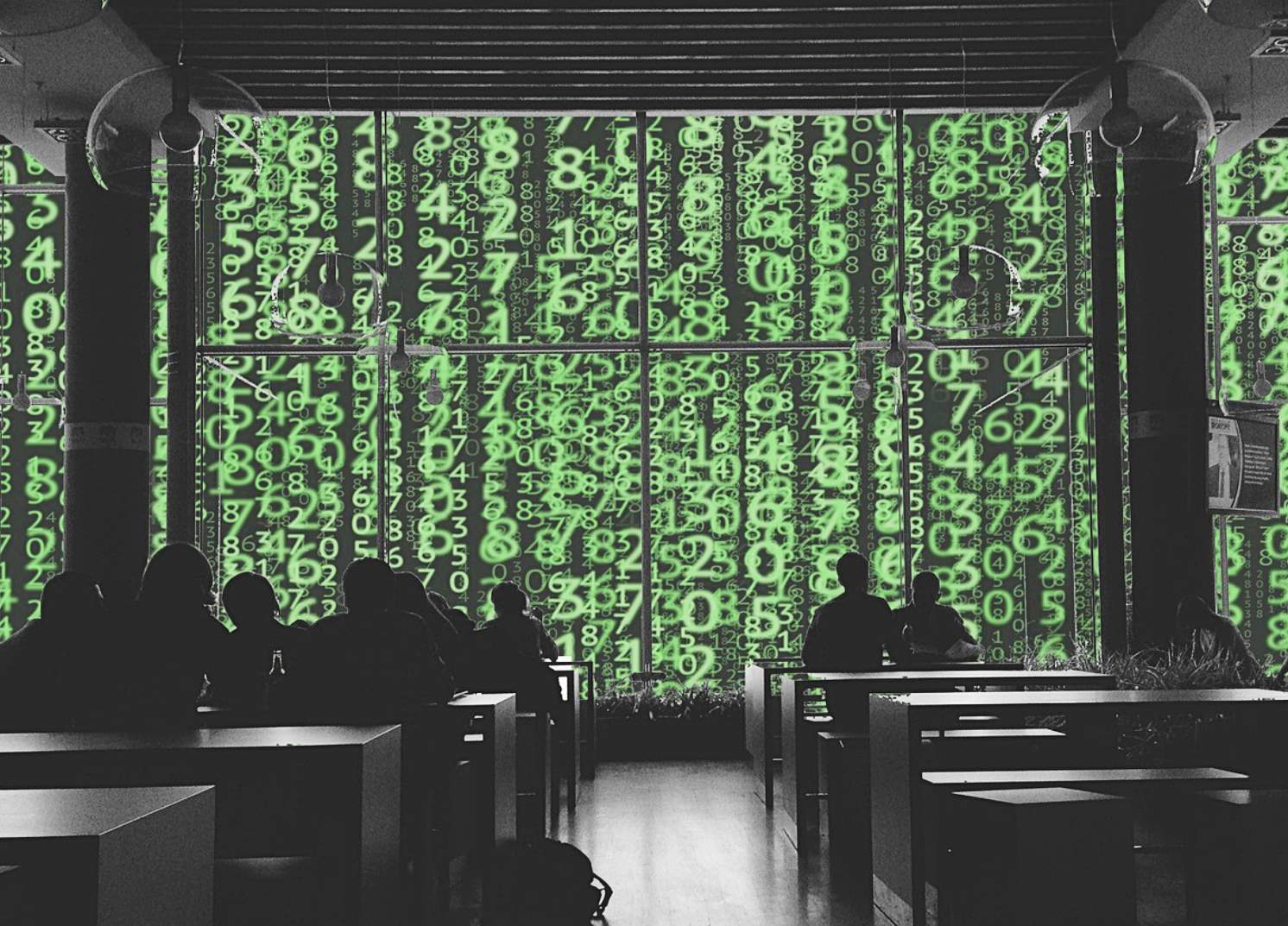 ‍What forms does disinformation take?

Disinformation includes planting fake news, manipulating images or spreading deepfake audio and video, using social media bots or trolls to spread misinformation, or even using forged documents. During Operation Mincemeat, for example, British intelligence operatives at MI6 duped Hitler into believing a British 'Marine' with a forged ID was carrying D-Day documents that helped MI6 swing the war in favor of the Allies. More recently, a Russian troll farm known as the Internet Research Agency has used social media platforms to attack political enemies by spreading false and malicious stories, according to a US Senate Intelligence Committee report.
‍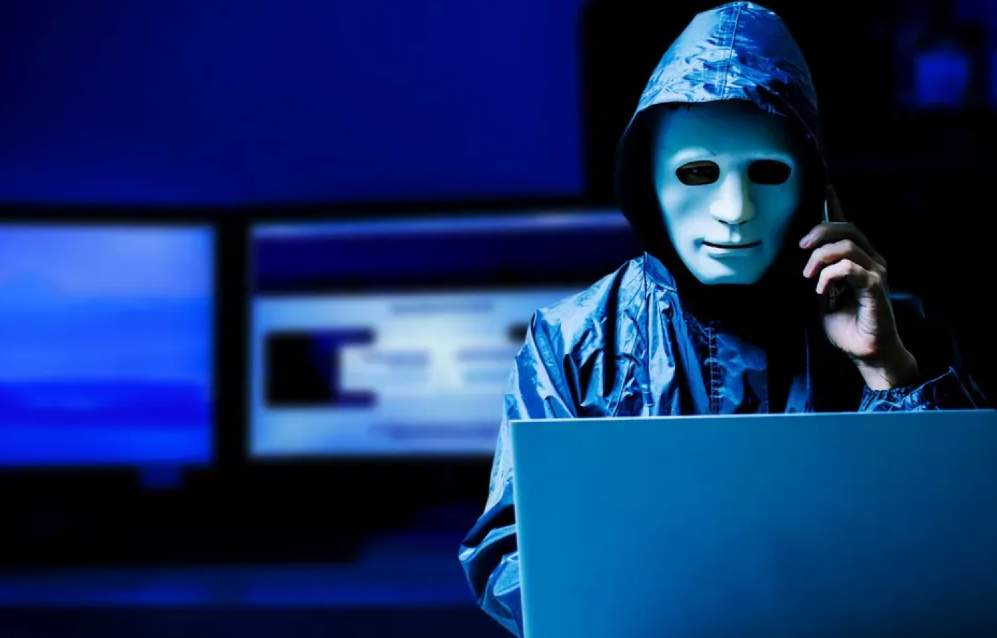 ‍
What are specific examples of disinformation? ‍
In March 2022, Russia made unsubstantiated allegations that Ukraine was developing biological weapons in a network of labs linked to the US - QAnon promoters then echoed the disinformation. A deepfake video was later distributed on YouTube and Facebook (now taken down) that appeared to show Ukraine President Zelenskyy talking about surrendering - although he'd said no such thing.

During the Covid-19 pandemic, anti-vaccination campaigns also spread disinformation to undermine trust in vaccines and governments. Some articles claimed the pandemic was a hoax. Others linked Covid-19 to 5G telecom. Even Microsoft supremo Bill Gates was the subject of a conspiracy theory that he was using the virus to plant microchips in humans.

Disinformation has been around for decades. During the Cold War, Project Azorian was instigated by the US to cover up the true purpose of a top-secret CIA mission to recover a sunken Soviet submarine.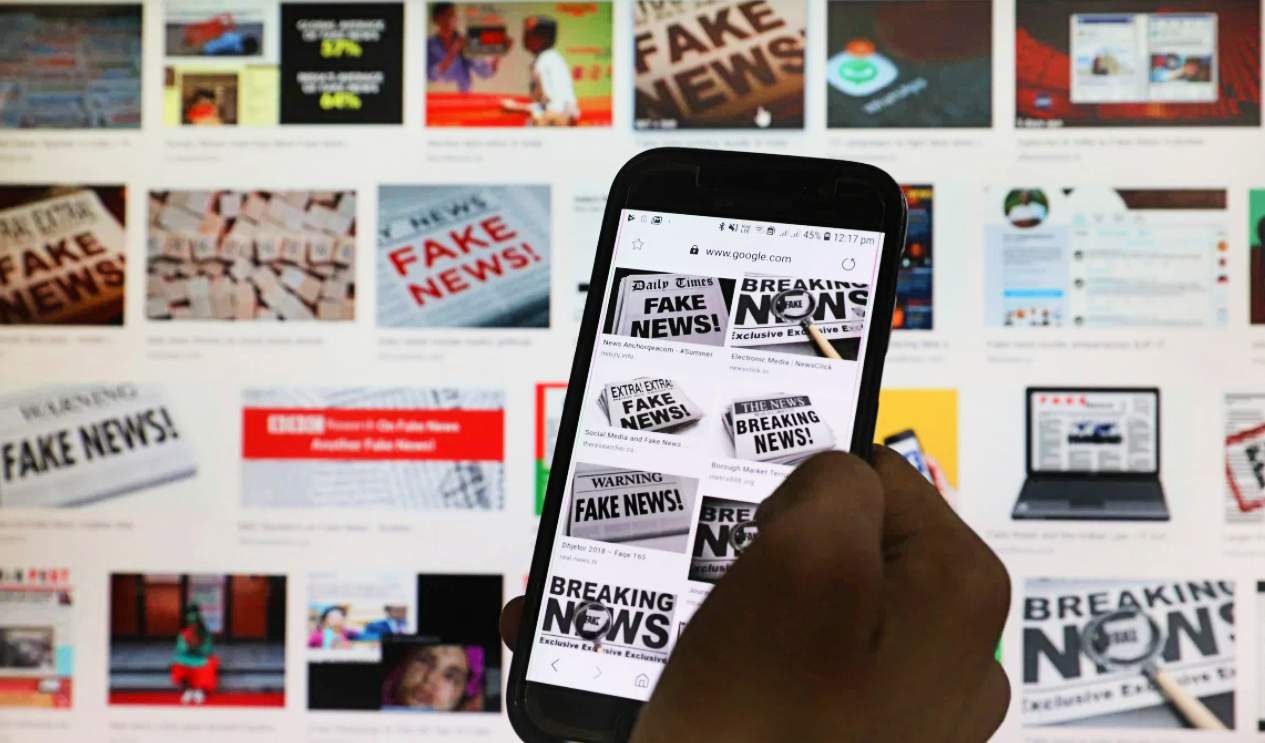 What's the goal of disinformation? ‍
Governments, private companies, and hackers use disinformation to influence the opinions, decisions, or actions of the target audience in a way that benefits those spreading falsehoods. Cambridge Analytica, a now-bankrupt British company, ran a disinformation campaign that scraped data from Facebook users to target them with disinformation about the US election in 2016. Dirty tricks in elections aren't new, but technology and social media allow disinformation to spread more quickly.
‍