A Spanish fisherman spotted the corpse of a British Marine floating in the sea one April morning in 1943, setting off a military operation that would deceive Hitler and change the course of World War II.
Operation Mincemeat, as it was known, involved Winston Churchill's spies, an eccentric RAF officer and a submarine captain. It was a British plot to plant documents on a dead body dressed as a Royal Marines major.
‍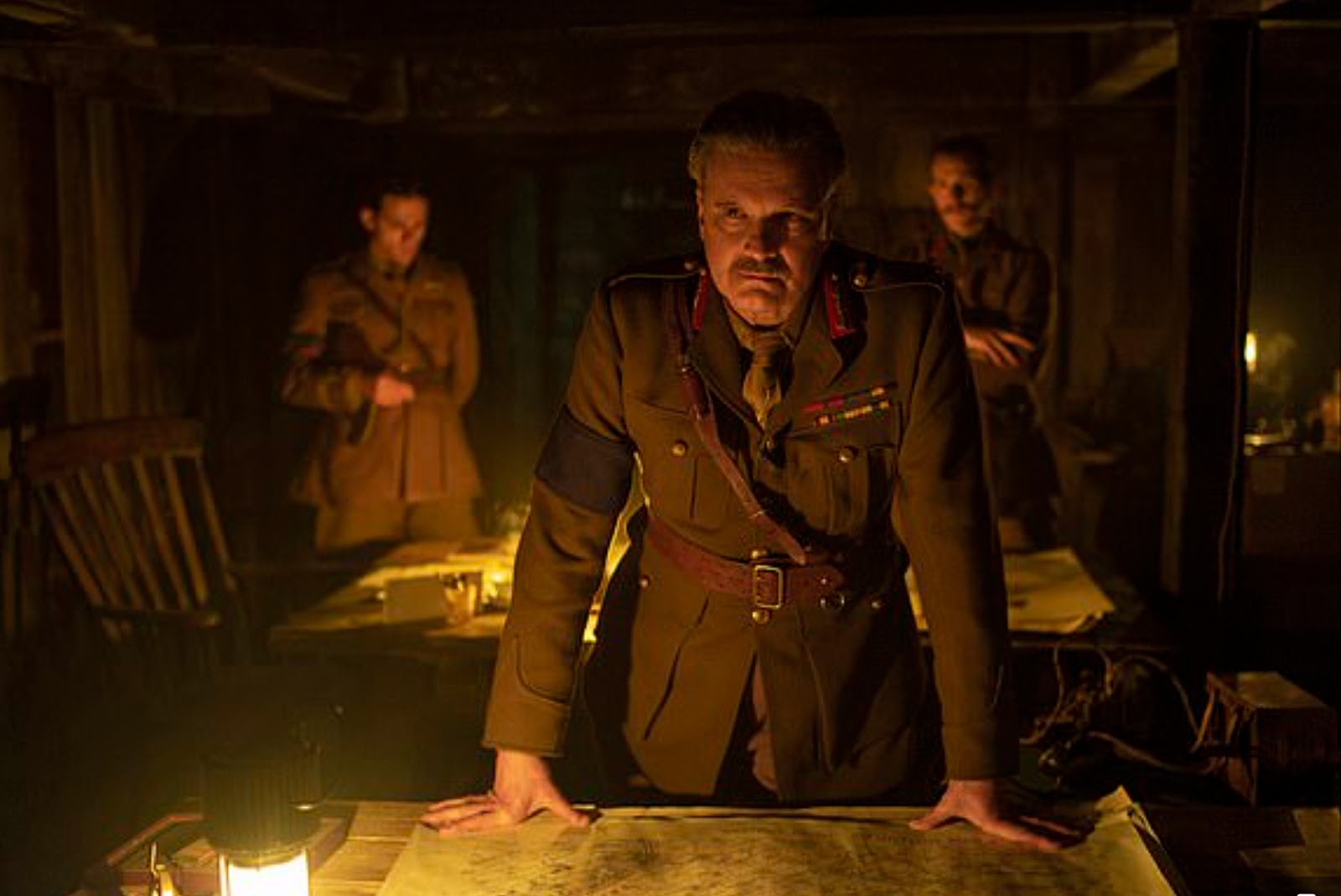 Operation Mincemeat's deception
The success of Operation Mincemeat depended largely on falsified documents and, for the papers to be believable, they needed to appear to come from a high level.
The main forgery was a personal letter from Lieutenant General Sir Archibald Nye to General Sir Harold Alexander.
Nye drew up the letter himself, opening with 'My Dear Alex', then went into detail about sensitive topics including the appointment of a new commander for the Guards Brigade and US service medal awards for British servicemen. The details gave the letter the complexity and importance necessary for it to be believed and, vitally, to justify the reason for the document to be hand delivered.
‍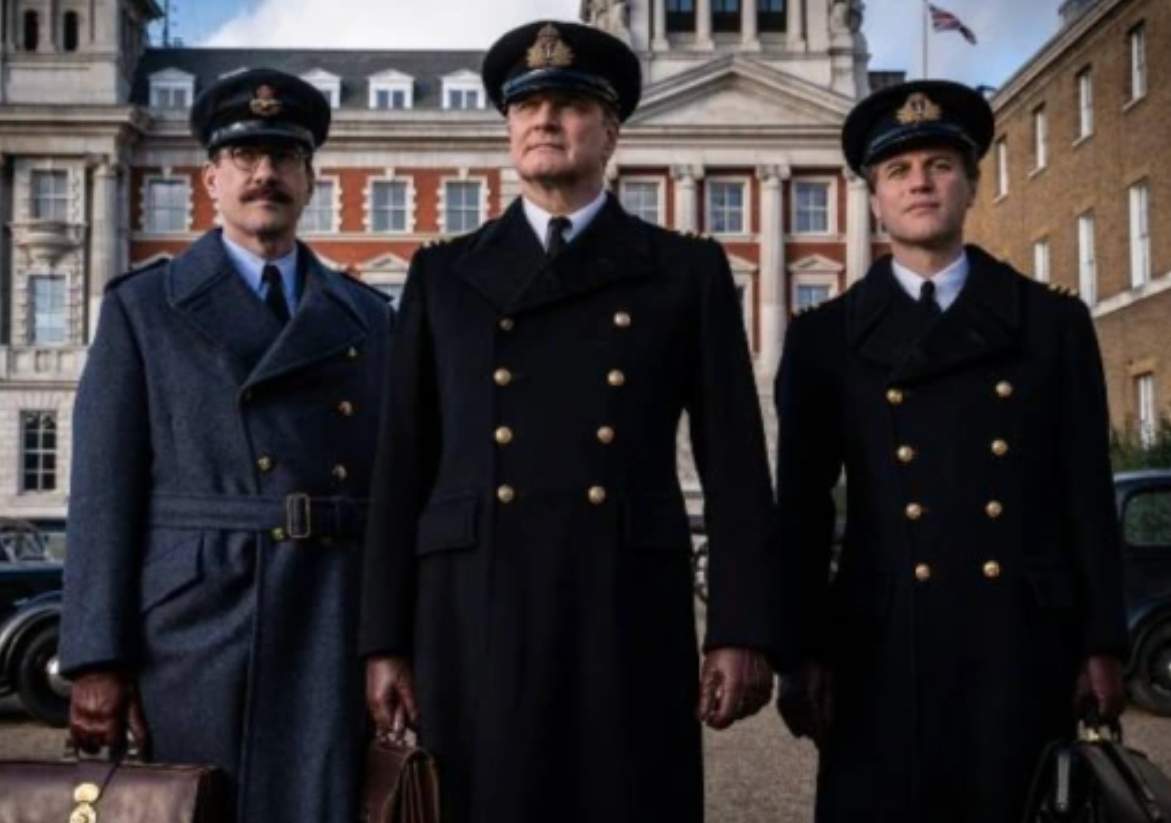 Operations Husky
Nye also referenced Operation Husky, which he described as an invasion of Greece, naming target beaches and troop numbers. In reality, Husky was the codename for the planned attack on Sicily, Italy.
The letter went further by including reference to Operation Brimstone. Nye wrote: "We stand a very good chance of making [the Germans] think we will go for Sicily - it is an obvious objective and one about which [they] must be nervous."
This was a double bluff designed to dupe the Germans into discrediting intelligence that suggested the Allies would invade Sicily.
‍