Long before Q created 007's Aston Martin DB5 ejector seat, British and American gadget-masters were hiding compasses in shirt buttons and cameras in cigarette lighters.

It all started with MI9's ultra-secretive 'escape and evasion' program, set up by the British in 1939 to help POWs escape from Nazi prisons and the operation soon spread to the US.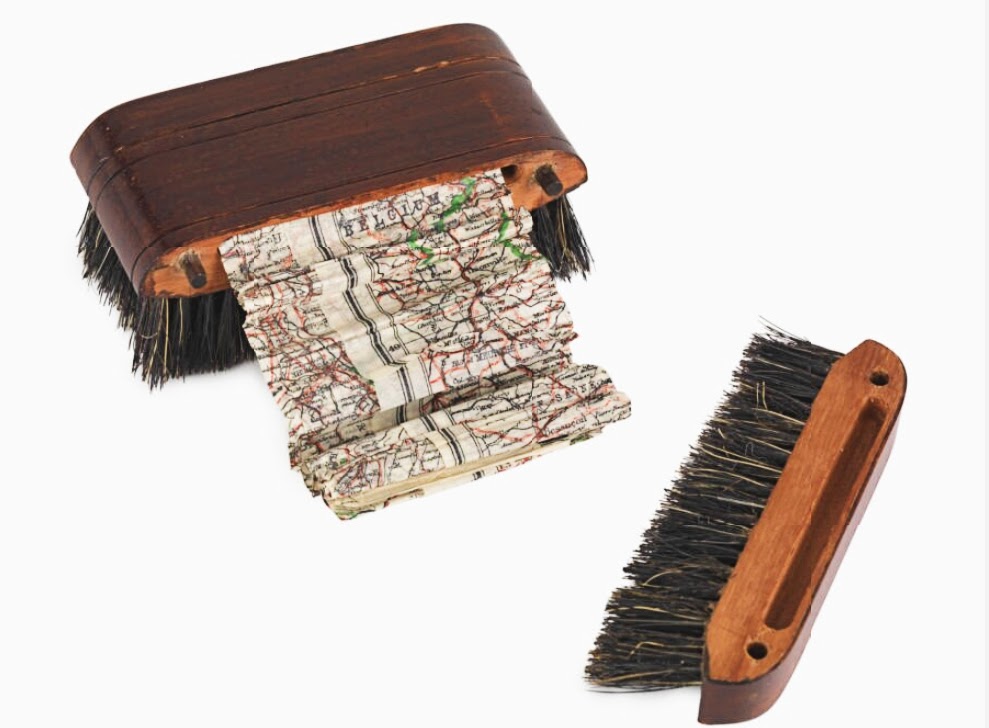 ‍
Hair Brush Map
Britain's spies disguised tools as everyday items so fake 'aid agencies' could smuggle the goods into German POW camps as care packages. Board games hid cash. Hair brushes and shaving kits were stuffed with miniature tools. An estimated 400,000 maps were disguised as everyday items or sewn into the lining of uniforms, and 17,000 Allied escapees carried them around.

"MI9 coordinated this incredible program, which included the escape devices that became legendary in Ian Fleming's James Bond novels," according to Helen Fry, author of the spy book MI9.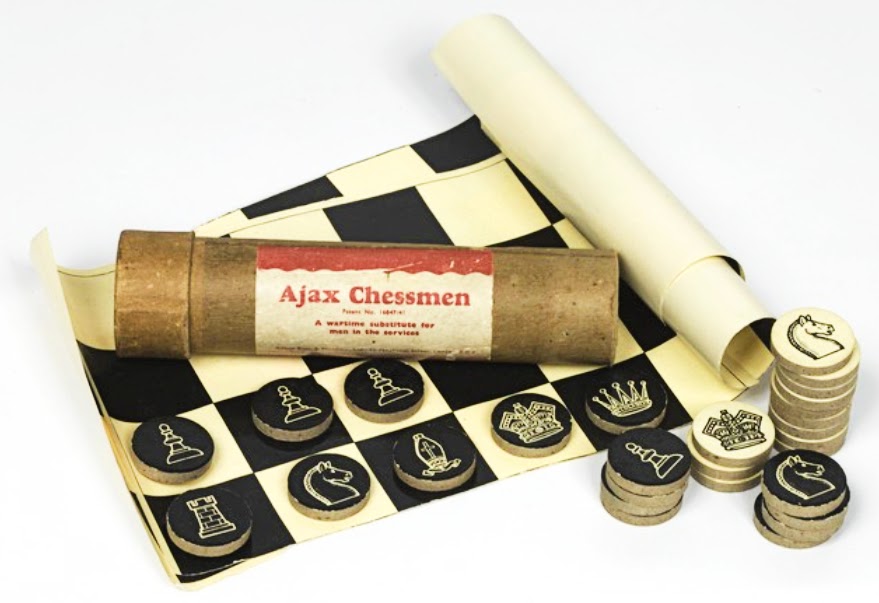 Chess Game Maps
Not every care package contained contraband goods, which made it difficult for German guards to find miniature saws, screwdrivers, maps and forged documents embedded in board games or hidden in sports equipment, according to London's Imperial War Museum.

Signals were used to tip-off Allied airmen and soldiers about what they might find inside. If the chess game's cover mentioned 'Patent applied for' the game likely concealed escape aids.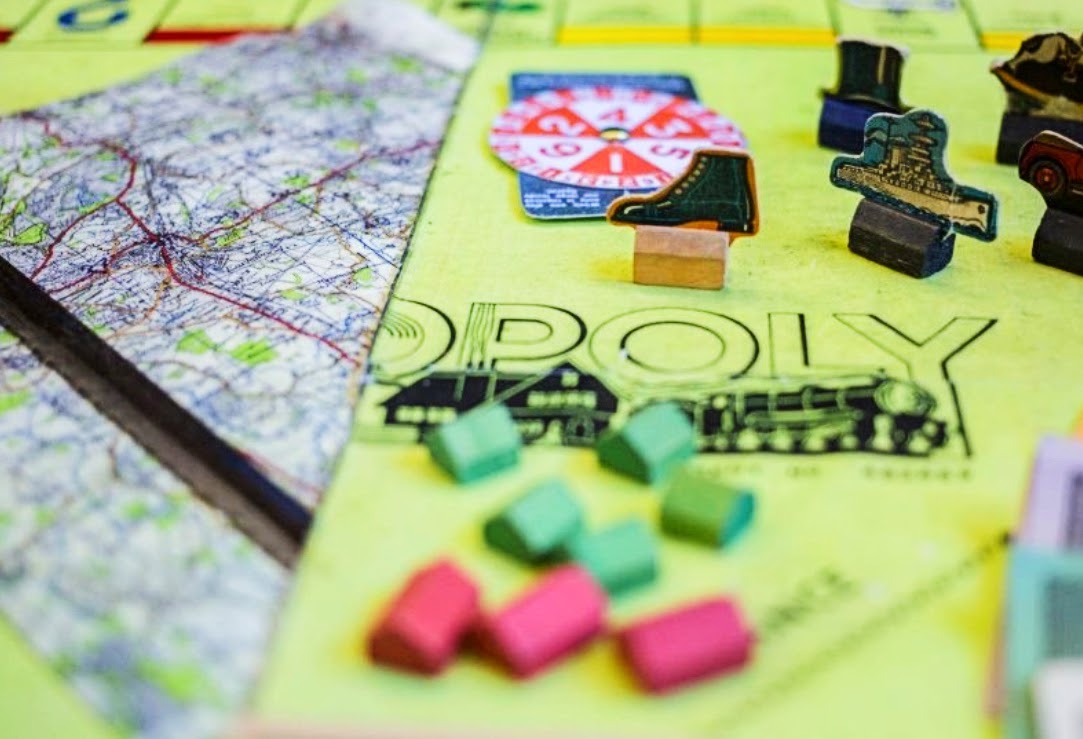 Special Edition Monopoly
POWs knew to keep an eye out for 'special edition' Monopoly board games, particularly those marked with a subtle red dot on 'Free Parking'. Marked games might include compasses, tools, maps, or real banknotes hidden under the game money.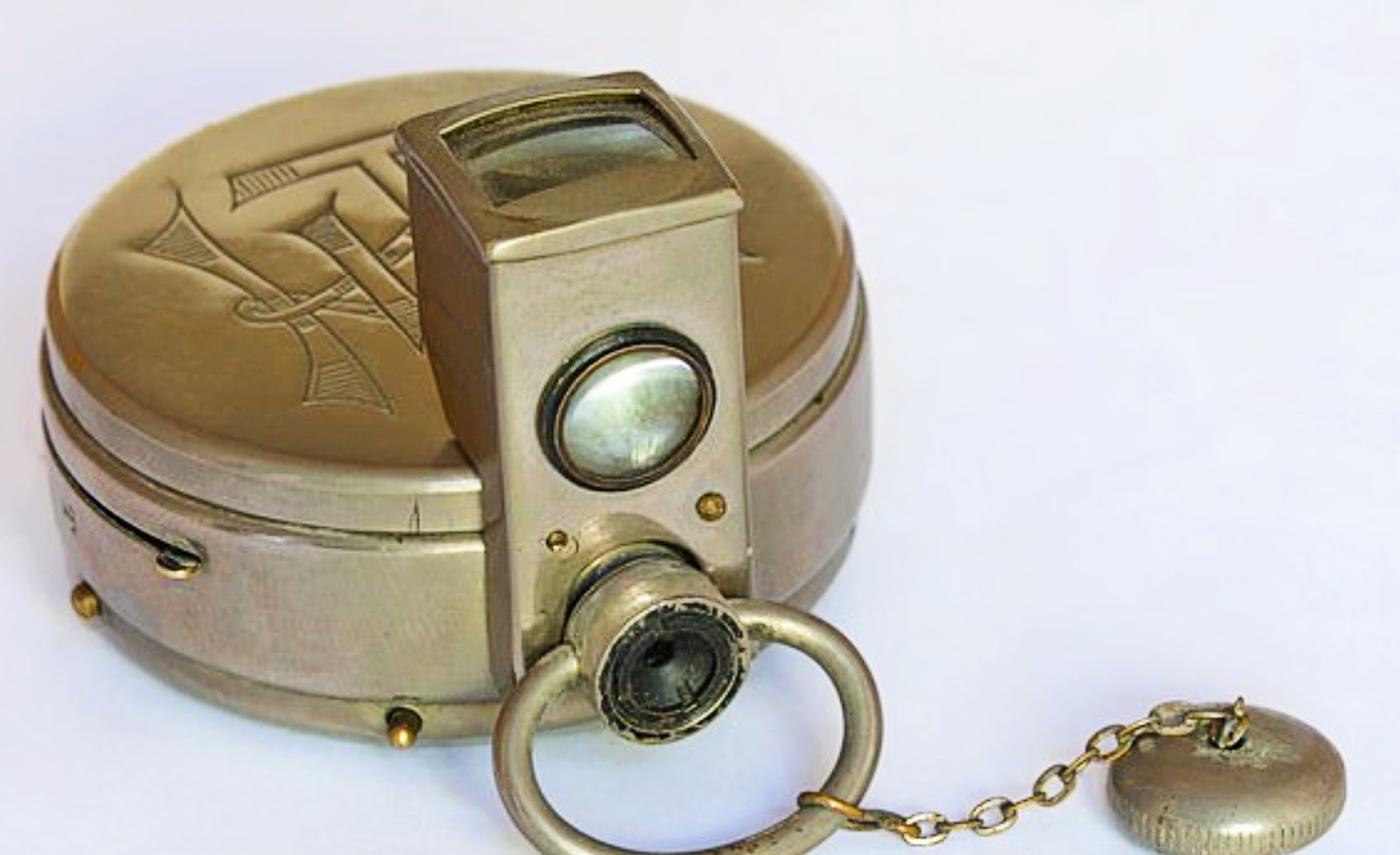 Britain's Q Compass‍
Christopher Hutton, an ex-Royal Flying Corps major, was in charge of producing tiny compasses and other gadgets. A single compass needle, known as a swinger, was made from cotton and swung north. It could be concealed in military brass buttons, collar studs, pencils, or cigarettes, according to author Phil Froom, who served in British Signals Intelligence.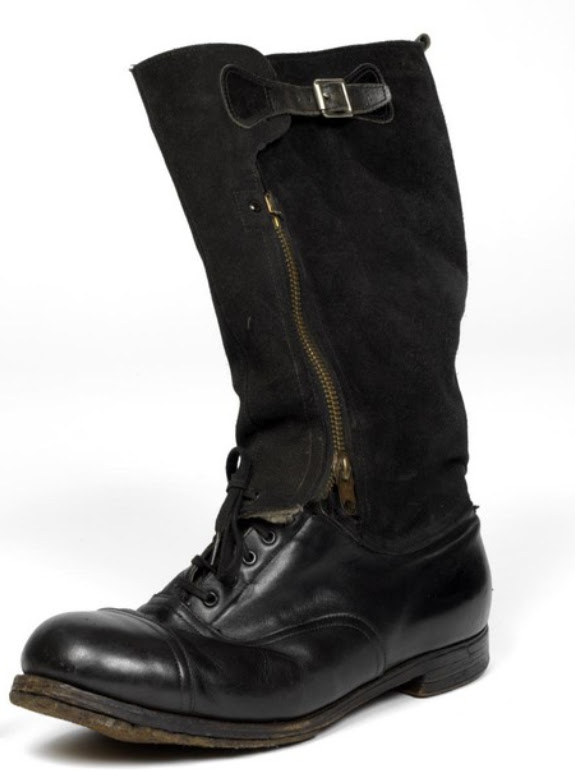 ‍
Flying Boots
‍
Hutton also dreamed up a new style of flying boots that had hollow heels that held knives, maps, a compass, and a file.

The escape and evasion program flourished and inspired the Americans to follow suit.