From shoe phones to umbrella guns, gadgets are an integral part of espionage thrillers so we've rounded up the greatest gizmos from some of our favorite spy flicks!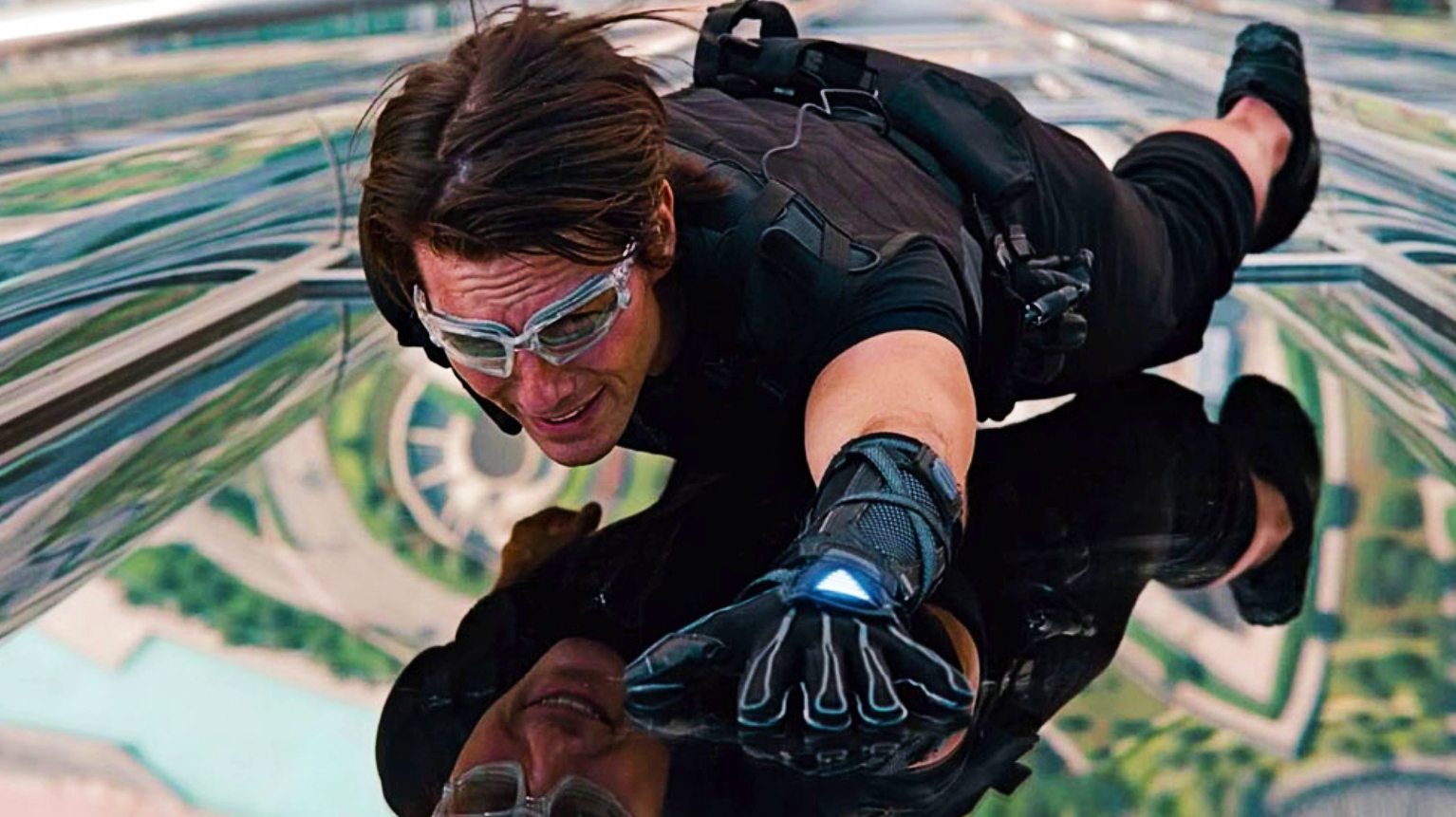 Ethan Hunt's (Tom Cruise) death-defying stunts are legendary but sometimes it's the gadgets that make Mission Impossible possible. The exploding chewing gum, scanner contact lenses, and MI masks are renowned, but Hunt's 'blue is glue, red is dead' electro-adhesion glove climb in Ghost Protocol was pure movie magic. Every moment counted during filming. Cruise's circulation was being cut off by the harness and the helicopters shooting the scene had a 30-minute flight time, so filming was a precision operation. As for the gloves, scientists are actually working on real-life prototypes!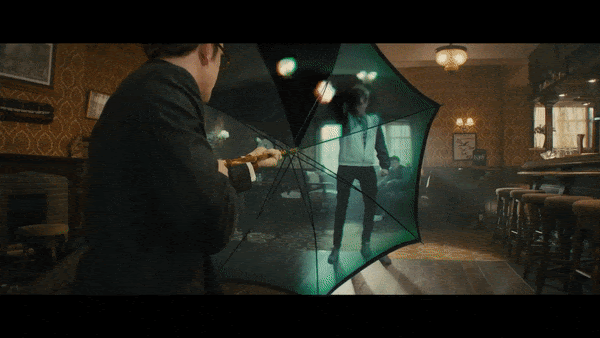 Colin Firth's Kingsman: The Secret Service umbrella is the epitome of British style. The umbrella walking stick-come-pistol opens into a bullet-proof canopy. The polished chestnut handle can be set to 'smoke' or 'stun gun' modes. While the Swaine Adeney Brigg umbrella is clearly a standout, we also rank the Kingsman signet ring that delivers a 50,000-volt shock and poisoned fountain pen. Firth described his style as a combo of James Bond, Harry Palmer, and The Avengers, with a dash of Sherlock Holmes. Nailed it!


‍
Austin Powers' iconic red, white, and blue 'Shaguar' convertible is the shagadelic showstopper of the film franchise complete with autopilot and a bulletproof screen - but let's not forget his father's Mini Cooper also transforms into a submarine, and the ​​helicopter Austin Powers carried in his backpack as a student. Oh yeah, baby.


Jason Bourne (Matt Damon) doesn't need many gadgets - heck, this is a man who can turn a magazine into a killing machine - although the world's most resourceful action hero sometimes uses the laser projector in his hip that has his bank account number. We particularly like his no-nonsense red 'Burn Bag' from Bourne Identity which contains two sets of color contact lenses, a Swiss Army-style knife, a Tag Heuer Watch, a fistful of passports, and a shedload of cash. So if it came down to a Bourne v Bond fight, who'd win? Damon likes his chances.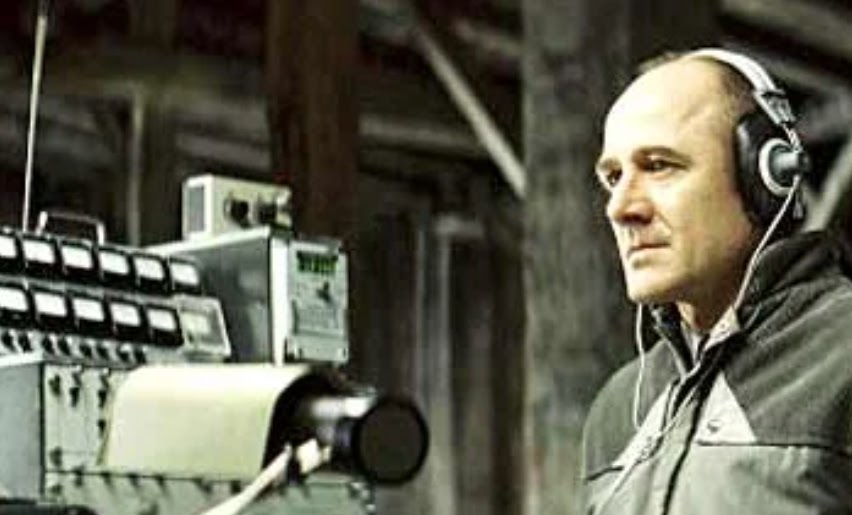 Eavesdropping equipment and bugging devices are an integral part of Oscar winner The Lives of Others (2006). The tech represents the eyes and ears of the oppressive East German regime and Stasi spies. Set before the fall of the Berlin Wall, The Lives of Others is as surreal as it is disturbing, with memorable and oppressive gadgets ranging from a letter-opening machine to a tool for collecting the odor of an interrogation subject. 

Director James Cameron's True Lies (1994) has held up remarkably well over the decades. For the most part, Cameron avoided gimmicky gadgets but who can forget the video camera Harry Tasker (Arnold Schwarzenegger) hid in a pack of cigarettes? Back in the early '90s - when floppy disks and fax machines were all the rage - it was radical to think that a miniature camera could transmit real-time video to Harry's sunglasses.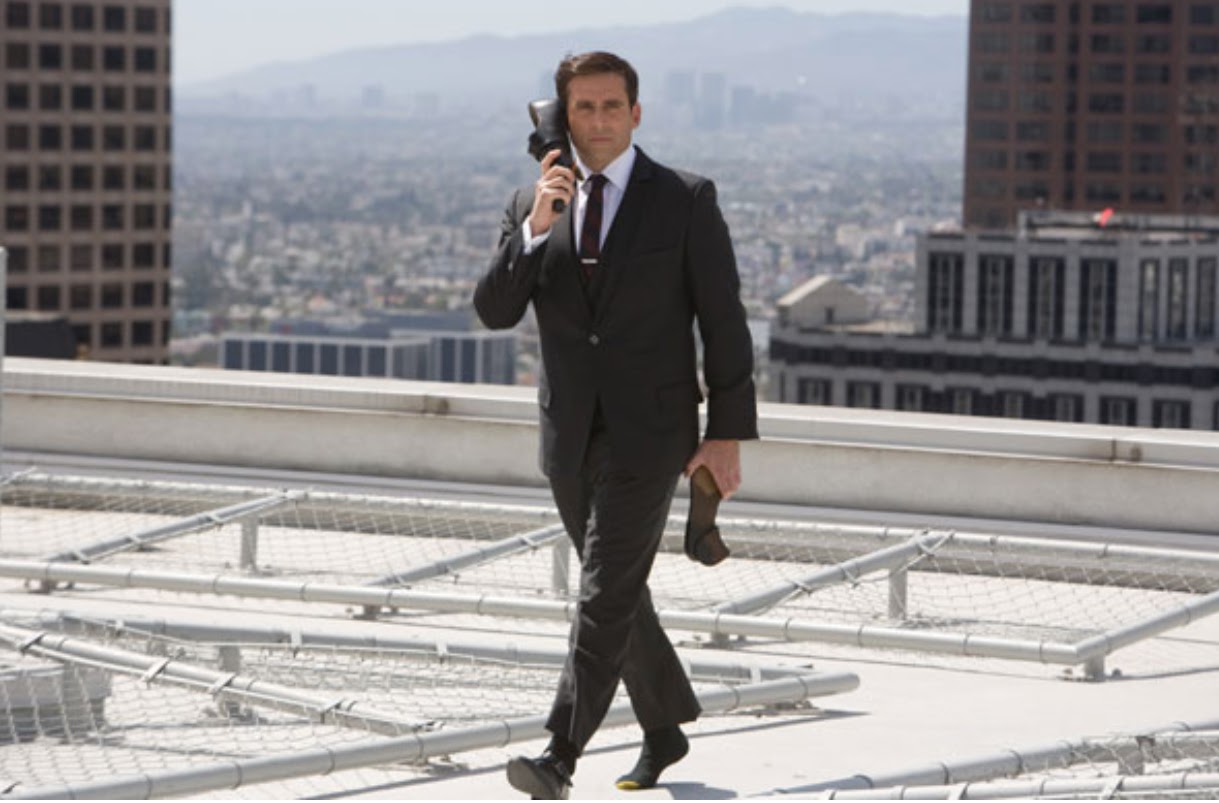 Where would Maxwell Smart (Steve Carell) be without his shoe phone? And let's not forget the phones tucked away in the fire hydrant and a cheese sandwich, along with his ice cube microphone, and French bread triangulation device. Carell's favorite gadget isn't actually his shoe phone or Agent 86's beloved cone of silence however. Carell thinks Smart's coolest gizmo is the Swiss Army knife that throws flames and doubles as a crossbow. Hmm… Sorry about that, chief.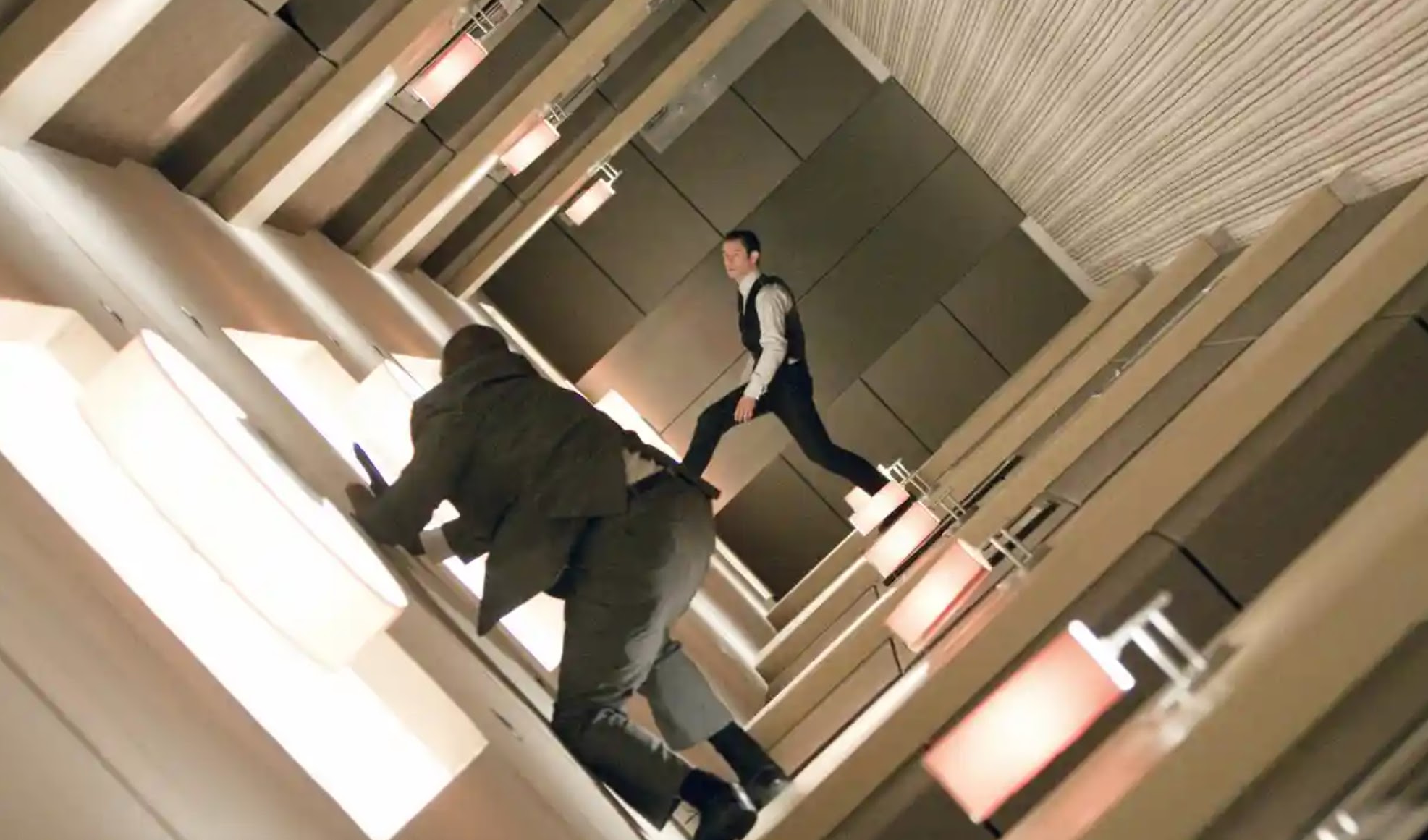 ‍
Leonardo di Caprio stars in Inception (2010), a corporate espionage thriller about a dream thief who extracts secrets from the deepest parts of the target's mind. The 'gadget' at the heart of the classic film is the Pasiv device, a briefcase that uses wires and sedatives to connect human beings into a shared dream space. How realistic is the plot? Terrifyingly so. MIT scientists have developed their 'Dormio' machine, a real-life dream-control gadget that may give some people nightmares.
‍
‍

Spy Kids has the awesome gadgets we all wanted growing up from the electric whip to the electroshock gumballs, and instant cement. The BuddyPack jetpack has to be the most iconic gadget, however. Who doesn't want to zing through space at top speed, dip into caves and chase bad guys? Back in 2001, then 12-year-old Alexa Vega said she couldn't wait to strap on her jet-pack - despite flying smack into the wall in one scene.
‍

We've got serious Bat-gadget envy from the Tumbler to the Grappling hook gun, Batarang, ultrasonic bat boot beacon, and The Bat aerial flying machine in the Dark Knight trilogy. Perhaps the most personal of all of Batman's gadgets is his suit - specifically the memory cloth cape from Batman Begins. When electric currents pulse from his gloves through the cape's high-tech cloth, the molecules realign. The material transforms into rigid bat wings so Bruce Wayne can glide through Gotham. Holy Flying Stars, Batman.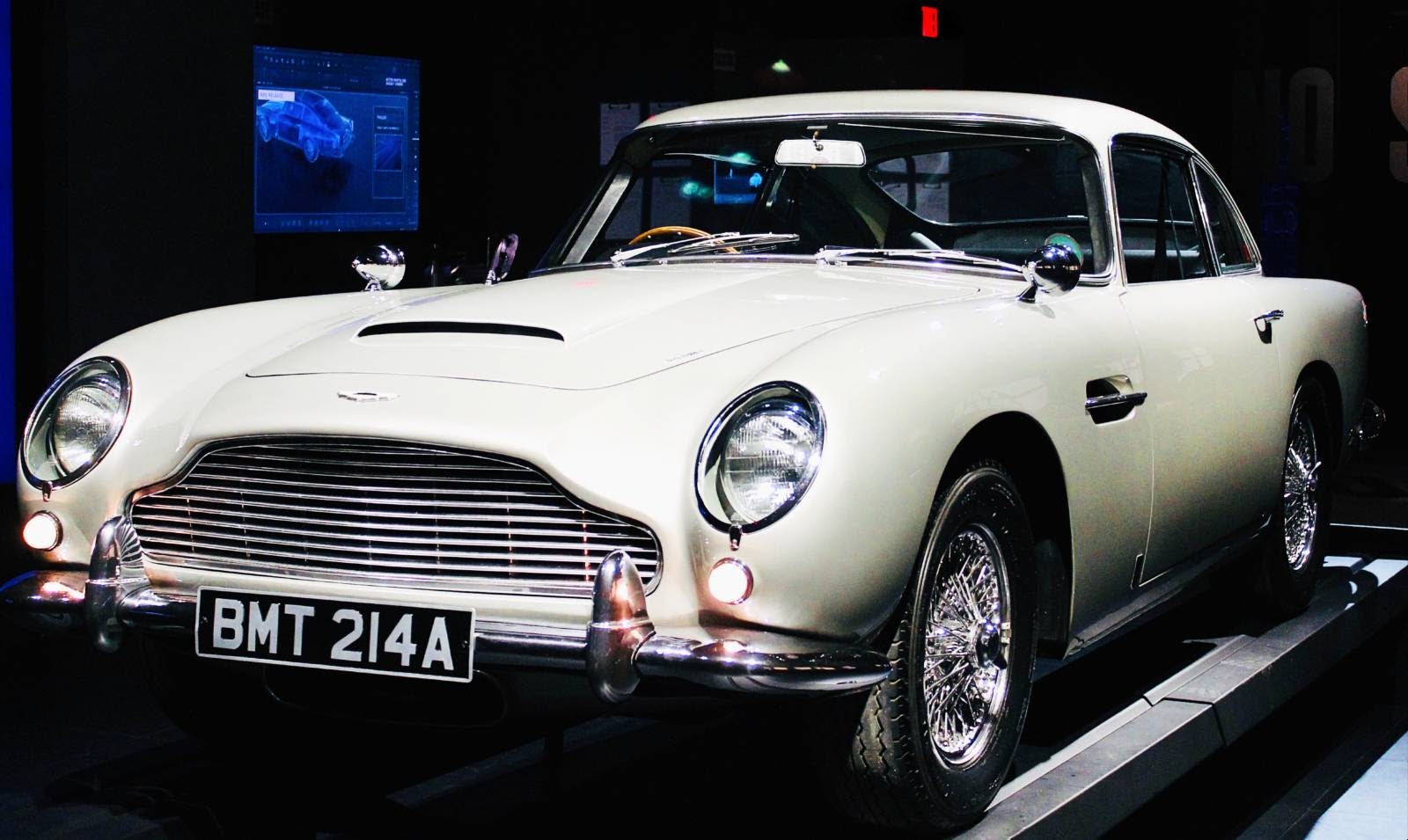 ‍
Bond's gadgets are in a class of their own, from his deadly briefcase and cyanide cigarette to jet-propelled scuba tank, explosive toothpaste, pen gun, and laser beam Rolex wristwatch. 

There's no denying the allure of 007's gadget-laden sports cars, however, like the Aston Martin DB5 so memorably raced by Pierce Brosnan in GoldenEye (above, on display at SPYSCAPE HQ in New York) and the Goldfinger (1965) DB5 stolen from a Florida airport hangar in 1997 heist (below) which has never been seen again. When it comes to 007 and gadgets, nobody does it better.
‍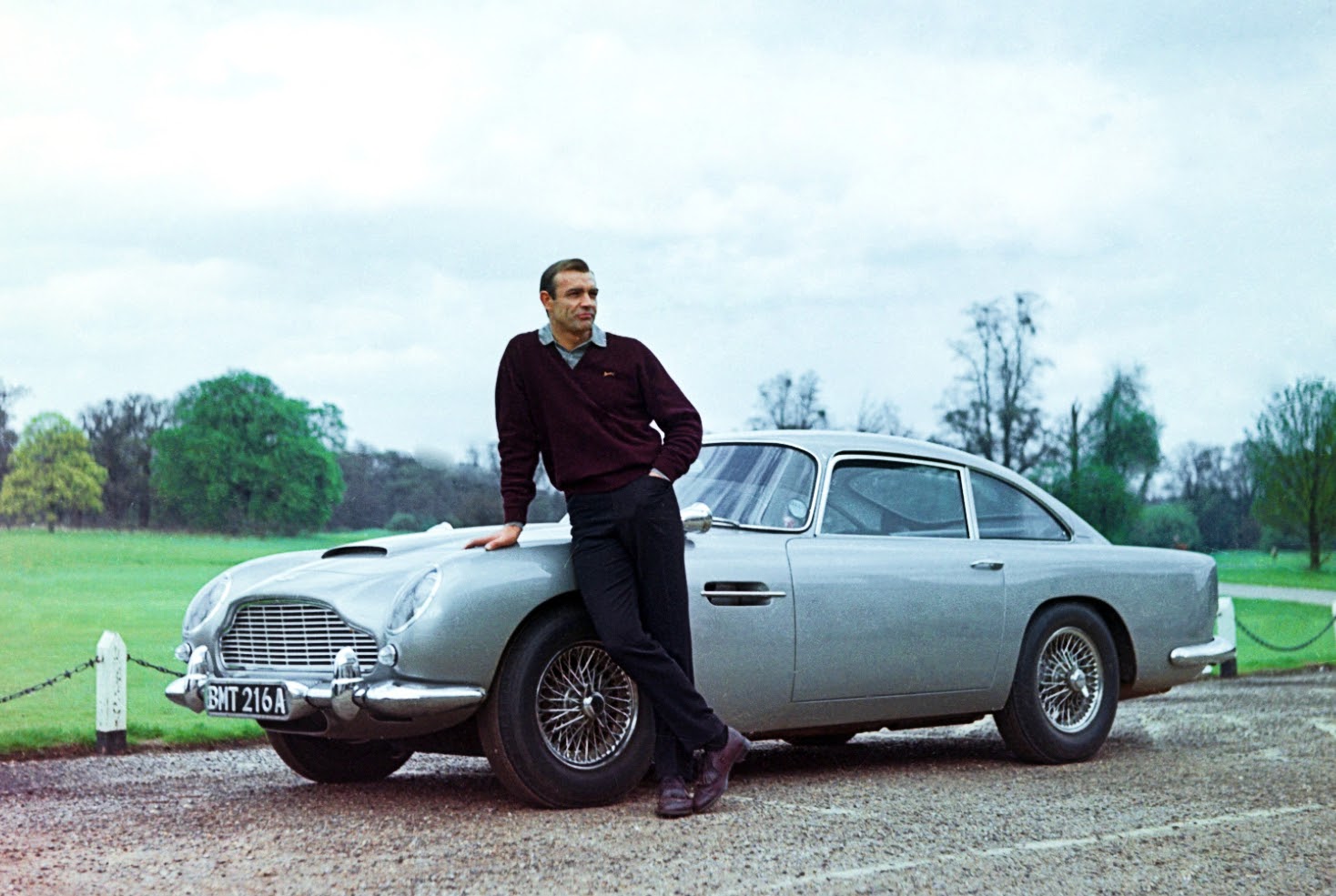 Honorable mention

There are plenty more excellent gadget-packed movies out there so SPYSCAPE's honorable mention goes to Gene Hackman in The Conversation; The Man From U.N.C.L.E.; Eddie Murphy and Owen Wilson in I Spy; Melissa McCarthy in Spy; Will Smith and Tommy Lee Jones in Men in Black; and James Coburn in Our Man Flint.