When the young ladies from England's Augusta Victoria College visited the German embassy in 1937 they wore their pretty blue blazers emblazoned with swastikas. No one thought it was odd that students from the all-girls school were in London to meet Werner von Blomberg, Hitler's first war minister.

"Their healthy sunburned bright faces were all raised to the tall marshal as he asked them about the college and their studies in England," The Bexhill Observer reported. "The youngest student presented a bouquet of carnations, while the others greeted him with the Nazi salute."

While the idea may be shocking in retrospect, the 1930s were marked by high unemployment and extremist politics. The Communist Party of Great Britain and the Fascists were attracting young intellectuals. Britain, desperate to avoid another war, practiced appeasement which allowed Hitler to expand German territory. The Duke of Windsor and his American wife, Wallis Simpson, even shook hands with the Führer during their 1937 tour.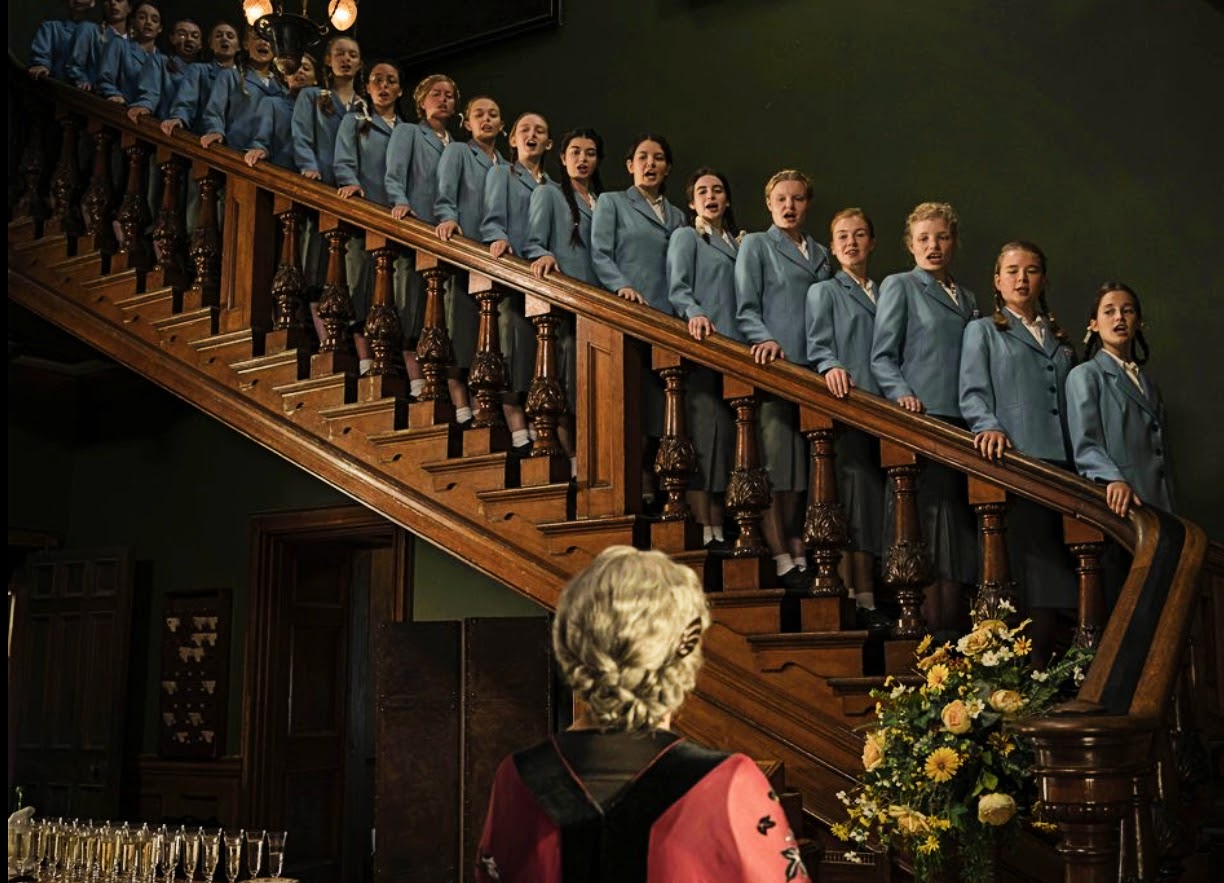 ‍
Hitler's finishing school

The German aristocracy was a conduit for back door 'diplomacy' with Britain between 1933 and 1939. Many, including the British Royal Family's German cousins, were infatuated with Hitler, according to Dr. Karina Urbach, author of Go-Betweens for Hitler. "These German relatives had an agenda and their agenda was written by Hitler: an alliance with Britain," she said.

With a backdrop of social upheaval and impending war, Britain's Augusta Victoria College in Bexhill-on-Sea opened its doors to aristocratic German families in 1932.

The college - in a Victorian mansion about a two-hour drive south of London - wasn't the only English school offering a private education but, unusually, it specialized in teaching the 16- to 21-year-old daughters of high-ranking Nazis how to integrate into polite British society.

Unlike in the film, the college students weren't pawns in a political game. What was going on was actually more subtle and chilling.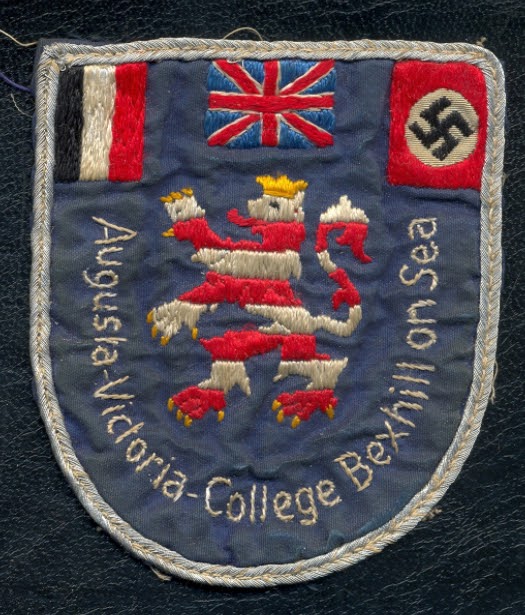 Germany's 'soft power'
‍
Julian Porter, the Bexhill Museum's curator, said Germany's intention may have been for the women to marry into the upper echelons of British society in order to exercise 'soft power'.
Among the Augusta Victoria College alumni were the daughters of Nazi Germany's foreign minister Joachim von Ribbentrop and Hitler's representative at the Vatican, Diego von Bergen. Princess Herzeleide of Prussia, the granddaughter of former Kaiser Wilhelm II, also attended the school.

"Hitler was trying to make friends with the English because some of the English were into the Nazis, and his idea was that they would be part of the Aryan super race and go on - probably under his jurisdiction - into some sort of future that was a Nazi world," Eddie Izzard, the star, co-writer, and co-producer of the movie, told NPR.