'Q', the online prophet feeding the QAnon conspiracy with almost 5,000 cryptic online messages, has been eerily quiet in 2021.

There have been no 'Q-Drops', messages hinting about Satanic cannibals conspiring against Donald Trump. No more predictions about the coming 'Storm', the day of reckoning. No more conspiracy theories mobilizing Q's 'digital soldiers', as the FBI describes them.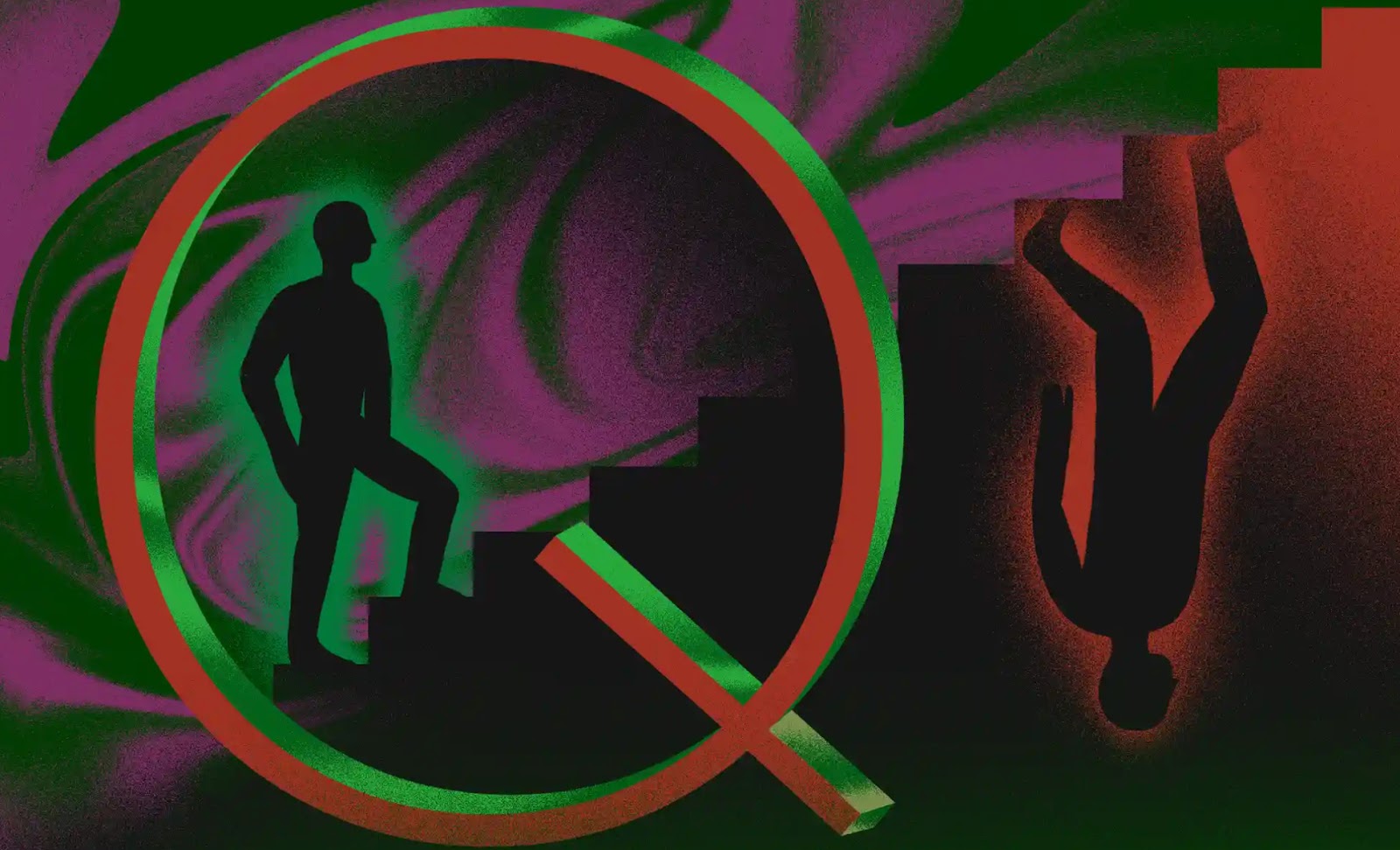 Q emerged in October 2017 on 4chan, a website running a 'Politically Incorrect Board' where anything goes no matter how controversial. One user, posting with the initial 'Q', claimed to be a US government insider with Q-level security, the name for the Department of Energy's top-secret clearance.

Q's 'intelligence' snippets - known as crumbs or Q-Drops - outlined a deep state power struggle orchestrated by cannibalistic pedophiles. Republican Donald Trump is painted as a 'hero' trying to stop them while Democrat Hillary Clinton is portrayed as a 'villain'. Although many predictions have been wrong or just plain looney - no, Hillary was not hanged at Guantanamo Bay - posts spread quickly across the 4chan website to 8chan, Reddit, YouTube, Twitter, and Facebook. 

Some sites banned QAnon discussions, fueling the interest and begging the question: who, exactly, is Q? SPYSCAPE follows the trail of Q crumbs down the rabbit hole.
‍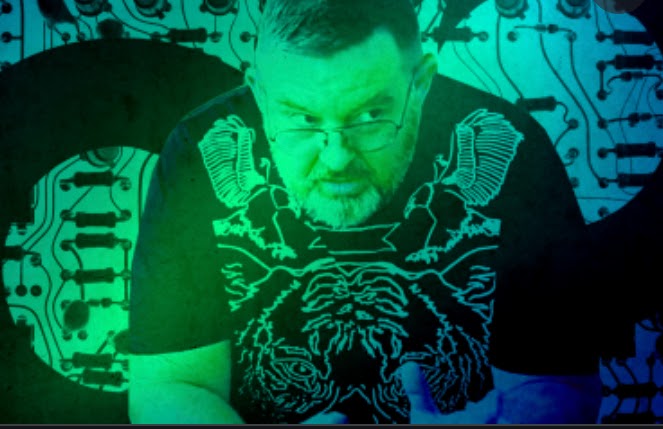 Although 8chan (renamed 8kun) owner Jim Watkins denies it, Business Insider reviewed every message posted by Q - almost 5,000 in all - and compared the writing style to social media posts. They pointed an accusing finger at Jim. The former US Army helicopter repairman moved to the Philippines in 2001 to run a pig farm. He also sells Q merchandise online. 
‍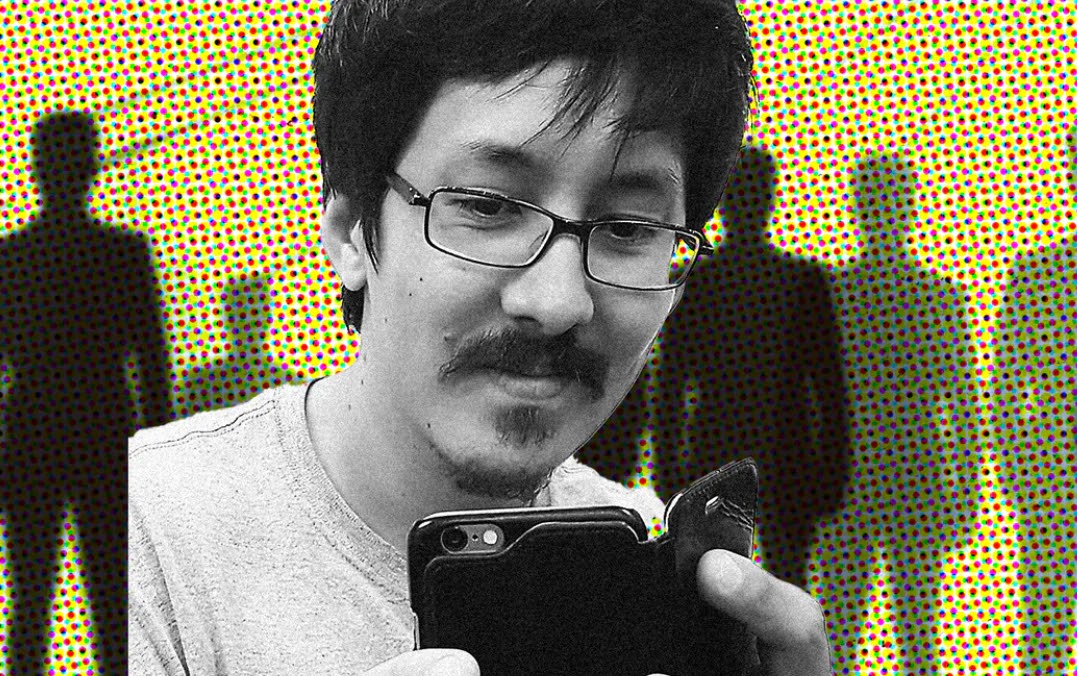 Jim's son, Ron Watkins, is also suspected of Q ties. The administrator of the 8kun/8chan website slipped up in an interview for the HBO series Q: Into the Storm. Ron admits posting on 8chan's QResearch board and spreading voter fraud conspiracies during the 2020 US election. He describes it as the same thing he's "been doing anonymously for the last three years". Ron then quickly adds "but never as Q". Ron tried to convince filmmakers that former Trump adviser Stephen Bannon is really Q.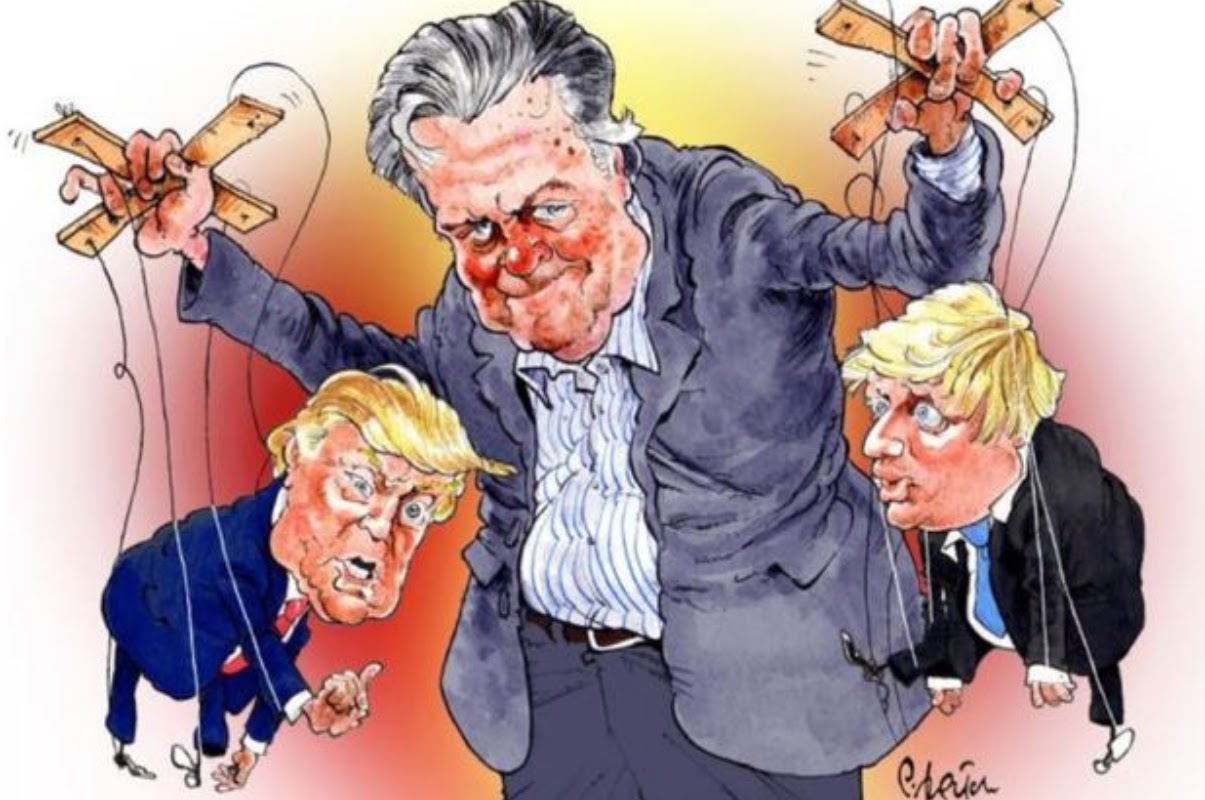 Steven Bannon, the once-mighty man behind right-wing Breitbart News, pleaded not guilty to fraud charges in 2020 after being arrested on a $35m, 150-foot yacht belonging to a fugitive Chinese billionaire. Bannon was once a Trump political strategist and bragged about writing speeches for UK PM Boris Johnson. Could Bannon be Q? Anything's possible. Bannon left the White House in August 2017 when his relationship with Trump cooled, two months before Q's first message.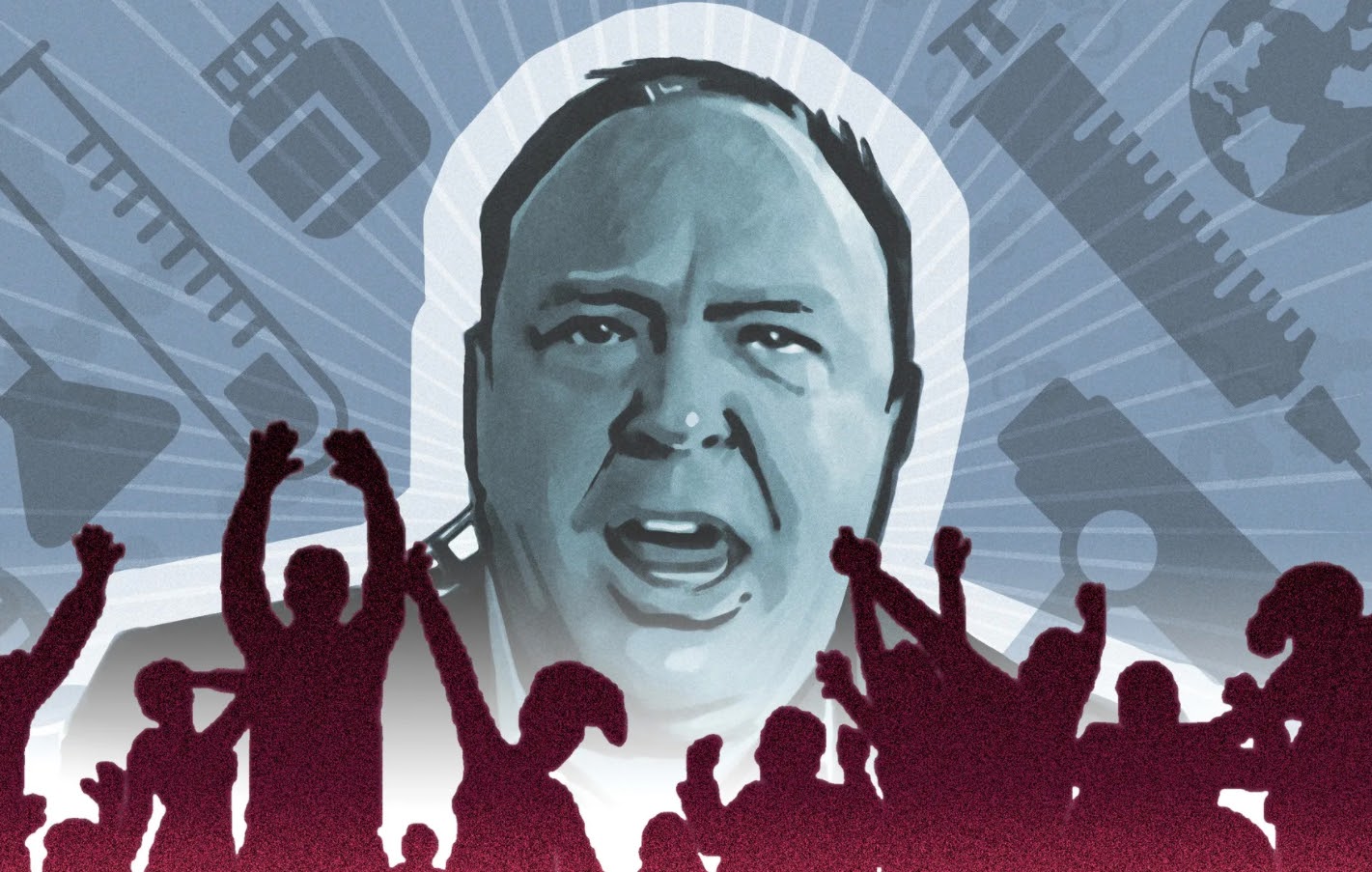 Far-right radio show host Alex Jones helped elevate fringe conspiracy theories to the top echelon of American politics. He has accused several governments and big businesses of creating a New World Order through manufactured economic crises and sophisticated surveillance tech. Jones supported Trump's 2016 election but appears to have cut ties with QAnon. Jones' lawyer said he "deplores the violence that took place" at the 2021 rally and riot.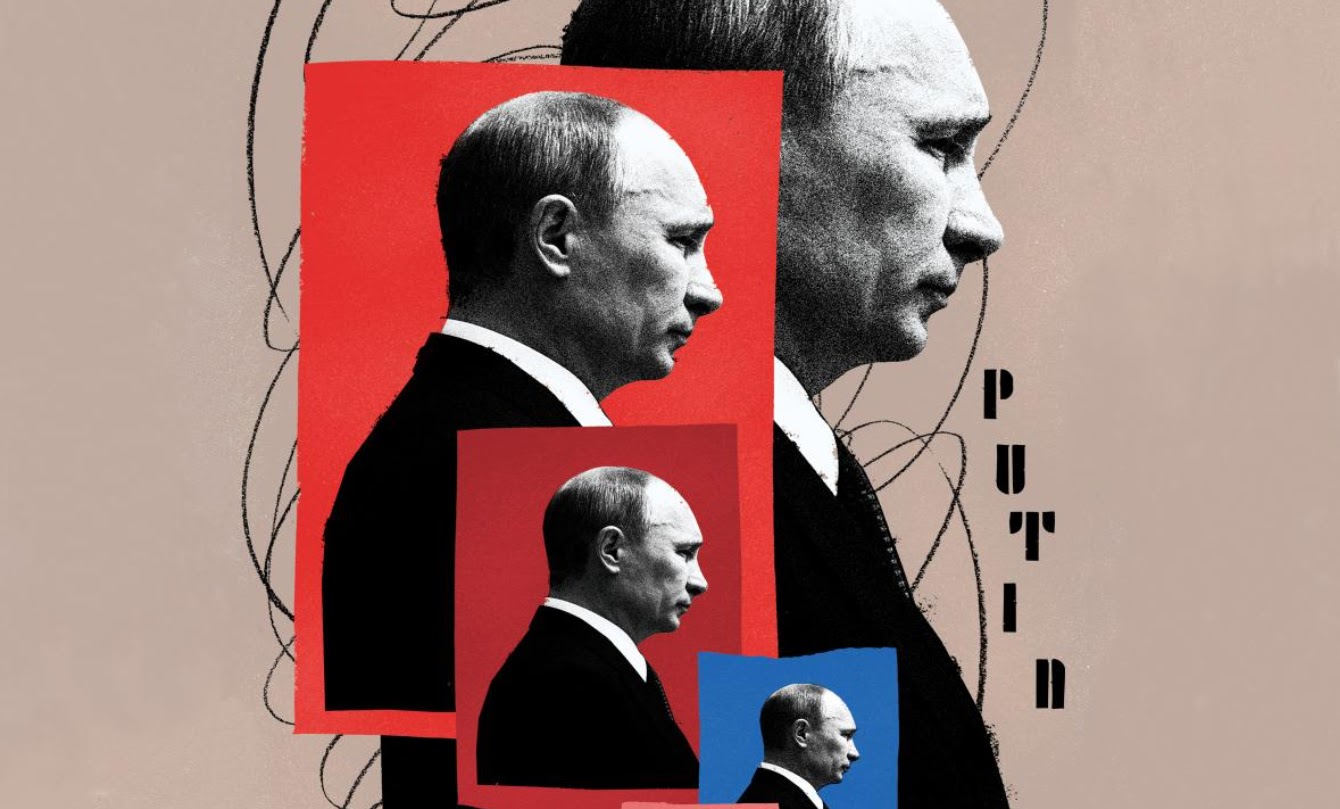 Russian government accounts have amplified Q's conspiracy theories from the start, according to Reuters. #QAnon was the single most frequent hashtag tweeted by accounts that Twitter later identified as Russian-backed. The term was used 17,000 times. A 2021 study also found Russia and China used QAnon as part of their disinformation campaigns.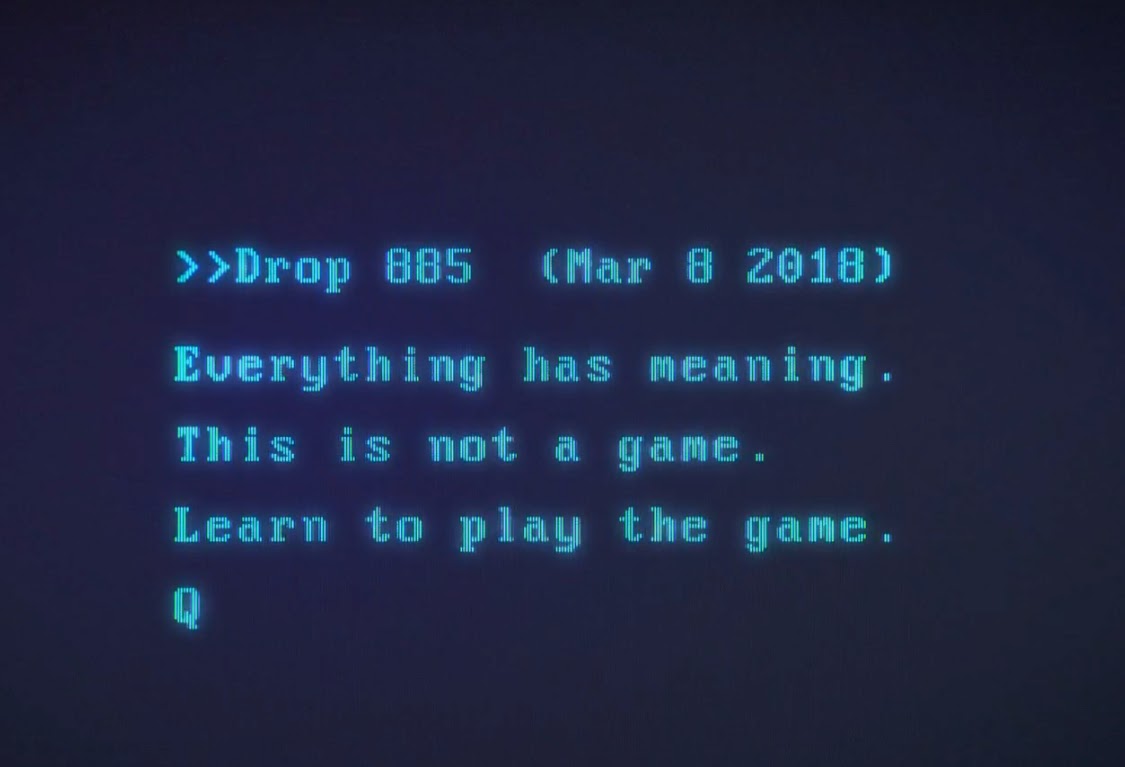 Could former US Green Beret and Russian spy Peter Debbins be involved? Debbins is a US cyber-warfare expert who had top-secret clearance and specialized in hybrid warfare - mixing fake news and election fraud with traditional styles of battle. The Internet is awash with theories but Debbins denies spying for Russia after 2011. He was charged with espionage several months before Q's last Q-Drop in December 2020, which would have made later postings difficult, if not impossible. Then again, Q isn't necessarily just one person.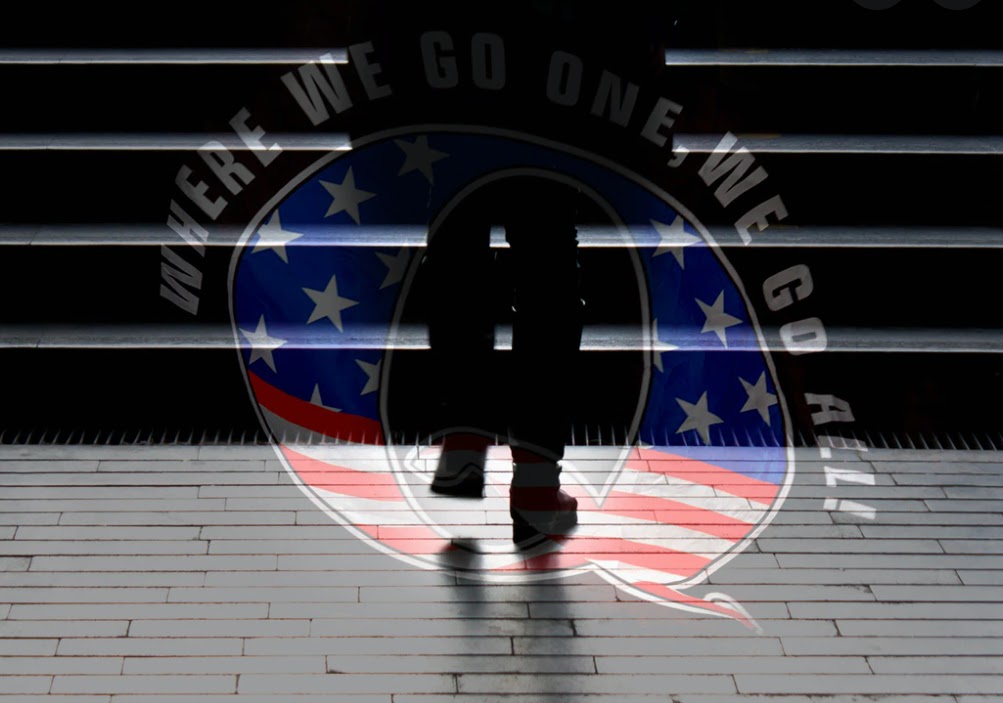 OrphAnalytics, a text authentication company, conducted a machine-learning analysis of 4,952 Q-Drops and concluded that two different people - working during completely separate time frames - are likely responsible for Q's posts.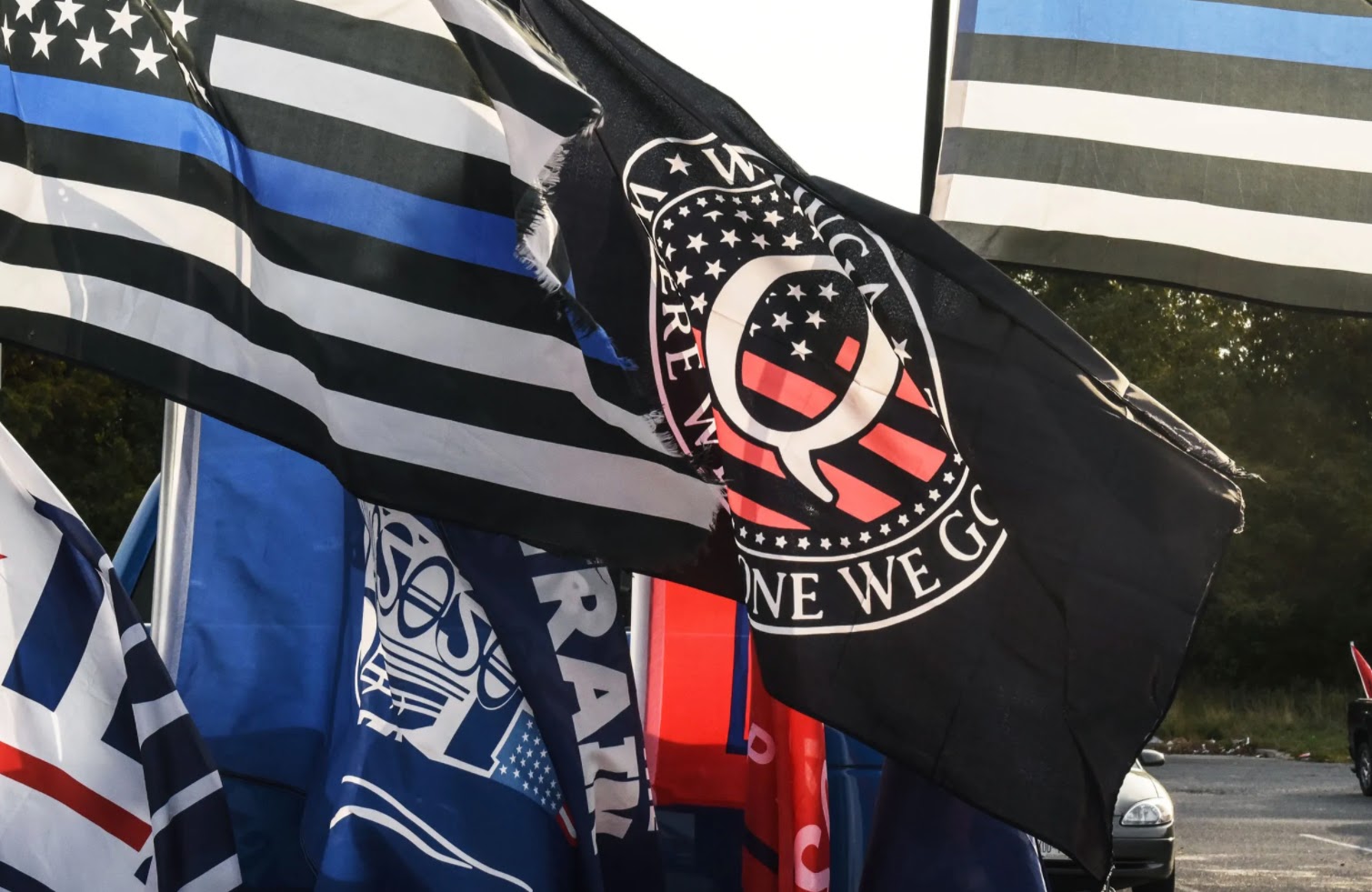 Cornell University researchers came to the same conclusion: "Our analysis provides a strong indication that the Q persona was adopted by more than one person, not necessarily in a coordinated manner." Cornell discovered that the tripcodes - the hash code of a password, used for signing posts anonymously - overlap several times, and the writing habits change significantly between different Q-Drops.
‍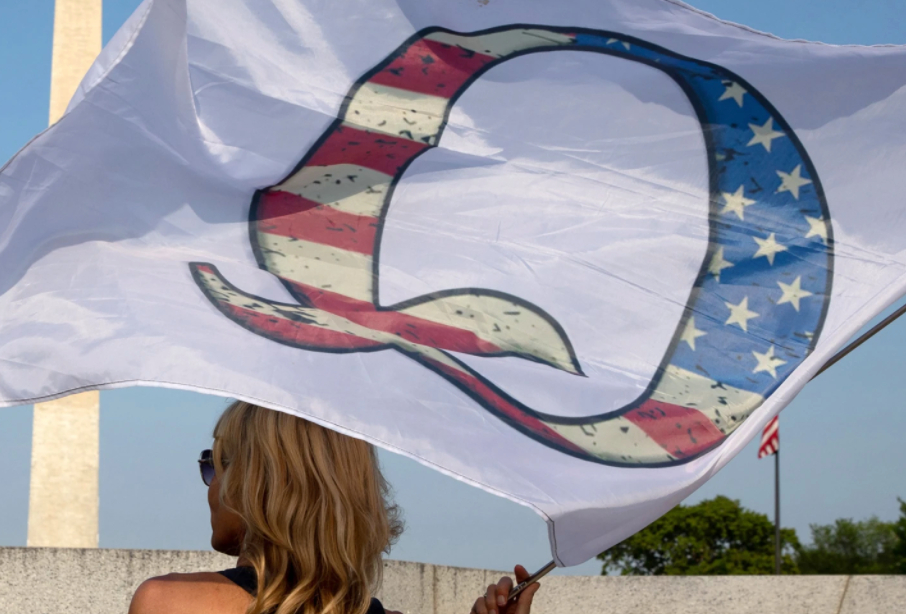 ‍

The first two words of the Q-Drop 'HRC extradition' made it clear that QAnon was recycling an old tactic used in Pizzagate, a 2016 conspiracy theory that also painted Hillary Clinton as a villain. According to the investigative website Bellingcat, Q's silence shouldn't necessarily be interpreted as defeat: "QAnon is extremely adept at adapting to contradictions and challenges." The conspiracy has weathered homelessness on the internet - the 8chan shut down and 4chan migration - and may well survive.