What's a thriller without a dash of paranoia and a hero caught in a twisting conspiracy? SPYSCAPE counts down some of the top movies and series that will make your heart race.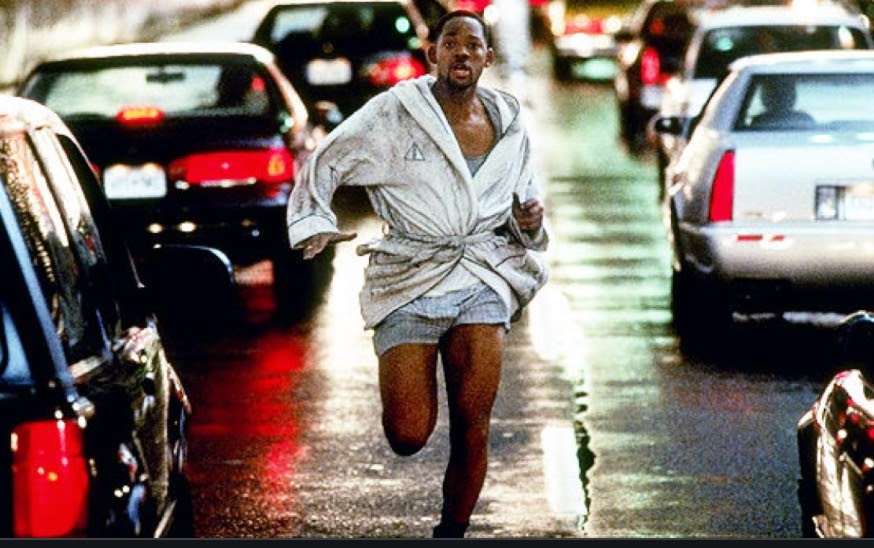 15. Enemy of the State, 1998 
Enemy of the State is rooted in anxiety around an NSA surveillance state. The plot involves an assassination, a framed lawyer (Will Smith), and an ex-spy (Gene Hackman). Is it a semi-sequel to The Conversation (also starring Hackman as a spy)? You may want to watch both and decide for yourself. (Disney+, Prime Video, YouTube, Google Play, Apple TV)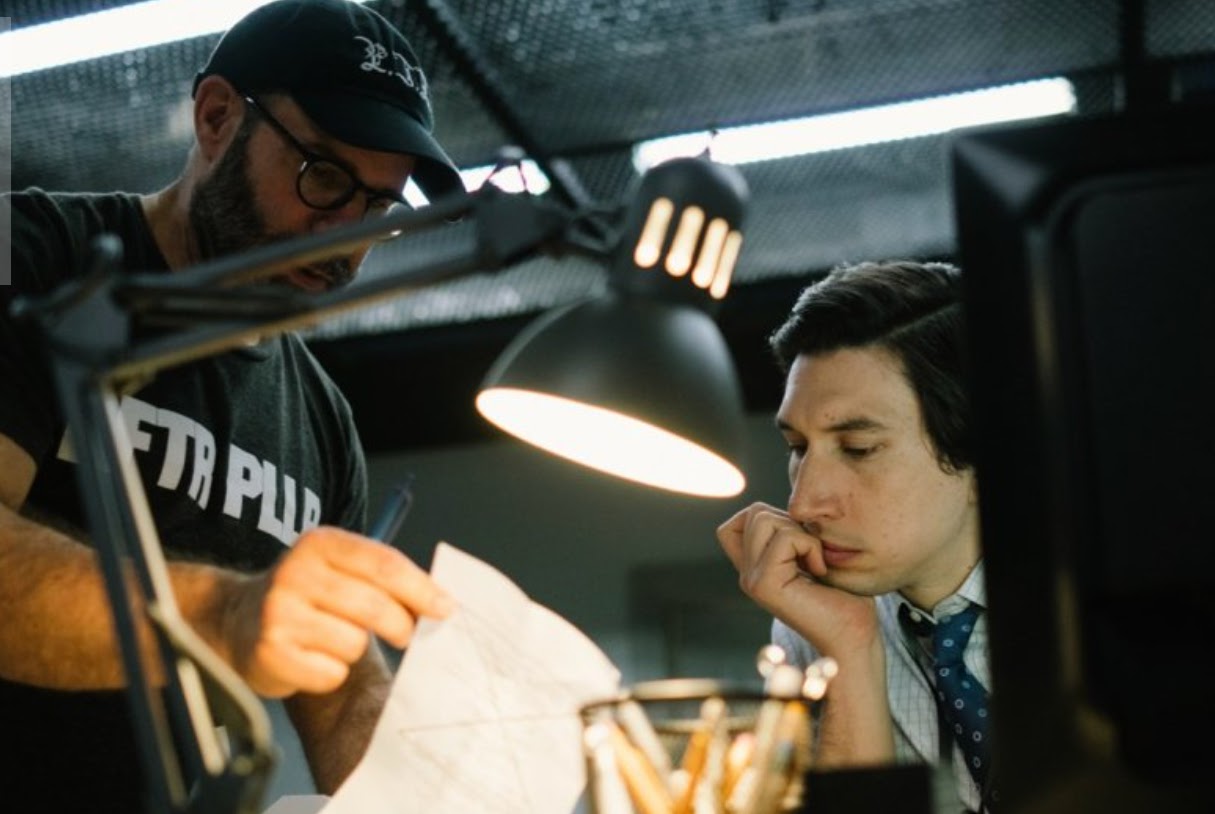 14. The Report, 2019
FBI agent Daniel Jones (Adam Driver) is working on a report that unveils the CIA's use of secret prisons for suspected terrorists in a fearful post 9/11 world, but is Jones uncovering the truth or getting deeply involved in a dangerous conspiracy? (Prime Video)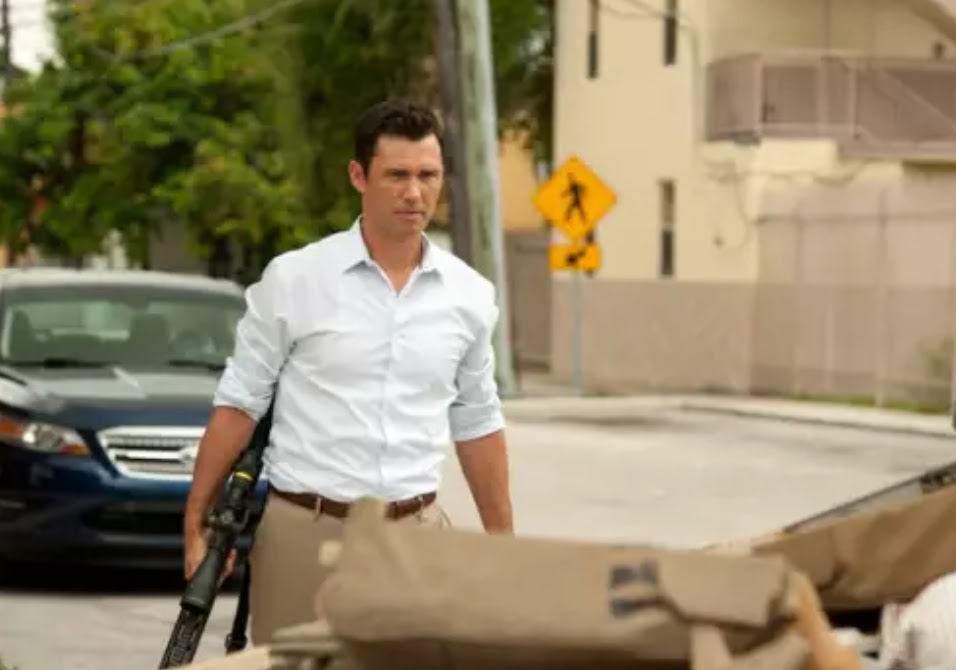 13. Burn Notice, series, 2007- 2013
Michael Westen (Jeffrey Donovan) is a former covert intelligence operative stranded in Miami after a 'burn notice' is put out against him for unknown reasons. As Westen investigates, he realizes he may be a pawn in an international plot. (Disney+, Prime Video, Apple TV, Google Play)
‍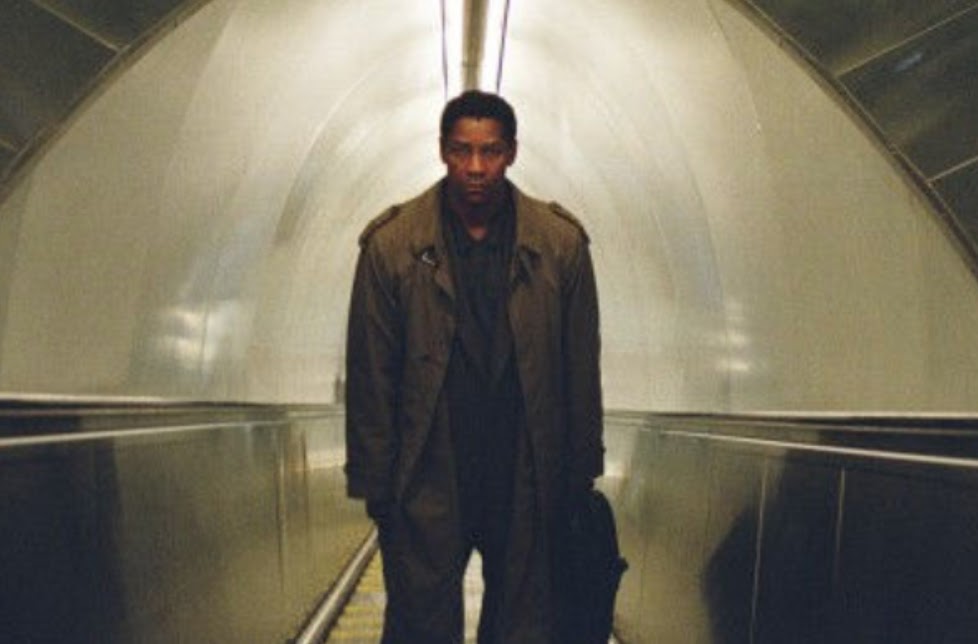 12. The Manchurian Candidate, 2004
Director Jonathan Demme's remake of John Frankenheimer's Cold War masterpiece stars Denzel Washington as Major Bennett Marco. Raymond (Liev Schreiber) is a decorated war hero and reluctant vice-presidential candidate. Neither clearly remembers the 1991 Gulf War where they may have been brainwashed. (YouTube, Google Play, Prime Video, Apple TV) The Manchurian Candidate (1962) with Frank Sinatra also stands the test of time. (Prime Video)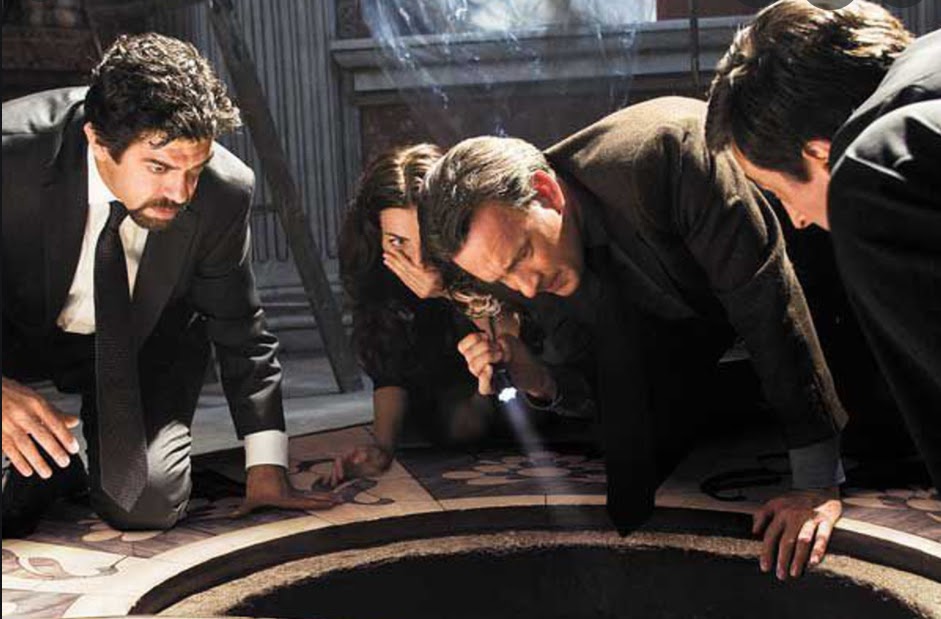 11. Angels & Demons, 2009
The sequel to the box office sensation The Da Vinci Code (2006) sees Harvard 'symbologist' Robert Langdon (Tom Hanks) solve a murder and get involved with the Illuminati, a secret brotherhood. Critics panned it, but Dan Brown fans turned both films into box-office gold. The third movie in the trilogy, The Inferno (2016), flamed out at cinemas. (Netflix, YouTube, Google Play, Prime Video, Apple TV)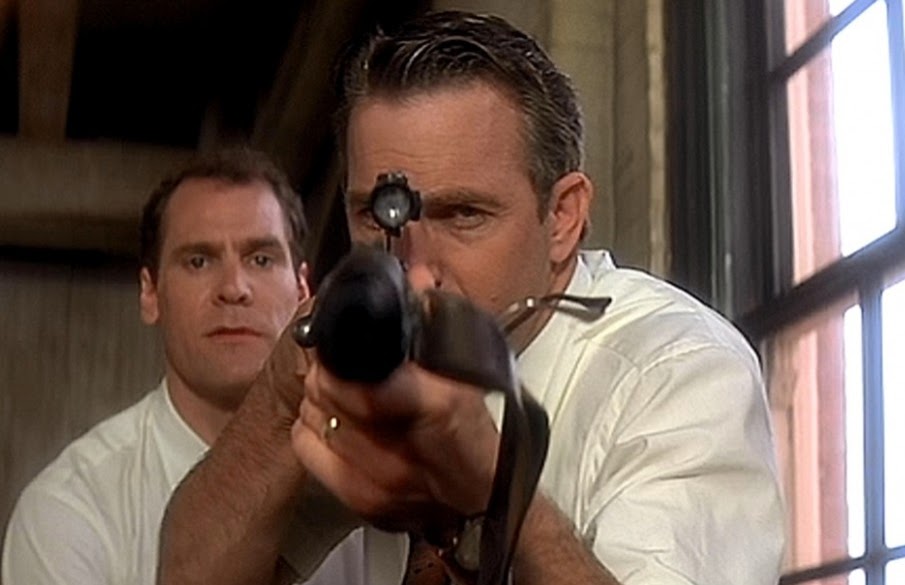 10. JFK, 1991
President John F. Kennedy's 1963 assassination still puzzles conspiracy theorists. Did shooter Lee Harvey Oswald act alone or alongside the CIA, the Mafia, the KGB, or anyone else on the long list of suspects? Director Oliver Stone's epic thriller and alleged coverup is seen through the eyes of New Orleans D.A. Jim Garrison (Kevin Costner). Fans of JFK may also want to check out Nixon (1995). (Prime Video, Google Play, YouTube, Apple TV)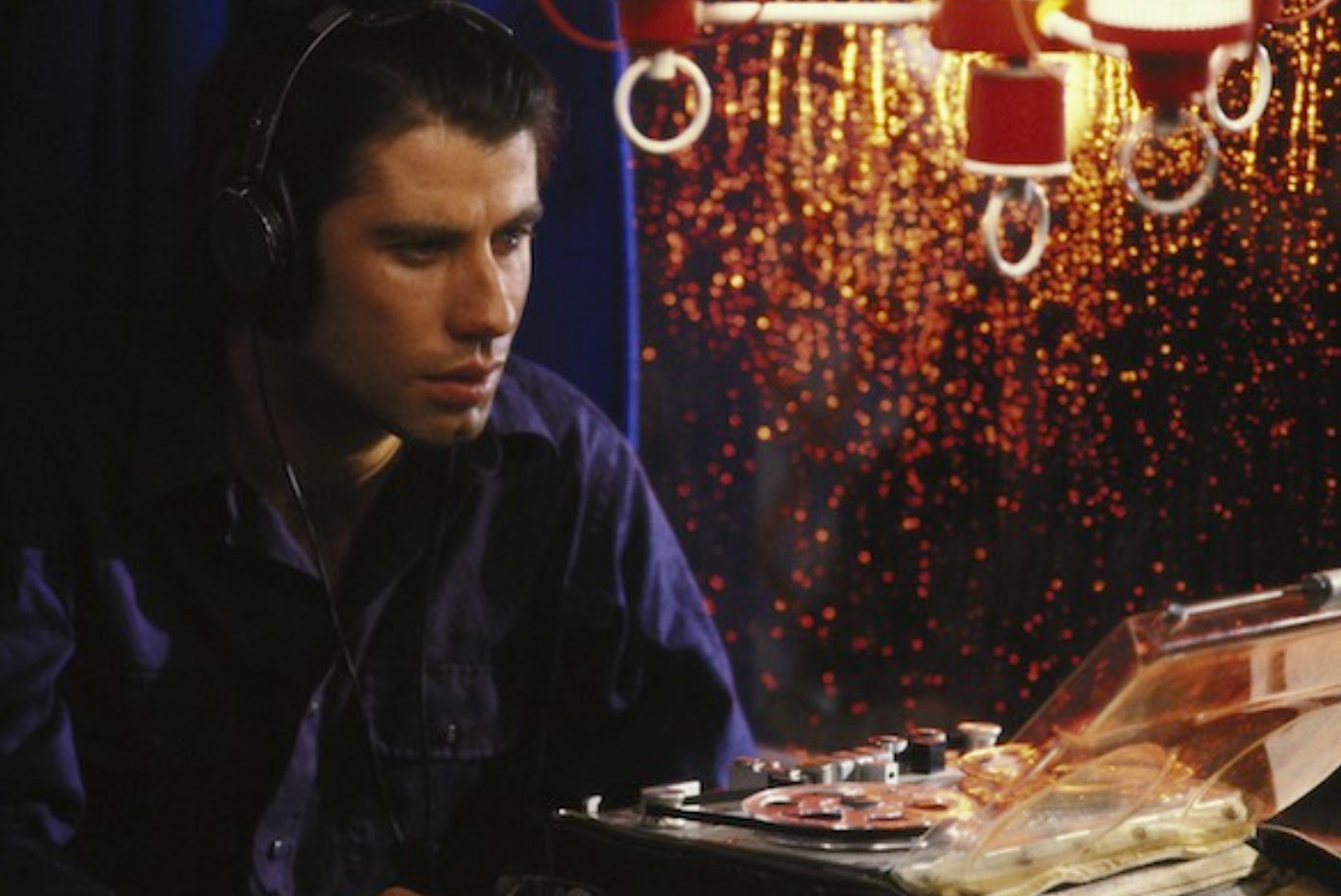 9. Blow Out, 1981‍
Writer/director Brian De Palma's neo-noir mystery thriller follows Jack (John Travolta), a sound-effects techie, who unintentionally captures audio evidence of an assassination. Blow Out marks a return to De Palma's earlier film, Greetings, where Lloyd (Gerrit Graham) is obsessed with the JFK conspiracy. (Prime Video, Apple TV)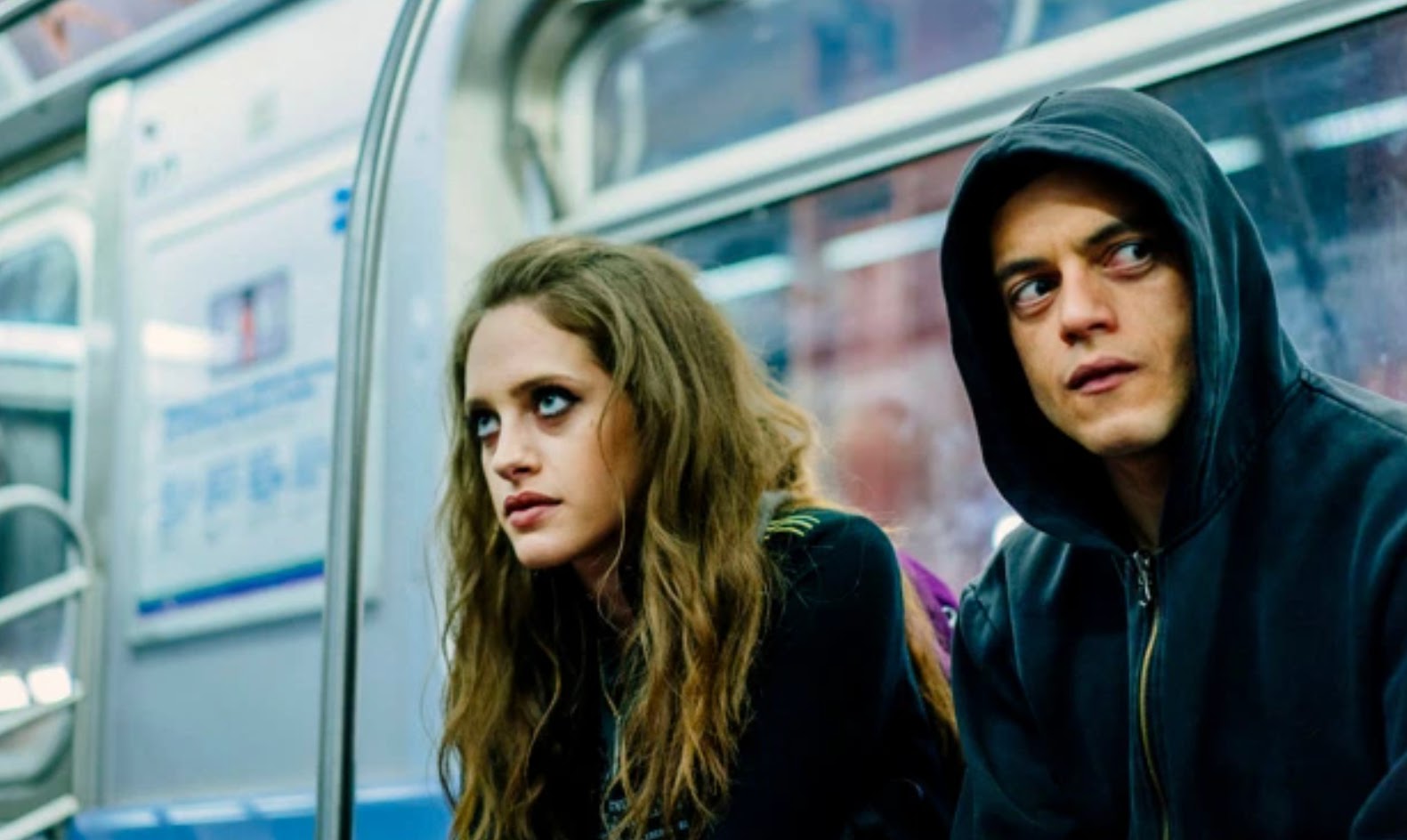 8. Mr. Robot, series, 2015-2019
Elliot Alderson (Rami Malek) is a brilliant but unstable hacker and cyber-security engineer who tries to take down his corrupt corporation in this psychological techno-thriller series. Along the way, he is sucked into a complex game of global dominance. (Prime Video)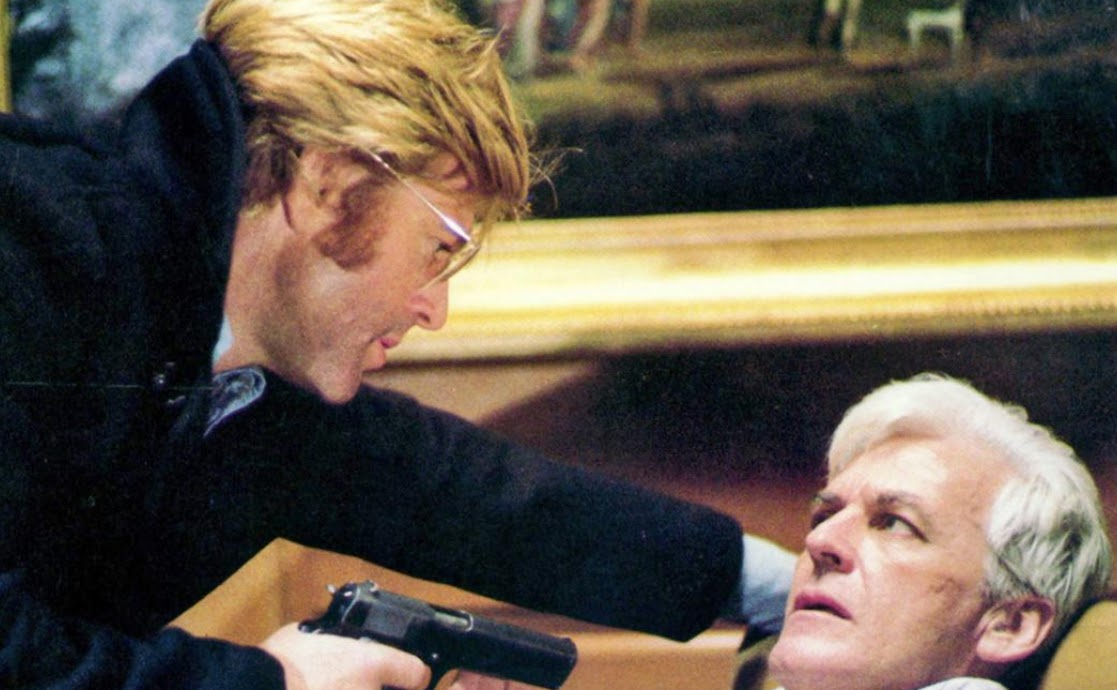 7. Three Days of the Condor (1975)‍
Three Days of the Condor is gripping, reflecting the anxieties and conspiracies of 1970s America. CIA codebreaker Joe Turner (Robert Redford, in one of his greatest performances) finds his co-workers murdered and suspects his Agency handlers are behind the deaths... or are they just posing as his handlers? (Prime Video, YouTube, Google Play, Apple TV)
‍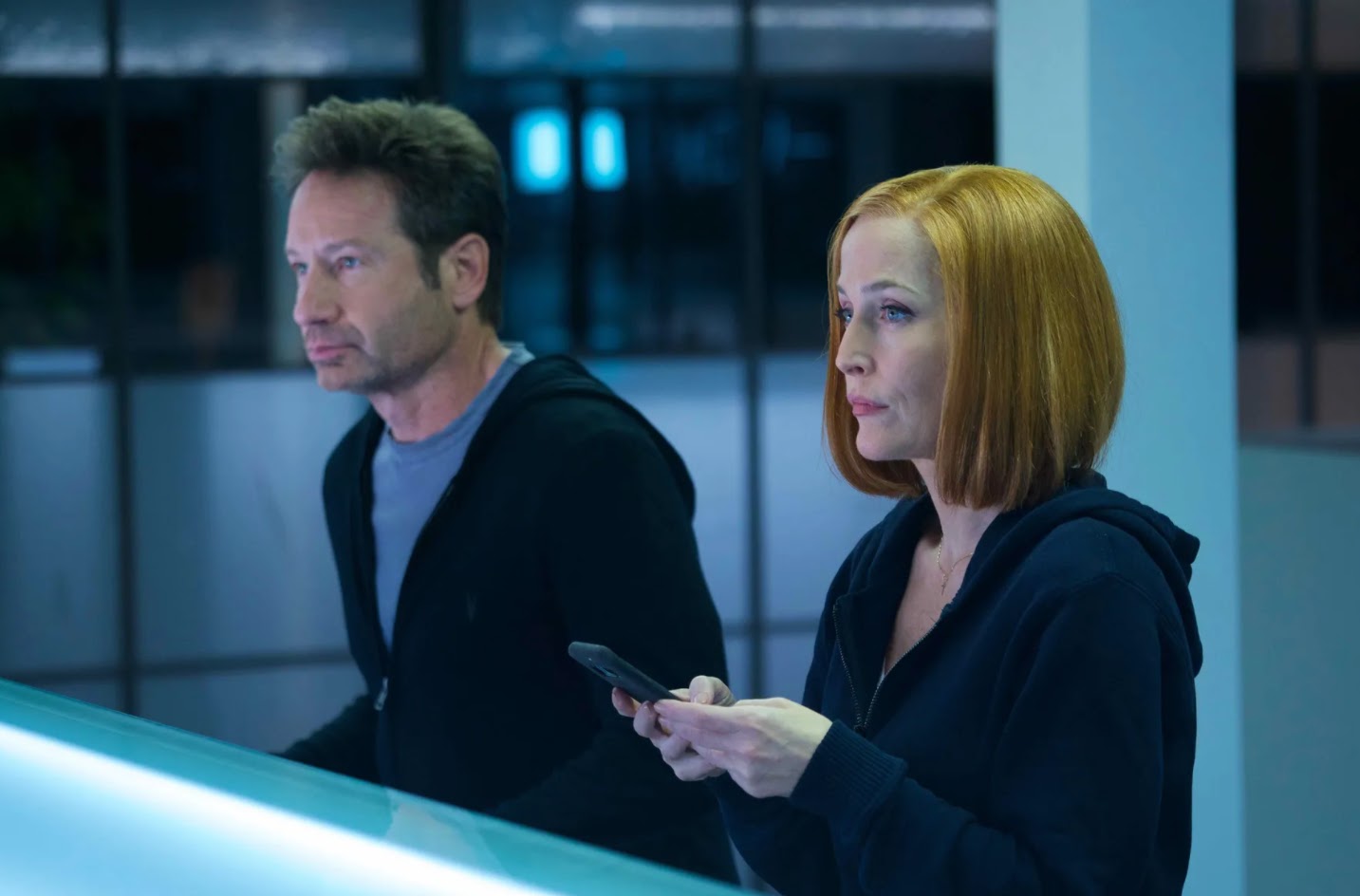 6. The X-Files, series, 1993-2018
FBI alien chasers Fox Mulder (David Duchovny) and Dana Scully (Gillian Anderson) have a complex relationship when they are reunited in the episode My Struggle (2015) by a TV host who believes alien abductions are false flag operations. Two films have also been released: The X-Files: Fight the Future (1998) and The X-Files: I Want to Believe (2008). (Disney+, Prime Video, Apple TV, YouTube, Google Play)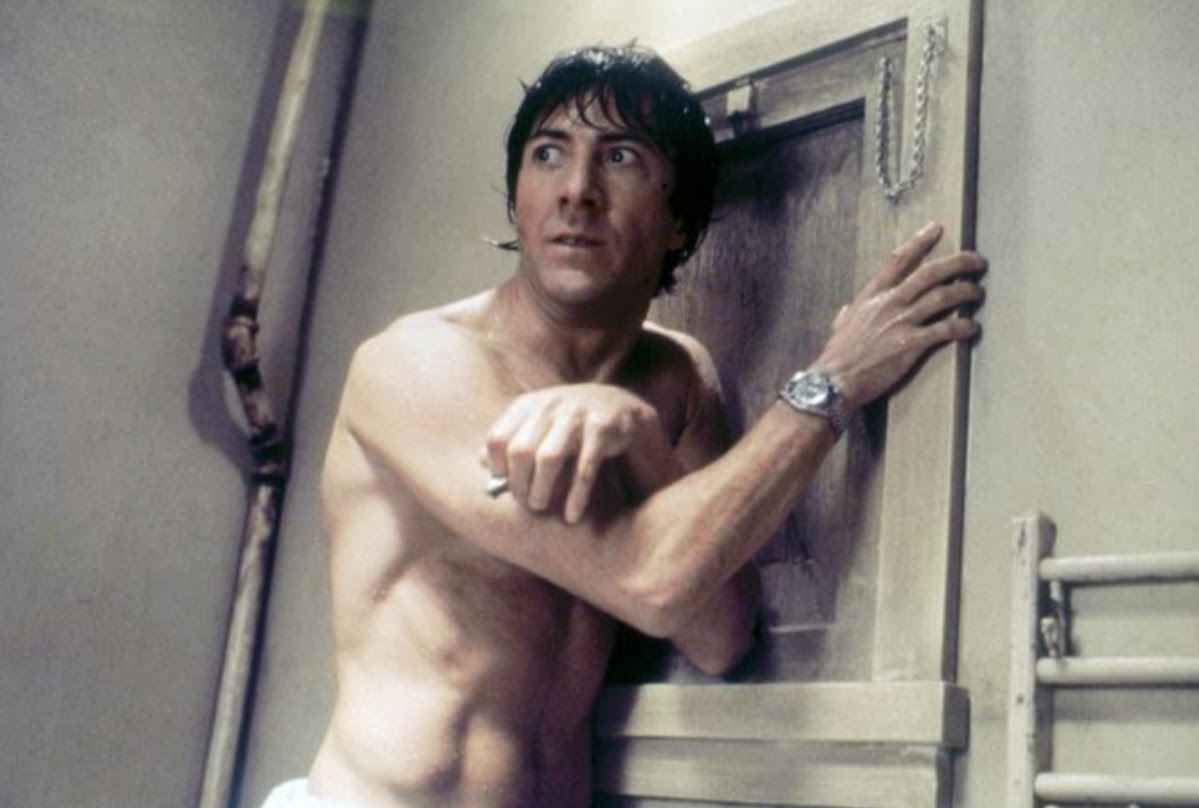 5. Marathon Man, 1976
A history student (Dustin Hoffman) is caught in a conspiracy involving stolen jewels and government agents that will leave you second-guessing your next visit to the dentist. Legendary Laurence Olivier takes a turn as a Nazi war criminal. (Prime Video)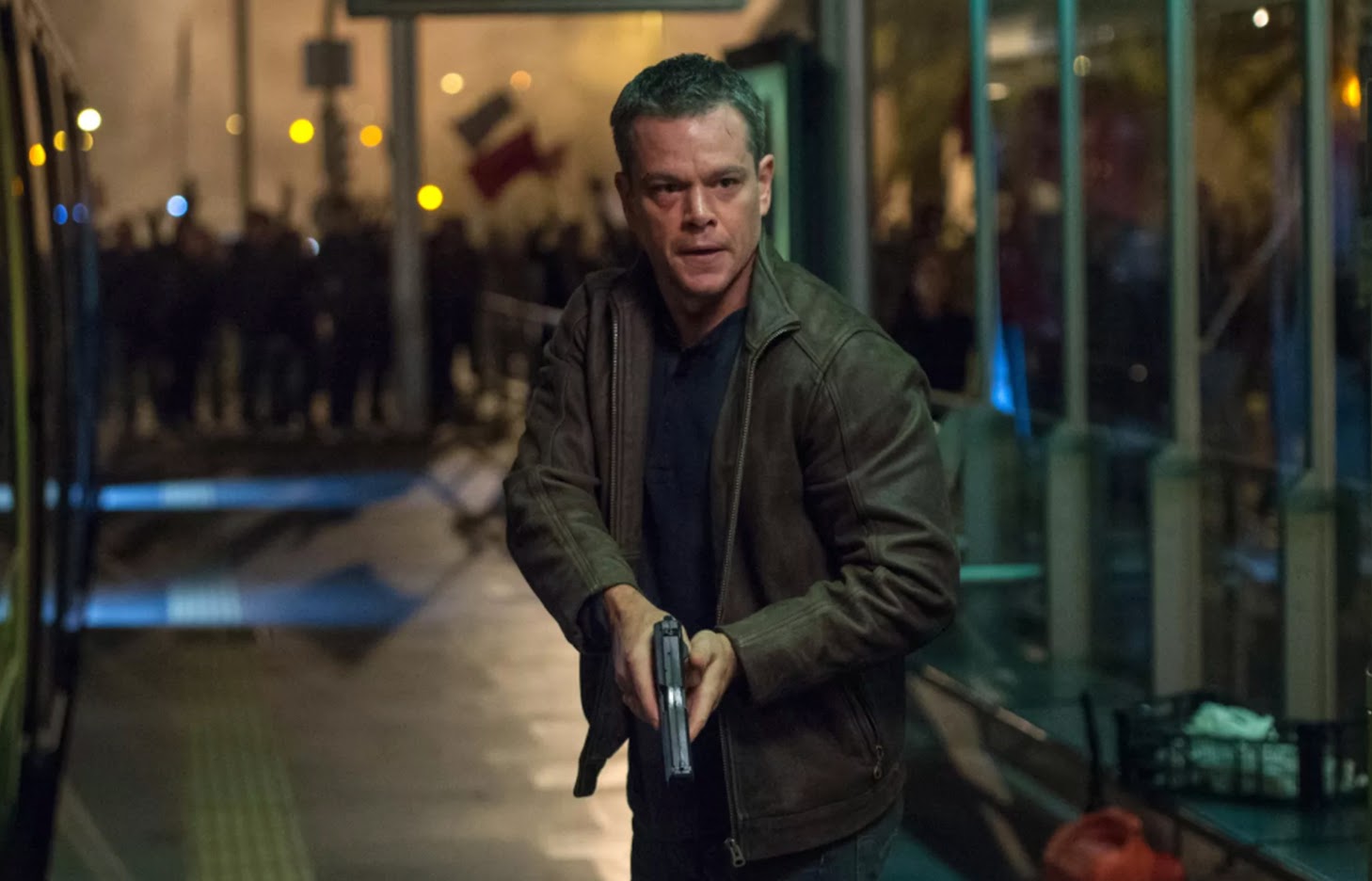 4. Jason Bourne, film series 2002-2016
Matt Damon's turn as Jason Bourne kicks off with The Bourne Identity (2002) about a man suffering from amnesia and trying to discover his true identity amidst a clandestine conspiracy within the CIA. (Netflix, Prime Video, Google Play, YouTube)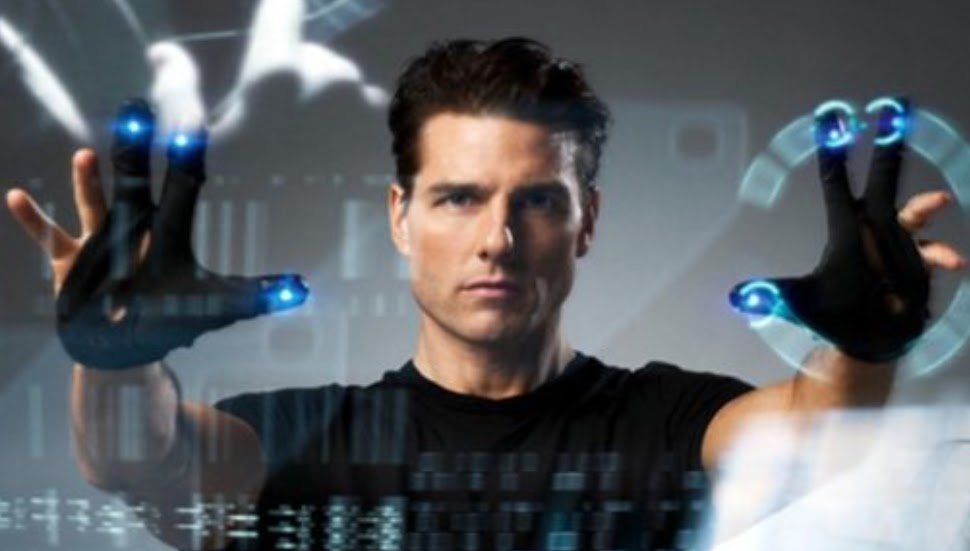 3. Minority Report (2002)
Tom Cruise and director Steven Spielberg team up for this tale about a police department that uses future technology to catch criminals before they have committed a crime. When the head of the Pre-crime Unit (Cruise) is accused of the future murder of a man he hasn't met, he suspects foul play. (Prime Vidoe, YouTube, Google Play, Apple TV)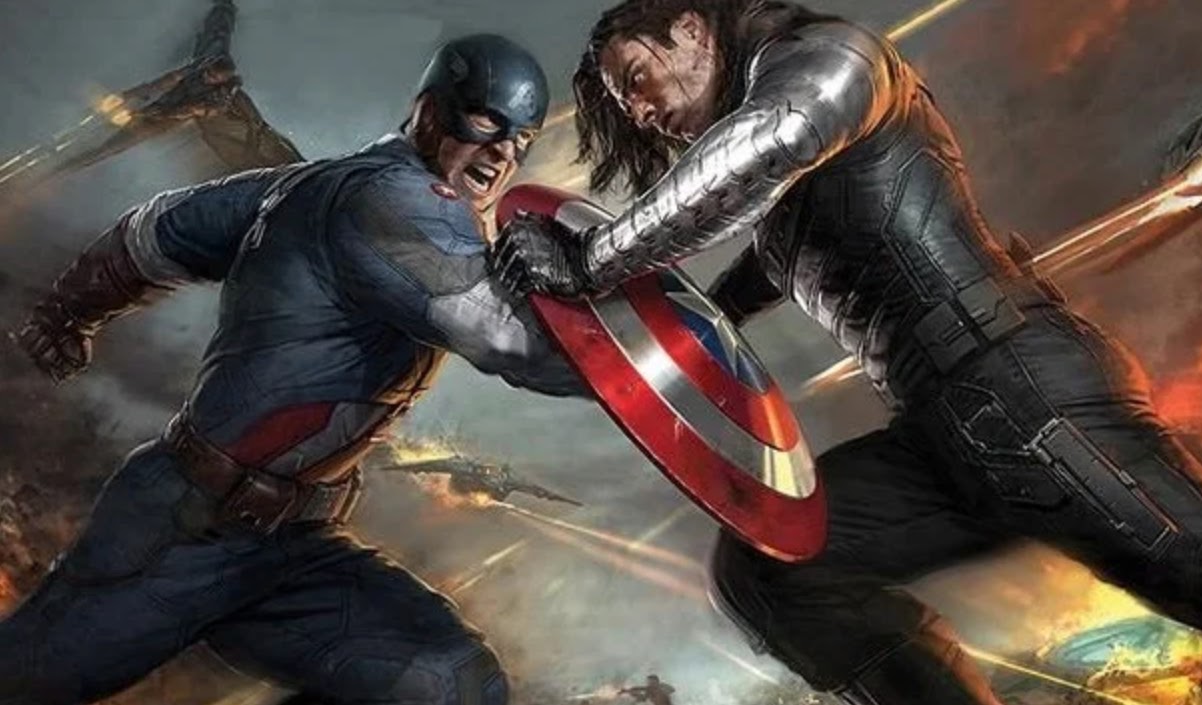 2. Captain America: The Winter Soldier, 2014
The sequel to The Avengers, Captain America: The Winter Soldier sees Steve Rogers (Chris Evans) working for S.H.I.E.L.D. full-time as S.T.R.I.K.E. team leader on various covert counter-terrorism missions. His world is shaken by a terrifying secret. (Disney+, Prime Video, Google Play, YouTube)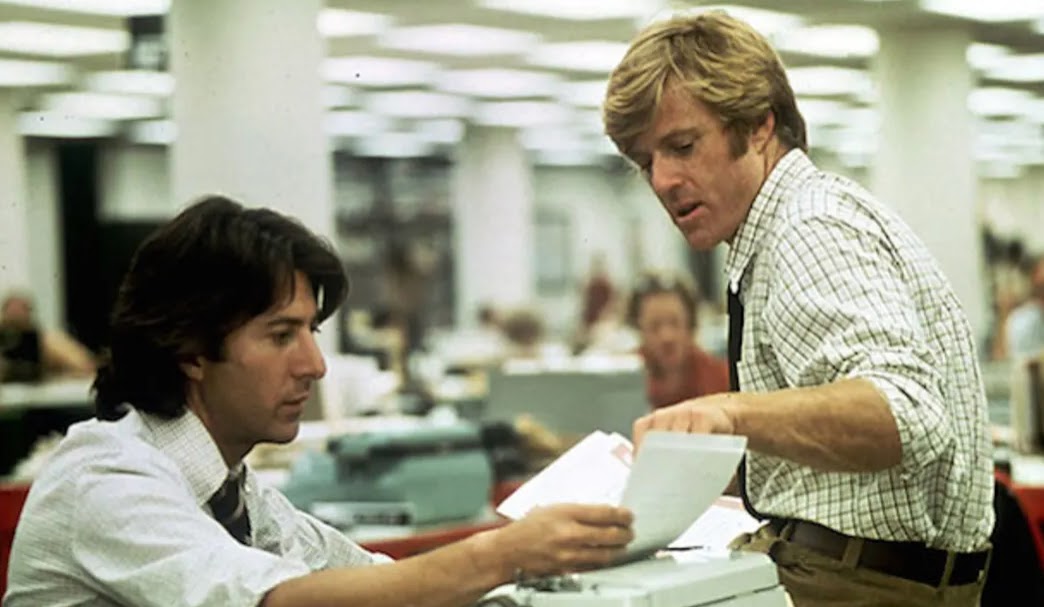 1. The 'Paranoia Trilogy' ‍
Director Alan Jay Pakula directed the classic 'paranoia trilogy': Klute (1971) about a woman (Jane Fonda) on the fringes of society; The Parallax View (1974), a JFK conspiracy film starring Warren Beatty, and; All the President's Men (1976) about abuse of power at the highest level - all the more terrifying as it is based on the real-life Watergate scandal that brought down Richard Nixon. (YouTube, Google Play, Prime Video, Apple TV) 

And special mention goes to…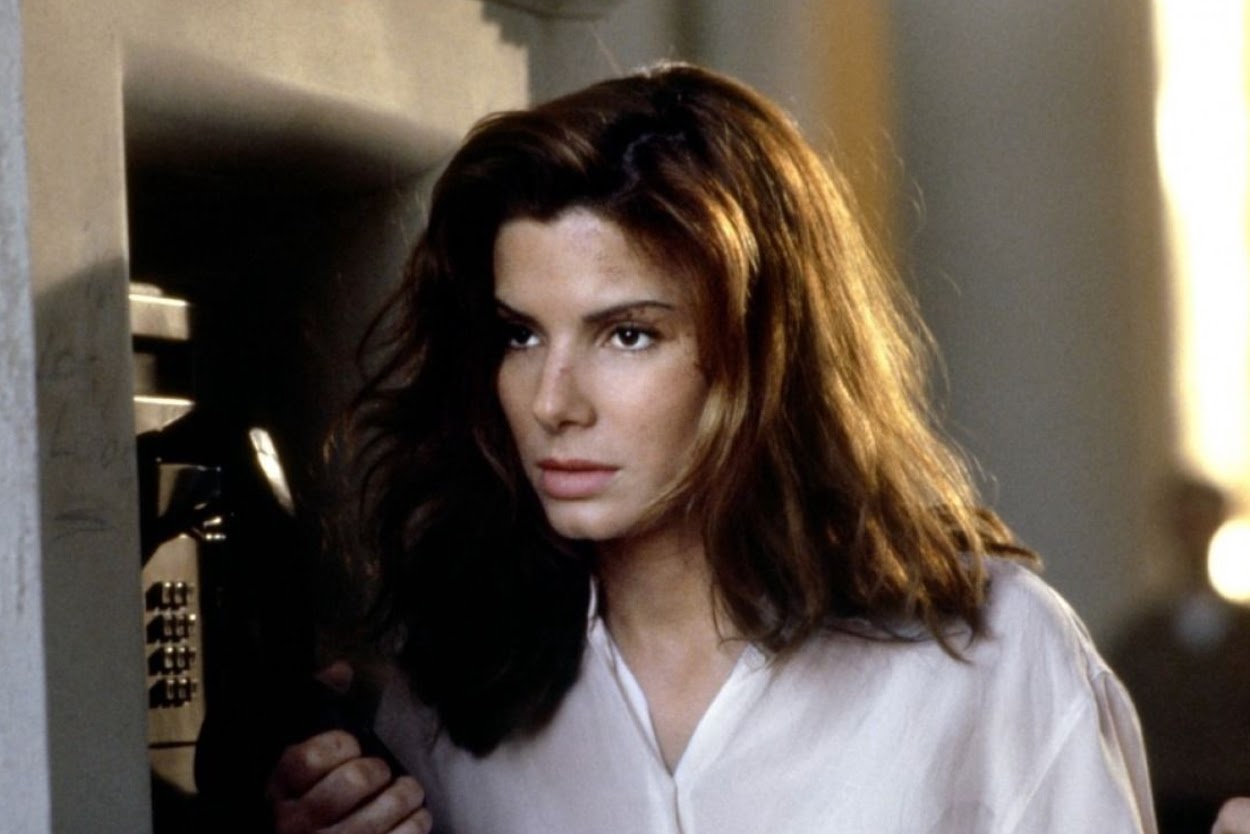 SPYSCAPE's honorable mention goes to The Net (1995); Executive Action (1973); Conspiracy Theory (1997); Winter Kills (1979); Seven Days in May; Secret Honor (1984); Safe House (1998); Z; Capricorn One, and; American Deep State (2020).