In space - so the saying goes - no one can hear you scream, but in movie theaters and TV rooms around the world aliens are giving us plenty to shout about. From contemporary to classic, here are 20 must-watch extraterrestrial TV series and movies:

Binge-worthy TV Series
‍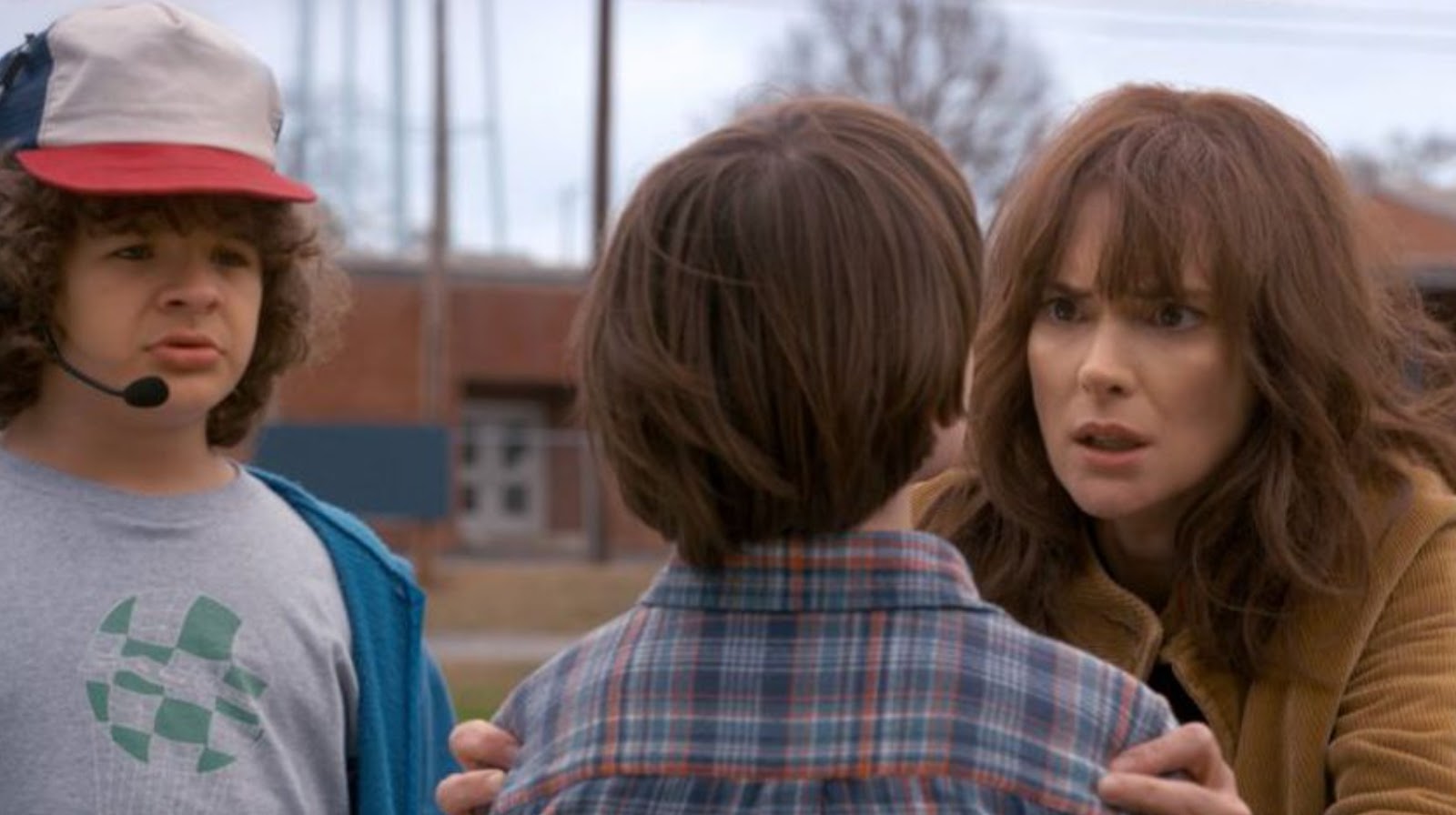 Stranger Things (2016 - )

When a boy disappears, his mother and the police confront terrifying supernatural forces. Stranger Things is set in the 1980s Cold War, taking inspiration from strange experiments and conspiracy theories involving secret government programs. (Netflix)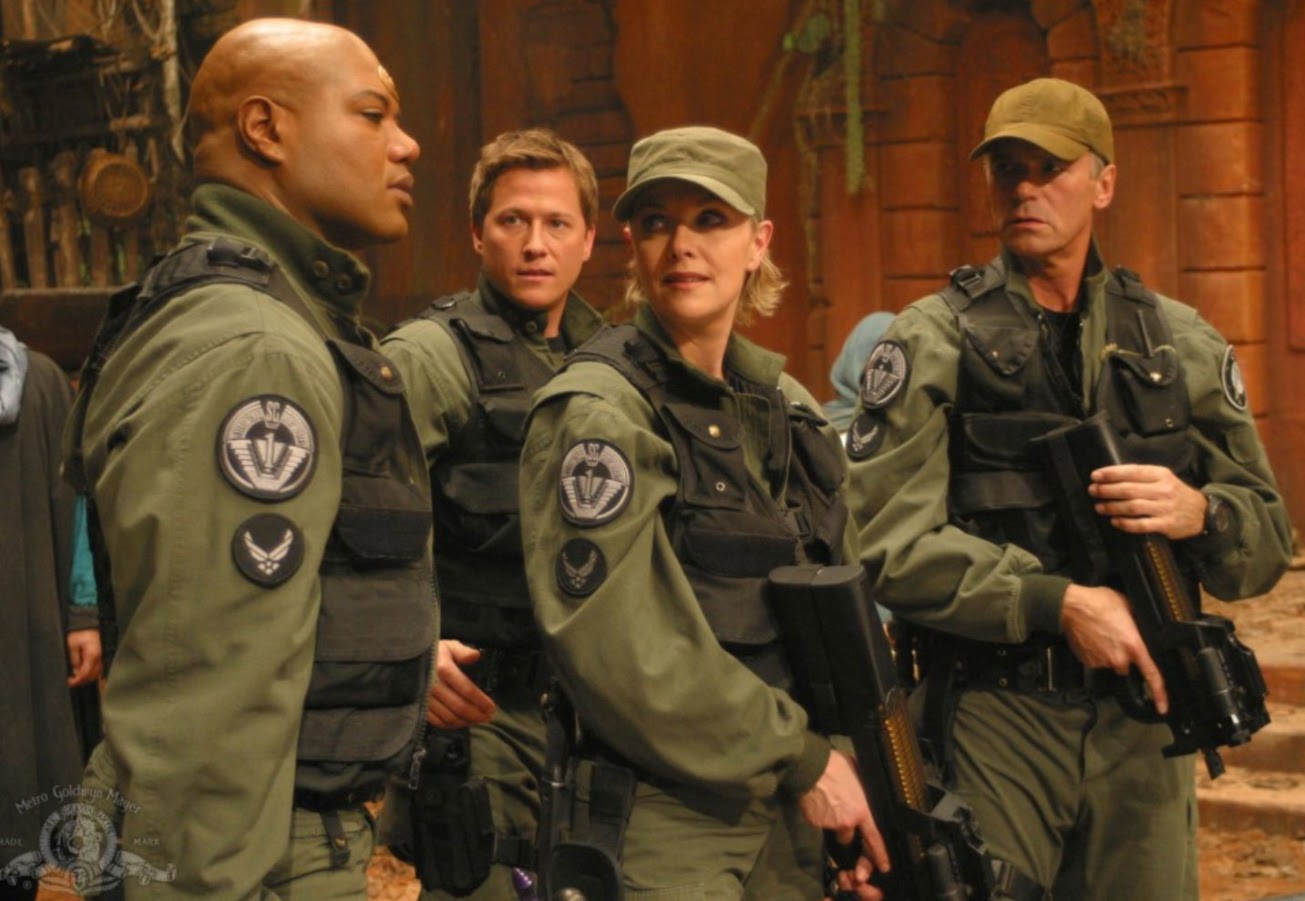 Stargate SG-1 (1997–2007) ‍
Stargate SG-1 follows an elite US Air Force special ops team from Earth who explore the galaxy and defend against alien threats such as the Goa'uld, the Replicators, and the Ori. (Prime Video)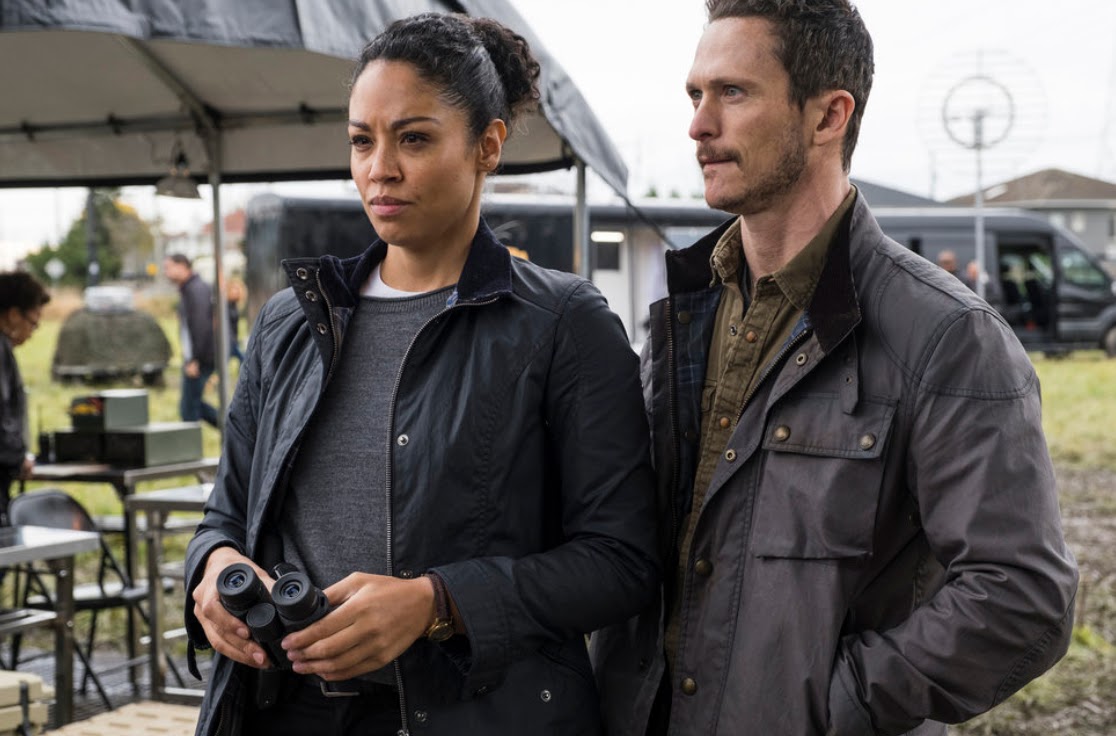 ‍Debris (2021)‍
American CIA agent Bryan Beneventi (played by Jonathan Tucker)and British MI6 operative Finola Jones (Riann Steele) investigate wreckage from a destroyed alien spacecraft. Debris drew favorable comparisons to The X-Files but wasn't picked up for a second season. Keep hope alive though. Debris' creator has already talked about finding a way to continue telling the story. (Hulu, Prime Video)
‍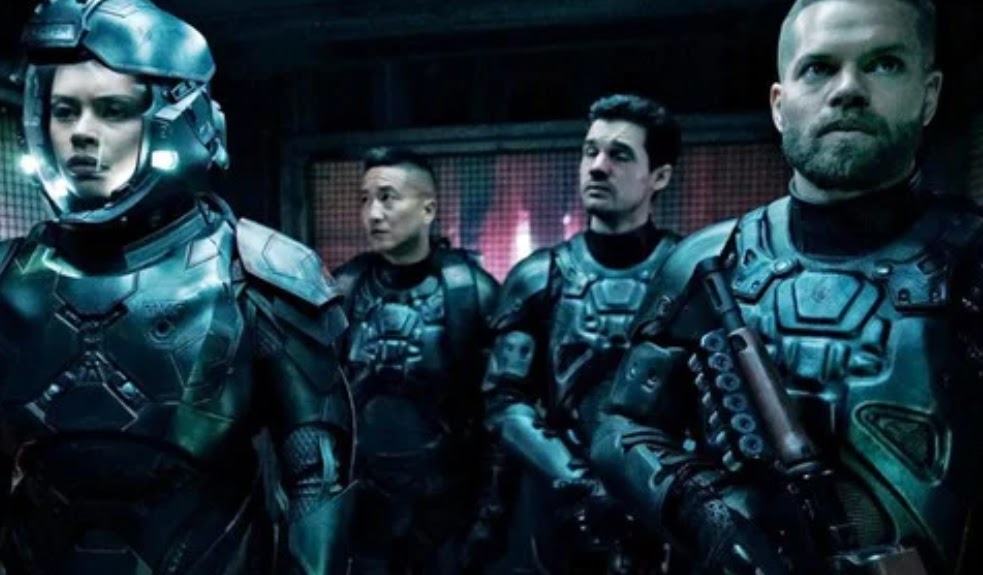 The Expanse (2015 - )
Hundreds of years in the future, the Solar System is colonized by man. An unlikely trio unravel a conspiracy that threatens the system's fragile Cold War. Keep an eye out for Elias Toufexis as Kenzo Gabriel, an aerospatiale spy on Tycho Station. (Prime Video)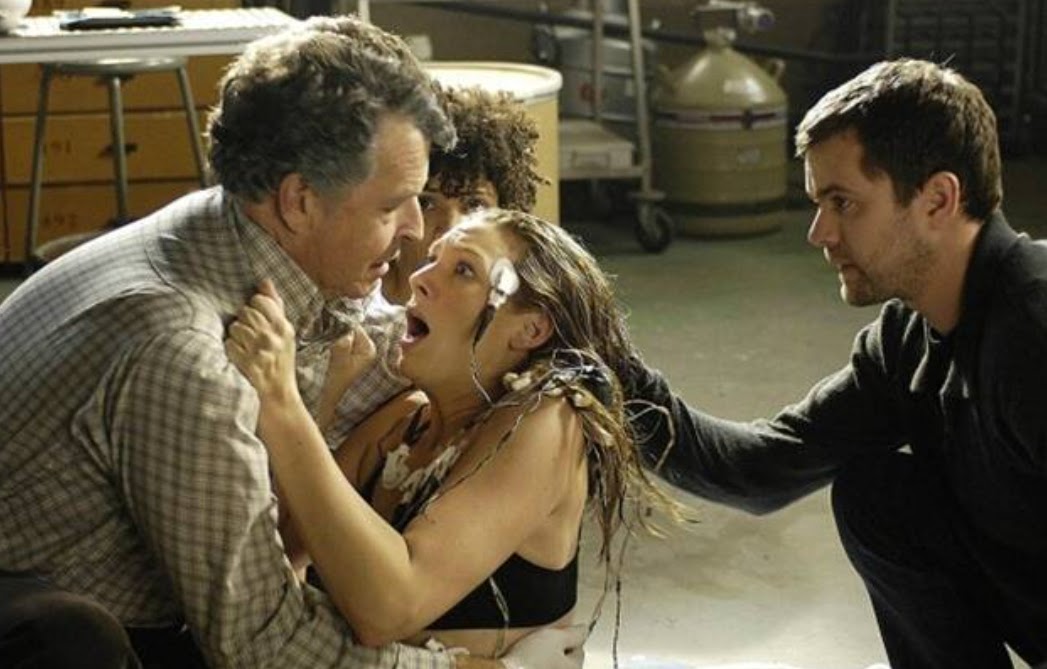 Fringe (2008-2013) ‍
Although it ran for five seasons, Fringe never really attracted the media attention it deserved. The series revolves around the FBI's fringe science division which is assigned cases that fall out of the usual remit. Created by J.J. Abrams - Star Wars: The Force Awakens (2015) - and others, it stars Olivia (Anna Torv) and Peter (Joshua Jackson) who discover a parallel universe. (Prime Video)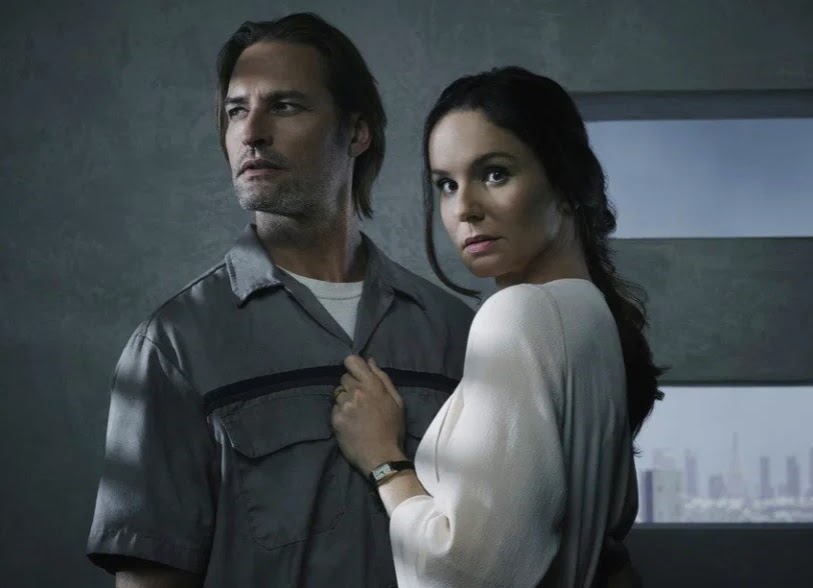 Colony (2016) 
Set in a dystopian near-future, Los Angeles residents live under military occupation by an extraterrestrial group referred to as the Hosts. Militarized police known as Homeland Security enforce order. In the early days of Colony, the Hosts took control on a day that started with massive worldwide communication interference. (Netflix, Prime Video)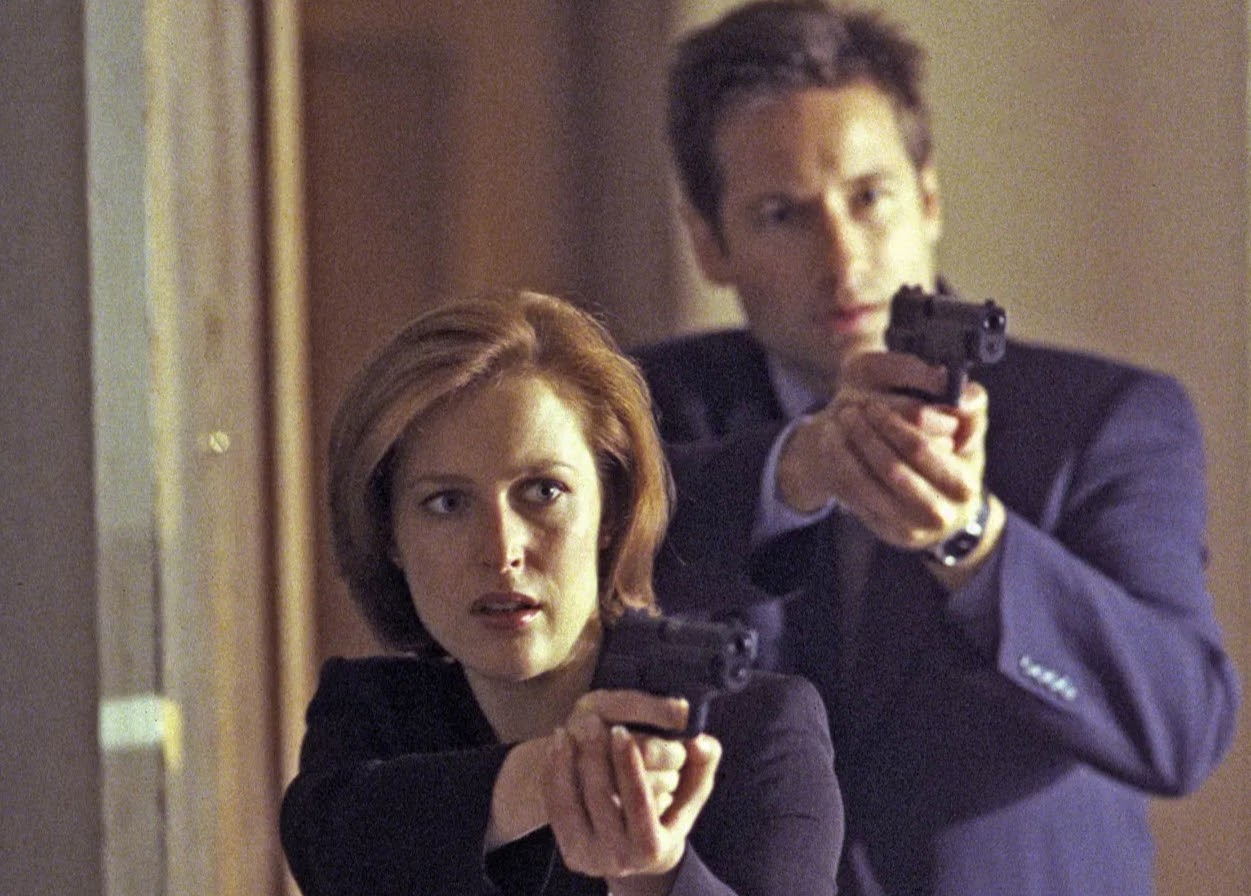 The X-Files (1993-2018)‍
The truth is still out there - even after 11 seasons. The last instalment of The X-Files follows reinstated FBI agents Fox Mulder (David Duchovny) and Dana Scully (Gillian Anderson). William B. Davis is back as Cigarette Smoking Man, an ex-government official covering up the truth about aliens and their plan to colonize the Earth. (Prime Video, Google Play, Disney+, YouTube)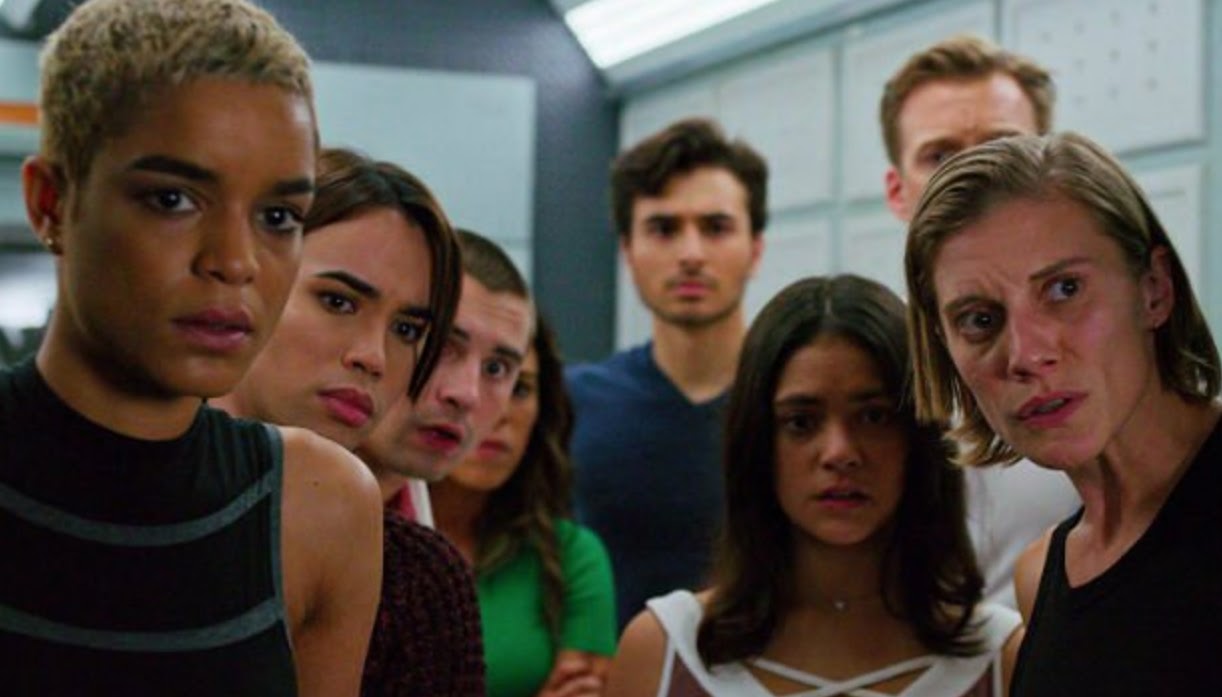 Another Life (2019)‍
A UFO lands on Earth and Erik Wallace (Justin Chatwin), of the US Interstellar Command, tries to communicate with the aliens. Meanwhile his wife, Captain Niko Breckinridge (Katee Sackhoff), takes a spaceship and crew to establish contact with the species that sent it. (Netflix)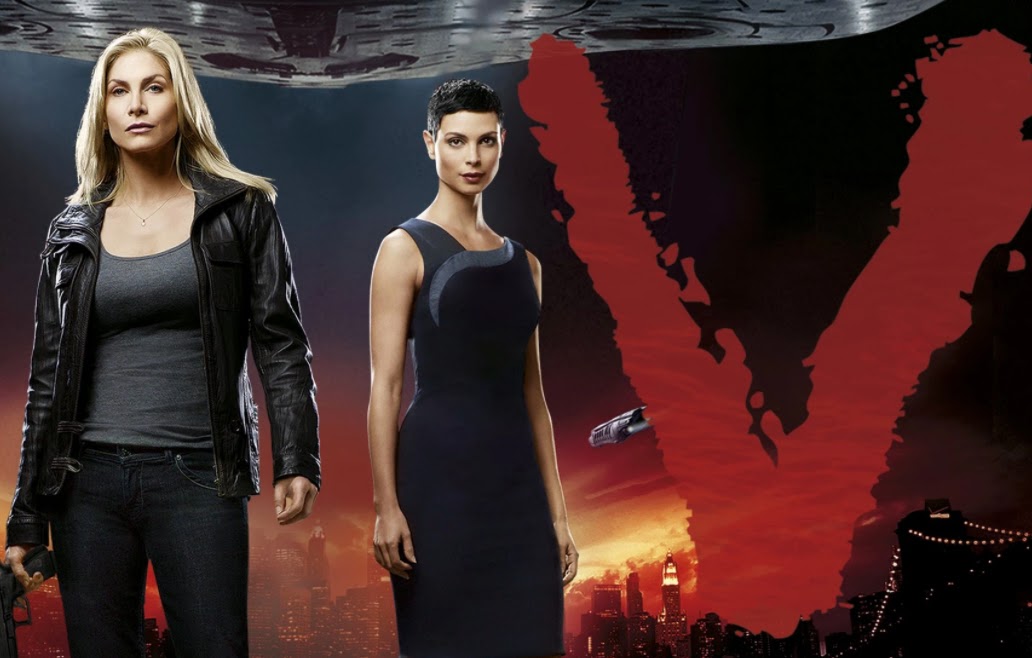 V. (2009) 
V. involves an invasion of Earth by a race of aliens known as the Visitors who appear to have come in peace. FBI counterterrorism agent Erica Evans discovers otherwise. There have been many versions of this tale including sci-fi miniseries V. (2009) starring Elizabeth Mitchell (above, left); V. (1983); V: The Final Battle (1984); and in V: The Series, which ran for one season from 1984 to 1985. (Apple+ and Prime Video)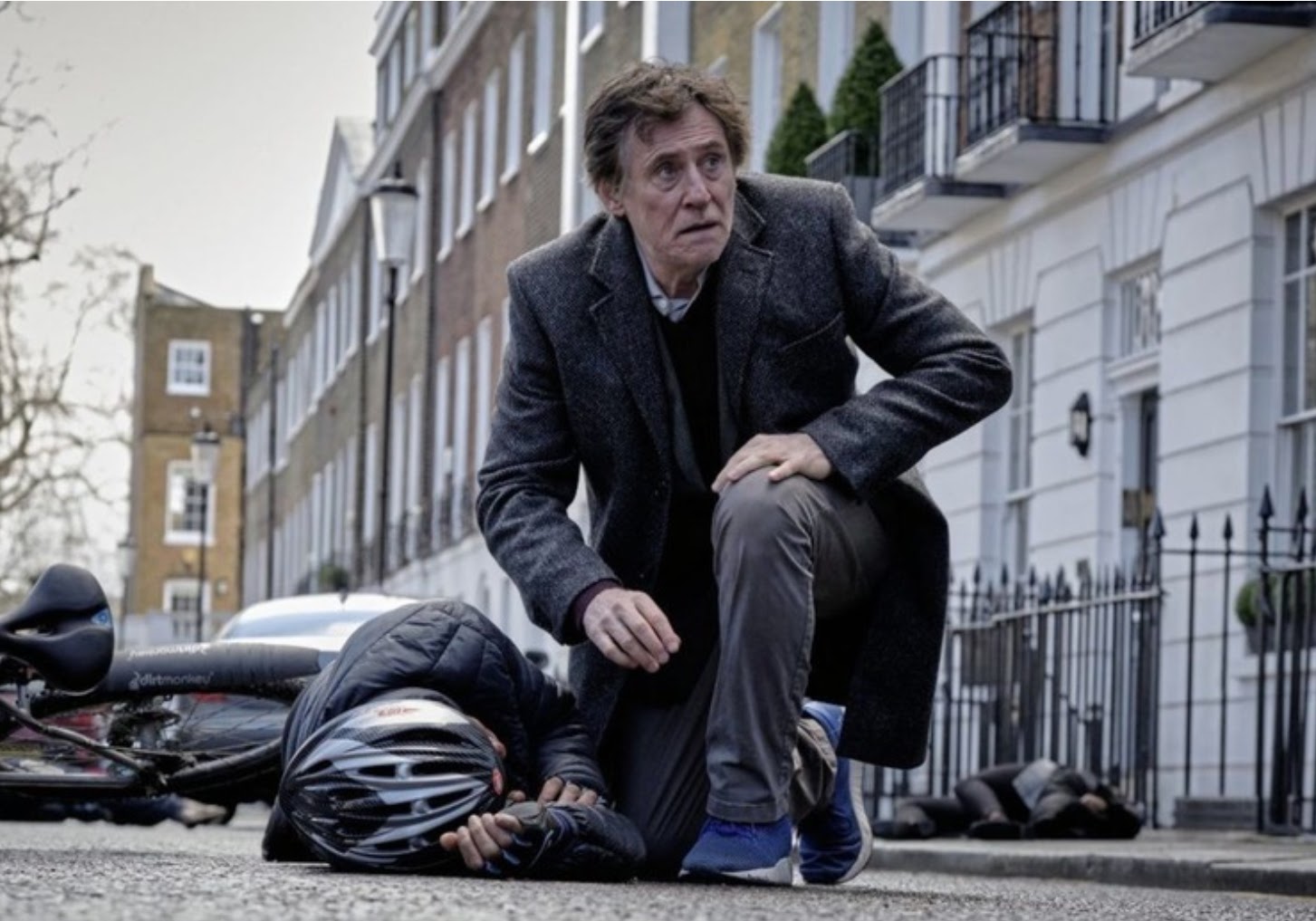 War of the Worlds (2019 - )‍
Survivors are forced to team up after an apocalyptic alien strike in this reimagining of H.G. Wells' classic novel, a metaphor for the existential threats facing humans. Gabriel Byrne stars as Bill War, a neuroscientist confronted with an unimaginable attack. (Disney+) Don't forget to check out Tom Cruise's War of the Worlds (2005) film, shown through the eyes of a family fighting for survival. (Prime Video, Google Play, YouTube)
‍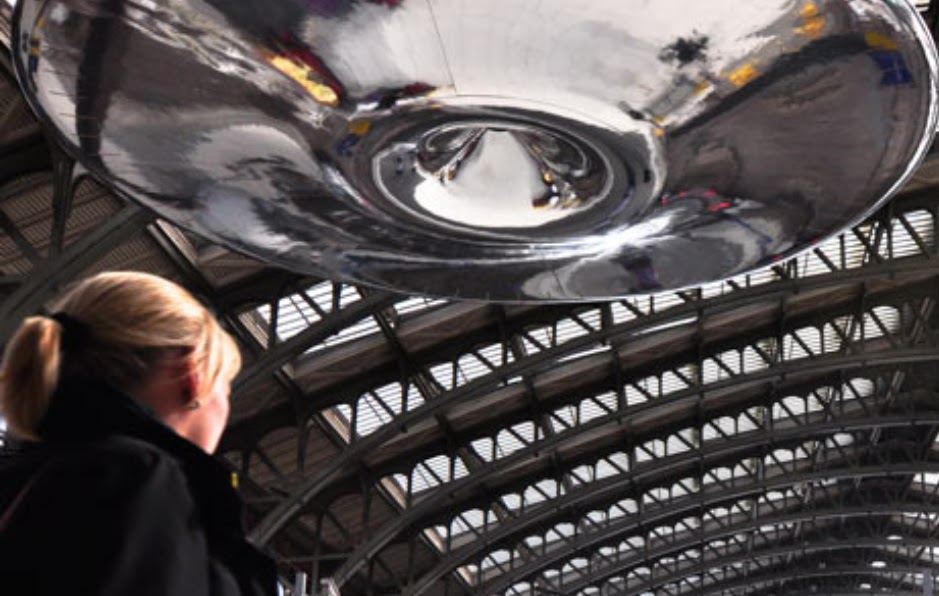 Hangar 1: The UFO Files (2014–2015)‍
UFO experts share their secrets in this reality-TV series. The first episode investigates the discovery of SOM1-01, a top-secret Special Operations Manual detailing government protocols for recovering extraterrestrial UFOs that have crashed on Earth. (Prime Video)
‍

Must-Watch Movies to Stream
‍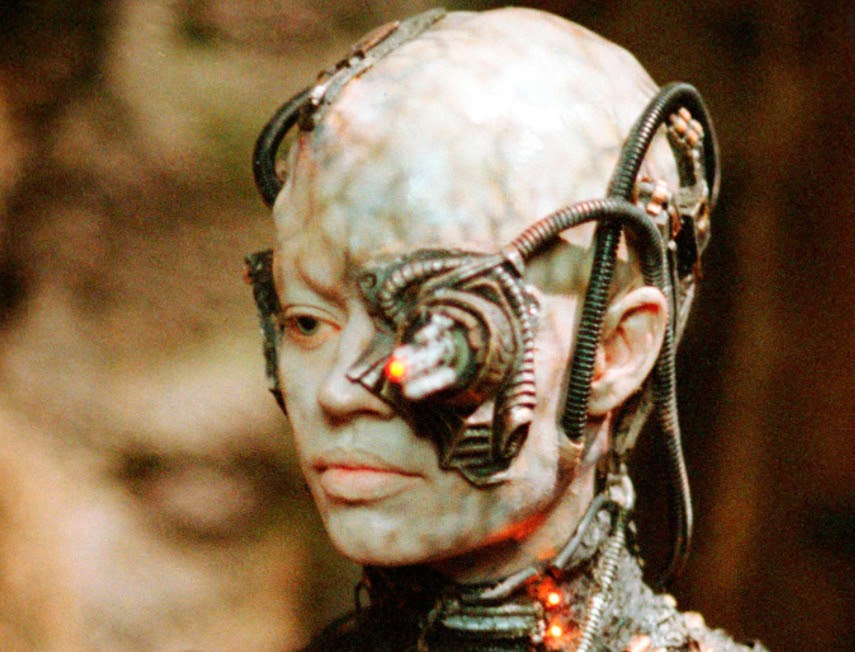 Leaving aside blockbuster franchises like Star Trek, Star Wars, Alien, The Avengers, and Superman - all binge-worthy entertainment deserving your attention - plenty of lesser-known space-age films share top billing.
‍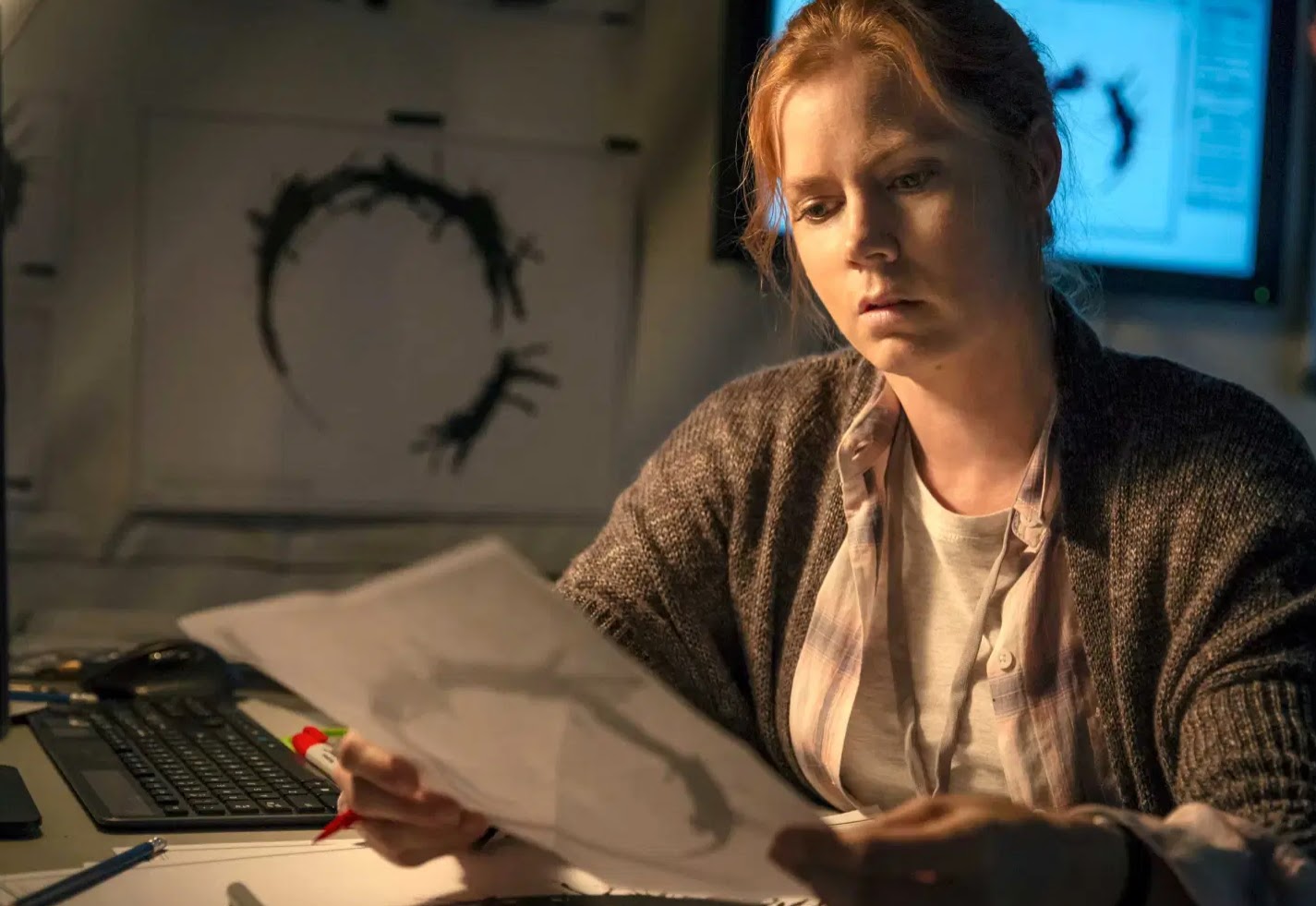 Arrival (2016)
Amy Adams stars as Dr Louise Banks, a linguist learning to communicate with aliens who descend upon Earth. She tries to decode the extraterrestrial language along with a military colonel (Forest Whitaker) and a doctor (Jeremy Renner) while questioning her own reality. (Netflix, Prime Video, Google Play, YouTube)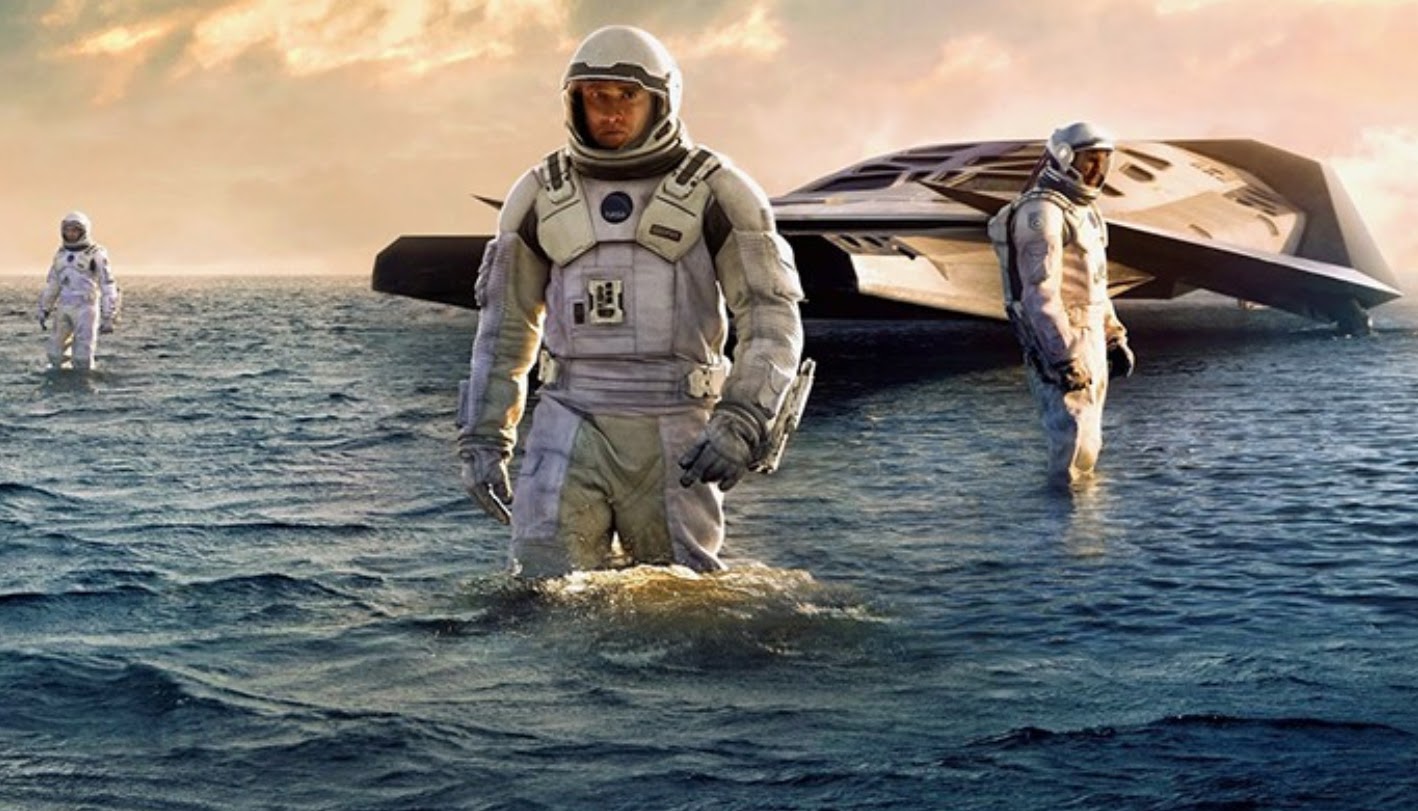 Interstellar (2014) ‍
Set in a dystopian future, director Christopher Nolan (Tenet, The Dark Knight) follows astronauts who travel through a wormhole near Saturn in search of a new home for humanity. The New York Times described Interstellar as a film that explores the relationships among science and faith, and science and the humanities. Starring Matthew McConaughey, Anne Hathaway, Matt Damon. (Prime Video)