When it comes to aliens, the truth is out there... just not necessarily on YouTube, TikTok or Facebook. 
Both the CIA and the Pentagon have released information on 'unidentified' flying objects, however, so The X-Files enthusiasts can be forgiven for acting a bit smug these days. We examine 10 of the world's top alien 'hoaxes', searching for signs of intelligence.
‍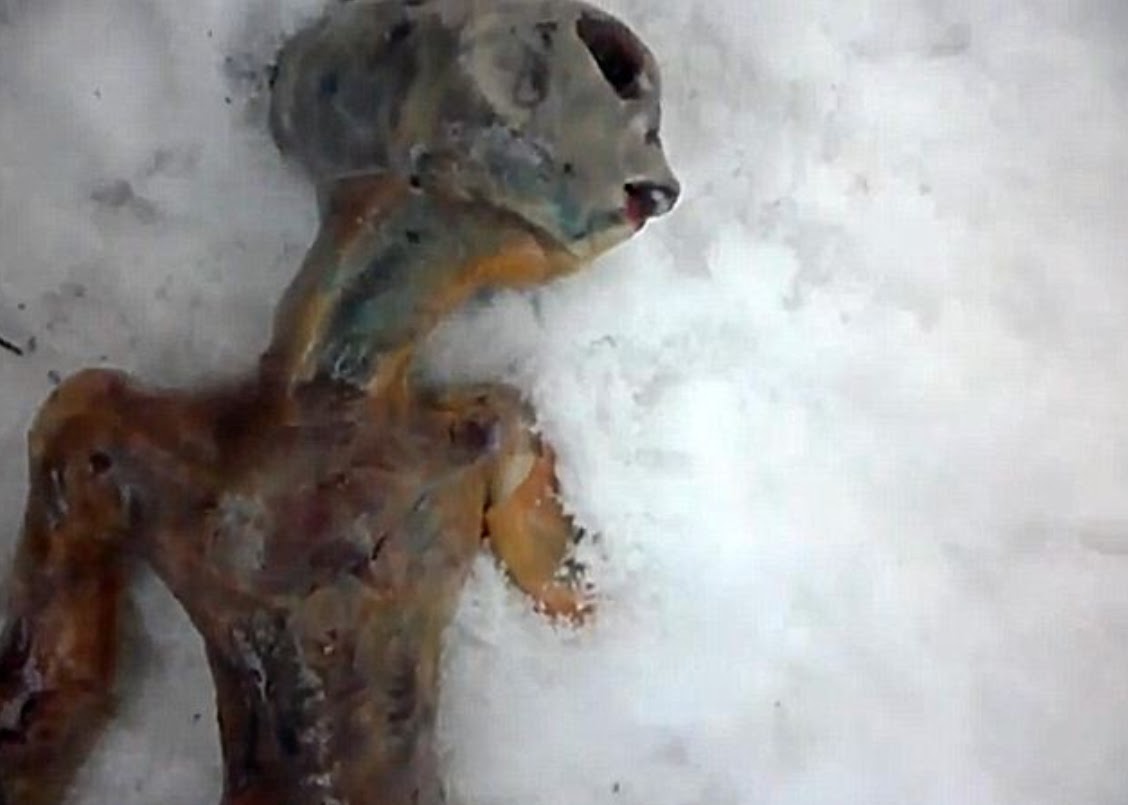 1. Dead alien found after UFO sighting in Russia ‍
Two Russian men were out for a walk in 2011 when they came across what appeared to be a frozen corpse in the snowy countryside near Irkutsk, in eastern Siberia. But this wasn't just any old corpse – it was an alien, or was it? Only a month earlier, villagers swore they'd seen bright orange lights in the sky. Could the two incidents be related? Perhaps there had been an extraterrestrial crash? Nyet. More than 12m people viewed the YouTube video and police investigated. It was at this point the men sheepishly confessed: they'd actually made the 'alien' out of breadcrumbs and stuffed it into chicken skin as a practical joke. 
‍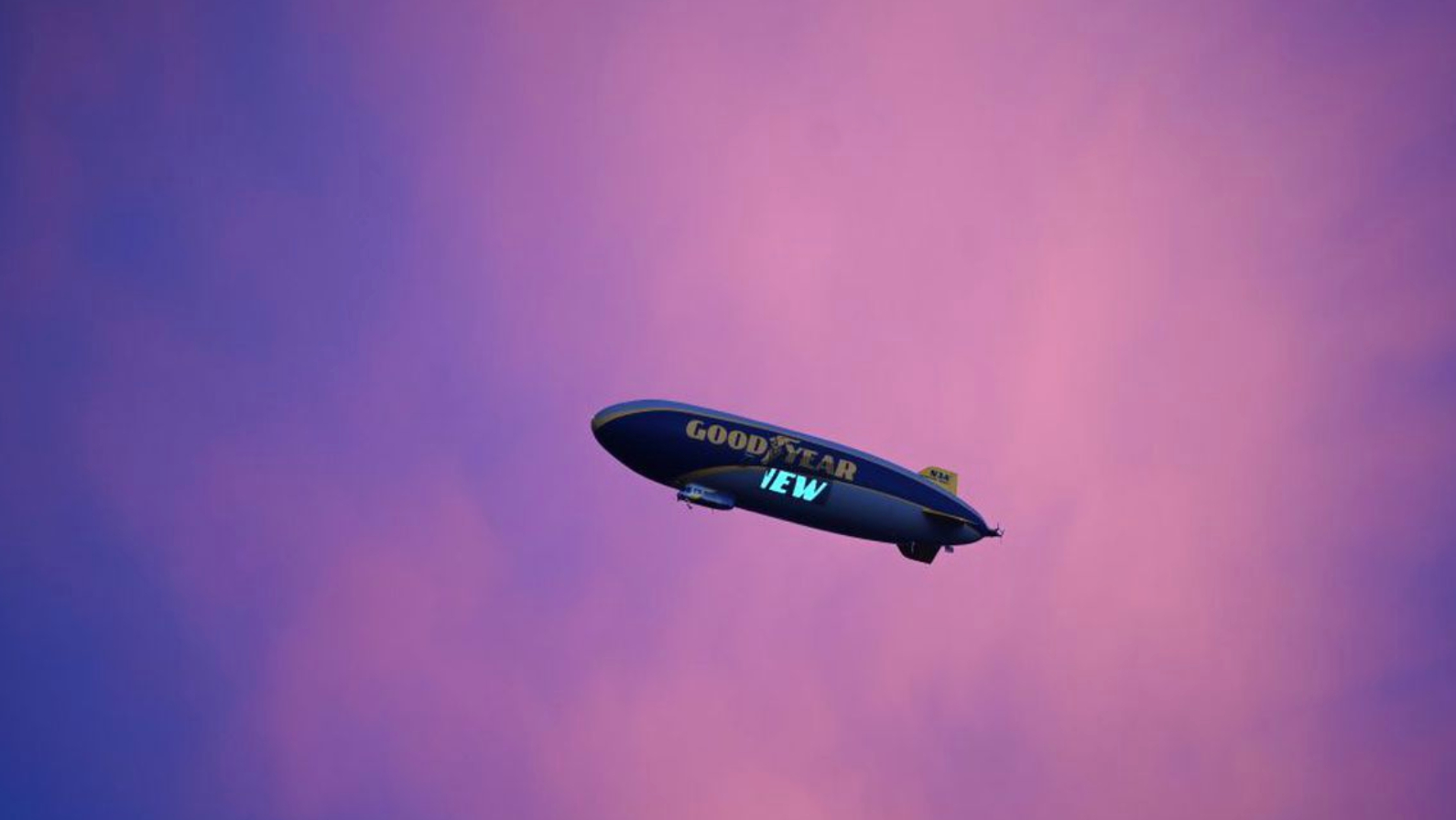 2. New Jersey spacecraft stops traffic
A large, threatening spacecraft crept slowly across New Jersey's sky in 2020 and it wasn't long before the Twitter and TikTok videos went viral. The extraterrestrial ship with blue flashing lights slowed traffic on the turnpike – some people even got out of their cars to take a better look. Turns out, a Goodyear blimp was passing over New Jersey at the time, getting an aerial television shot of an NFL game at the MetLife Stadium, just west of New York City. And yes, the blimp came in peace. 
‍