Elon Musk isn't the only person to dream about life on Mars. The SpaceX founder has well-publicized plans to colonize the Red Planet by 2026 - seven years before NASA's astronauts blast off - but can Mars really support human life?
SPYSCAPE explores the cold, mysterious desert world in the sky.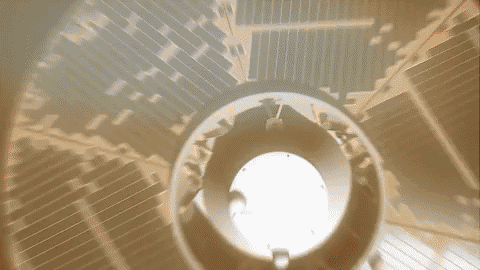 ‍

1. Can Mars sustain life?
Mars is one of Earth's closest neighbors, a mere 140m miles away, so it makes sense to ask if there was - or possibly still is - life on the Red Planet. There's no evidence yet, but NASA's Perseverance rover is searching for signs that microbial life (fossilized, microscopic life) may have inhabited Mars billions of years ago. If life does exist on Mars now, scientists believe it would be in the deep subsurfaces where conditions are warmer and wetter. Mars is potentially habitable several miles below its surface due to the melting of thick ice sheets fueled by geothermal heat.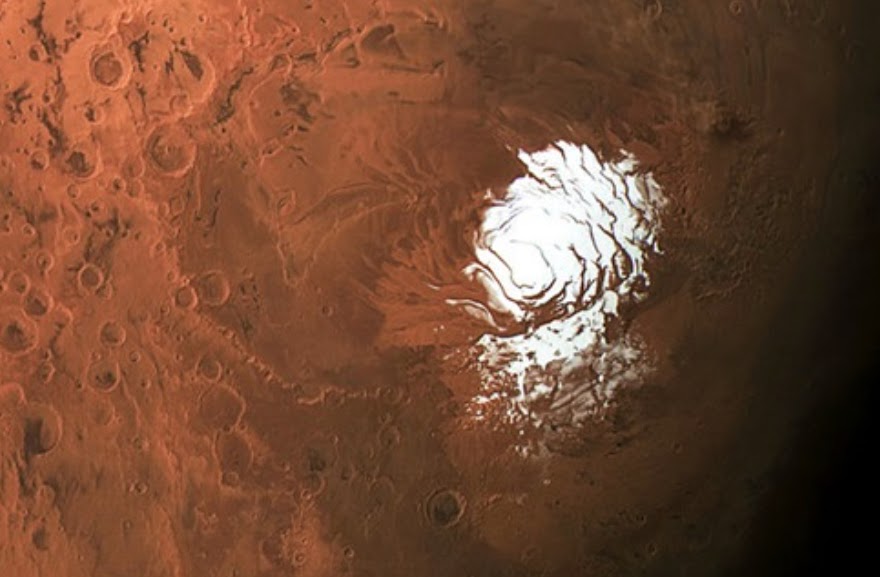 2. Can you drink the water on Mars?
Some scientists believe there was a vast ocean in Mars' northern hemisphere. The planet's other features suggest river valleys, streams, basins and deltas. In 2018, Science reported that astronomers found an underground lake of liquid water below Mars' surface by using a radar instrument on the European Space Agency's (ESA's) Mars Express spacecraft. Three new underground lakes have since been detected near the planet's south pole. The lakes are believed to be extraordinarily salty, however, so the water might not be drinkable even if the lakes can be reached. 
‍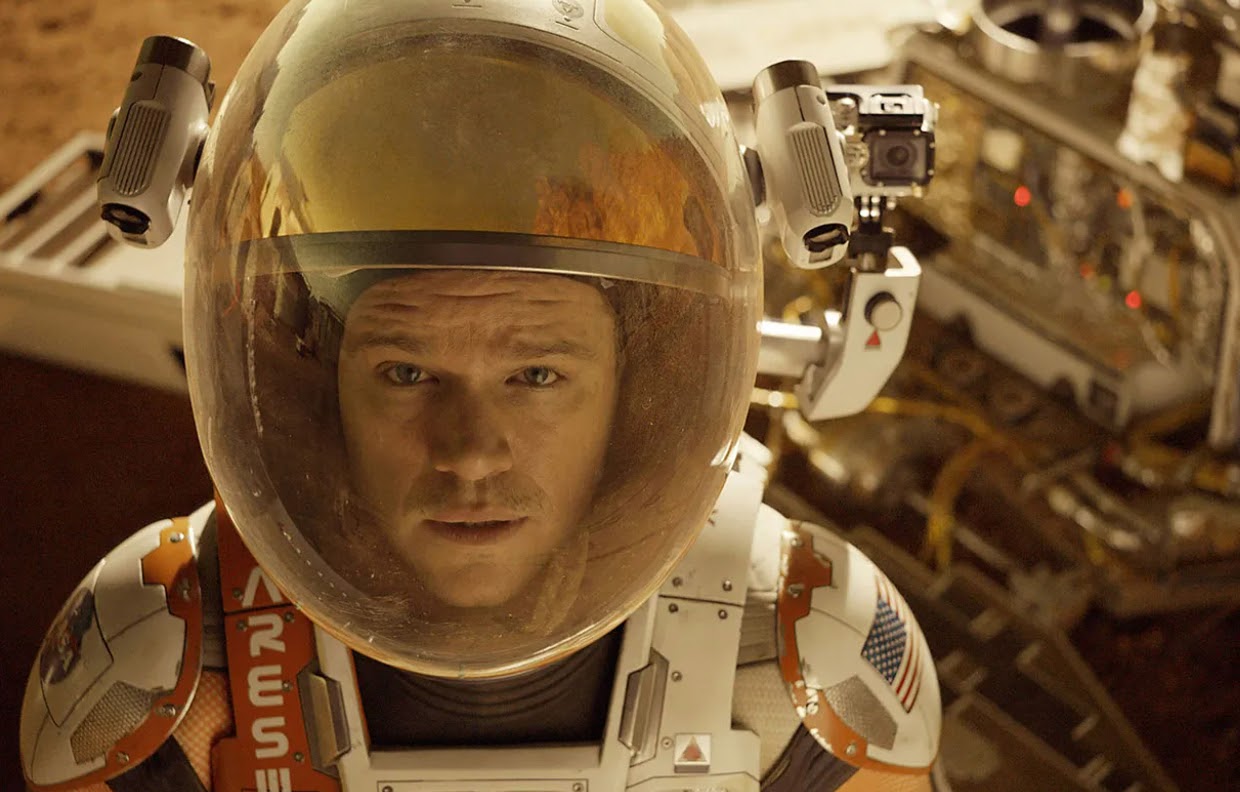 3. Was Matt Damon right? Can you grow potatoes on Mars?
‍In The Martian (2015), astronaut Mark Watney (Matt Damon) is stranded on the planet and must farm and eat potatoes for hundreds of days. His predicament begs the question: can you actually grow potatoes on Mars? NASA and the International Potato Center (yes, it really is called that) experimented in Pampas de la Joya, a hyper-arid section of Peru's coastal desert that is as close as it gets to Mars' soil on Earth. The results were encouraging and may help farmers produce food on Mars' marginal lands.
‍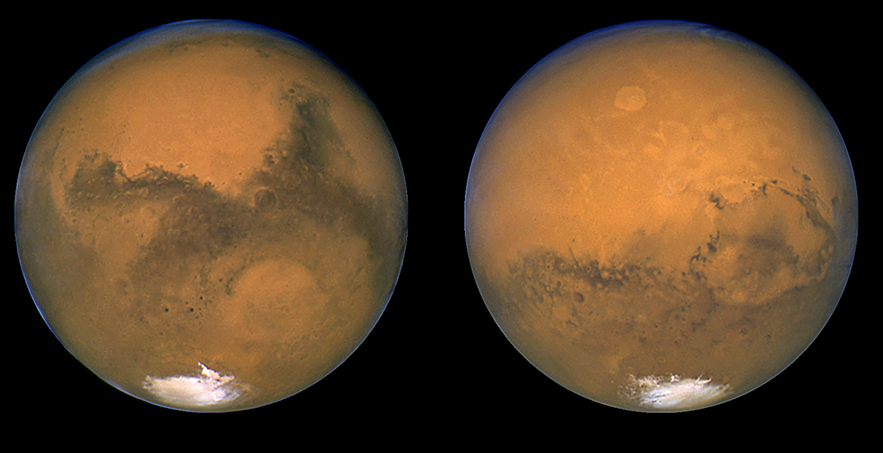 ‍

4. Why does Mars have two faces?
Scientists have puzzled for decades over why the northern and southern hemispheres of Mars appear to be so different. The northern hemisphere has flat lowlands while the southern hemisphere is dotted with volcanoes across highlands. Scientists speculate that a celestial object - probably a giant space rock - smashed into the south pole in the early days of the Solar System, generating energy that created a Magma ocean in the southern hemisphere. The molten rock may have then solidified into the mountainous highlands.
‍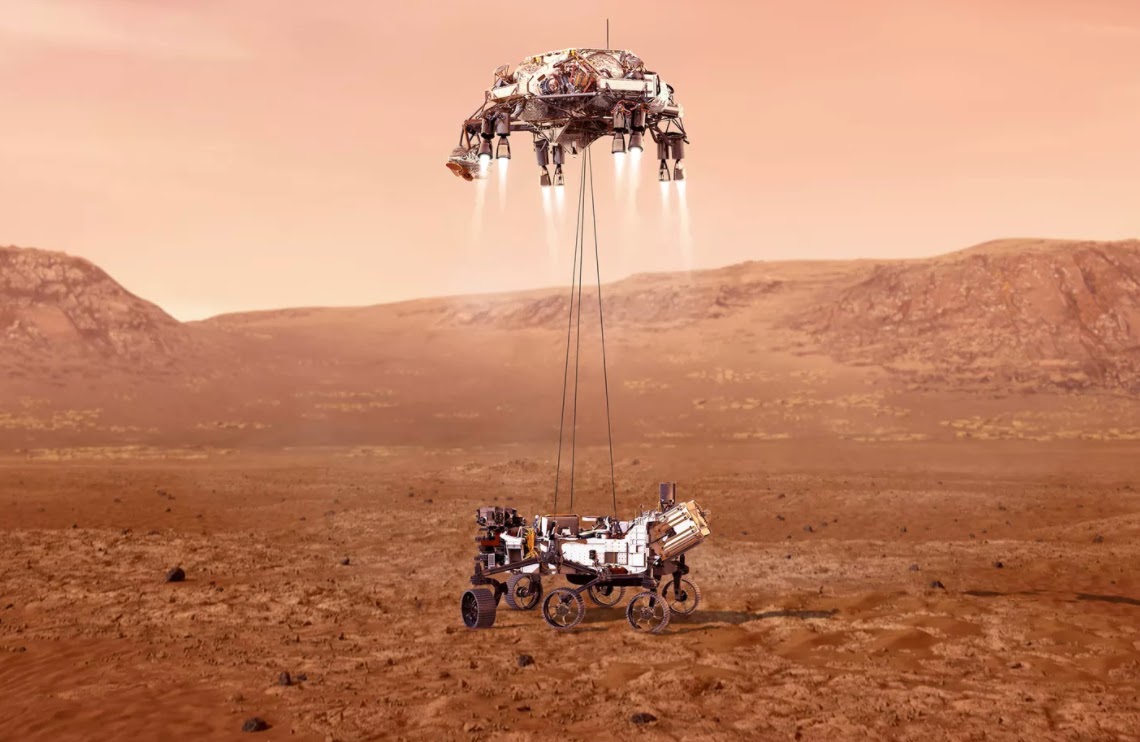 5. What's NASA's Perseverance rover up to?
In addition to explaining what life is like on Mars - mainly by sending back video, 360-degree photos and the first audio recording of the planet - the rover's main mission is to hunt for signs of ancient life in Jezero Crater, the site of a lake 3.5bn years ago. Deposits of minerals line the inner rim of Jezero like a bathtub ring, so it is the perfect hunting ground. The rover will drill into the ancient river delta and collect rock samples that will be returned to Earth, hopefully within a decade. Of course, its other important mission is to bring greetings from planet Earth. In addition to the binary coded message on the rover parachute saying 'Dare Mighty Things', the rover is carrying 10.9m earthly names on a microchip alongside a message in morse code: 'Explore as One'.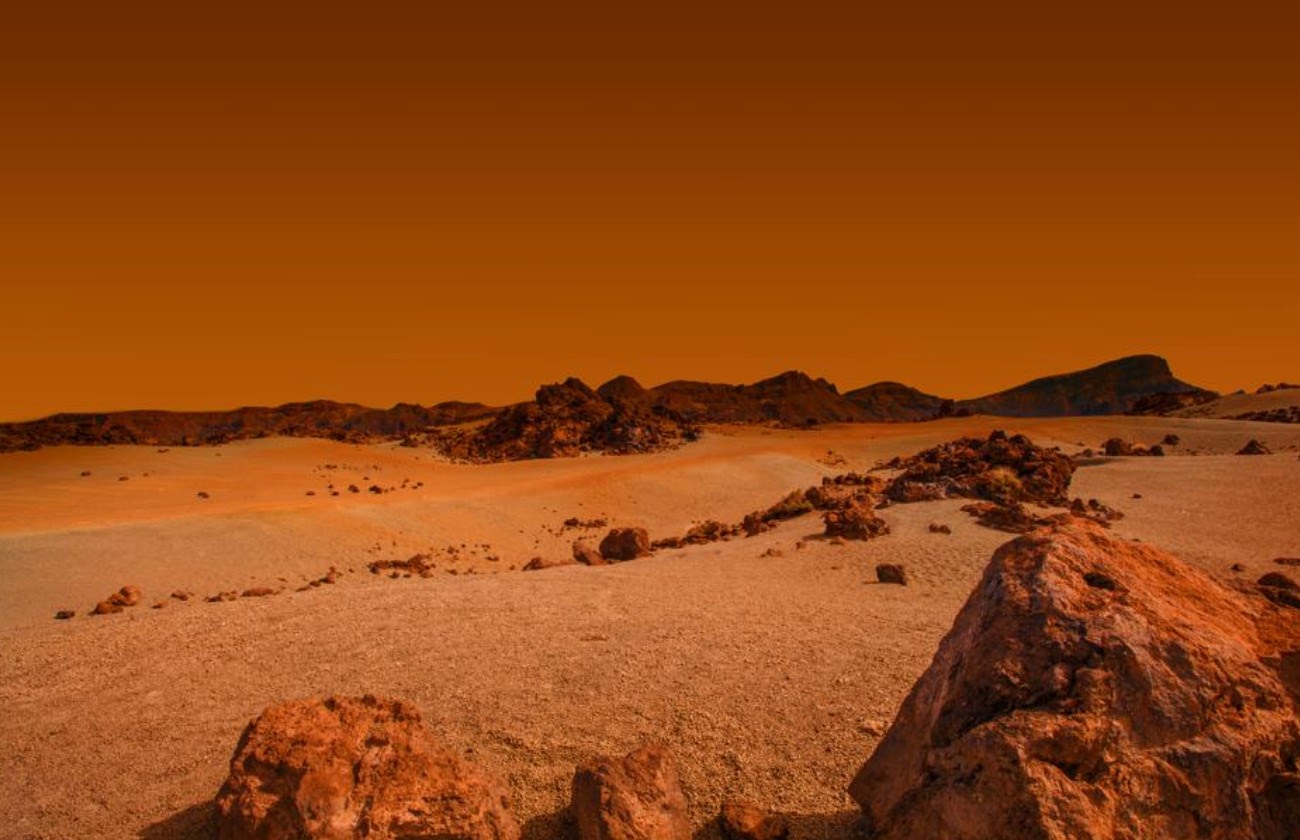 6. Can you breathe the air on Mars?
‍Mars has a thin atmosphere made up mostly of carbon dioxide with a small amount of oxygen, so you'll need a spacesuit to visit. NASA's rover is fitted with an oxygen generator known as Moxie, however. In simple terms, Moxie inhales Mars' carbon dioxide and exhales oxygen. If the experiment in creating oxygen is a success, Moxie will demonstrate how human explorers might be able to produce oxygen to breathe and, just as importantly, to use it as rocket fuel in future missions.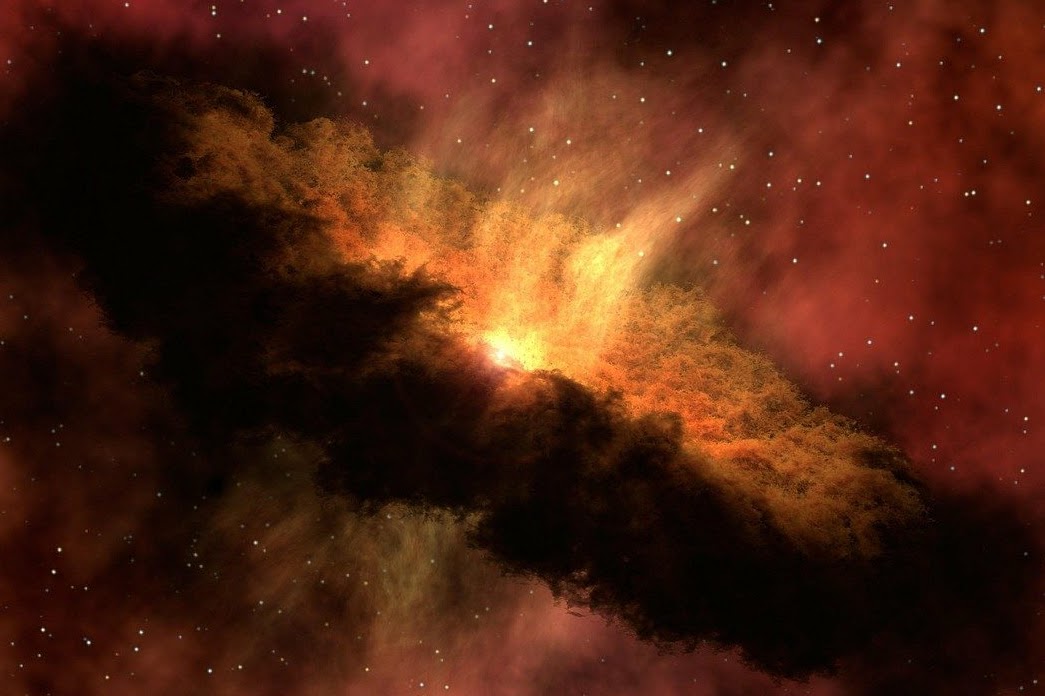 7. How and when was Mars formed?
Mars and the Solar System were formed about 4.6bn years ago but the planet's origins are still shrouded in mystery. There are two theories about its creation. The 'core accretion' theory envisions a cloud of cold gas and dust flattened by gravity into a spinning disk with the matter at its center forming the sun, while other particles formed clumps that combined into planets. The second theory involves 'disk instability' where dust and gas bound together into a giant planet, an orbit-stabilizing mass that stopped it from death-marching into the sun.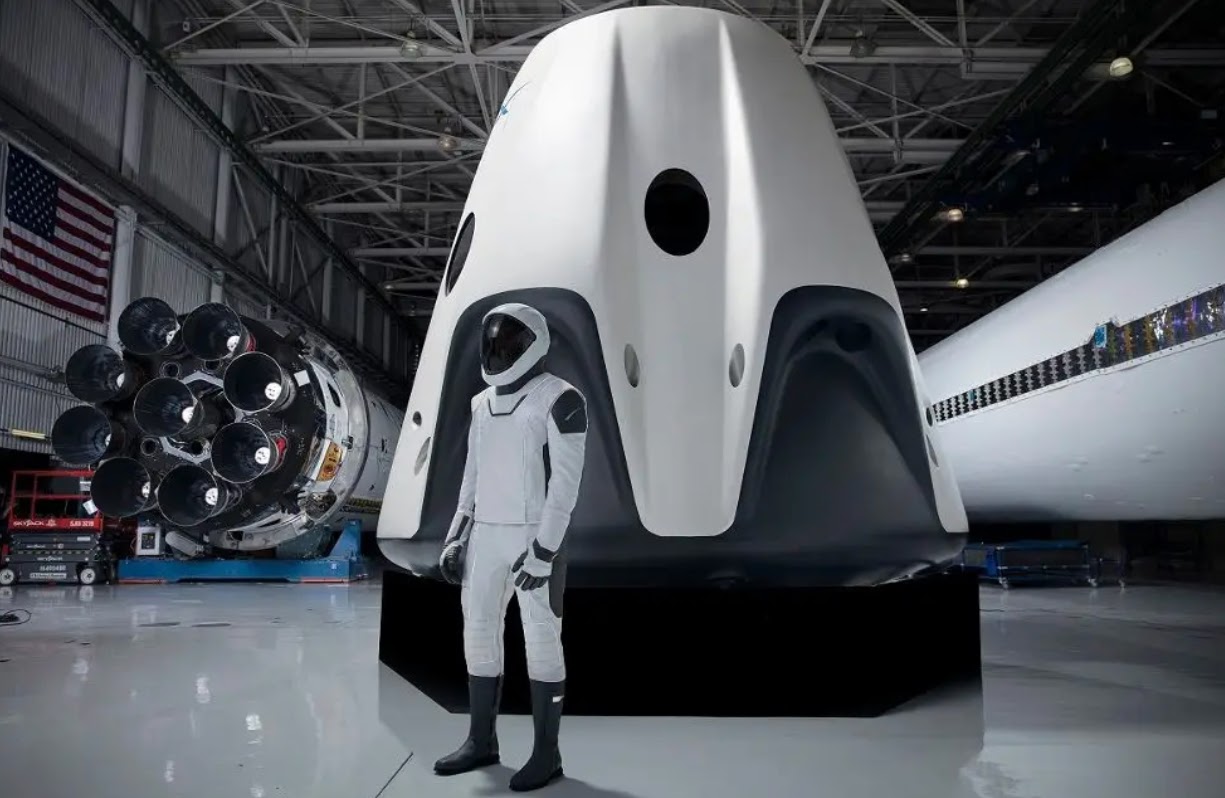 8. Can Elon Musk colonize Mars by 2026?
SpaceX's starships may keep blowing up but that's not going to stop Musk - in fact, he has said that it is all part of the grand plan. Sure the landings need a bit of work, but Musk is determined to go farther and faster than anyone on earth. It would seem his goal of colonizing Mars by 2026 remains on track: "I can't think of anything more exciting than going out there and being among the stars."