The Nevada desert hides one of America's biggest secrets: Area 51, the test site for the world's most advanced espionage programs. 

The CIA, the Atomic Energy Commission, and other government departments have used the site since 1955 for top-secret nuclear tests, drone trials, and testing spy planes that fly at three times the speed of sound for 3,000 miles without refueling. 

The site is so secretive the CIA didn't even admit it existed until 2013. Area 51 is northwest of Las Vegas and part of a sprawling 368,000-acre military complex that includes the Nevada Test Site, established for nuclear weapons tests, and the Nevada Test and Training Range for flight tests and target practice.

The airspace above is restricted and the base is strictly off-limits to uninvited visitors, triggering conspiracy theories about what, exactly, the US is hiding behind the warning signs, armed guards and electronic surveillance. Aliens, perhaps? Spaceships? Evidence that we do not walk alone in the universe?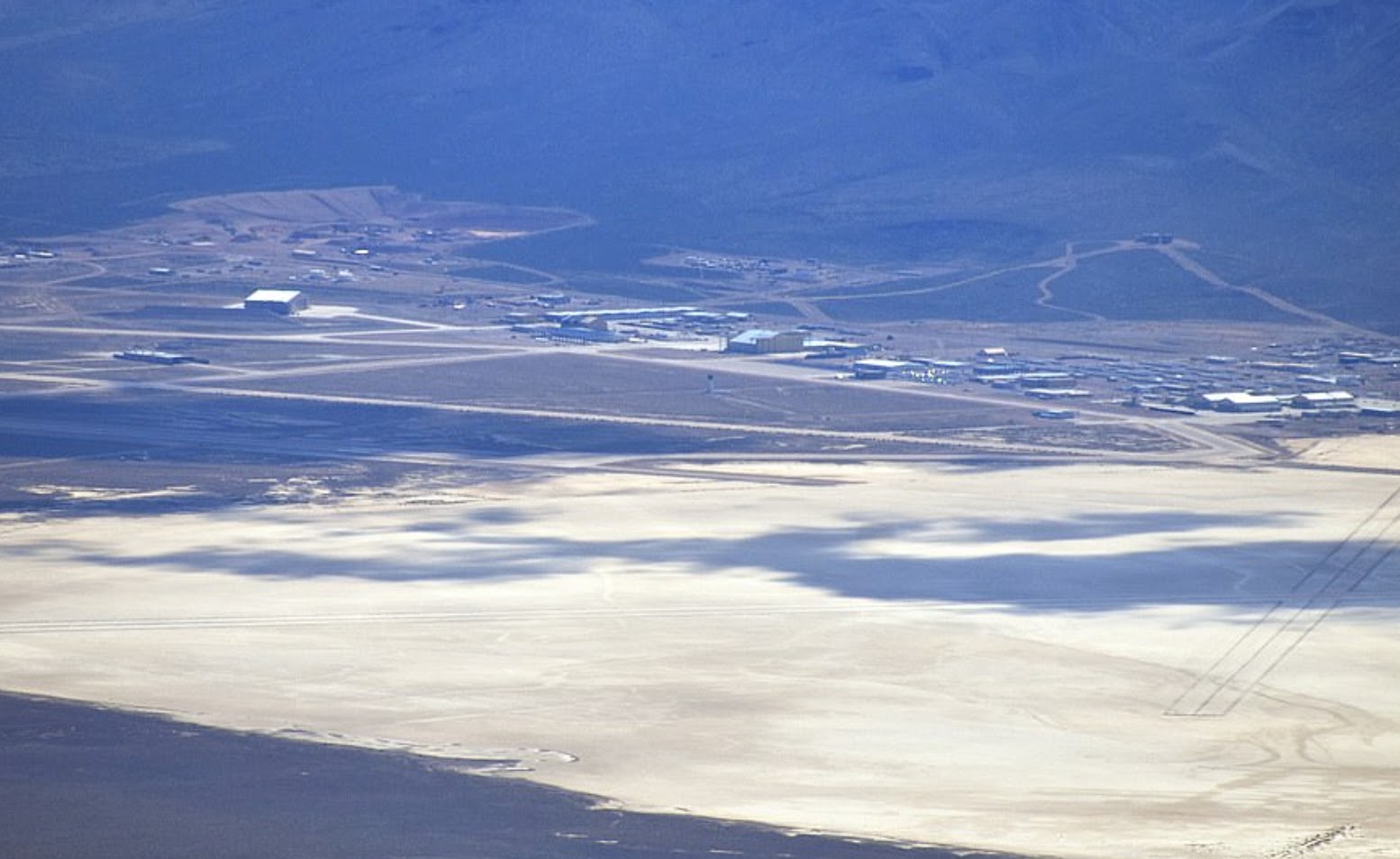 The CIA's shadowy history with Area 51

Back in 1955, the CIA needed a base to test the prototype for its U-2 spy planes. The spies wanted a remote area, easily accessible by air and with fine weather year-round. It had to accommodate a large number of people, be equipped with fuel storage facilities and close to an Air Force installation, and be able to contain a runway at least 8,000 feet long. Southern Nevada fit the bill.
The base became known as Area 51, its designation on old Atomic Energy Commission maps.

The CIA initially tested its single-seater U-2 spy jet, which could fly at 70,000 feet, monitor electronic emissions and photograph territory deep inside the Soviet Union, China and other Cold War enemy countries.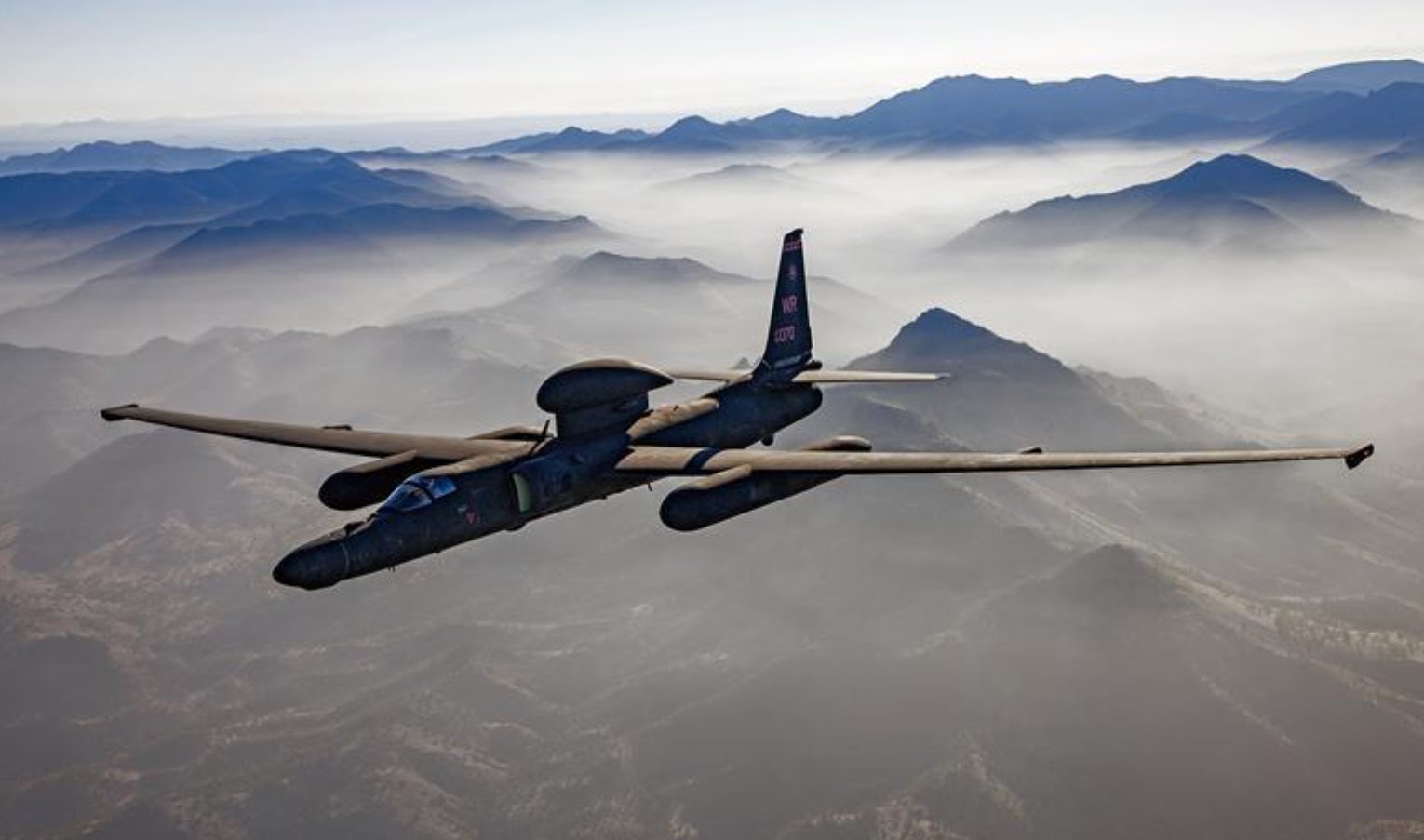 The U-2 Spy Planes at Area 51
The U-2 remained a secret source of intelligence gathering until 1960 when pilot Francis Gary Powers was shot down over the Soviet Union. Powers was later returned to the US in a swap for Soviet spy Rudolf Abel, a story told in Steven Spielberg's Bridge of Spies.

The once top-secret plane remained in use, however. During the Cuban missile crisis, U-2 photographs confirmed the presence of Soviet nuclear-armed missiles in Cuba, and the jet has since been used for battlefield reconnaissance and surveillance. It was also put to good use when a Chinese spy balloon sailed into Canadian and US air space in early 2023.

There's no plan to retire the U-2 fleet. In fact, the Air Force flight tested and upgraded the jets in 2020 with high-powered cameras that provide more precise, long-range tracking of stationary or moving targets, according to Lockheed Martin.
‍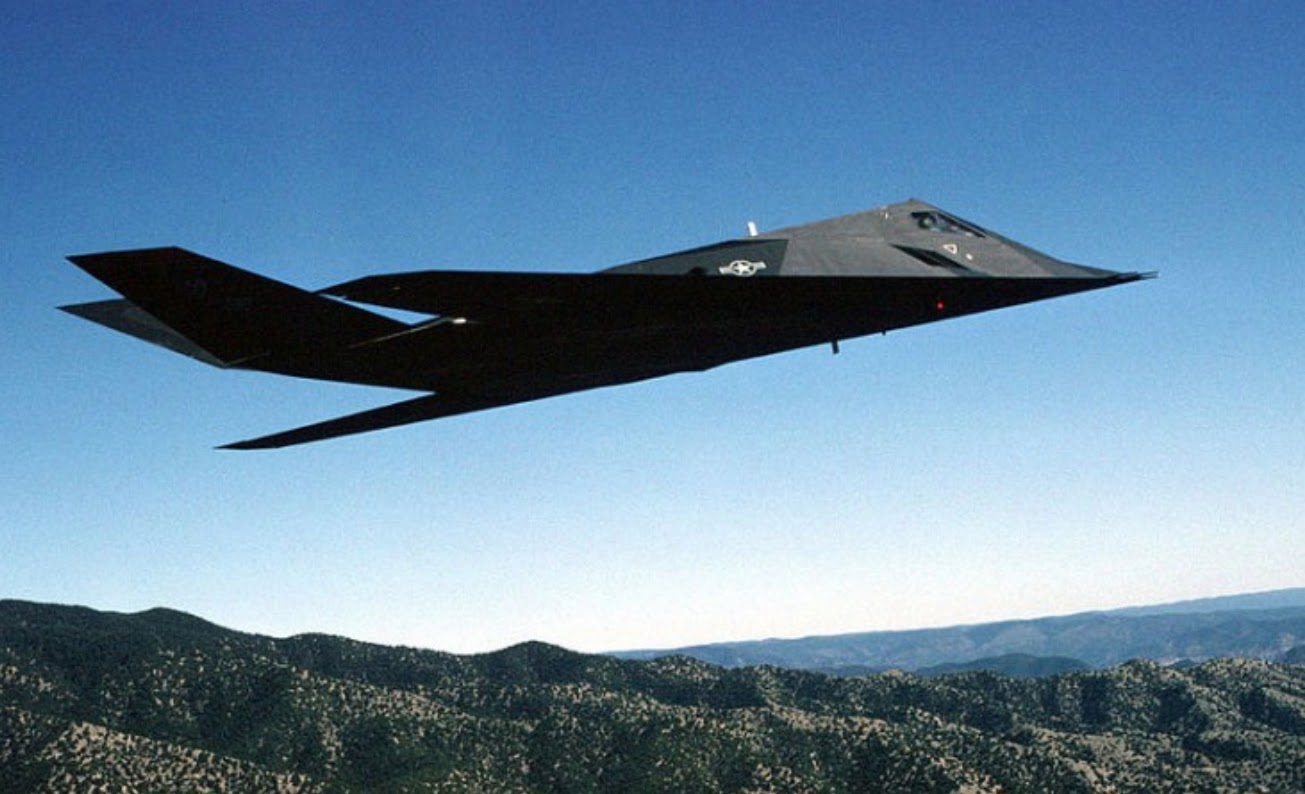 Area 51 & spy planes
Area 51 has also been used to test the U-2's successor, the A-12 Oxcart, a high-altitude, Mach 3+ reconnaissance aircraft designed to avoid Soviet Union air defenses during the Cold War. At least six US spy planes have been developed at the base, including the F-117 Nighthawk stealth fighter jets used in Afghanistan and Iraq, but Area 51 isn't just for testing jets and pilots. 

Declassified CIA documents show that under a project codenamed 'Have Doughnut' the US Air Force obtained a Soviet MiG-21 jet fighter when an Iraqi pilot defected to Israel. Area 51 staff reverse-engineered the Mach 2 jet to see how it performed in contrast to US fighters.
The base is still used today as a training and testing ground for the US Air Force with an estimated staff of 1,500 (reportedly flown back and forth to work every day from Las Vegas on a secret airline). Photos taken by a Cessna 150 private pilot, Gabriel Zeifman who flew over Area 51 in 2020, reveal a massive hangar being built next to one believed to have housed the F-117 Nighthawks.

‍The Drive's 'War Zone' editor Tyler Rogoway speculated that the size of the hangar could mean the US military is creating space for a fleet of unmanned combat aircraft designed to fly together in a collective swarm. "The arrangement would allow for a large group of drones to park outside of the view of satellites and out of the weather on one side, with the hangars in the center working as pass-through servicing bays for preparing them for another flight, and then moving them to the other side to await a launch en-masse on their next mission."
‍