Spy planes are still in use and Lockheed Martin's U-2 remains the supreme, go-to jet for high-altitude reconnaissance.
U-2s have been around since the 1950s and the US Air Force fleet maintains more than 30 of the spy planes.
‍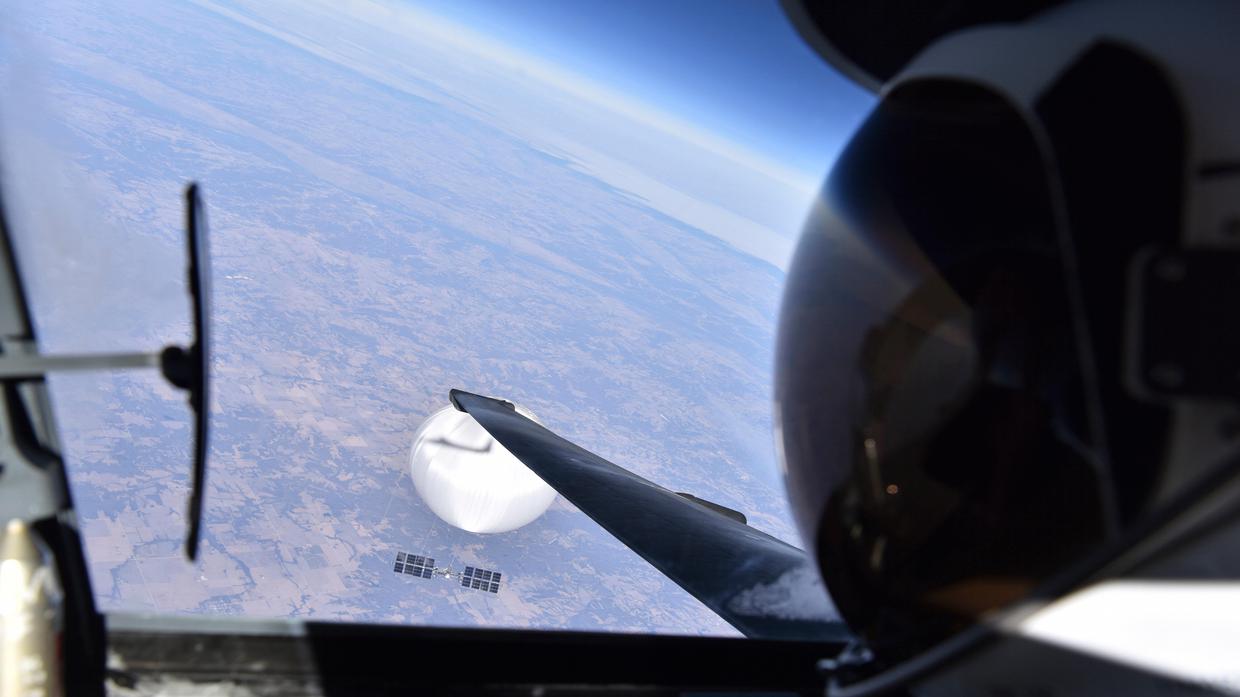 ‍
From the Cold War to spy balloons
The Air Force's U-2S Dragon Lady was one of the assets used to collect intelligence on a Chinese government 'spy balloon' as it floated across Canada and the US in early 2023. China described it as a weather balloon that had drifted off course but the US questioned whether the balloon was an intentional invasion of its air space and sent an F-22 Raptor stealth fighter to shoot it down.
The CIA and Air Force initially used the single-seat, high-altitude jets to monitor electronic emissions and sample the upper atmosphere for evidence of nuclear weapons tests in the 1950s and '60s. U-2 pilots also photographed Cold War enemy sites.
‍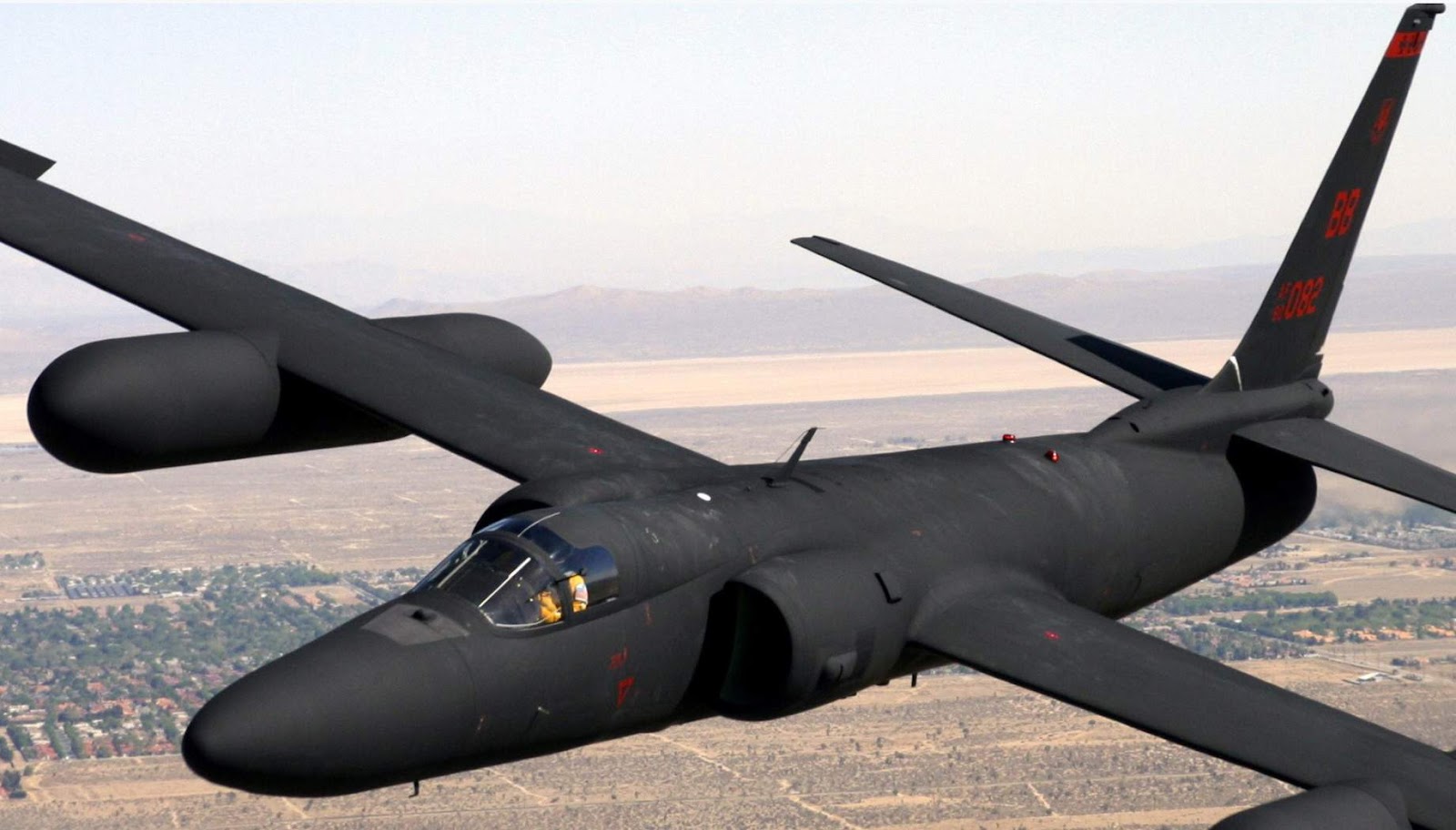 The trial of Gary Powers‍
On May 1, 1960, U-2 pilot Gary Powers (played by Austin Stowell in Bridge of Spies) was shot down over the Soviet Union in the Ural Mountains. Powers was convicted of spying in a sensational trial. He was released in a 1962 spy swap on Germany's Glienicke Bridge, however, traded for captured Soviet spy Rudolf Abel.
It wouldn't be the last shocking international incident involving a U-2 spy plane, however.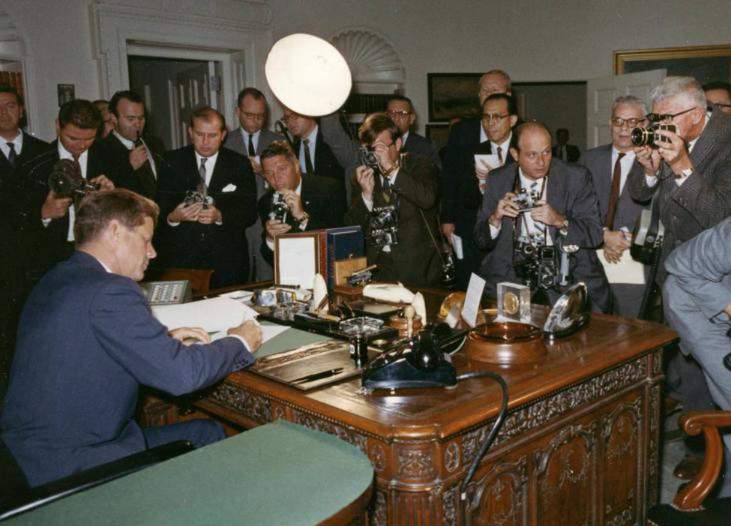 The Cuban Missile Crisis‍
The US and Soviet Union faced another Cold War confrontation after U-2 pilot Major Richard Heyser photographed a Soviet SS-4 medium-range ballistic missile being assembled for installation in Cuba on October 14, 1962.
Less than two weeks later, US Air Force pilot Rudolf Anderson Jr. was shot down while flying a U-2 high-altitude reconnaissance mission looking for further evidence of Soviet missiles in Cuba. The world waited, seemingly on the brink of nuclear war, as the crisis unfolded. On October 28, however, Soviet leader Nikita Khrushchev issued a public statement saying that Soviet missiles would be dismantled and removed from Cuba.

Anderson was the only combat death among the 11 American U-2 pilots who flew over the island during the Cuban Missile Crisis. In 1964, President John F. Kennedy awarded Anderson the first Air Force Cross in addition to the Air Force Distinguished Service Medal, the Purple Heart, and the Cheney Award.
‍
‍

U-2 SPECIFICATIONS

• Cruise speed 475 mph / 764 km/hr

• Length 63 ft / 19.2 m
‍
• Maximum weight 40,000 lb / 18,144 kg

• Payload 5,000 lb / 2,268 kg

• Ceiling Above 70,000 ft / 21,336 m