A 200-foot balloon the size of a 20-story apartment block doesn't just plunge out of the sky so when China's spy balloon began drifting over Alaska on January 28, 2023, Norad was ready to scramble its jets and a dozen Canadian and US spy agencies swung into action.
The North American Aerospace Defense Command's job is to inform US and Canadian political and military hierarchies simultaneously about a breach of air space. Canada and the US then had to balance intelligence and operational security and public safety, according to retired Major General Scott Clancy, former deputy commander of the Alaskan Norad Region. 
As Norad fighters and Canadian CF-18 Hornet military jets powered overhead, pilots knew they were dealing with at least one flying object with a payload the size of a regional passenger jet that likely weighed in excess of 2,000 pounds. They didn't know if another one was coming.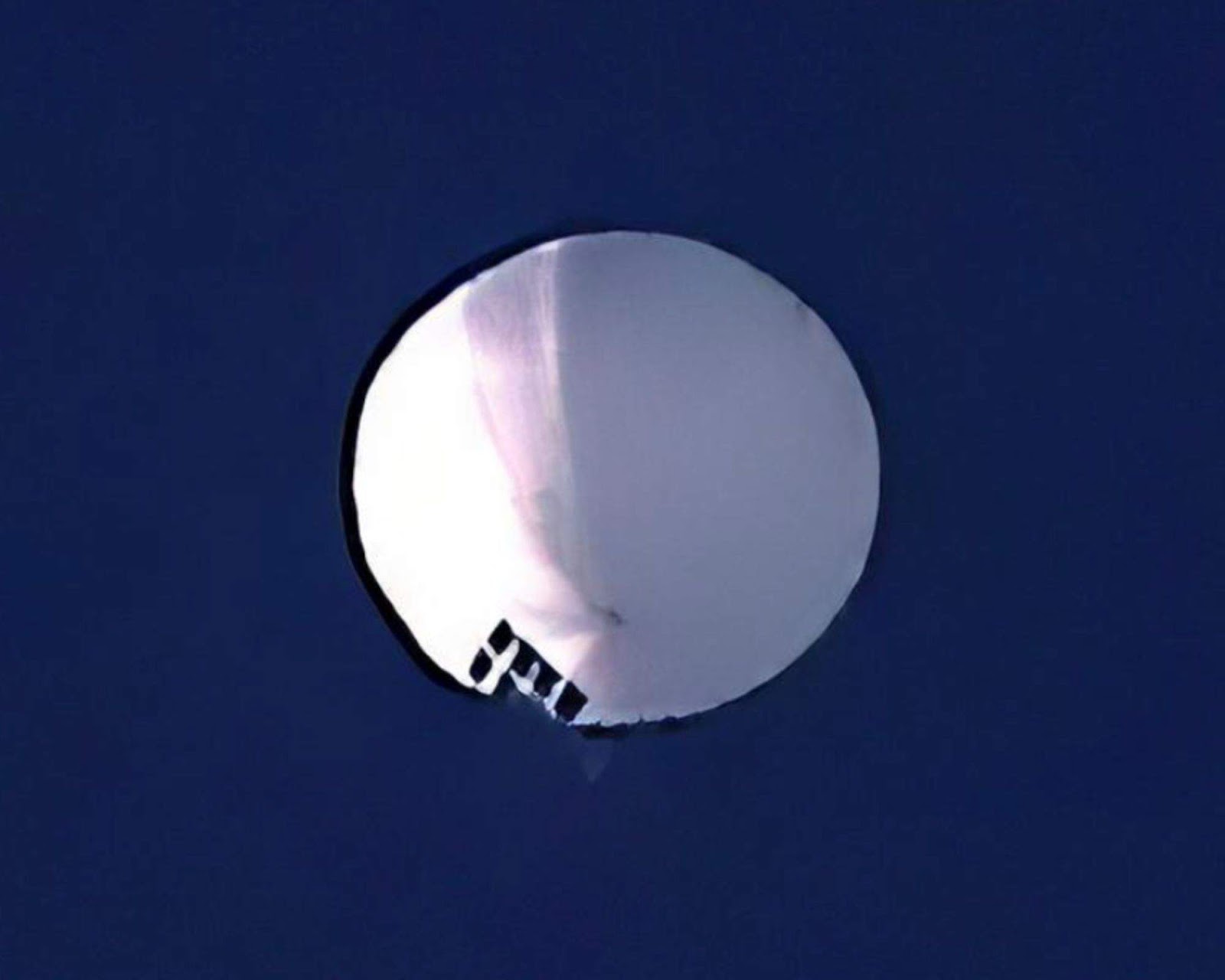 Spy balloon strategies and intelligence
"There was some speculation about a second one," Norad commander US General Glen VanHerck told reporters. "I launched Norad fighters, Canadian CF-18s, and we were not able to corroborate any additional balloons."

The North American Aerospace Defense Command is responsible for aerospace warnings, aerospace control, and maritime warnings in the defense of North America. So why not just shoot down the first balloon immediately using Norad jets?

There was a risk of falling debris - or worse. The balloon could have been carrying weapons of mass destruction. "Those are the kinds of questions that keep our WMD experts up all night," China expert and former US State Department psychiatrist Dr. Kenneth Dekleva told SPYSCAPE.
‍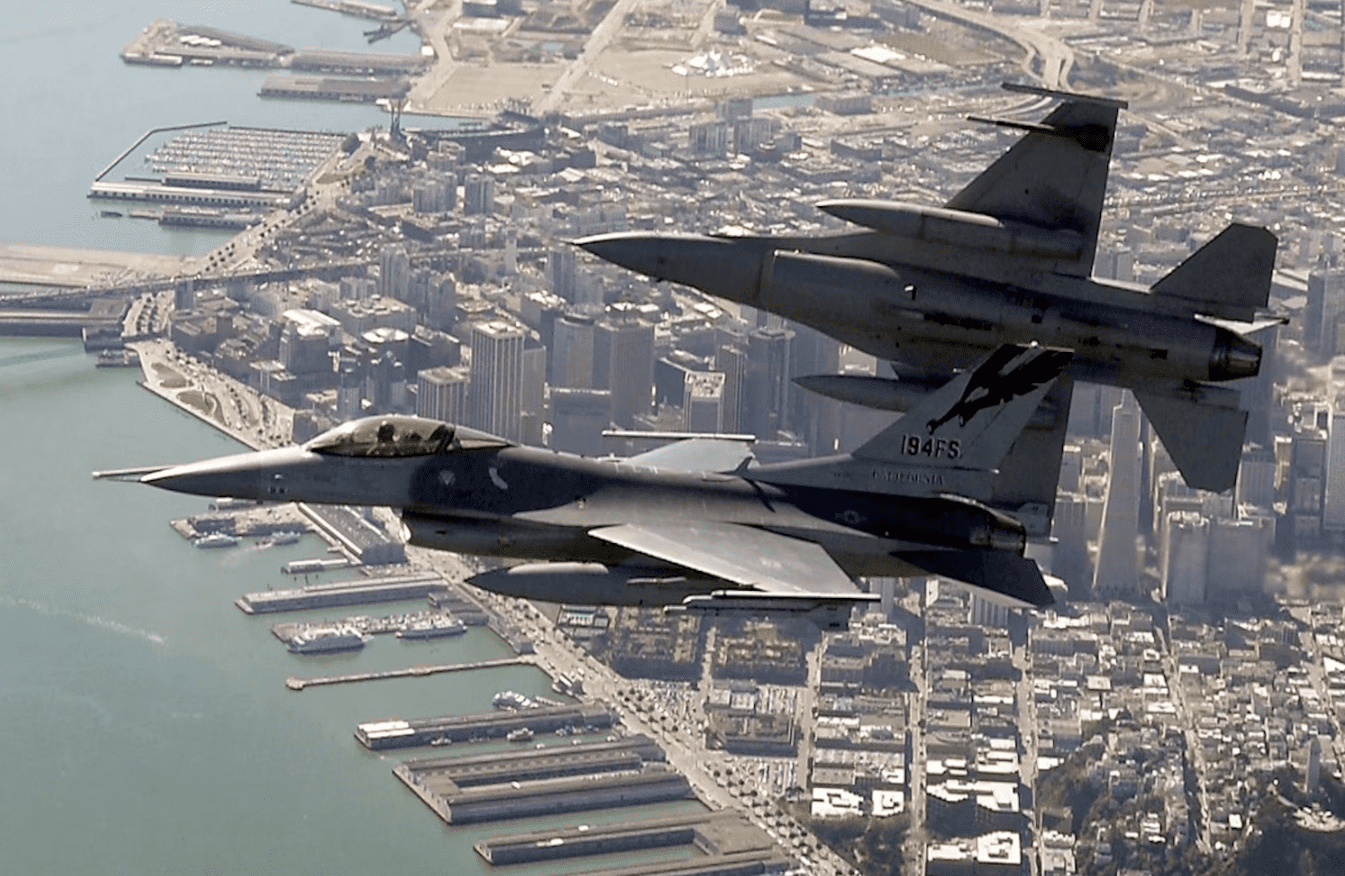 ‍
Spy technology
Letting the balloon drift quietly in the early days kept China in the dark about whether its surveillance blimp had been detected or not. While the intelligence agencies determined whether the balloon posed a tactical threat, they also gathered intel about what the balloon was doing and how. "It would be very interesting to know the kind of emission devices that were sending information back to China from this balloon," Clancy said.

While the balloon drifted south from Canada into Montana - home to Malmstrom Air Force Base and one of three US nuclear silos - US Air Force pilots fired up the F118-GE-101 engines on their U-2 spy planes. Their high-resolution imagery indicated the balloon was capable of conducting signals intelligence collection at 60,000 feet. Signals intelligence - or SIGINT - is intelligence gathered by intercepting electronic communications.

Officials determined the Chinese balloon was equipped with multiple antennas and was part of a broader surveillance fleet used in more than 40 countries across five continents. "It had multiple antennas to include an array likely capable of collecting and geolocating communications," a US State Department official said.

The balloon was equipped with solar panels large enough to produce the requisite power to operate multiple active intelligence collection sensors. It also had propellers and a rudder that allowed it to maneuver over its intended collection target, according to the Pentagon, although the balloon itself was largely carried along the jet stream in the upper atmosphere.
‍

What is Norad and what does it do? ‍
The North American Aerospace Defense Command s a joint US-Canadian organization responsible for monitoring and defending North American airspace. It conducts aerospace warning, aerospace control, and maritime warning in the defense of North America.

Its roots can be traced back to 1940 when US President Franklin Roosevelt and Canadian Prime Minister Mackenzie King met to discuss the war in Europe and mutual defense concerns. In September 1957, the two nations agreed to create the Norad, headquartered in Colorado Springs, Colo. as a bi-national command, centralizing operational control of continental air defenses against the threat of Soviet bombers. 
The agreement was formalized on May 12, 1958, and called for a renewal of the agreement in 10 years. The joint agreement provides a unified command structure for air defense. Norad uses a combination of radar systems, satellites, and fighter aircraft to detect, intercept, and identify potential threats to North America's airspace. In addition to its defense duties, Norad also tracks and monitors the launch and trajectory of objects in space, such as satellites and ballistic missiles.

Norad/USNorthcom command center is located at Peterson Air Force Base in El Paso County, near Colorado Springs, Colorado. The nearby Cheyenne Mountain nuclear bunker has the Alternative Command Center.
‍
Norad's missions‍
During the 2023 Chinese 'spy balloon' incident in late January/early February 2023, Norad scrambled jets and informed US and Canadian political and military hierarchies simultaneously about a breach of air space.
On February 14, 2023, Norad scrambled F-16 fighter jets once again to intercept Russian Tu-95 Bear bombers off the coast of Alaska - the second incident in a week. Several Russian strategic bombers and fighter jets were reportedly intercepted by North American air defense forces as they flew over international airspace near Alaska but did not enter US or Canadian airspace and did not pose a threat.

Over the decades, Norad has also been involved in many operations including during the 9/11 attacks. Following the terrorist attacks on the World Trade Center and the Pentagon, Norad's job was to look for threats from outside our countries and provide warning of attacks - both missile and aircraft as it occurred - coming into the US and Canada.

It also routinely scrambles jets to intercept private planes - including a plane that twice flew into restricted airspace near President George W. Bush's ranch in Crawford, Texas in 2007 and three civilian planes that flew into restricted airspace near Camp David, Maryland where President Obama was staying in 2011.