Among its many jobs, Norad - the North American Aerospace Defense Command - tracks and identifies rogue spy balloons, Russian fighter jets that may stray into North American air space, and potential nuclear missile threats.

Norad's 1,500 staff - made up of US and Canadian service members and civilians - conduct aerospace warnings, aerospace control, and maritime warnings in the defense of North America.

Its roots can be traced back to 1940 when US President Franklin Roosevelt and Canadian Prime Minister Mackenzie King met to discuss the war in Europe and mutual defense concerns. In September 1957, the two nations agreed to create the Norad, headquartered in Colorado Springs, as a bi-national command, centralizing operational control of continental air defenses against the threat of Soviet bombers. 
‍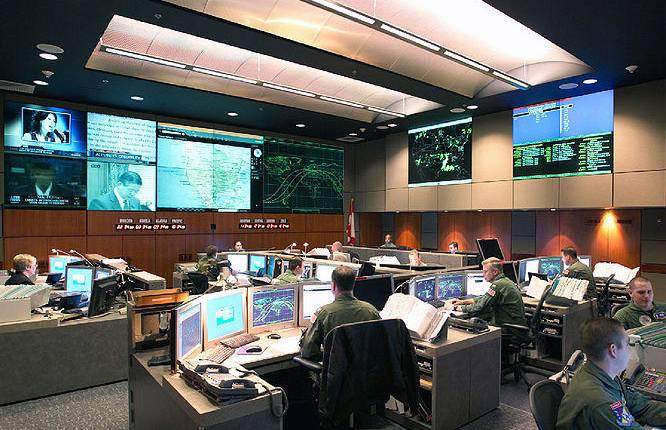 Norad's US-Canada agreement ‍
The agreement was formalized on May 12, 1958, and provides a unified command structure for air defense. Norad uses a combination of radar systems, satellites, and fighter aircraft to detect, intercept, and identify potential threats to North America's airspace. In addition to its defense duties, Norad also tracks and monitors the launch and trajectory of objects in space, such as satellites and ballistic missiles.

Norad's primary command center is located at Peterson Air Force Base in El Paso County, near Colorado Springs, Colorado. The nearby Cheyenne Mountain nuclear bunker has the Alternative Command Center which would be occupied in the event of an imminent nuclear attack. 
The Cheyenne Mountain nuclear bunker may be more familiar to some readers as the backdrop for Hollywood movies including Interstellar, Dr. Strangelove, the series Stargate SG-1 and WarGames, the 1983 movie about a computer simulation that nearly triggers a nuclear war.
‍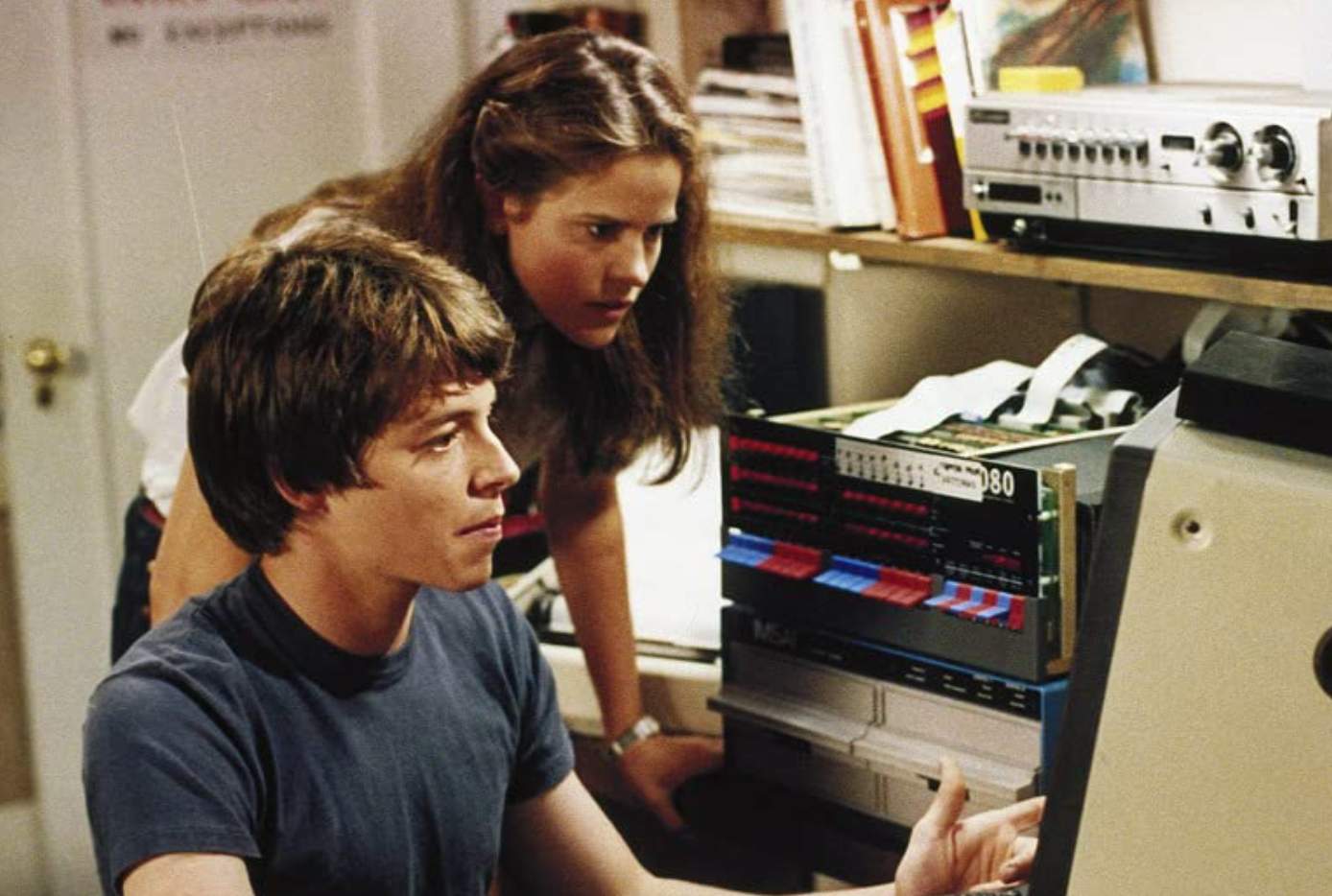 ‍