When Harry Shoup picked up the secret military hotline at the Continental Air Defense Command now known as Norad the Colonel expected it to be the Pentagon. After all, only Shoup and a four-star general in Washington, D.C. had the number to the red phone on Shoup's desk in Colorado.
It was December 1955 during the Cold War and Shoup steeled himself, wondering if there was an impending missile or air attack. Instead, a small voice asked, "Is this Santa Claus?"
‍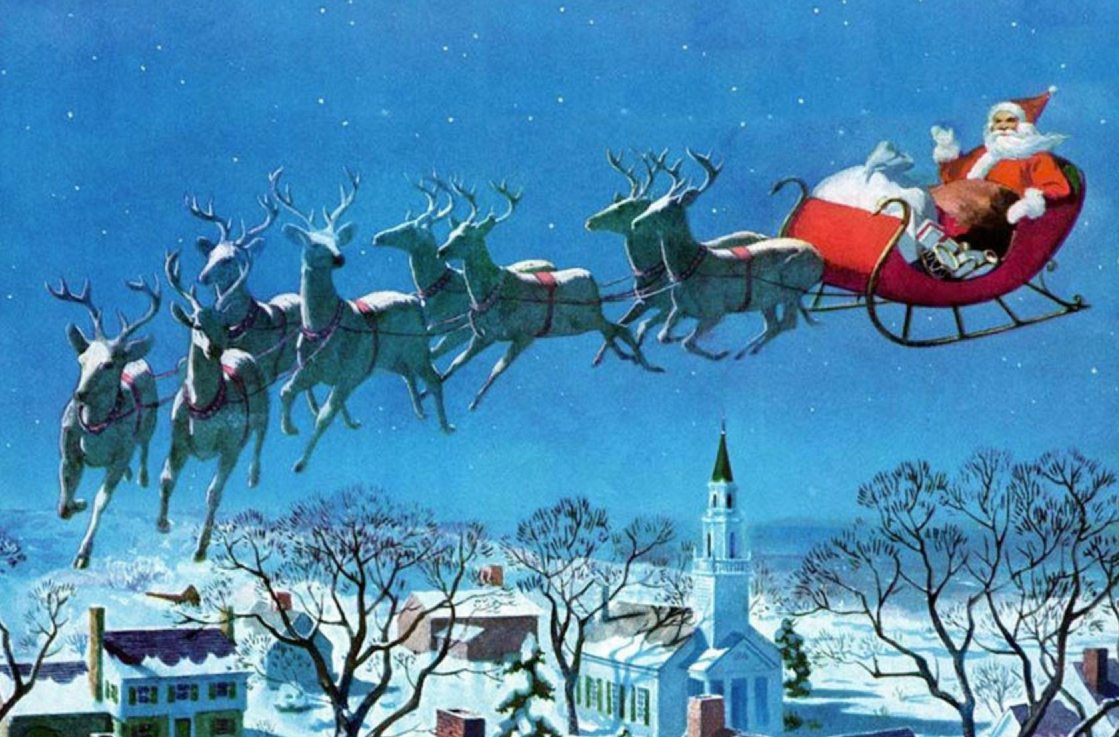 ‍
Shoup, fondly remembered by his children as 'straight-laced' and 'disciplined', thought it was a practical joke until the little boy started crying. 
"Dad realized that it wasn't a joke," Shoup's daughter, Pamela Farrell, told NPR. "So he talked to him, 'ho-ho-ho'd' and asked if he had been a good boy adding, 'May I talk to your mother?'"
‍