CIA experts often consult on Hollywood movies but Jim Carrey's How the Grinch Stole Christmas required a special operation. Producers brought in an expert who trains spies how to withstand torture.

Carrey said he felt 'buried alive' under mounds of green make-up and prosthetics: "The first day was eight-and-a-half hours and I went back to my trailer and put my leg through the wall."

The actor was ready to quit when Oscar-winning producer Brian Grazer (Apollo 13, Empire) made a call.

"One of the CIA people I'd talked to years before specialized in training US agents to survive torture if they were captured," Grazer recalled in A Curious Mind: The Secret to a Bigger Life. "We had an actor being held prisoner by his costume - he was being tortured by his makeup."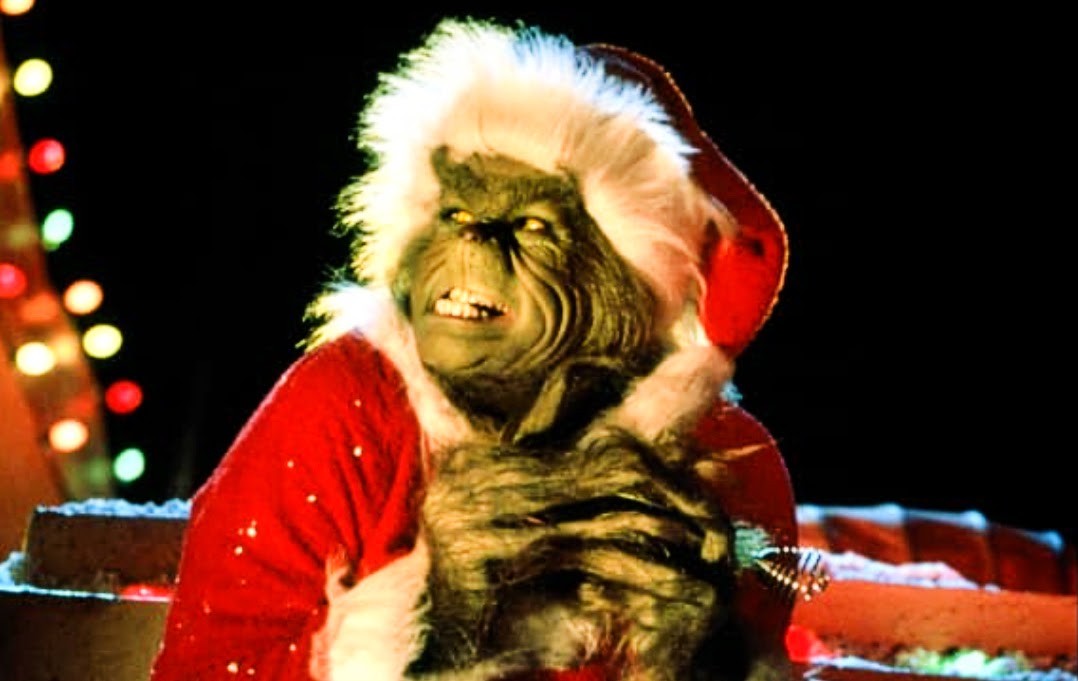 CIA taught Carrey 'distraction techniques'
The CIA specialist holed up with Carrey for a weekend, teaching him distraction techniques and how to create mindsets to work through the discomfort. 

"If you're freaking out and spiraling downward, turn the television on, change a pattern, or have someone you know come up and smack you in the head, punch yourself in the leg, or smoke - smoke as much as you possibly can," Carrey told British chat show host Graham Norton. ‍
‍
‍
Carrey calmed himself with the Bee Gees
Each morning, for 92 days, The Grinch's make-up artists spent two-and-a-half hours applying prosthetics and green paint, then gluing hairpieces to Carry's scalp. It took another hour to remove the make-up each night.

Throughout it all, Carrey found solace chain-smoking through a long cigarette holder so his Yak hair wouldn't ignite. He also listened to the Bee Gees, which he found calming.