Pretty soon, there will be nowhere to hide. There are more than 7,000 satellites in Space examining every inch of the globe.

They orbit the Earth twice a day taking digital snapshots for the CIA, the military, and governments worldwide. They zoom over us at Mach 25 speed tracking every move you make. They might not be able to read your license plate - not yet - but they can see your car.

So what are they doing up there? Here are five of their spooky tasks.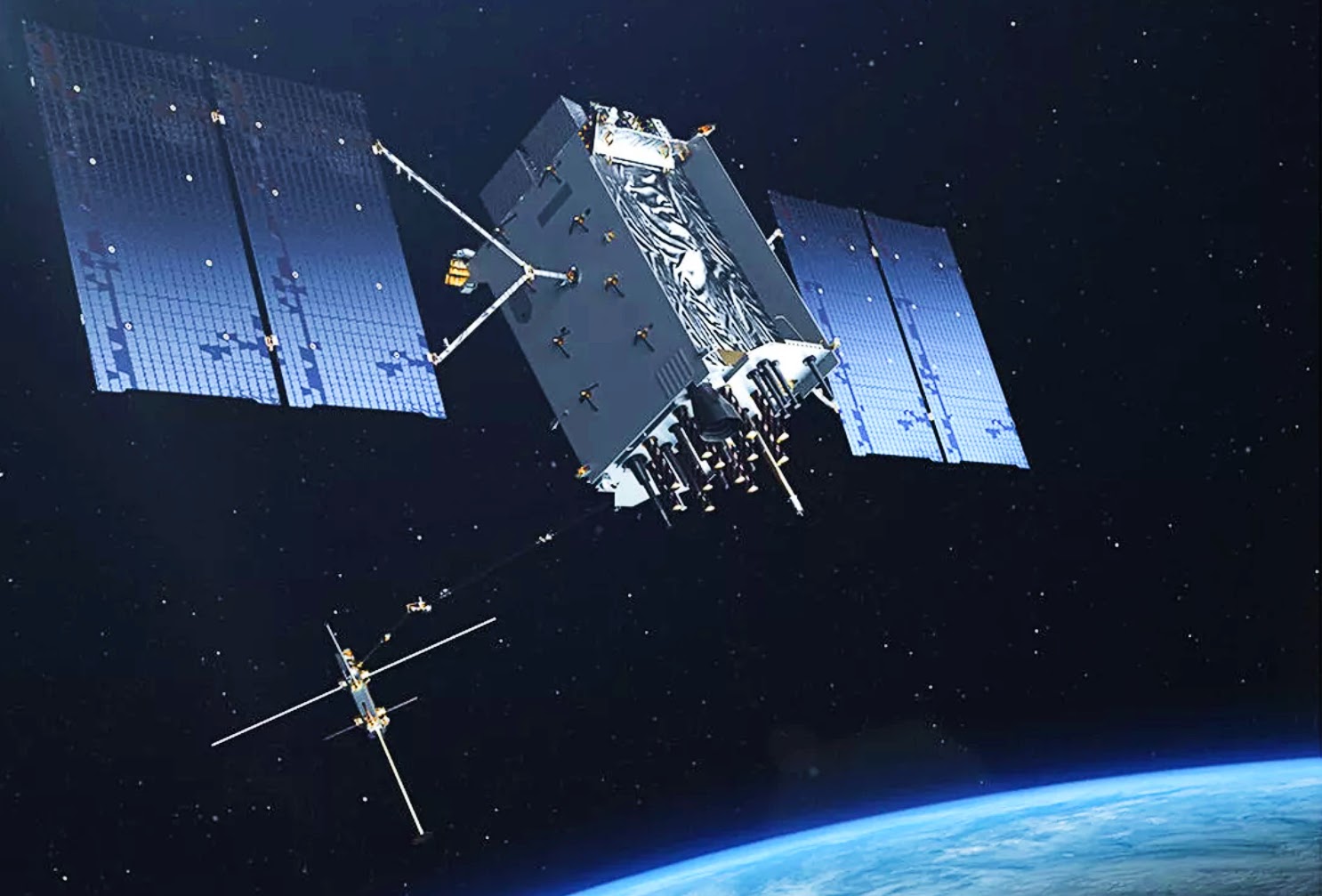 1. Spying on foreign countries
Two of the USA's new spy satellite systems are providing 'insight' into areas of North Korea, according to Chris Scolese, head of the secretive National Reconnaissance Office. Missile fields in other countries are also on the radar, but the billion-dollar 'birds' aren't just looking at static targets. Satellite systems also spied on the Afghanistan evacuation in 2021 and Haiti's disaster relief efforts. The clarity of images is extraordinary. 'Keyhole-class' satellites have a resolution of five to six inches, so they can zoom in on an object that size on the ground.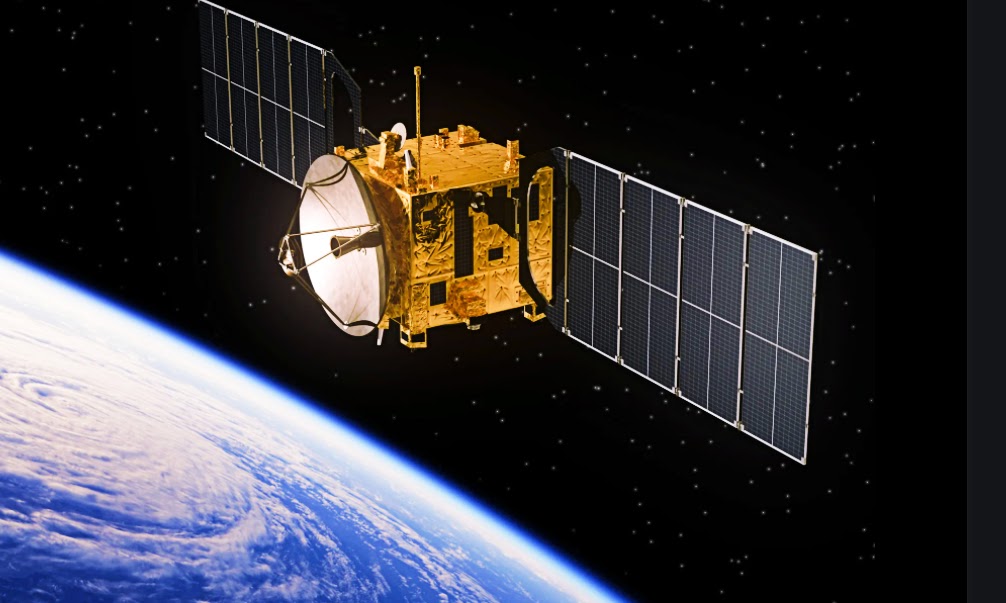 ‍
2. Reconnaissance
American spies use satellites to help map areas and create 3-D 'envisions' of Earth so decision-makers can see the territory soldiers will enter before their boots are on the ground. The technological advances can help pilots plan routes, or allow spies to plan missions. The CIA reportedly uses street-by-street urban landscapes to train officers before they enter 'denied areas' like South Beirut, allowing spies to virtually stroll down the street before they arrive.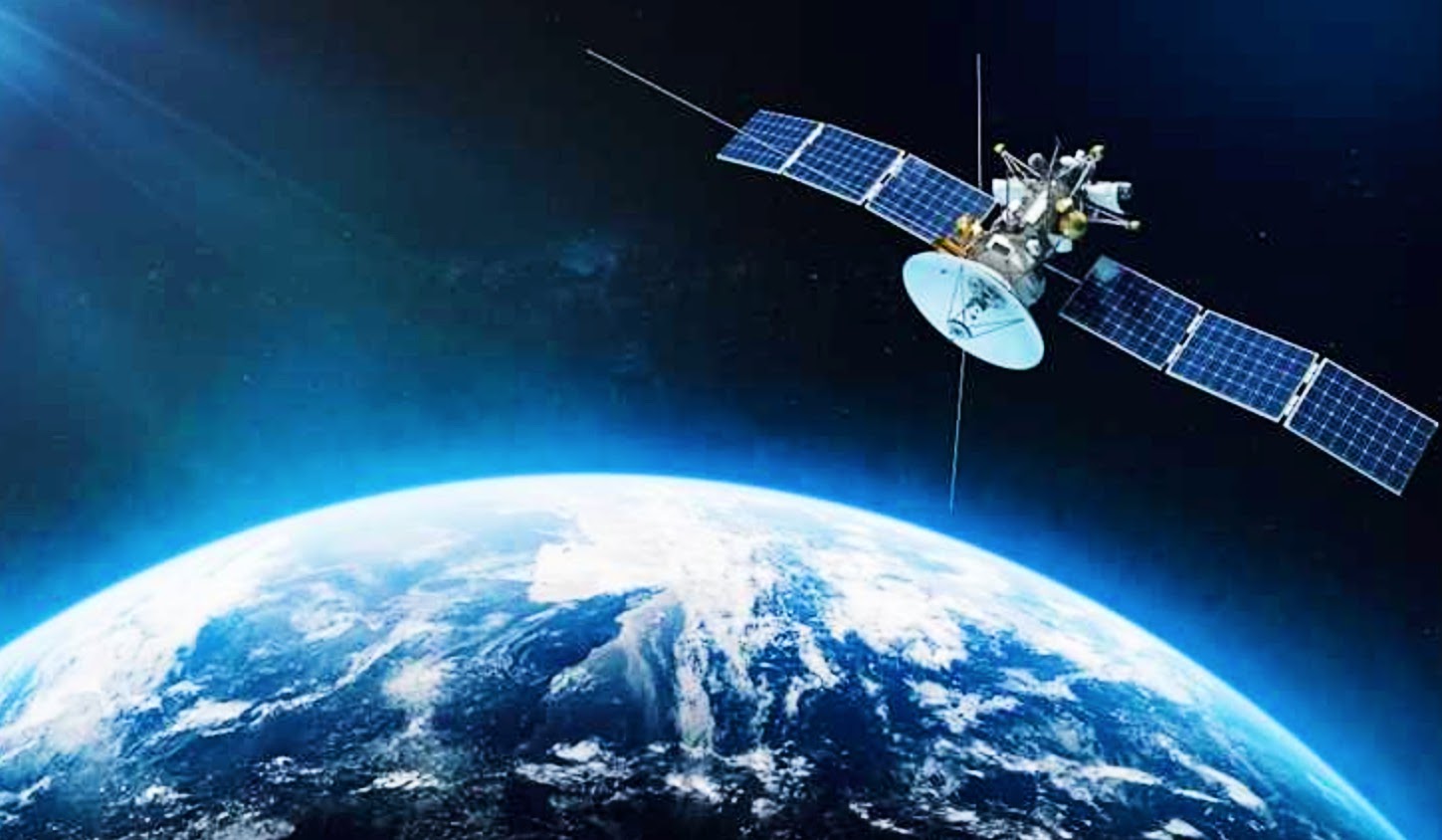 ‍
3. Busting criminals
When Colombian drug lord Otoniel was captured in October 2021, his location was pinpointed using satellite imagery and 50 signal intelligence experts from the US, Britain, and other countries. Halfway around the world, satellite imagery may have also been used to find Cleo Smith, a four-year-old abducted from a campsite. Australia's PM boasted about the Australian Federal Police: "The AFP has some very advanced capabilities, leading-edge… And as much as I'd love to reveal exactly what some of those are and how they're being used, we certainly can't talk about that."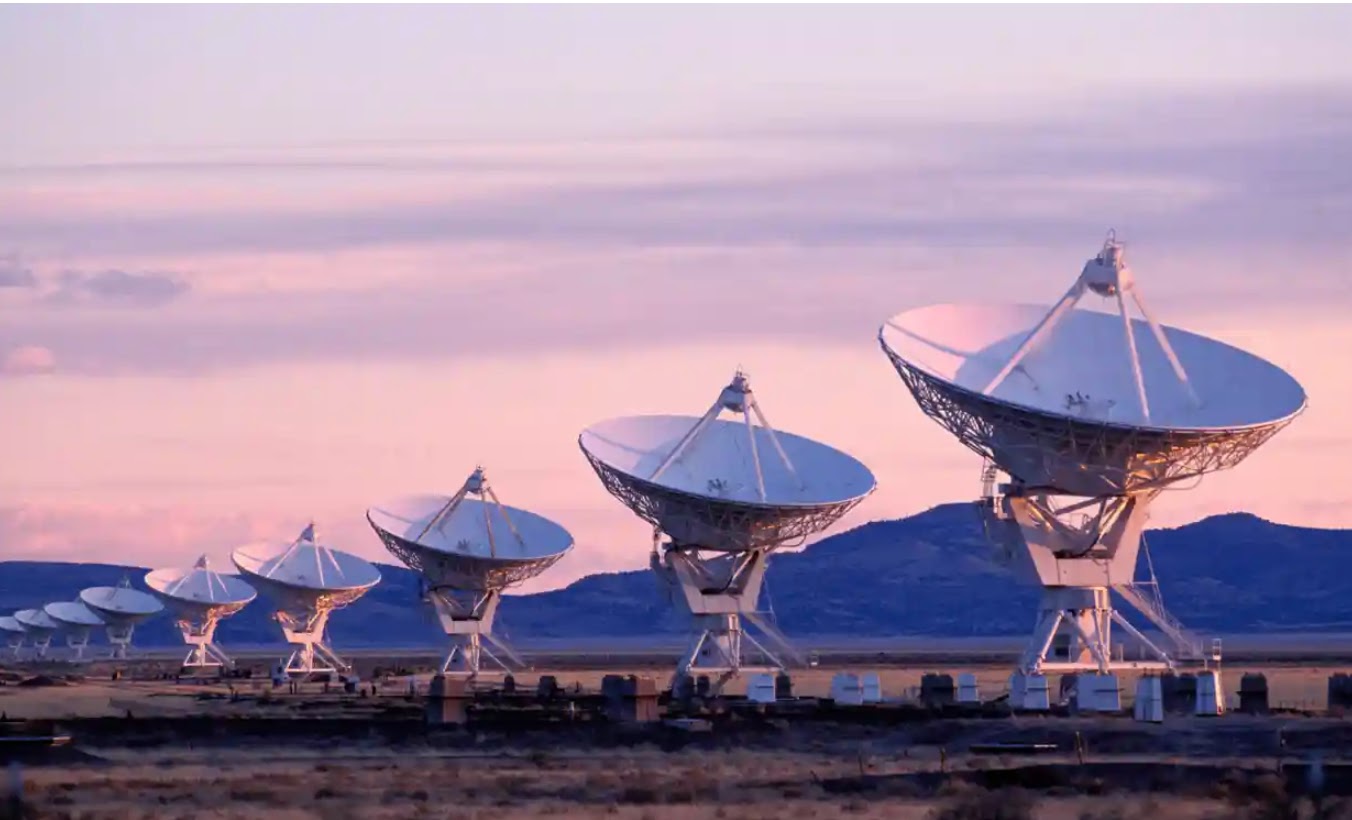 4. Exploring space
Satellites yell across the solar system using radio waves to send information back to antennas on Earth. That might include scientific data, information about the health of the satellite, or its location. NASA launched Voyagers 1 and 2 in 1977 to study Jupiter, Saturn, Uranus, and Neptune. Voyager 1 is now exploring beyond our solar system in interstellar space. The Agency's Deep Space Network transmits data back to antennas in Canberra, Australia; Madrid, Spain; and Goldstone, California to ensure scientists don't lose sight of spacecraft as the earth rotates.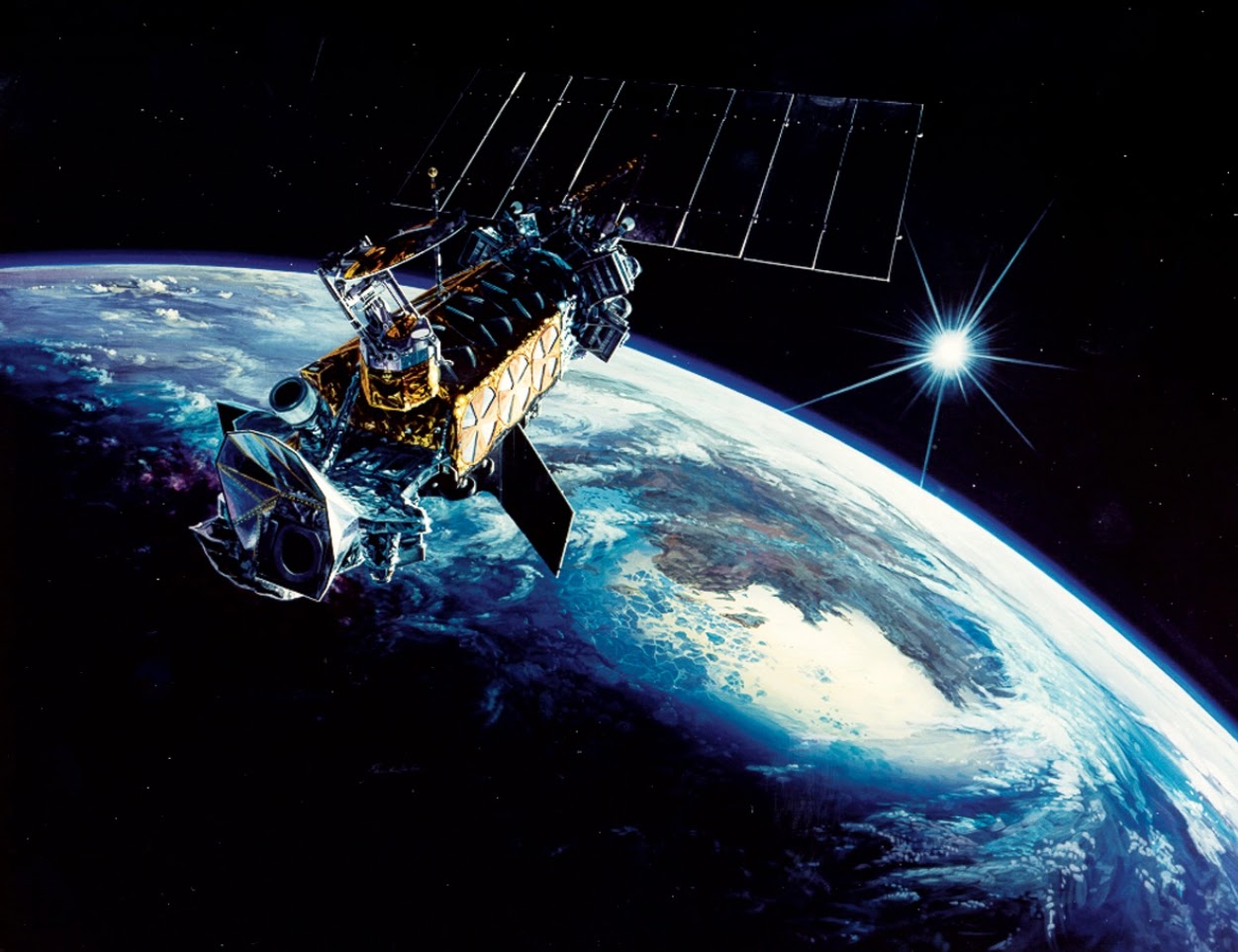 ‍
5. Gaming‍
Satellites aren't just spy toys. SpaceX, Amazon, and other companies are also part of the satellite race. SpaceX's broadband constellation uses satellites in a low orbit to enable online gaming, video calls, and streaming. Amazon is spending $10bn to put its 3,236-satellite constellation into orbit by 2029. Astronomers worry that all of the new traffic could lead to satellite swarms 'photobombing' astronomical images, interfering with scientific research, and buzzing about without industry-wide guidelines. New Zealand planetary astronomer Michele Bannister is among those concerned: "To me, honestly, it feels like putting a bunch of planes up and then not having air traffic control."