Pretty soon, there will be nowhere to hide. There are more than 7,000 satellites in Space examining every inch of the globe.

They orbit the Earth twice a day taking digital snapshots for the CIA, the military, and governments worldwide. They zoom over us tracking our every move. They might not be able to read your license plate - not yet - but they can see your car.

So what are they doing up there? Here are five of their spooky tasks.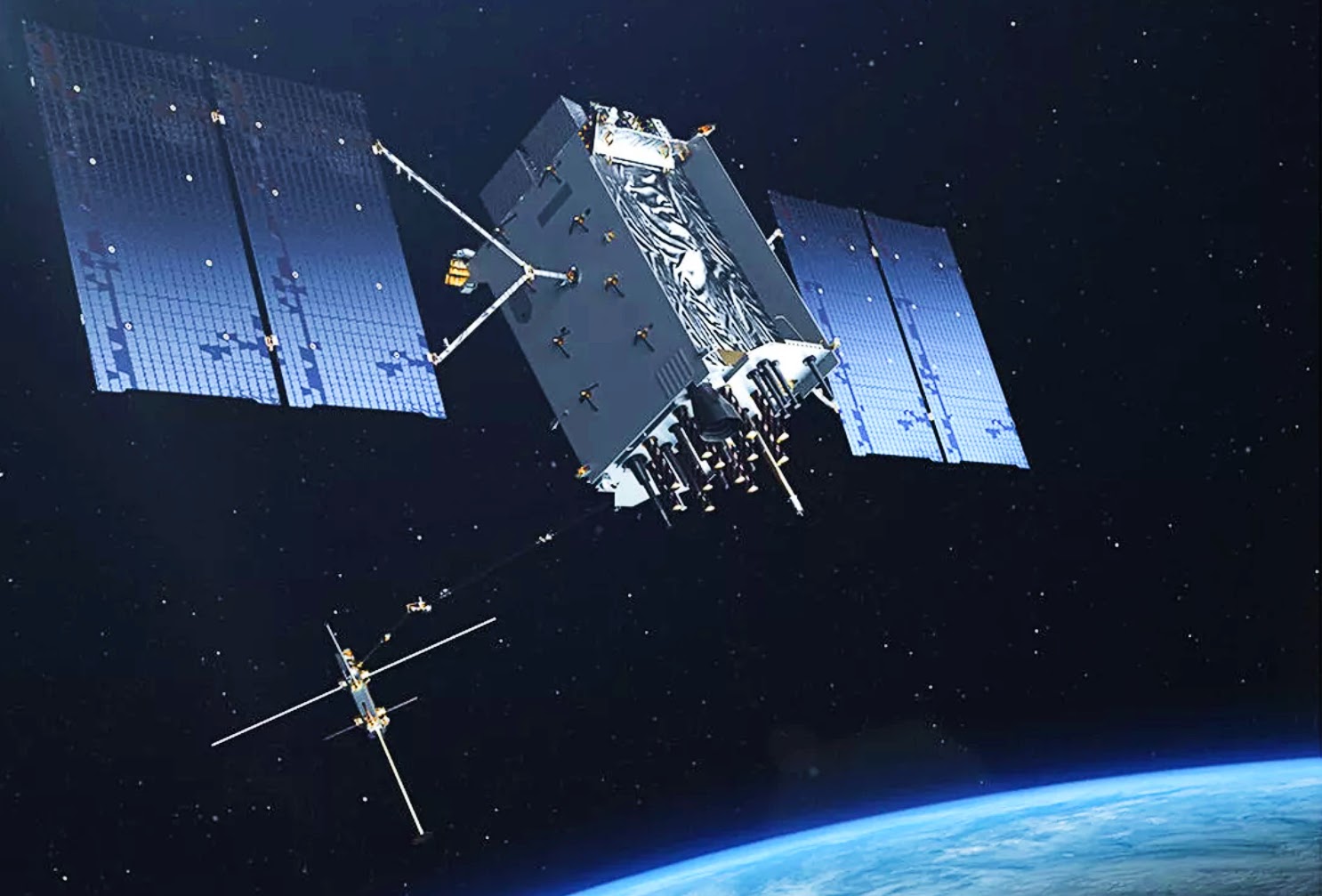 1. Spying on foreign countries
Two of the USA's new spy satellite systems are providing 'insight' into areas of North Korea, according to Chris Scolese, head of the secretive National Reconnaissance Office. Missile fields in other countries are also on the radar, but the billion-dollar 'birds' aren't just looking at static targets. Satellite systems also spied on the Afghanistan evacuation in 2021 and Haiti's disaster relief efforts. The clarity of images is extraordinary. 'Keyhole-class' satellites have a resolution of five to six inches, so they can zoom in on an object that size on the ground.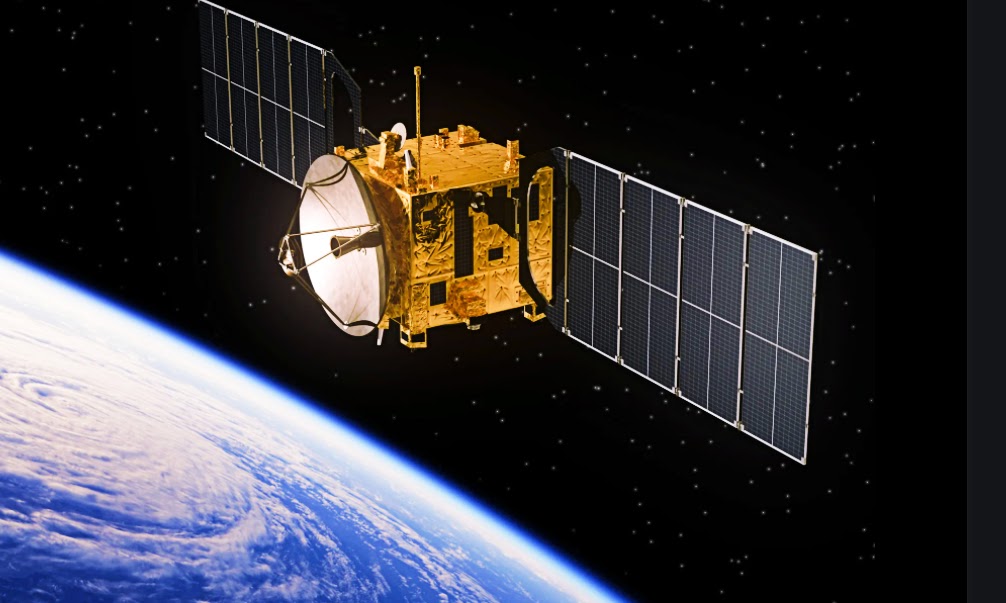 ‍
2. Reconnaissance
American spies use satellites to help map areas and create 3-D 'envisions' of Earth so decision-makers can see the territory soldiers will enter before their boots are on the ground. The technological advances can help pilots plan routes, or allow spies to plan missions. The CIA reportedly uses street-by-street urban landscapes to train officers before they enter 'denied areas' like South Beirut, allowing spies to virtually stroll down the street before they arrive.