When two South Carolina professors studied Pro-Vladimir Putin social media posts in early 2022, they noticed a pattern - the Tweets, TikTok, and Instagram posts had the hallmarks of the Internet Research Agency (IRA), the Kremlin-backed trolls accused of meddling in the 2016 US election.
‍
During Russian holidays and on weekends, the activity dropped off, suggesting the trolls had regular work schedules. Similar or identical text, photos, and videos were found posted across various accounts and platforms. An analysis by Clemson University and ProPublica found that the posts appeared at defined times consistent with the IRA workday.

"These accounts express every indicator that we have to suggest they originate with the Internet Research Agency," said Professor Darren Linvill, who has been studying IRA accounts for years.
So what have the IRA trolls been up to?
‍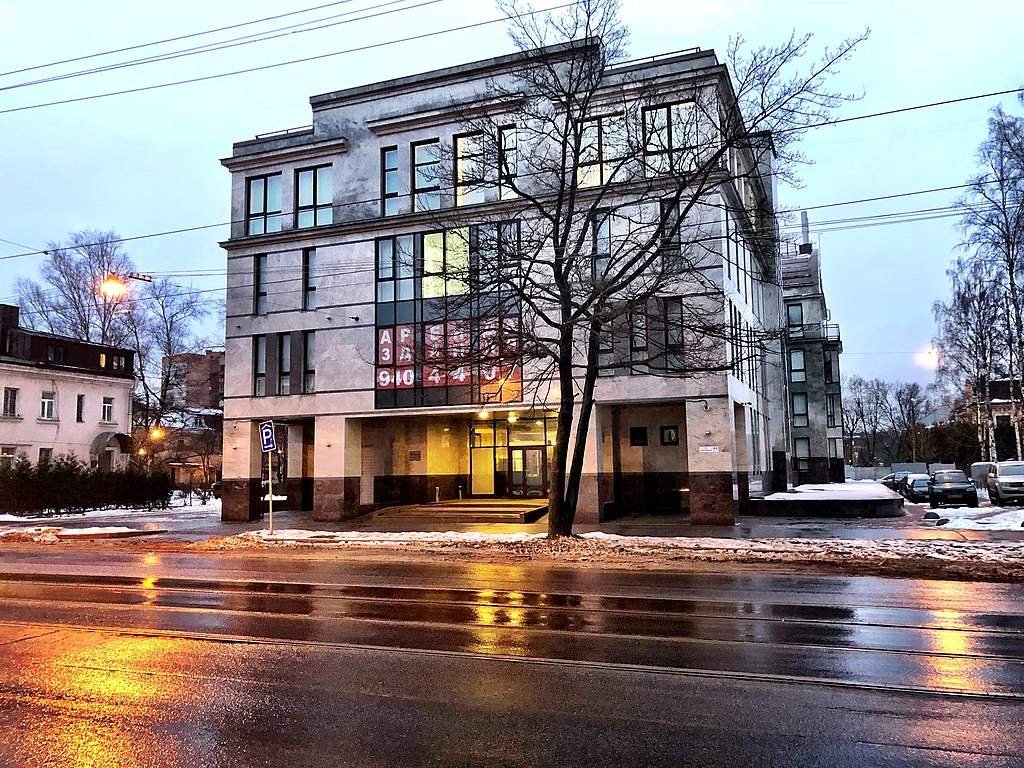 The rise of the IRA ‍
Russia has been using social media platforms to attack political enemies since at least 2013 under the auspices of the IRA, according to a US Senate Intelligence Committee report.

A Justice Department indictment filed in 2018 and other reports have described hundreds of paid Russian trolls operating disinformation campaigns with an annual budget in the millions. A management group oversees the various departments - graphics, search engine optimization, IT, and finance departments among them. 
The trolls are told to watch American TV shows like House of Cards and are given grammar lessons. To hide their Russian identity, the trolls use proxy servers, communicate in English, and use fake identities to establish hundreds of accounts on Facebook, Instagram, Twitter, and other social media. Within time, those accounts gain followers and became more influential.

In early 2023, Yevgeny Prigozhin, head of the Russian private military company Wagner Group, said he founded the IRA. Prigozhin is now better known as the mercenary chief who led a military uprising against Russian generals. He died in an apparent plane crash on August 23, 2023 two months after leading an aborted coup against Putin's government.
‍

Who is Yevgeny Prigozhin?
Russian oligarch and warlord Yevgeny Prigozhin was the head of the Russian private military company Wagner Group condemned by Russian leader Vladimir Putin for organizing a short-lived mutiny in June 2023. Wagner's paramilitaries were then ordered to sign contracts with Russia's defence ministry, go home, or leave Russia for Belarus where Prigozhin is believed to have fled.

Prigozhin was at one time one of Putin'sclose confidants - they both hail from St. Petersburg - and has sometimes been referred to as 'Putin's chef' as he owned restaurants and catering companies that supplied the Kremlin.

The petty crook and former convict began his catering career selling hot dogs but by 2023, Prigozhin had amassed considerable wealth. He was also taking credit for founding the Internet Research Agency troll farm that the US government sanctioned for interfering in American elections.

A Wagner Telegram channel asked Prigozhin to react to the suggestion that he was the founder of the agency.

"I react with pleasure," Prigozhin said in a statement. "I've never just been the financier of the Internet Research Agency. I invented it, I created it, I managed it for a long time. It was founded to protect the Russian information space from boorish aggressive propaganda of anti-Russian narrative from the West."