When two South Carolina professors studied Pro-Vladimir Putin social media posts in early 2022, they noticed a pattern - the Tweets, TikTok, and Instagram posts had the hallmarks of the Internet Research Agency (IRA), the Kremlin-backed trolls accused of meddling in the 2016 US election.
‍
During Russian holidays and on weekends, the activity dropped off, suggesting the trolls had regular work schedules. Similar or identical text, photos, and videos were found posted across various accounts and platforms. An analysis by Clemson University and ProPublica found that the posts appeared at defined times consistent with the IRA workday.

"These accounts express every indicator that we have to suggest they originate with the Internet Research Agency," said Professor Darren Linvill, who has been studying IRA accounts for years.
So what have the IRA trolls been up to?
‍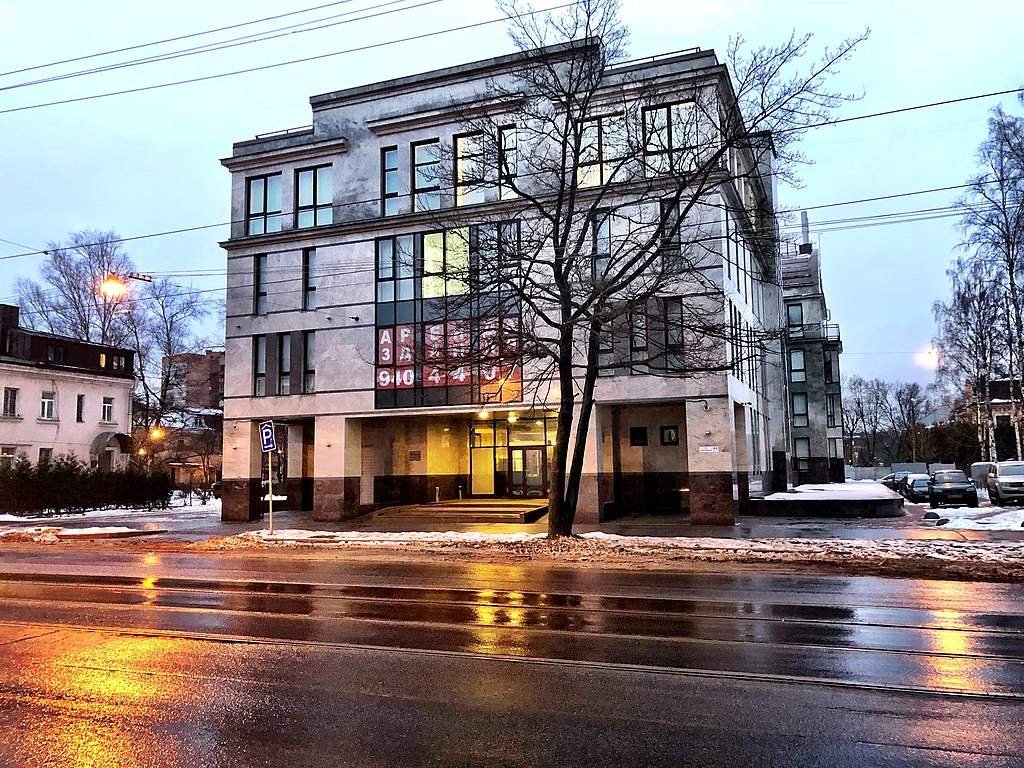 The rise of the IRA ‍
Russia has been using social media platforms to attack political enemies since at least 2013 under the auspices of the IRA, according to a US Senate Intelligence Committee report.
‍