As 2022 began the world was fearful for Ukraine, as the might of the Russian military accumulated on its borders. Few gave the Ukrainians any hope of resisting a Russian invasion, but they had underestimated both the resolve of the Ukrainian people, and the abilities of its President to rally them in defense of their homeland. Vlodomyr Zelenskyy started the year as a former comedian who had become President of a country through unlikely circumstances. He ends it as a defiant figure who has faced down one of the largest armies on Earth, a Secret Superhero whose courage in the face of adversity has mobilized an entire nation to beat incredible odds. 
‍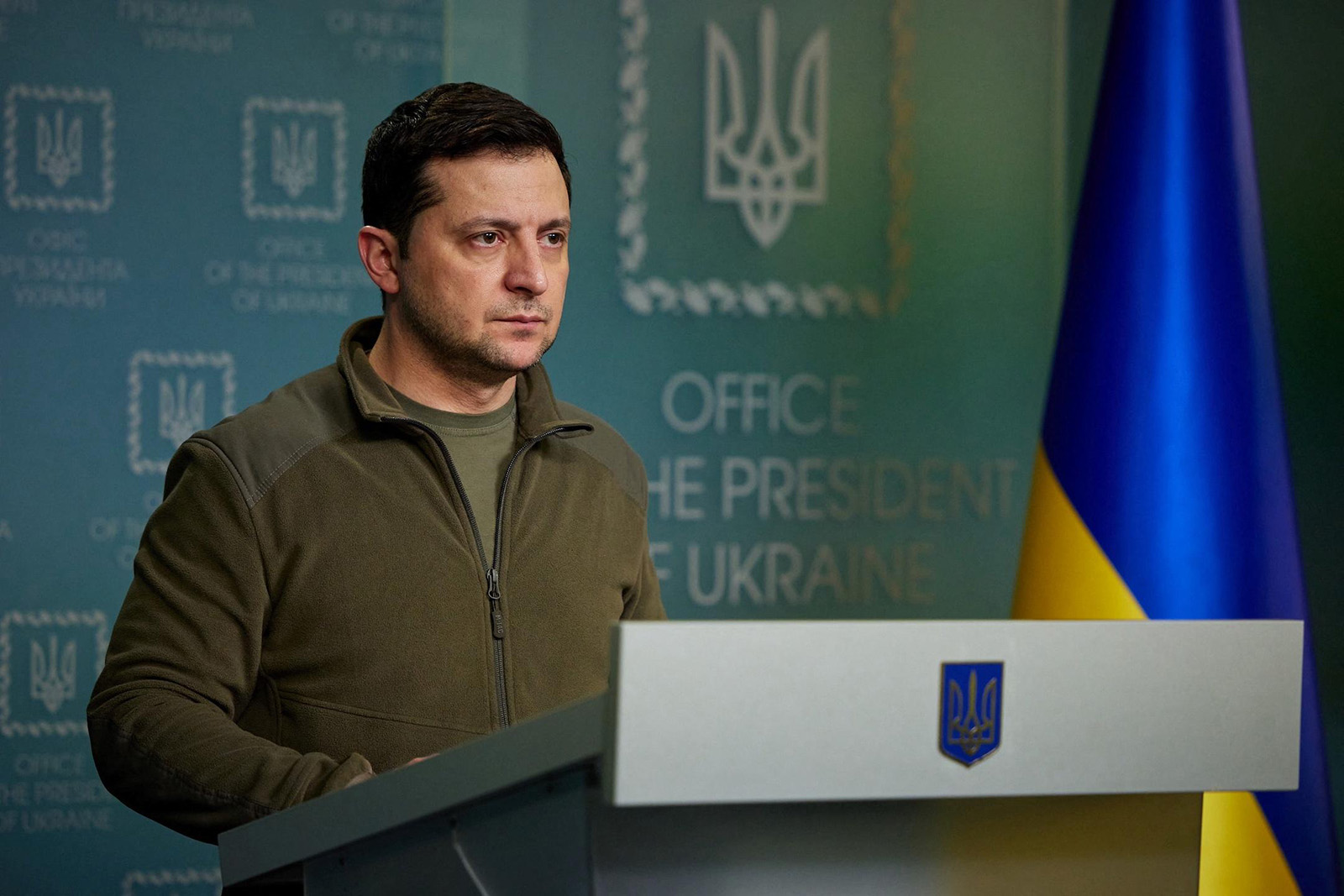 ‍
A DISTRACTED LAW STUDENT
Zelenskyy was born in 1977 in Kryvyi Rih, the largest city in Central Ukraine, to comfortable middle class parents; his father, Oleksandyr, is a computer scientist and university professor, and his mother Rymma an engineer. Much of Oleksandyr's work during the Soviet era was carried out in the Mongolian city of Erdenet, where he was stationed for 20 years. Volodymyr spent four years in Mongolia before returning to Ukraine to begin his schooling, where he excelled. He also developed a strong sense of justice thanks to the influence of his parents, citing his father as the reason for his staunch anti-corruption positions. As he told Ukrainian journalist Dmitri Gordon in 2018 - "I can't help but react when I hear something, especially if it concerns money. I know that my father will call and say: "Why didn't you say anything! You have to speak up. You know how ashamed I am to walk down the street, you know how I am respected at the university..." 
‍