‍
The life story of Bill Gates is an extraordinary tale, seeing him grow from being bullied as a child to become the richest man on Earth, but what's truly fascinating is where the story goes from there. Since stepping back from his role at Microsoft, Gates has used his enormous wealth to tackle the biggest problems facing humanity today, fighting to alleviate poverty and disease and ultimately solve the issue of climate change.
‍
Bullies and tornados
Gates was born in 1955 in Seattle, and while his family was prosperous his childhood was still filled with adversity and challenges. One of the most alarming events happened when Bill was just seven years old; a tornado ripped through the View Ridge neighborhood where he grew up and caused enormous damage to the Gates' home, throwing their garage into a neighboring garden and ripping the roof off of the house. It's clear that this incident left a long-standing impression on a young Bill, who some 50 years later would go on to file patents on new technologies for controlling and preventing hurricanes and tornados.
‍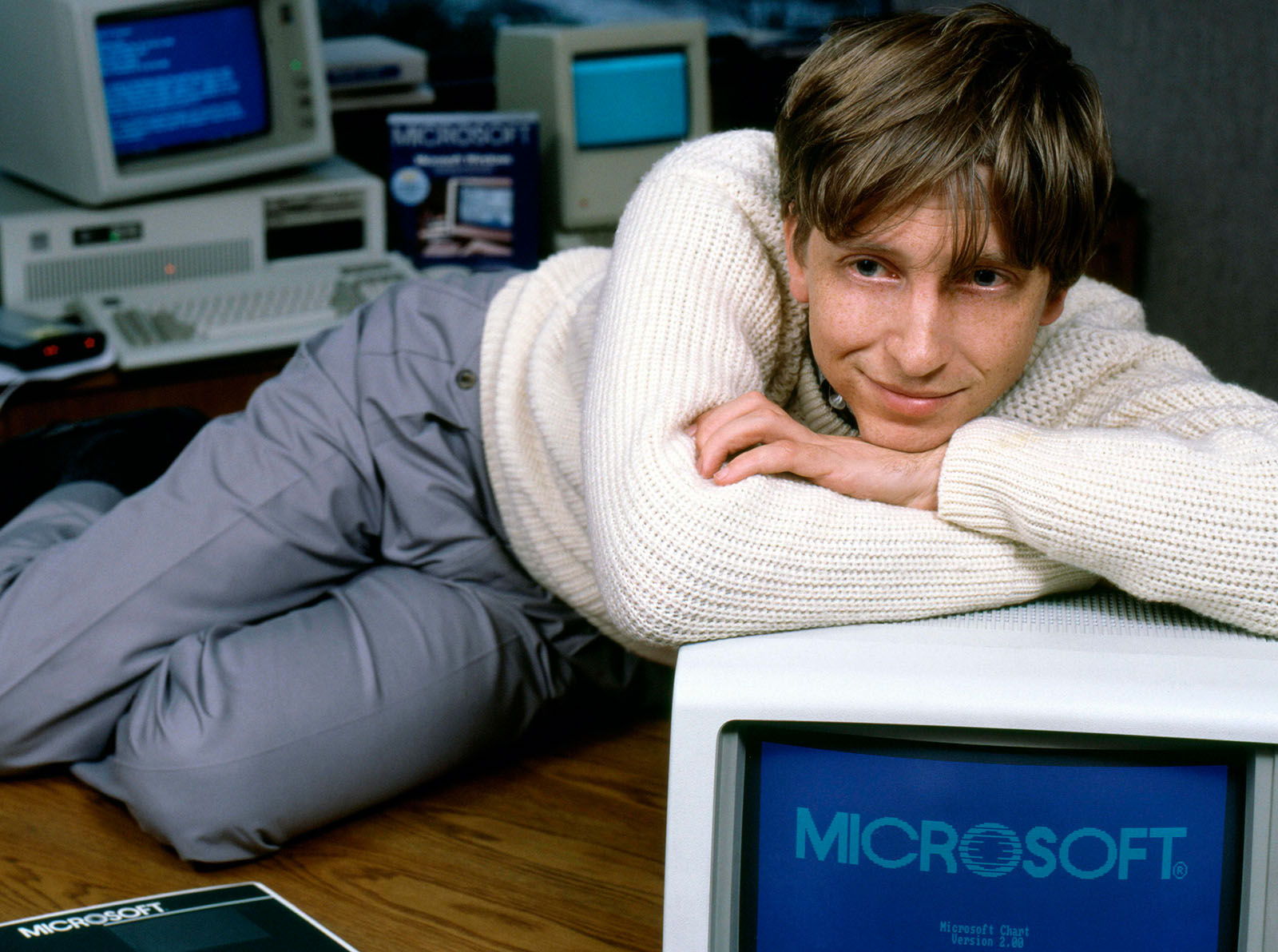 ‍
Life was also difficult for Bill at school; while always an exemplary student, he was small for his age and subjected to bullying throughout his school years. Fortunately, Bill was able to meet several like-minded students at his school's computer club, including one, Paul Allen, who would go on to become not just a friend but a business partner. Their first venture together, Traf-O-Data, was not successful. They founded their second business, called Microsoft, in 1975, and it would go on to become the biggest company on Earth.
‍