‍
Steve Wozniak - known to all as 'Woz' - is famous for being the inventor of some of the earliest and most influential home computers in history. He co-founded the Apple Computer Company with Steve Jobs in 1976, and the combination of Woz's technical genius and the marketing skills of Jobs blossomed into what is now the most valuable tech company on Earth, Apple Inc. What is less well known is his lifelong focus on education and the efforts he's made to help children overcome many challenges, including the ones he faced as a child.
‍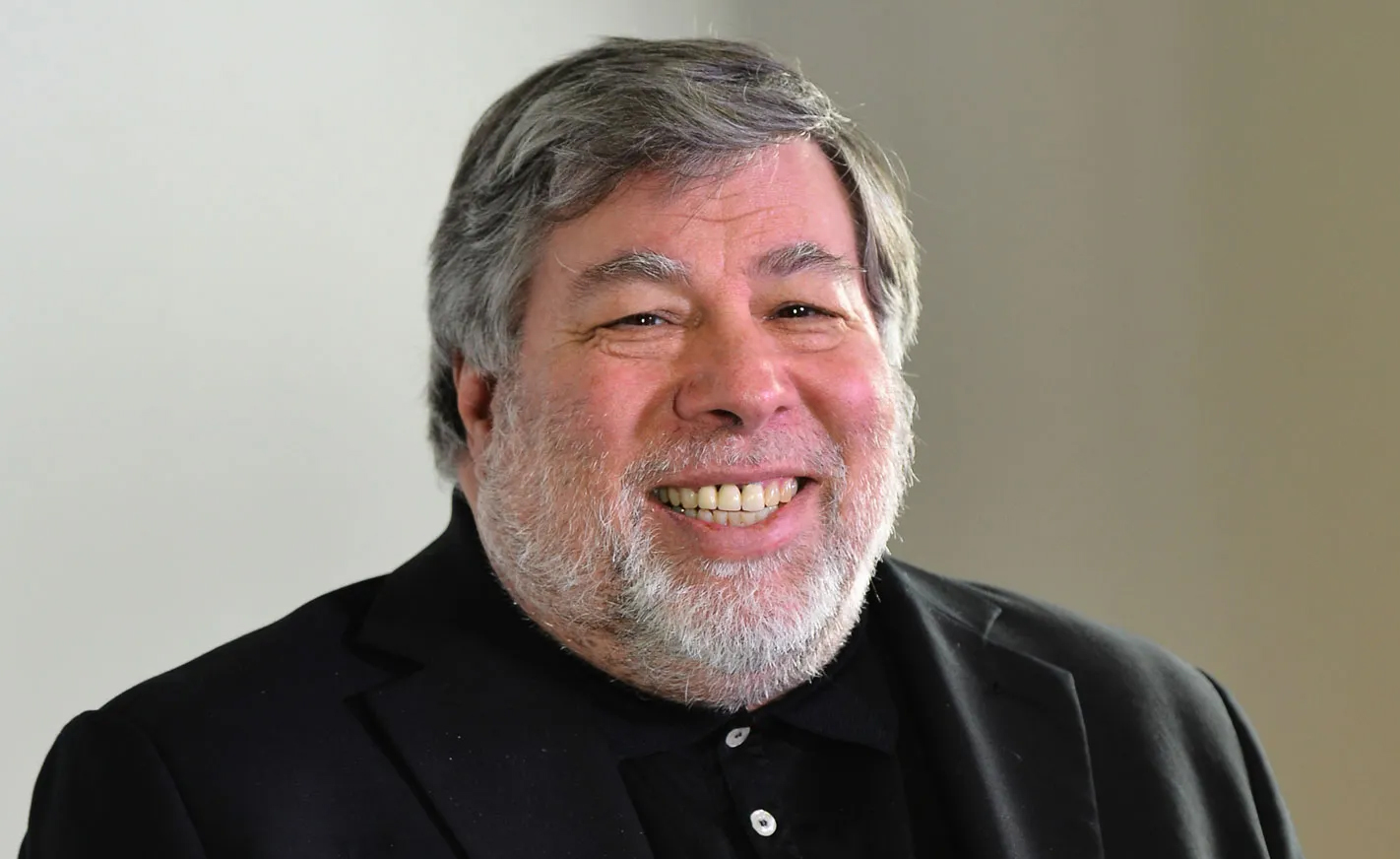 ‍
Switches and shyness
Woz was born in 1950 in San Jose, California. His father Jerry was an engineer who exposed the young Woz at a very early age to the world of electronics. In his autobiography, iWoz, Woz talks of how his father was "just an extremely good teacher and communicator" and Woz learned from him very quickly. Things were not always smooth, though: Woz writes of how, aged seven, his father took him along to a client demonstration of a drilling machine and gave him the responsibility of flicking the switch to begin the demo. 
‍