Alex Zanardi is a racer, a champion, and an icon to many but most of all he's a fighter. He found fame in the 1990s as a Formula One and IndyCar racing driver, lost his legs in a horrific crash in 2001, but miraculously returned to motorsport two years later before taking up the sport of handcycling. 
Predictably, he excelled and won Gold at the London 2012 Paralympics in the men's road time trial - and he did it again in Rio four years later. 
Alex is a model of resilience and strength in the midst of adversity. Yet, in his own words, he considers himself to be a 'normal guy' and a thankful one, he said in an F1 interview. Thankful "for the quantity of different things I've been able to fit into a single existence… including the accident and all the things I was able then to do thanks to what happened to me." 
‍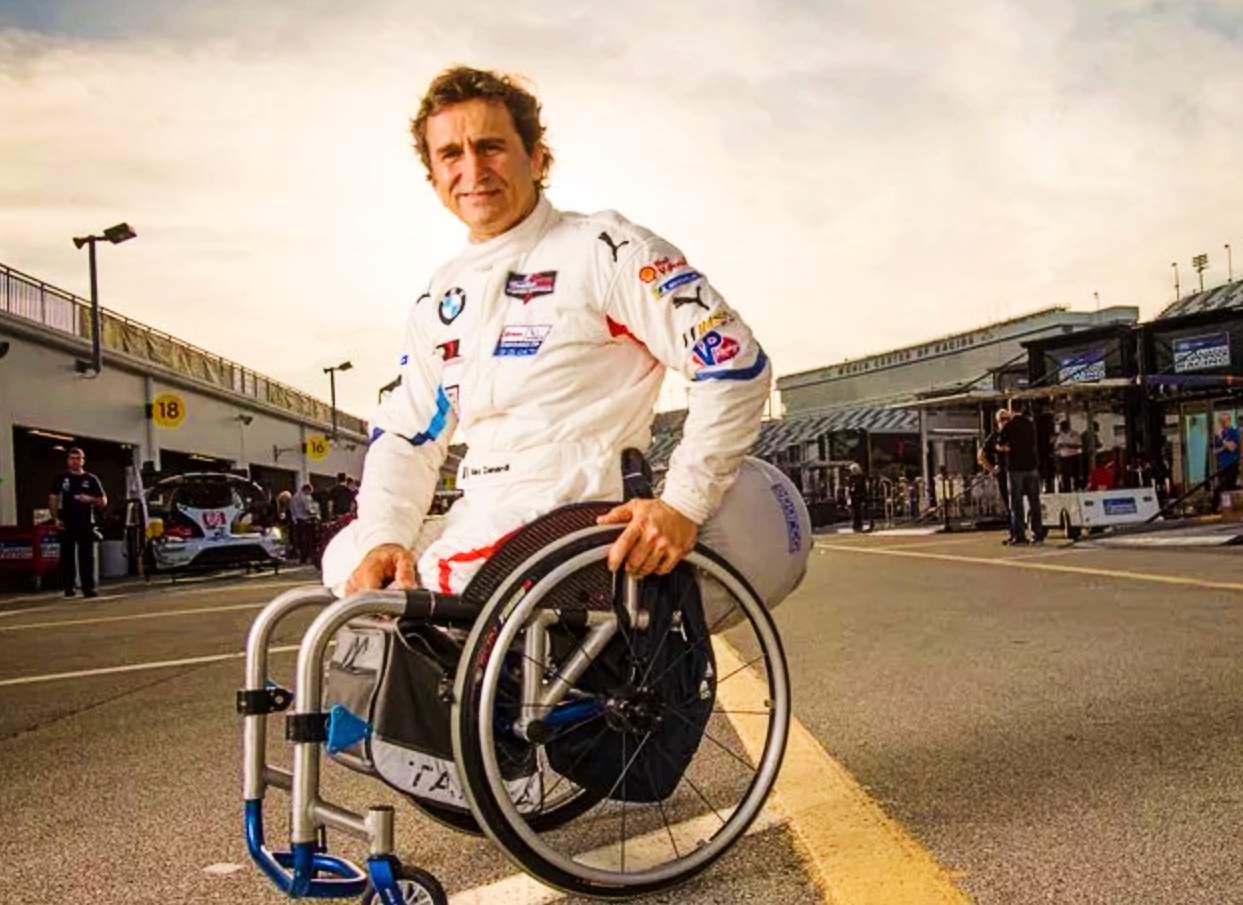 Italian boy racer
Born in Bologna, Italy, in 1966, Alessandro 'Alex' Zanardi was the youngest of two children. His older sister, Cristina, was a talented swimmer with Olympic hopes but she died in an automobile accident at age 15. 
‍