The Portuguese football legend is the most followed person on Instagram but he is also a superhero for his charitable work

Cristiano Ronaldo's family helps him stay grounded but they can also break his heart at times. The five-time Ballon d'Or winner was reduced to tears when recently shown a videotaped interview of his late father conducted in 2004, a year before his death.

While José Dinis Aveiro said he was proud of his son, Cristiano's father explained that he'd prefer to watch the Euro 2004 championship at home rather than at the stadium in Lisbon, Portugal. "My nerves are too much. I get too anxious. I can't do it."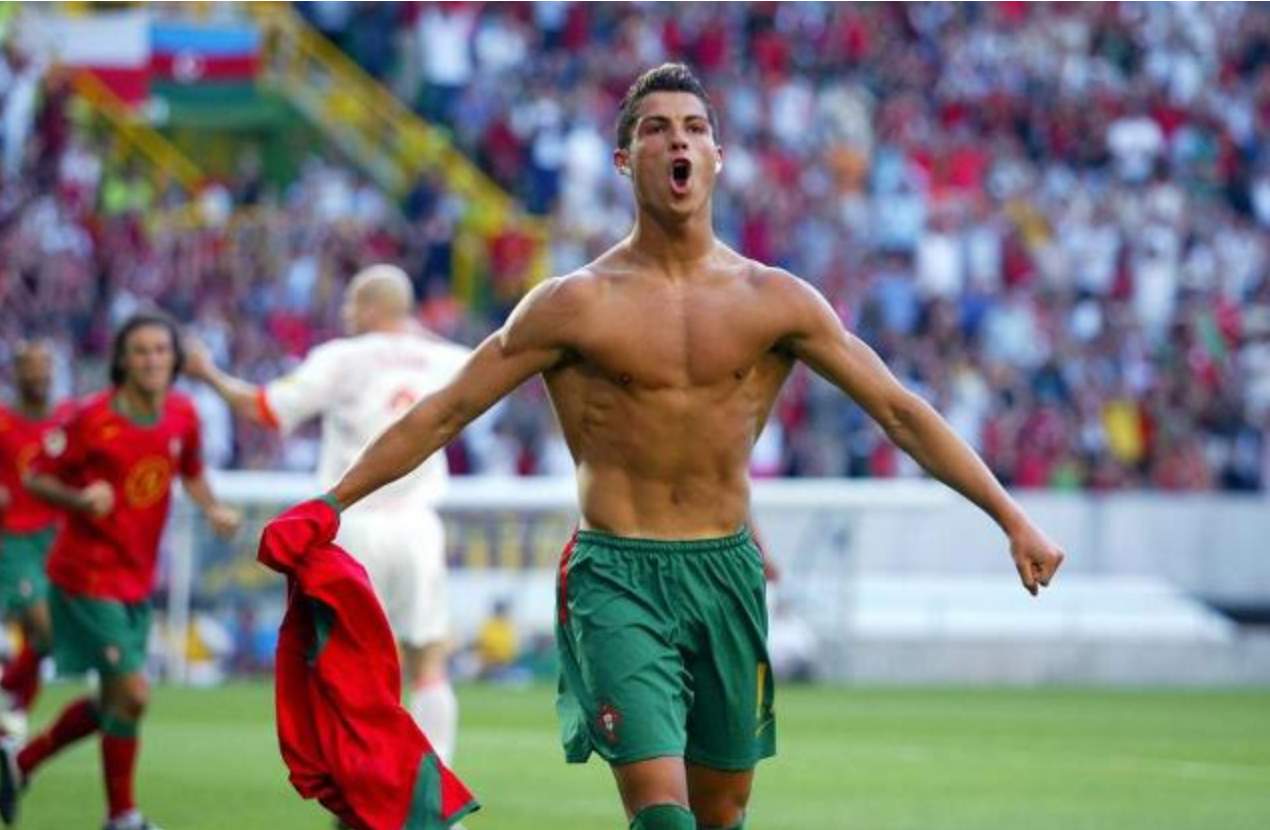 Cristiano was knocked down by his father's comments and overwhelmed with memories of growing up with an alcoholic father who died when Cristiano was 20. He regretted they never really had a proper conversation, he explained, and that his father didn't live long enough to see Cristiano rise to fame or share in the joy of his awards. "My father, he saw nothing. He died young. But it is what it is," Cristiano said, wiping away tears.

Arguably the greatest footballer on earth (his rivalry with Lionel Messi is the stuff of legend), Cristiano still wonders if his success was due to his father watching over him from heaven. While his home life was far from perfect, it was José Dinis Aveiro who introduced Cristiano to football - known as soccer in America - and guided him to become the man he is today. Cristiano Ronaldo is not just competitive and driven, but also anxious to improve the world for the sake of his own children and those he touches through his work with Save the Children and other charities.


‍