Only a handful of artists have the cultural magnetism that enables their work to influence our lives - Stevie Wonder is one of them.

Not only is he a legendary musical artist, but the UN Messenger of Peace is highly recognized for his philanthropic work and efforts to ensure Martin Luther King Jr. is remembered each January as a civil rights hero.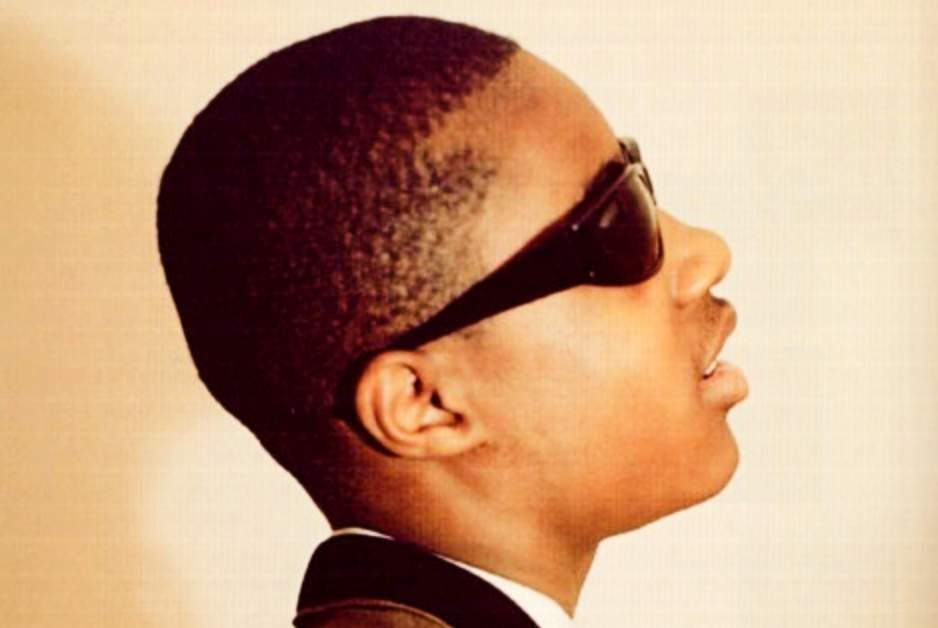 Soul prodigy
Born Stevland Hardaway Judkins in 1950, he grew up in Saginaw, Michigan, about 100 miles from Detroit. It was a difficult birth. Wonder was six weeks premature and placed in an oxygen-heavy incubator, which is believed to have contributed to his eye disorder - retinopathy of prematurity - causing his blindness. He's always taken it in stride, however.
‍