Nile Rodgers' chance meeting with David Bowie in New York's Continental club in the '80s could have been a disaster. It came at a time when the music industry considered Rodgers unworthy of working with the icon. The co-founder of CHIC was tainted by the 'Disco Sucks' backlash that flared up after his wildly successful hits Le Freak, Everybody Dance, and Dance, Dance, Dance.

After My Sharona knocked CHIC's Good Times off the charts in 1979, Rodgers' career flatlined. Bowie still saw the spark, however, as Rodgers slid onto a barstool next to him. They discussed jazz, soul, and R&B until 5:30 am: "We were like old friends sitting on a couch in someone's living room. The wide-ranging, reference-heavy, autodidactic rap made me feel like I was back in the mix of the beatniks, hippies, and jazzers of my youth," Rodgers recalled in his book Le Freak.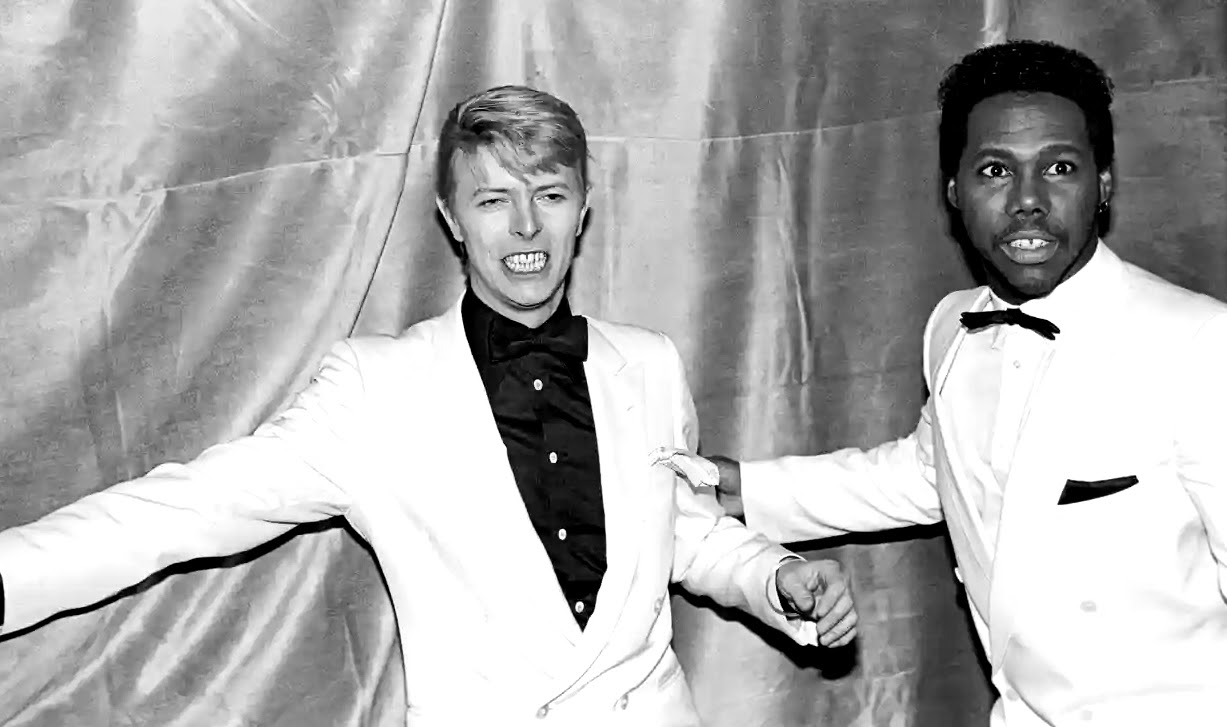 Rodgers envisioned collaborating with the Thin White Duke on an artistic, primal album but Bowie was exploring the '80s metrosexual world of high fashion. He'd moved on from many identities, including an androgynous alien and an albino 'duke'. Bowie had an idea for a new chapter and a new song - a 'postmodern homage to the Isley Brothers' Twist and Shout' - and wanted Rodgers to produce a dance album: "I want you to make hits. That's what you do best. You make hits."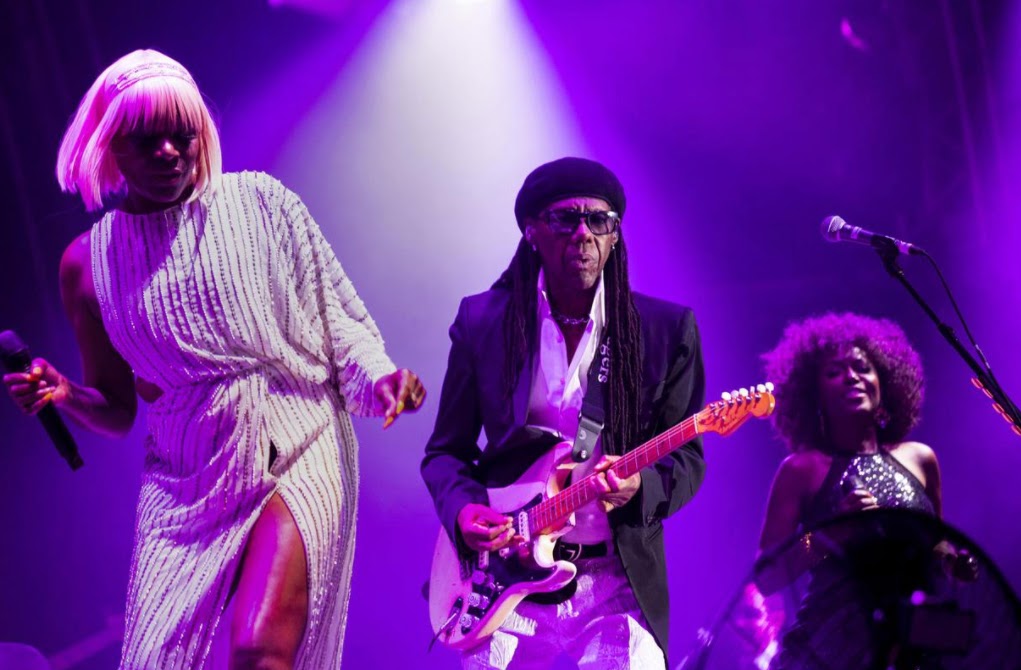 Relaunching Bowie turned Rodgers into a superstar music producer who'd later launch Madonna and work with Lady Gaga, Daft Punk, Mick Jagger, and Maroon 5. It would also give him the platform to bring positive change to the world through his We Are Family Foundation. His is a most unlikely superhero story, one that began in 1952 when Rodgers was born into the heroin-fuelled hell of New York City.
‍