US intelligence agencies have had a tense relationship with some African-Americans in the past from the Black Panther Party to French Resistance spy Josephine Baker, a singer and entertainer who left the US for France and found herself on an FBI Watch List.

We checked out some of the top books that trace the history of espionage, civil rights, and African-Americans.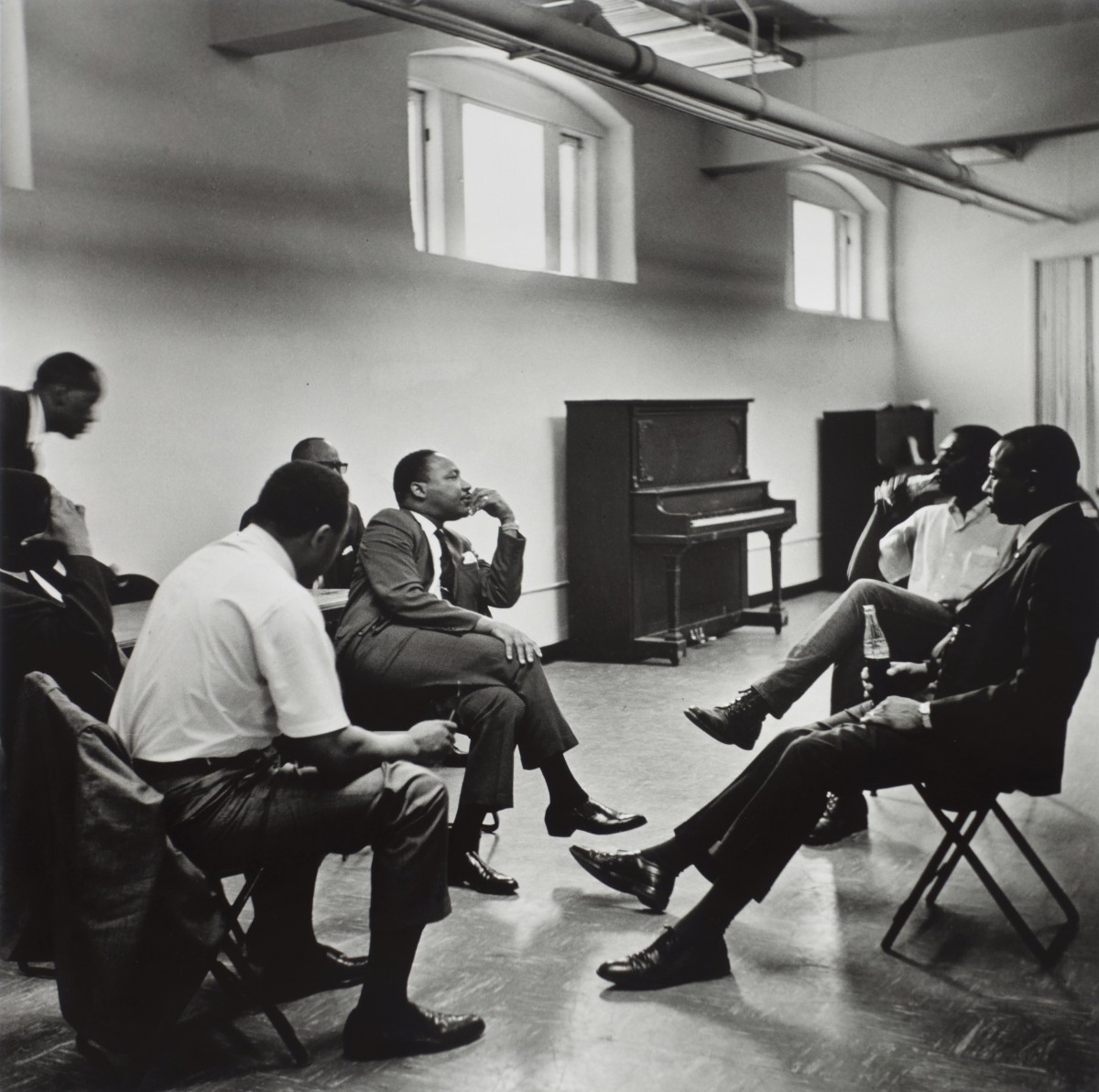 Photographer Ernest Withers captured some of the most stunning moments of the American Civil Rights era. Withers was behind the scenes with Martin Luther King Jr. and took the haunting photo of Emmett Till's great-uncle pointing an accusing finger at his nephew's killers. He was trusted by King's inner circle but few knew Withers was also an FBI informant. Journalist Marc Perrusquia broke the story and explores Withers' life, complex motives, and legacy in A Spy in Canaan. 
‍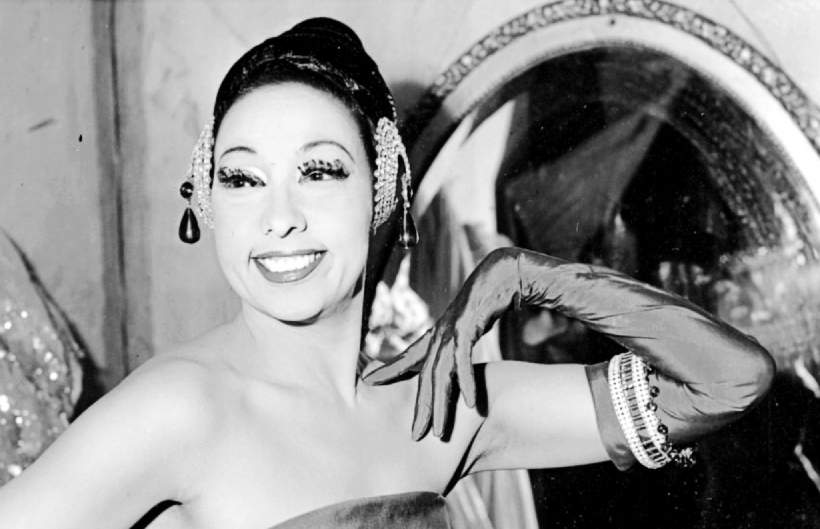 Two books go behind the scenes with American-born entertainer and French Resistance spy Josephine Baker. The Many Faces of Josephine Baker digs into Baker's outspoken participation in the US Civil Rights Movement, her espionage work for the French Resistance, and the adoption of 12 children - who she called her 'rainbow tribe'. Both are fascinating tales. Meanwhile, Agent Josephine uncovers the little-known history of the famous singer's early life and her time during WWII as a member of the French Nurse paratroopers, her cover for espionage.
‍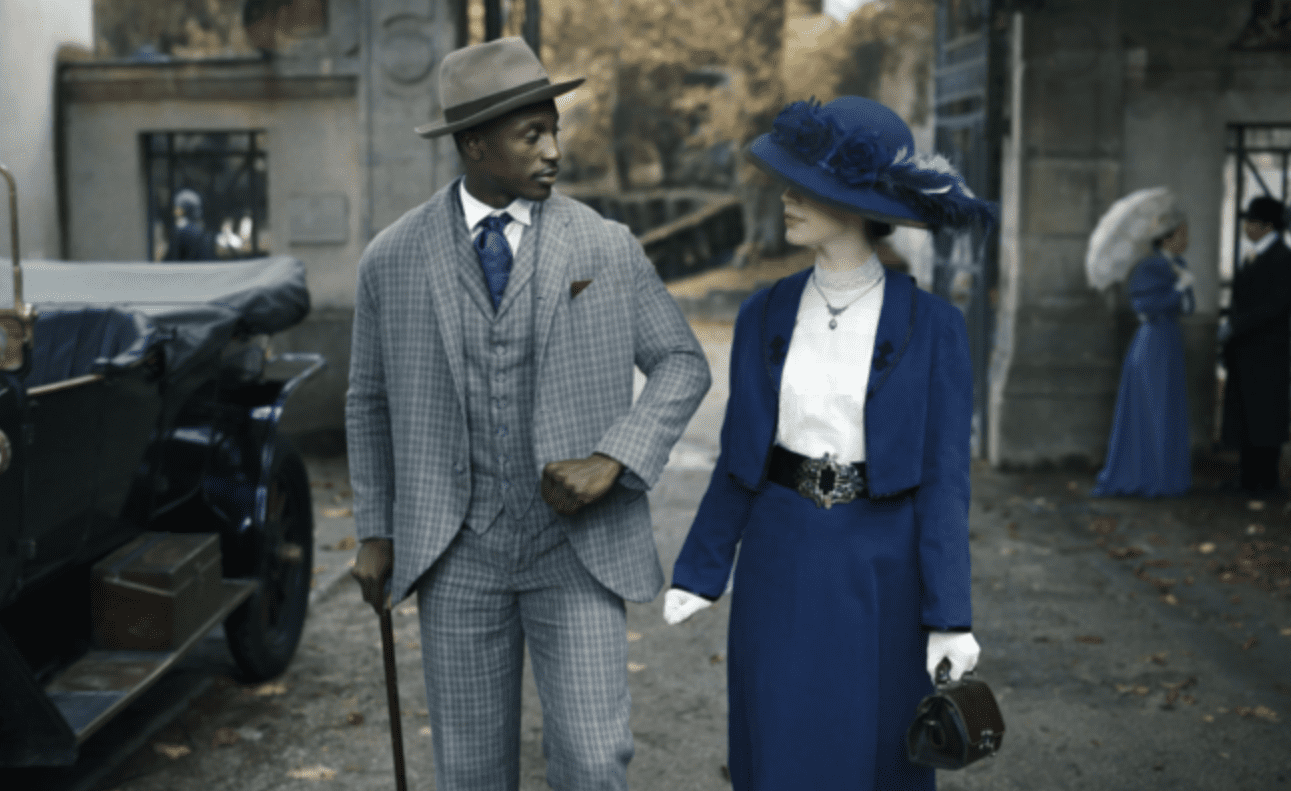 ‍
All Blood Runs Red is the incredible life story of Eugene Bullard, the first African-American military pilot to fly in combat and only African-American pilot in WWI. Bullard went on to become a self-taught jazz musician, a Paris nightclub impresario, a spy in the French Resistance, and an American civil rights pioneer. This incredible history book is by award-winning and bestselling authors Phil Keith and Tom Clavin.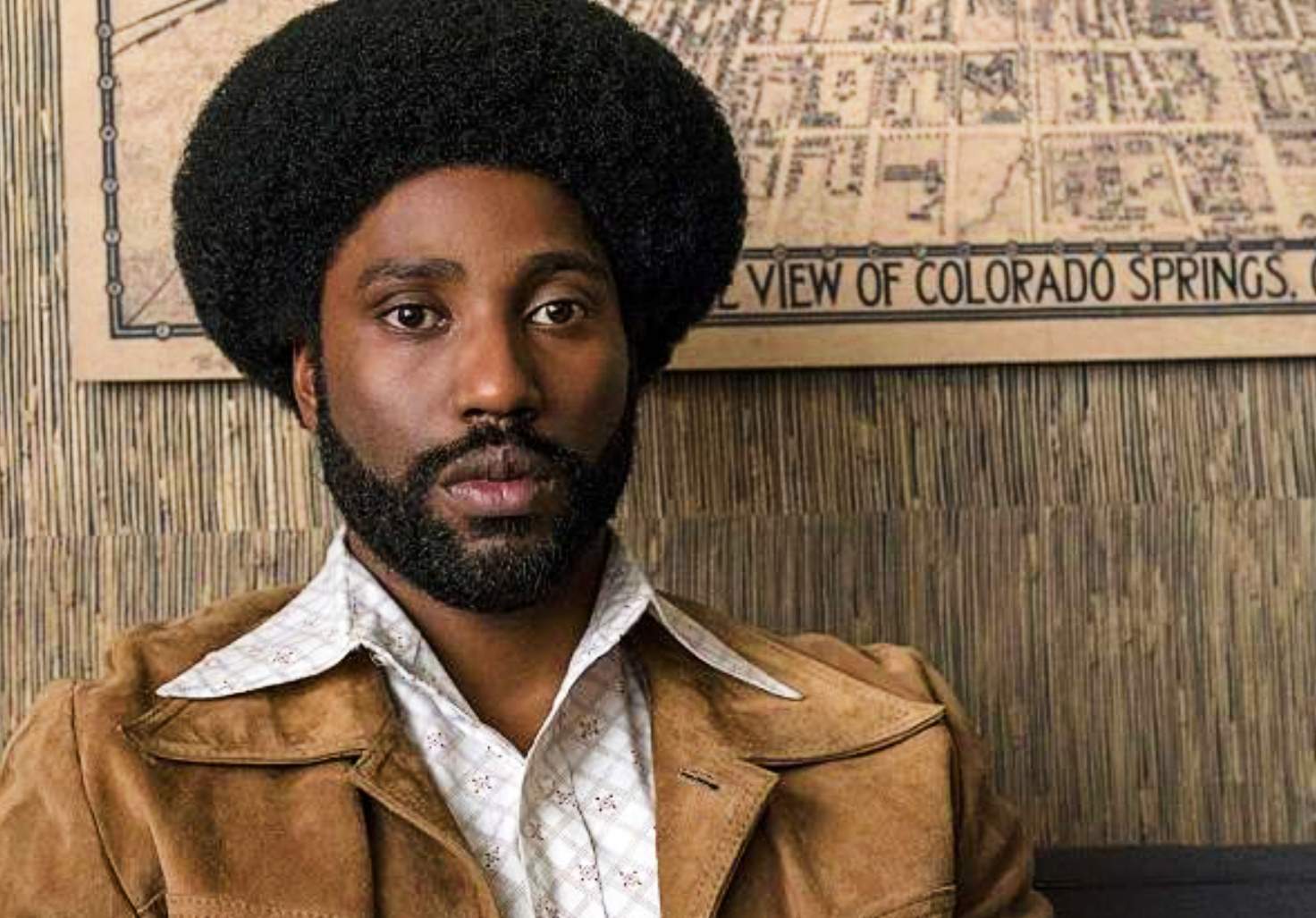 Black Klansman is the story of a black Colorado police officer's incredibly risky infiltration of a white supremacist hate group, the Ku Klux Klan. Ron Stallworth, the first black detective in the history of the Colorado Springs Police Department, went undercover posing as a white man. Spike Lee later turned the story into a Hollywood blockbuster starring John David Washington.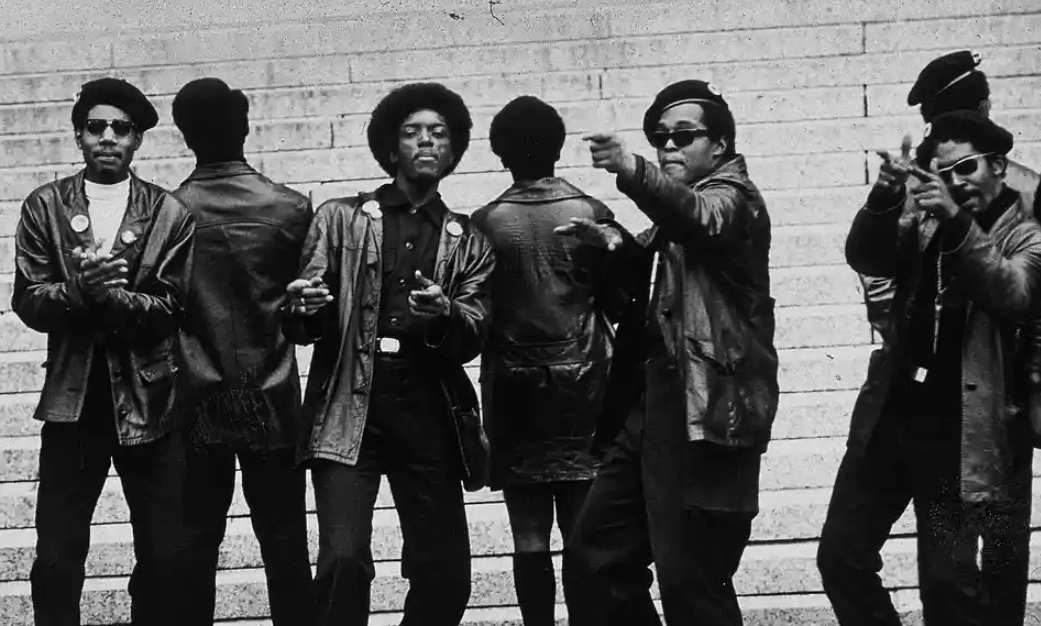 Freedom! (2022) by Jetta Grace Martin, Waldo E. Martin, C. J. Bloom & The Black Panther Party (2012) by David F. Walker‍
The Black Panther Party launched a revolution and once it got going, it became more than any one person could have imagined. Freedom! is the story of Huey P. Newton and Bobby Seale, founders of the Black Panther Party for Self-Defense, and their supporters and allies. Critics call the book a 'passionate, honest, and intimate look' into the history of America's civil rights movement. Meanwhile, David F. Walker's graphic novel, The Black Panther Party (2021), is a gripping illustrated history exploring the impact of the Panthers, from their social, educational, and healthcare programs to their battle against police brutality.
‍