Even Tenet star John David Washington had to focus intensely to figure out Christopher Nolan's time-warping spy thriller but the pieces came together like an inverted bullet after JD spent a month at 'Backwards Fighting School'.

"There was a lot of training that went into it - the physicality of it, learning how to fight backwards, blink backwards, walk backwards," JD told The Daily Show. "So once I got that into my body, I felt it was helping me understand the plot more."

Tenet involves a secret agent, an algorithm, and plans to start WWIII but if you're still confused after watching Nolan explain the premise you're not alone. JD watched Tenet with his family - actors Pauletta and Denzel Washington and his three siblings - then spent the entire weekend discussing it: "They loved it and there were some 'What the hell was going on?' moments as well, but the family got it very quickly." 
‍

John David Washington: From BlacKkKlansman to Tenet‍
Nolan earmarked John David as a rising star from the HBO series Ballers and knew JD was the right choice for Tenet's 'Protagonist' after seeing Washington's blockbuster BlacKkKlansman at the Cannes Film Festival. The movie received a 10-minute standing ovation and won the Festival's Grand Prize. Nolan had no idea he was Denzel Washington's son when he called to set up a meeting: "I just felt a sort of magnetism there."
That acknowledgement - the ability to stand tall outside the shadow of his father - is something John David Washington has been fighting for since he was eight years old. At that point, Denzel was starring in Spike Lee's iconic Malcolm X (1992) and he shot from Hollywood actor to superstar legend. Ironically, Malcolm X was also JD's first film and almost ended his acting career before it even began.
‍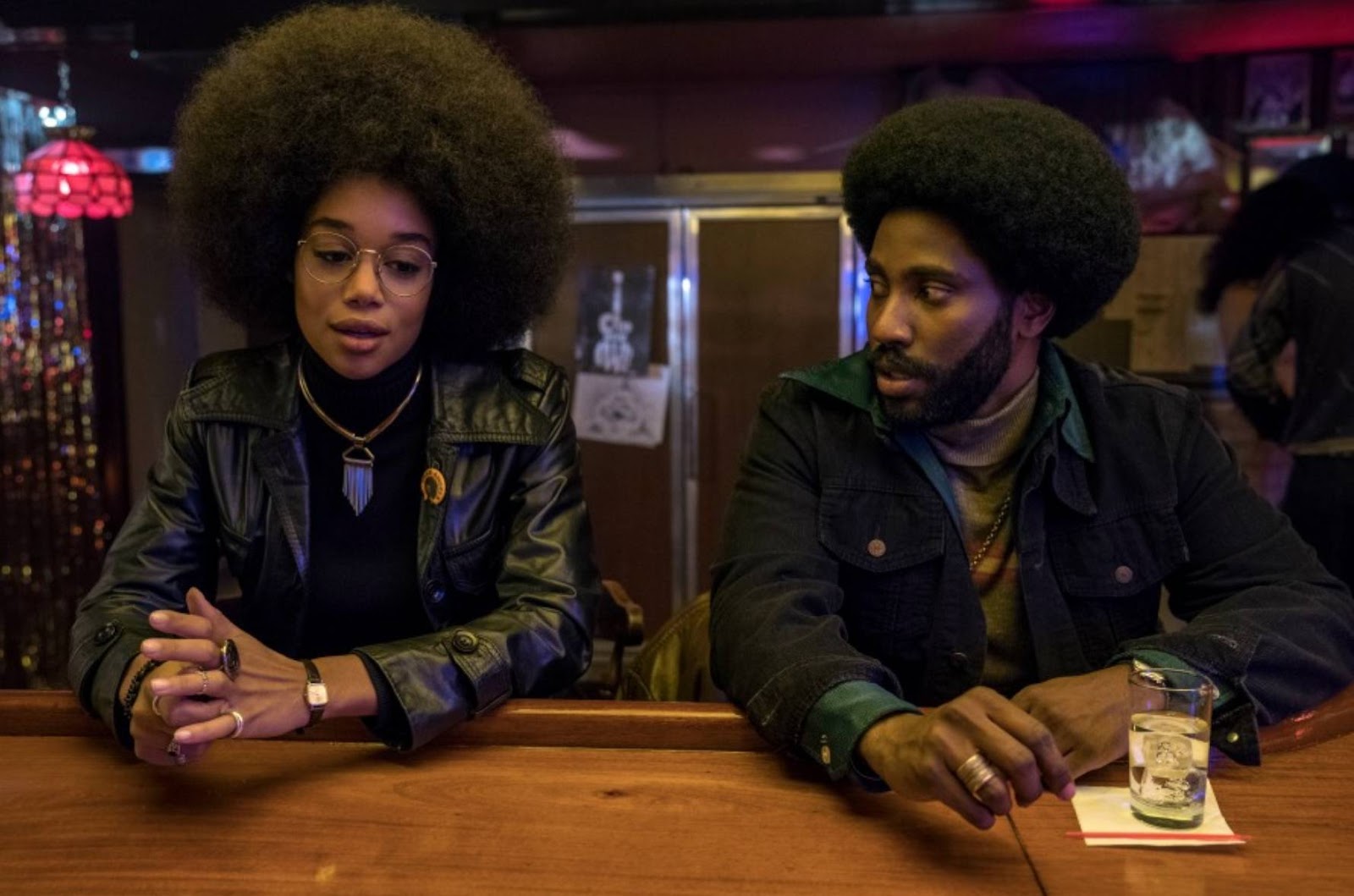 ‍
John David Washington: 'I am Malcolm X.'
John David always knew he wanted to act. As a young boy, he'd walk around New York's Central Park with Denzel while his father prepared to star as Richard III in Shakespeare in the Park: "I used to love it when he would recite his lines." William Shakespeare is still JD's favorite writer. 
Early on, JD knew there was something special about his parents. His mother, Pauletta, was a Juilliard-trained classical pianist and actress who earned more than Denzel when they met - she even paid for their first date. John David grew up with 'Uncle Sam' (Samuel L. Jackson) and Spike Lee. Morgan Freeman would drop by the house as well but refused to give JD an autograph, explaining that they were 'family'.
It was Spike's idea to give John David his first acting job. He is the first of the school children to stand at the end of the 1992 movie and announce: "I am Malcolm X." Nothing was ever the same after that film. From that point onward, JD was no longer John David. He was 'Denzel's son'. The paranoia set in. He worried people only wanted to get close to him because of his famous father.
‍
‍