‍
Not a week goes by without someone asking Samuel L. Jackson if he knows what they call a Quarter Pounder with Cheese in Paris. Sometimes he even acts out Pulp Fiction's legendary Royale with cheese scene with fans who've memorized the script. (For the record, Jackson's favorite part in the Tarantino classic is actually the "Say What Again" scene.)
You'd think he might want to slow down after a career that has spanned 50 years and more than 100 movies but Jackson - aka S.H.I.E.L.D. spy Nick Fury - isn't ready to hand up his Kangol hat and eye patch just yet. SPYSCAPE celebrates the iconic actor and some of his quirky movie moments.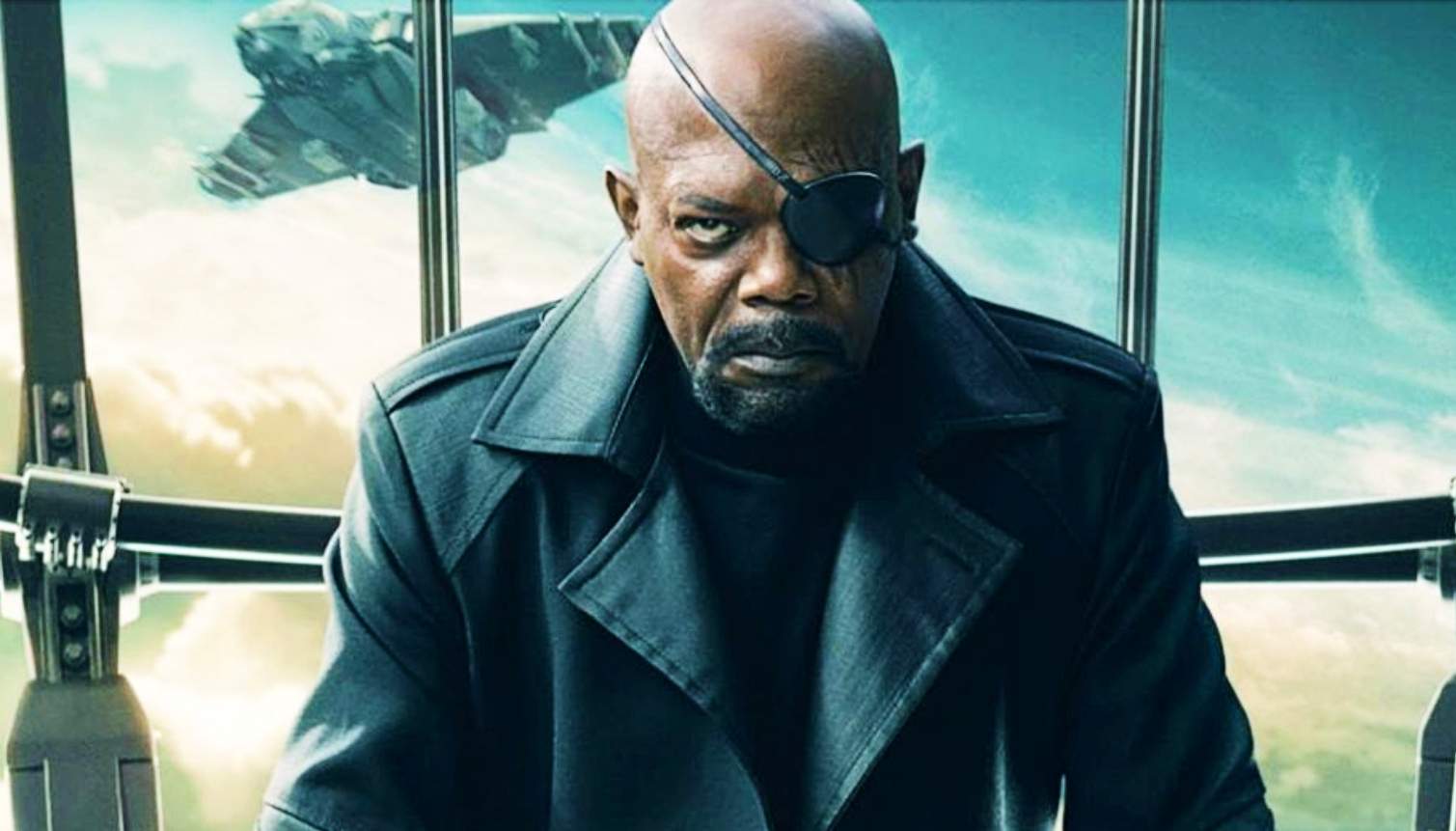 ‍
Samuel L. Jackson, the 'overnight' success that took 20 years‍
Born in Washington in 1948, Jackson was jumping turnstiles in the New York subway in his early 20s to attend auditions because he couldn't afford to pay the fares. He was on the stage and getting parts in movies for 20 years before Jackson's big breakthrough in the '90s with a series of iconic roles.
‍
Do the Right Thing (1989) ‍
Spike Lee's Do the Right Thing was a game changer for Jackson. He had a small part in School Daze (1988) and would collaborate on more of Lee's films including Mo'Better Blues (1990) and Jungle Fever (1991). "Spike was like our savior when we were all struggling actors in New York," Jackson told Vanity Fair. "Every summer we knew we were going to go to Spike Lee's Summer Film Camp and make enough money to get us through to Christmas." Lee recruited his cast in one-minute phone calls a few months before shooting started along the lines of: "Sam! 'Sup? How 'bout the Knicks? Do the Right Thing, this summer!"
‍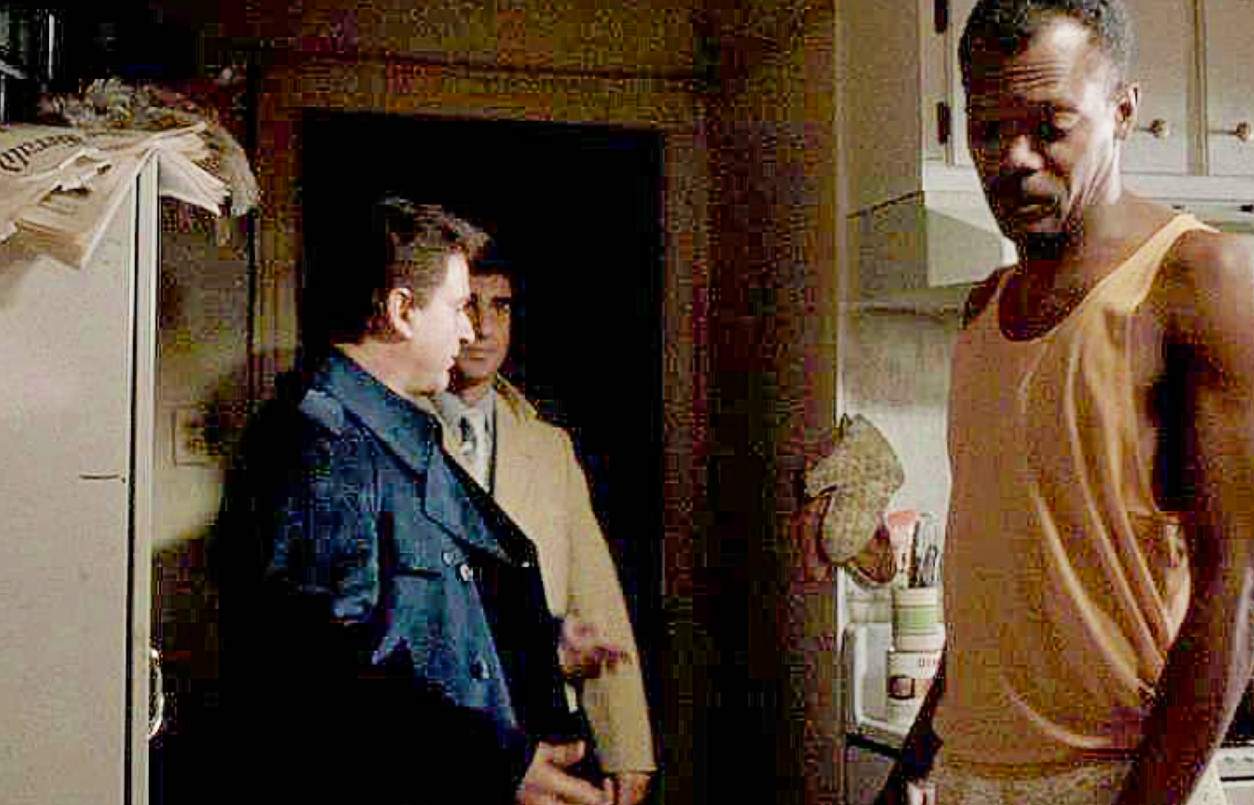 ‍
Goodfellas (1990) ‍
Jackson still channel surfs to find his own movies and there are plenty to choose from stretching back to the Miloš Forman-directed Ragtime (1981) to the guy robbing McDowell's burger joint in Coming to America. The role of Stacks, the gangster who gets whacked by mobster Tommy (Joe Pesci) in Goodfellas introduced Jackson to mainstream audiences - even if he was only on the screen for two minutes.
‍