Listen to Ron Stallworth's True Spies podcast | The Real Black Klansman‍

Ron Stallworth took the concept of spying and using a disguise to a new level when the black police sergeant infiltrated the Ku Klux Klan posing as a white supremacist.
Ron's surreal story began in 1978 when he spotted a classified ad in the newspaper recruiting members for the Colorado Springs KKK. "I wrote a letter to the P.O. Box pretending to be white," Ron told SPYSCAPE's True Spies podcast.

Ron posted the envelope and forgot about it. He didn't imagine the letter would connect him to Grand Wizard David Duke, the preeminent Klan leader, but sometimes life is stranger than fiction. Ron was about to have fun with this twist of fate - so was director Spike Lee.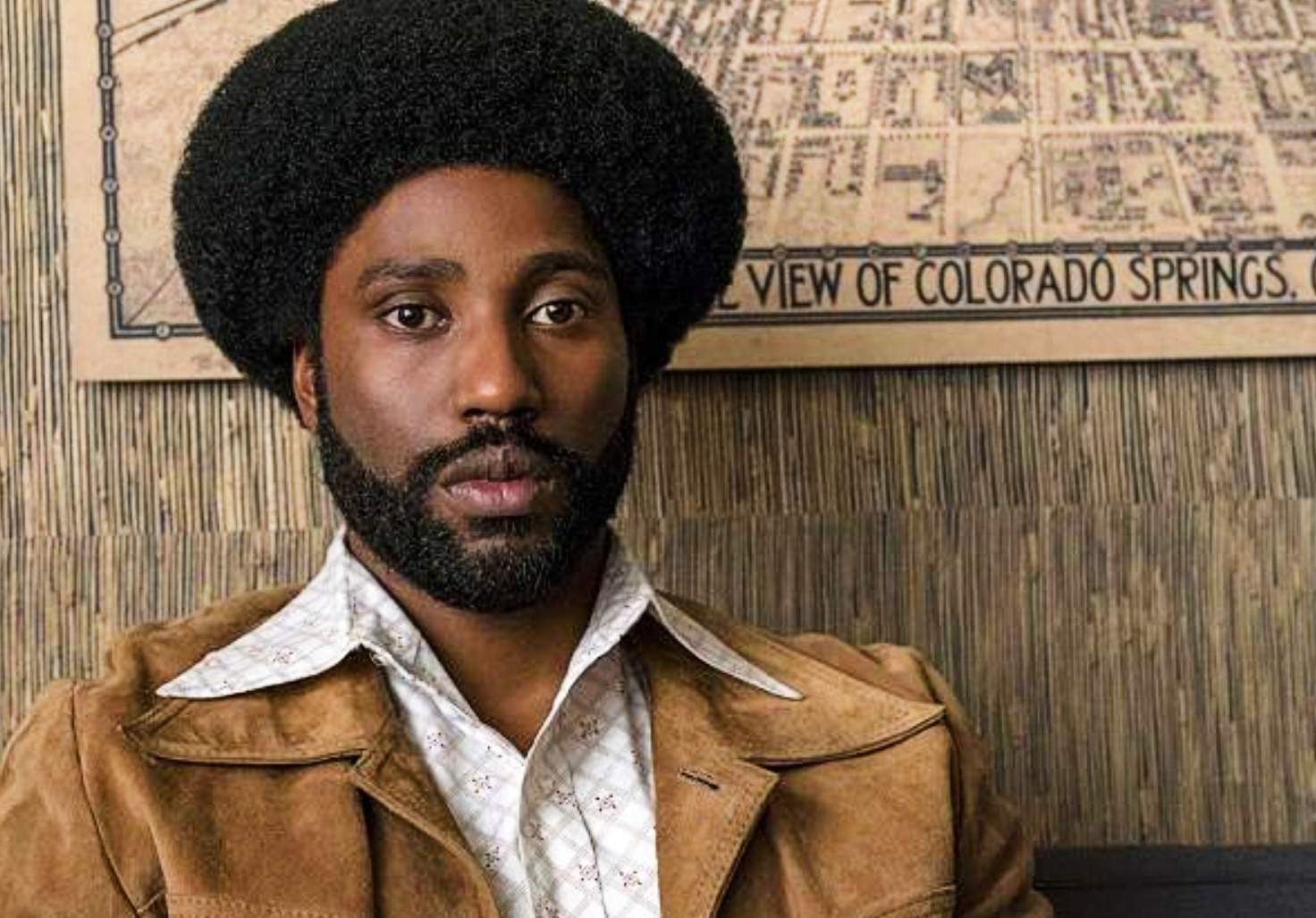 The real BlacKkKlansman
Decades later, filmmaker Jordan Peele called Spike right after reading Stallworth's book, Black Klansman (2018), and said six words: "Black man infiltrates Ku Klux Klan."

Lee was hooked, envisioning Stallworth's story transformed into a humorous, angry movie about race and America - somewhat like Do the Right Thing (1989) but with a twist. "We wanted to connect the present day with the stuff that was happening in the early '70s," Lee told journalists.

Lee then sent a text to John David Washington, who he'd known since he was a baby - John David appeared with his father, Denzel, in Spike Lee's Malcolm X. He asked JD to read Stallworth's book. John David loved it. "All right. See you this summer," Spike replied.

The end result was an Oscar for Best Adapted Screenplay for Spike Lee, a Golden Globe nomination for John David Washington, and a powerful anti-racism movie that Americans took to heart. 
"I've got several people telling me there were one or two black people in the theaters and then - after the film, when the lights finally go up - the white people who loved the film were hugging them," Lee said. "They were hugging black folks in theaters saying 'I'm sorry. I apologize. I apologize.'"
‍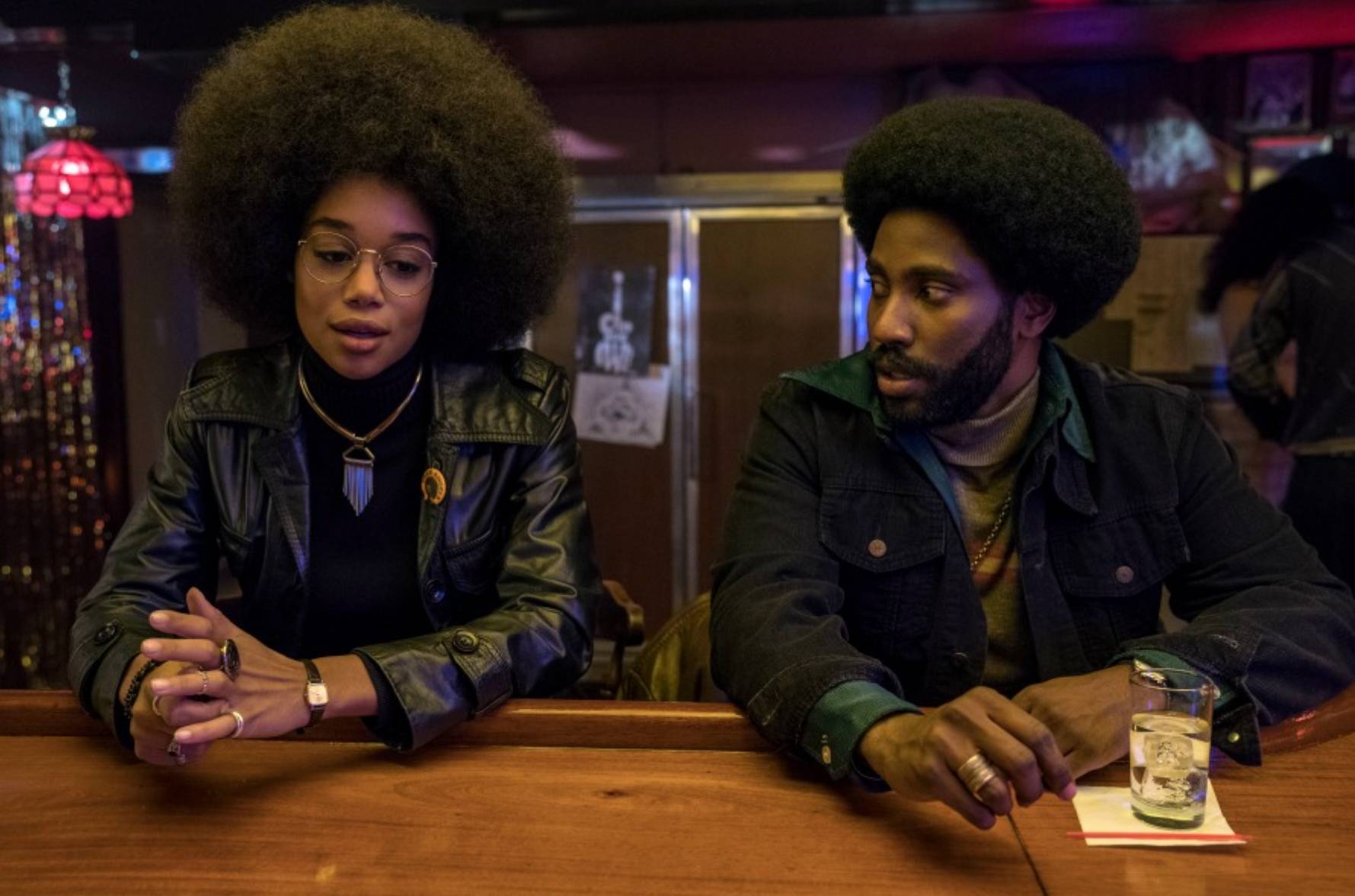 ‍
‍