If you're a Marvel fan, you're probably familiar with S.H.I.E.L.D - the Strategic Homeland Intervention, Enforcement, and Logistics Division - for superspies but that's just one portal in the shadowy world of fictional secret agencies.

SPYSCAPE's pop quiz leads you through the twilight zone of spy forces from movies to TV, and comics. While the photos may trigger your memory, a few red herrings should keep you guessing. Flame on! (Answers below)
‍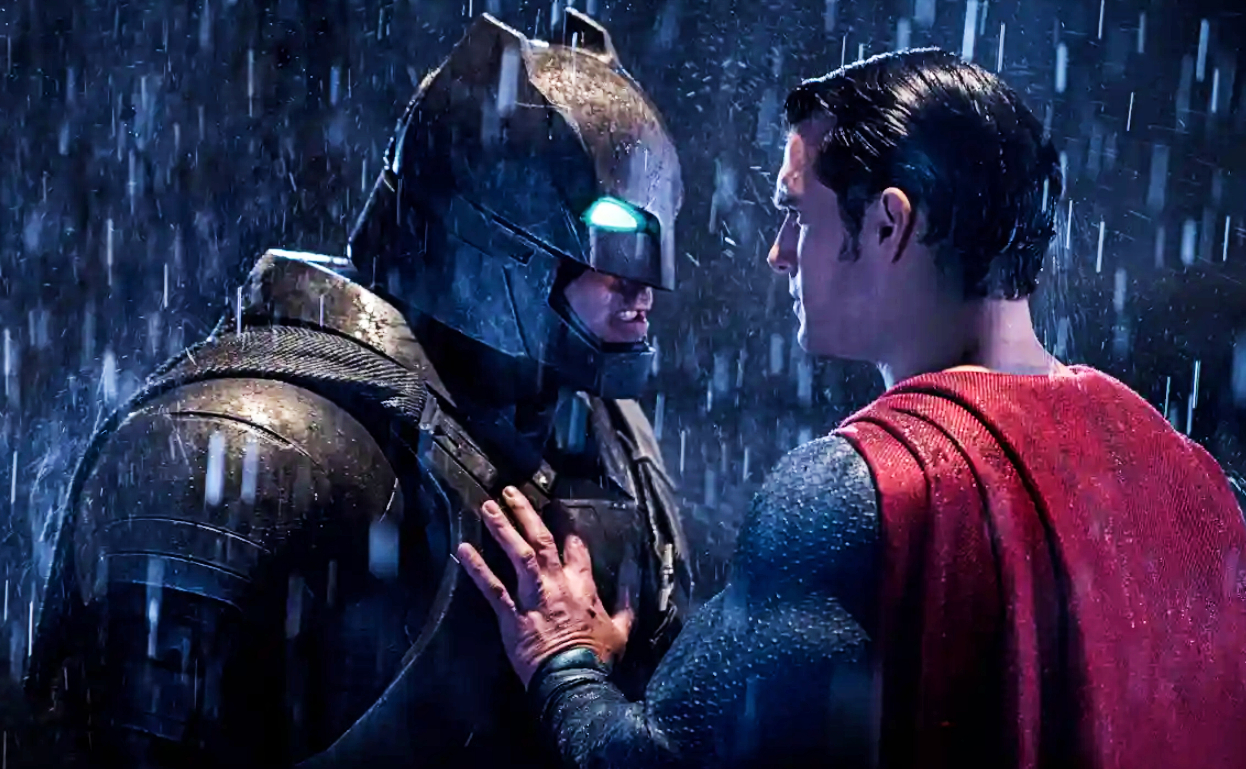 1. A.R.G.U.S is a DC Comics' government organization. Which three Batman films feature A.R.G.U.S? 
‍

2) Black Widow's Natasha Romanoff (Scarlett Johansson) attends a fictional Soviet training school as a child. What is it called?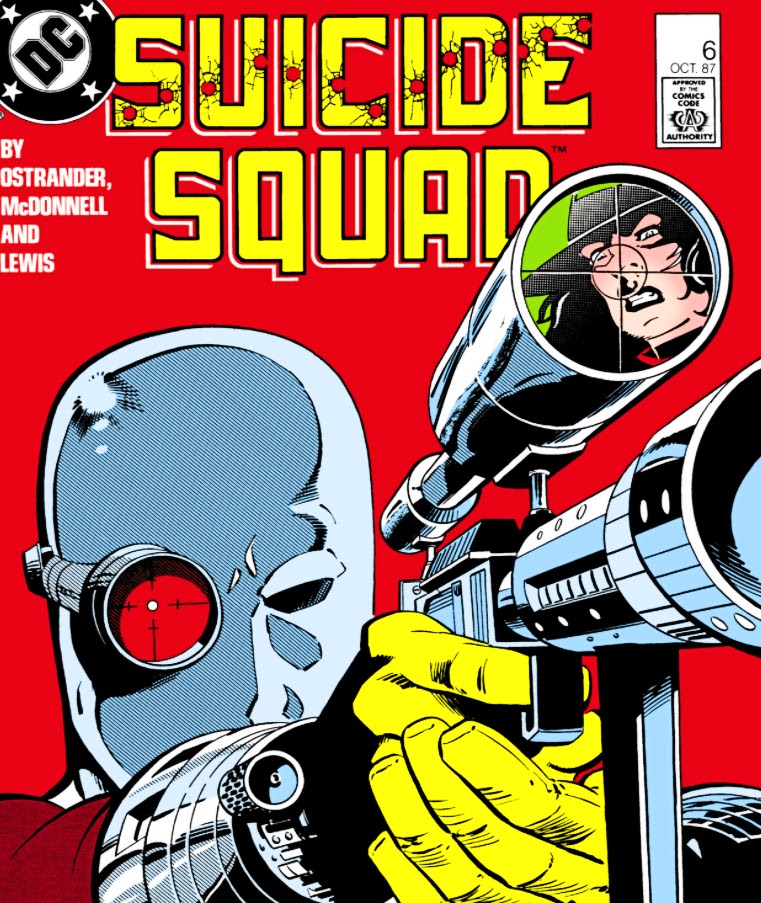 3. In Suicide Squad No. 6 'Hitting the Fan', the Squad turn into super-spies for an undercover operation to smuggle out a dissident Soviet writer. Their mission falls at a crucial stage. What goes wrong?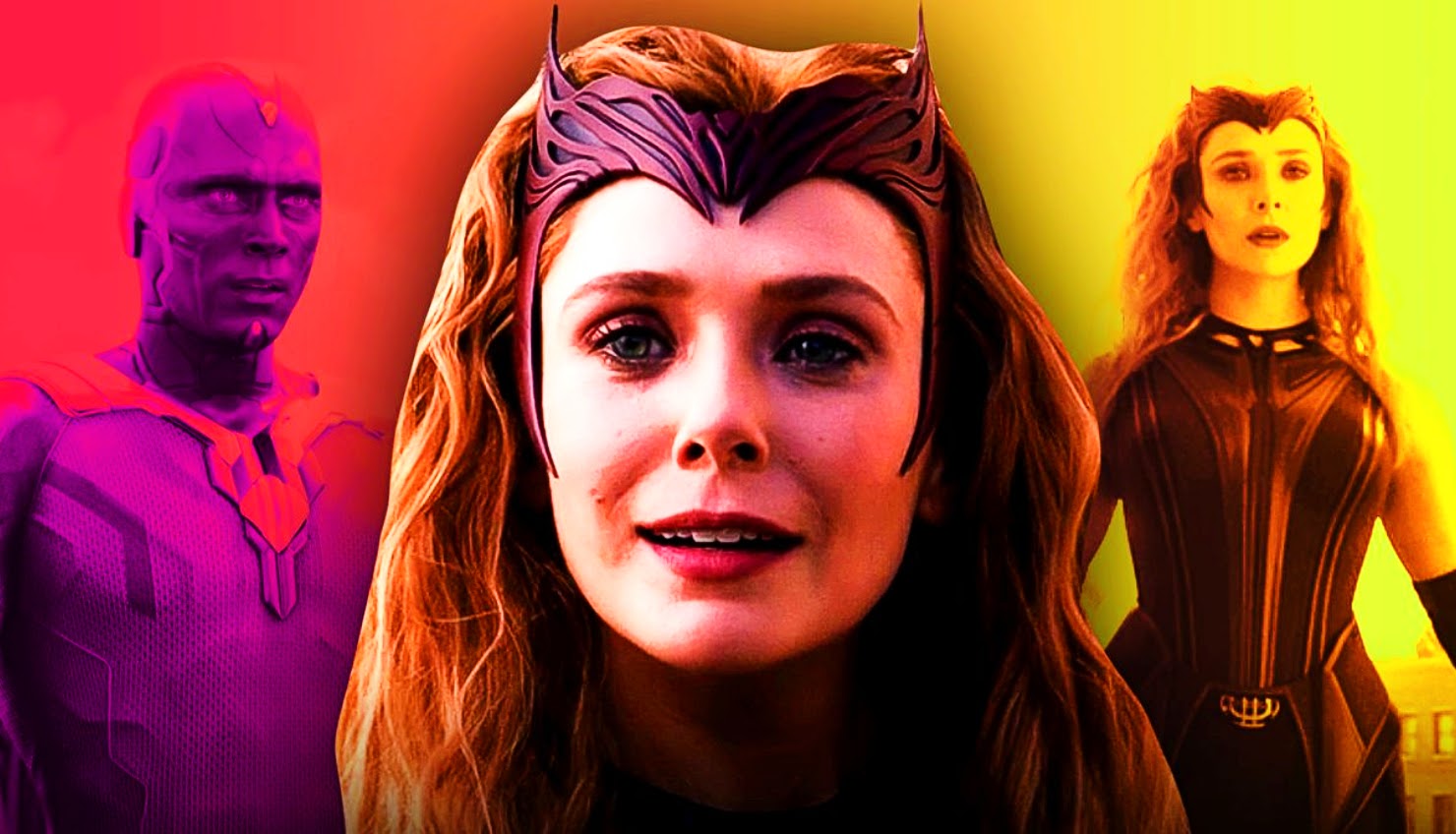 4. The ultra-secret S.W.O.R.D - Sentient Worlds Observation and Response Department - is teased in WandaVision, Disney's series about two superheroes living their ideal suburban lives. What type of threats does S.W.O.R.D deal with?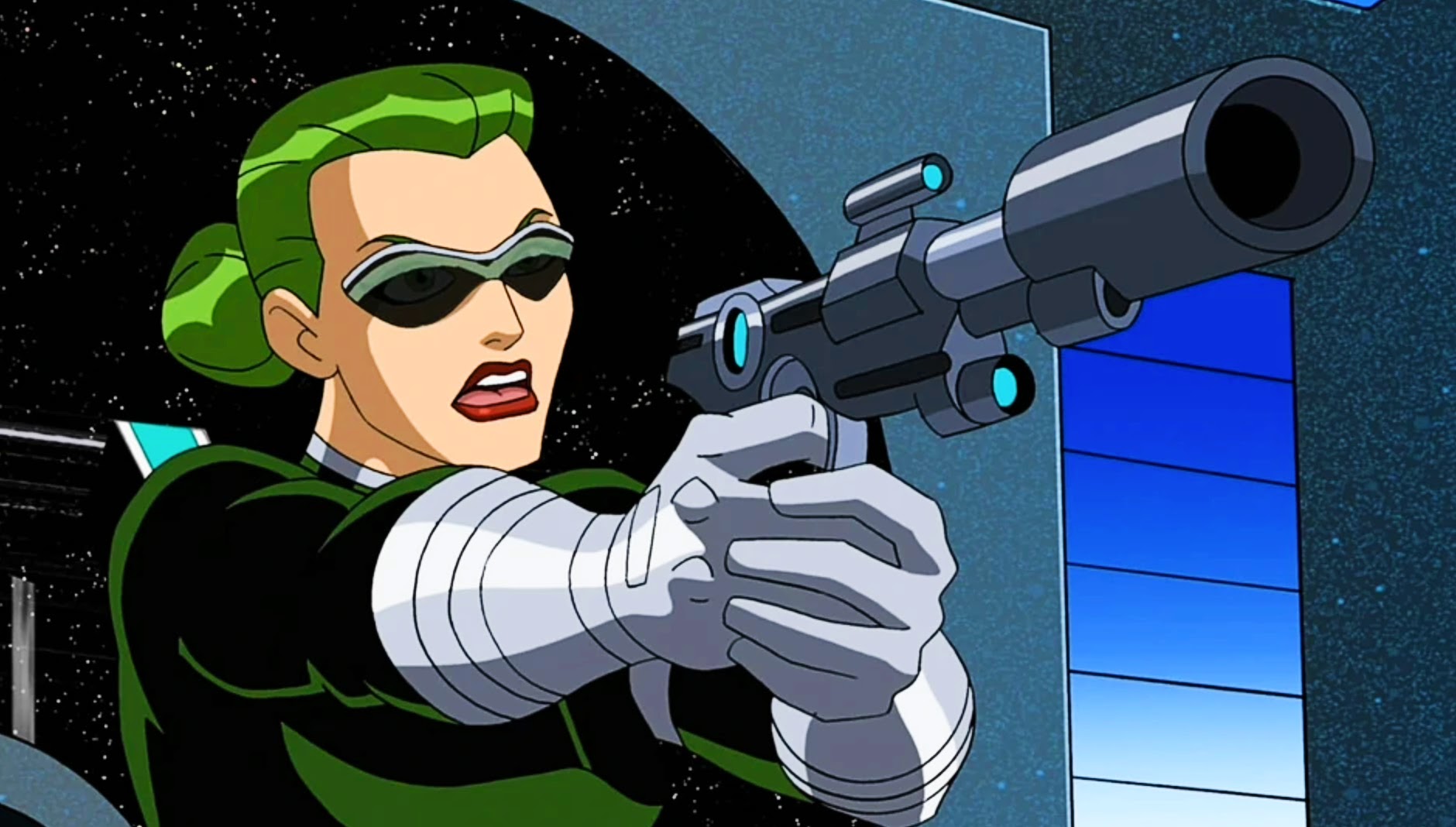 5. S.W.O.R.D also appears in The Avengers: Earth's Mightiest Heroes featuring Abigail Brand, a half-alien with extraordinary superpowers. What is her main power? 
‍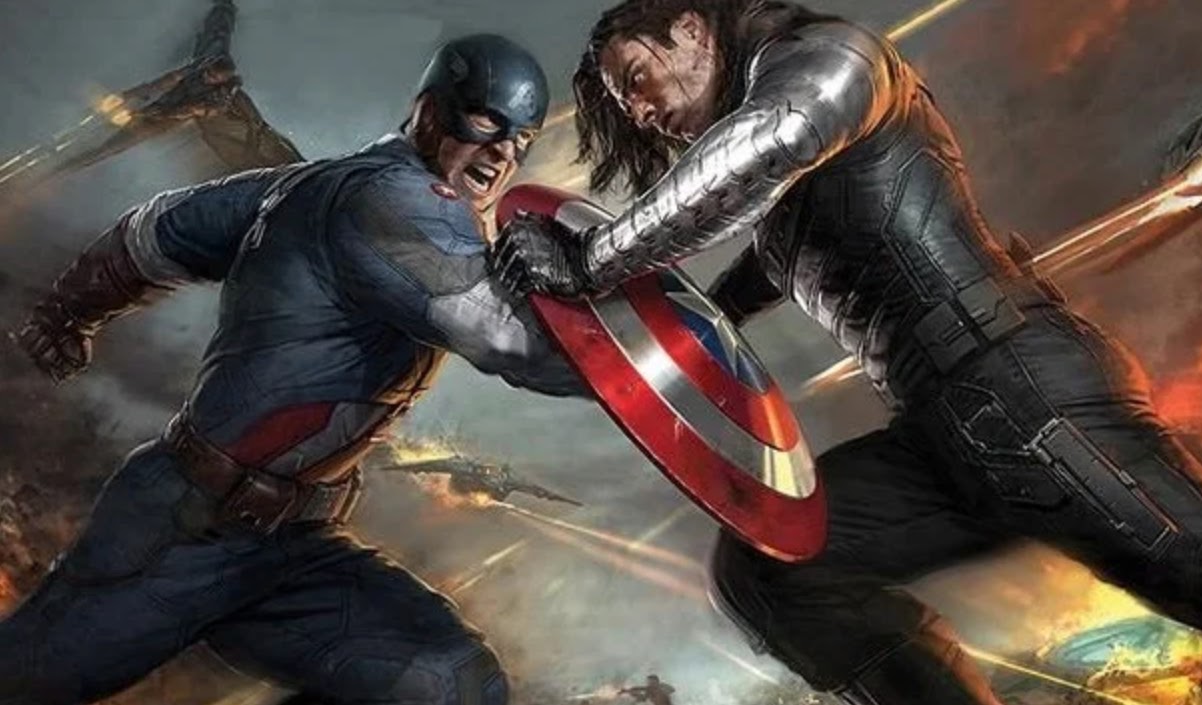 6. S.T.R.I.K.E - the Special Tactical Reserve for International Key Emergencies - is a UK agency introduced in Captain Britain Weekly No. 17 that deals with superhuman threats, much like its US counterpart S.H.I.E.L.D. Which movies have the S.T.R.I.K.E team appeared in? 
‍

7. As superheroes go, Kingsman: The Secret Service's Harry Hart (Colin Firth) is a bit tame - until a church fight where Hart's superspeed and weapons training kick into high gear. Richmond Valentine (Samuel L. Jackson) plays a wealthy megalomaniac. What is Valentine's evil plan?


8. S.H.I.E.L.D appears in superhero films like Thor as well as comic books, but there was only one long-running series featuring S.H.I.E.L.D. What was it called?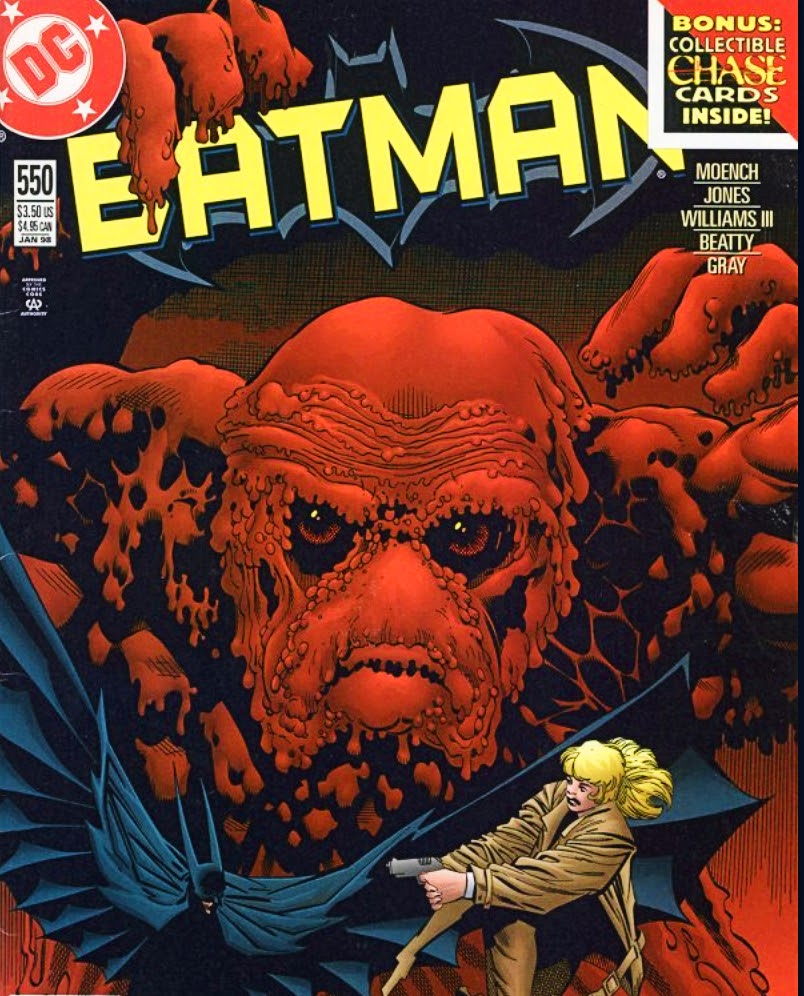 9) D.E.O, the Department of Extranormal Operations, first appeared in the comic Batman #550 (1998). While somewhat similar to A.R.G.U.S, D.E.O. is more of an investigative department. Who is D.E.O's Regional Director for the Eastern Seaboard?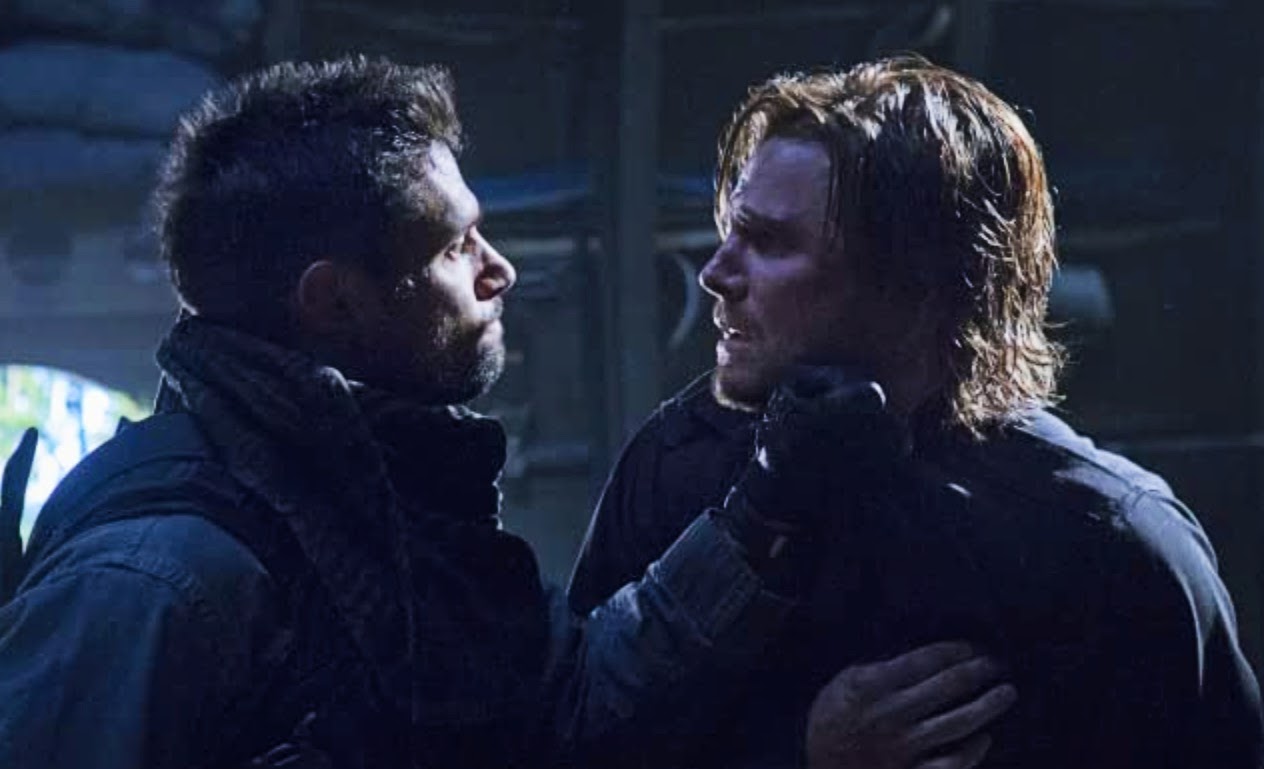 10) In the series Arrow, based on Green Arrow, Team 7 is mentioned in the episode Betrayal as a unit of Australian spy agency ASIS. What does ASIS stand for?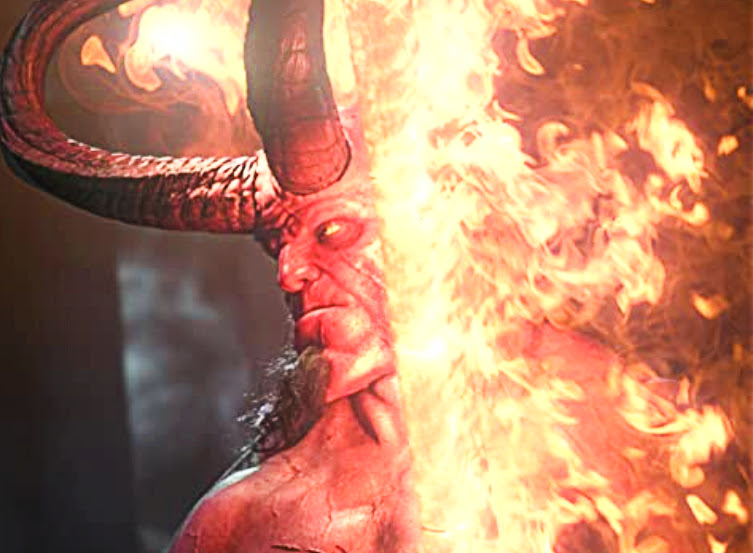 11) Hellboy (2019) starring David Harbour is based on the Dark Horse Comics character discovered on a fictional Island by Allied Forces including Professor Trevor Bruttenholm. Which agency did Professor Bruttenholm start? 
‍
‍

12) In the movie Iron Man (2008), we meet Tony Stark (Robert Downey Jr.), a playboy, scientific genius, and businessman. The film is based on the comic series Iron Man (1968) in which Stark has a recurring foe: Spymaster. Who hires the original Spymaster to kill Stark?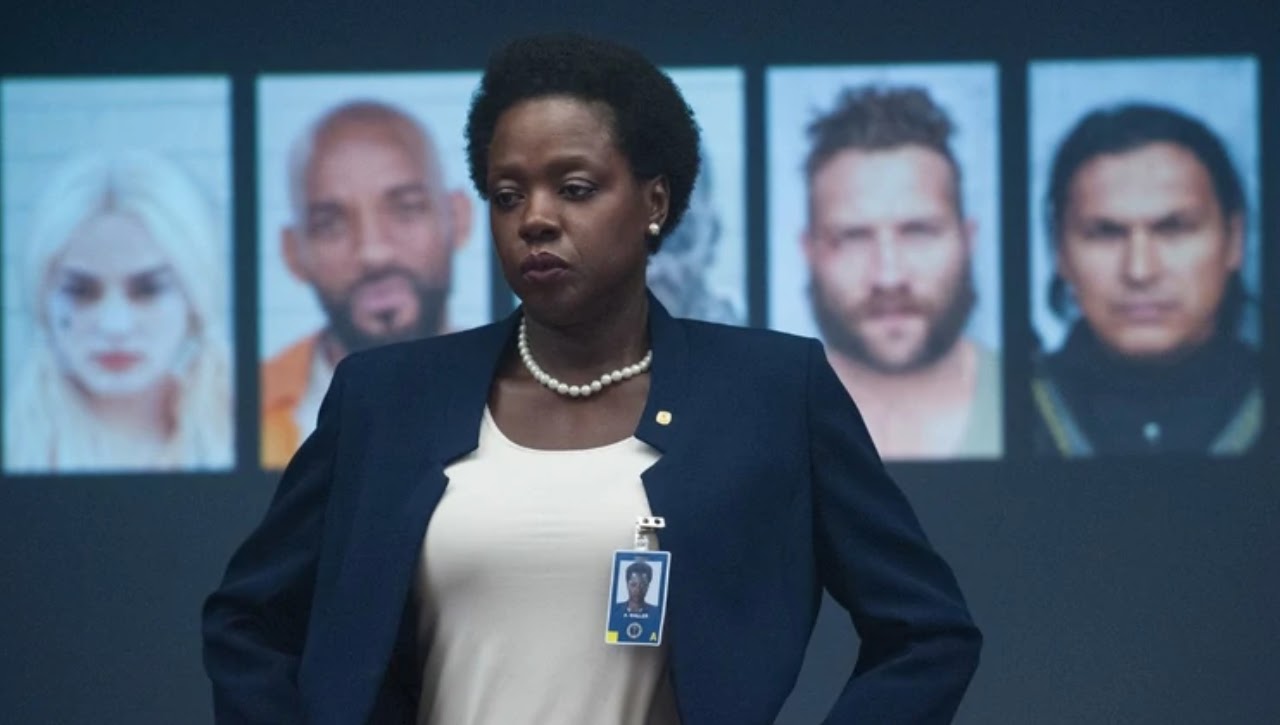 13. 'The Agency' was formed by Amanda Waller, director of Suicide Squad deadly missions, to serve as a quasi-independent branch of Task Force X. The Agency appears in Legends #1 and Batman: The Enemy Within. Harry Stein later reorganizes the Agency. What does he call it?
‍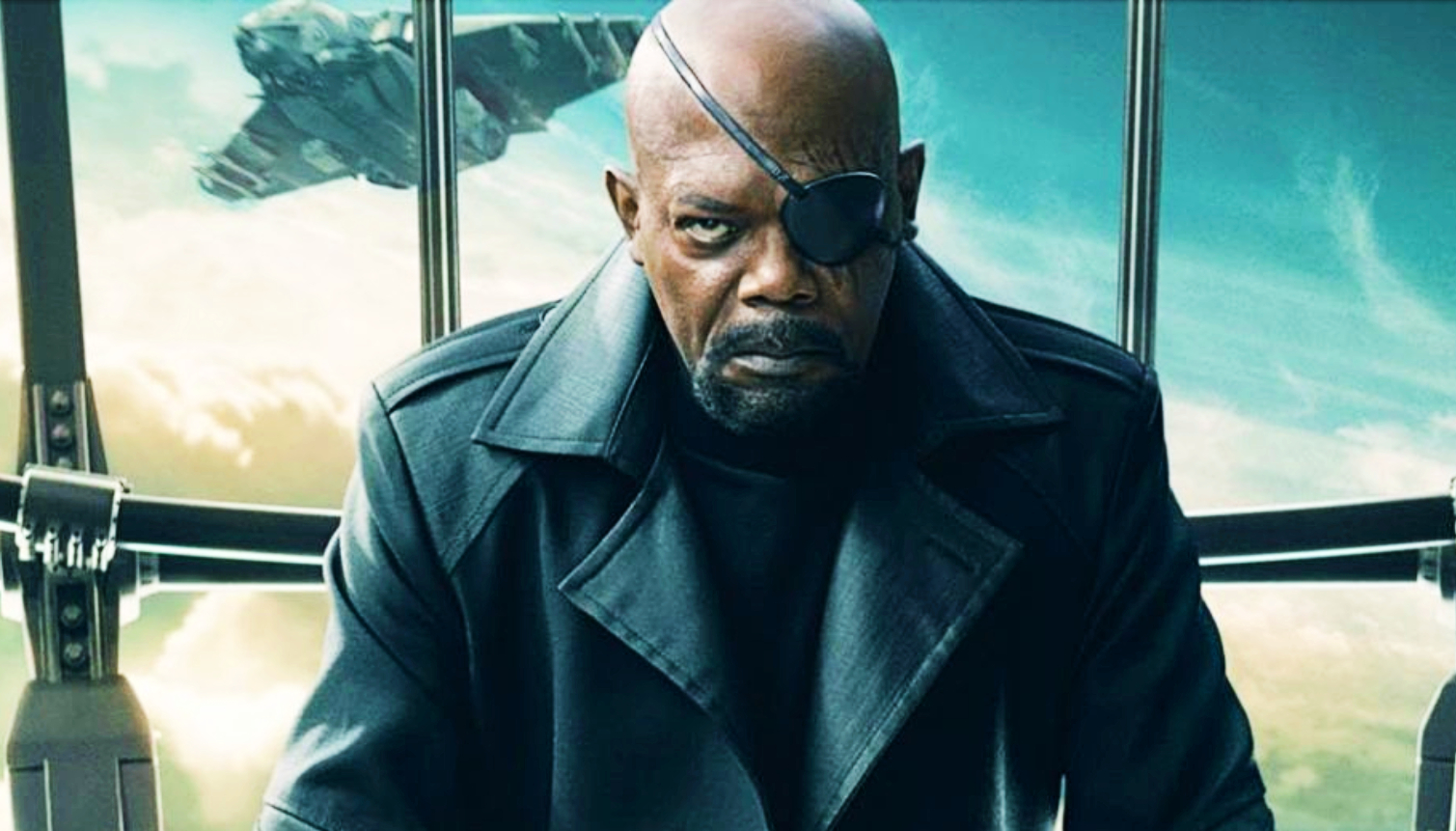 ‍

14) Nick Fury is a world-renowned spy and founder of the Avengers. How did he begin his career?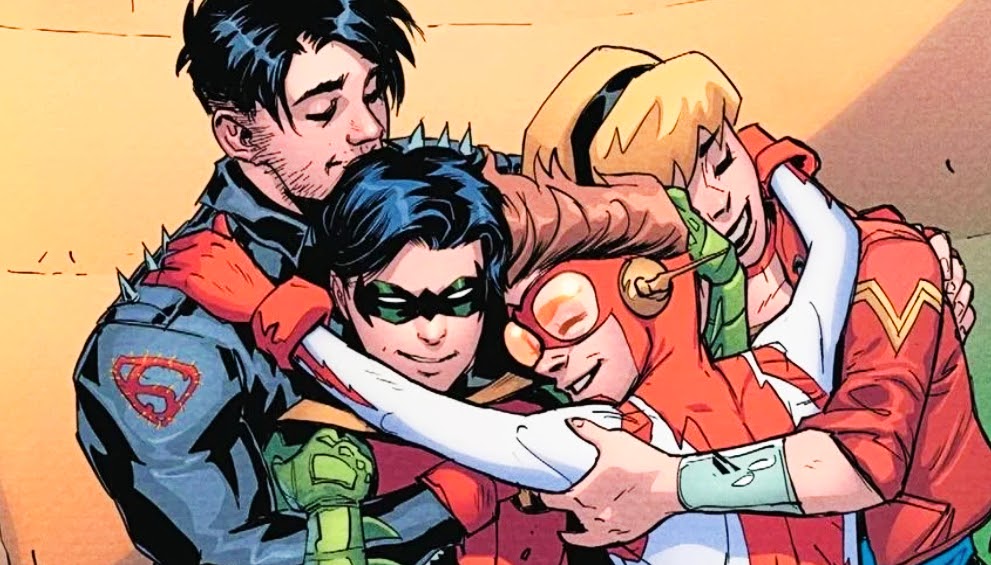 15) Young Justice's Robin, Superboy, and Impulse are hounded by A.P.E.S and its two top agents, Donald Fite and Ishido Maad - better known as Fite 'n Maad. What does A.P.E.S stand for?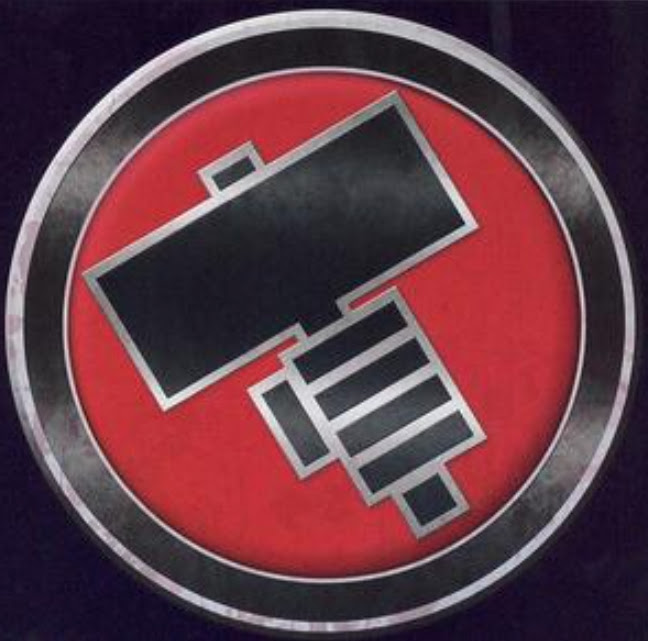 16) H.A.M.M.E.R is a fictional espionage and law enforcement agency formed in Secret Invasion #8. What does H.A.M.M.E.R. stand for?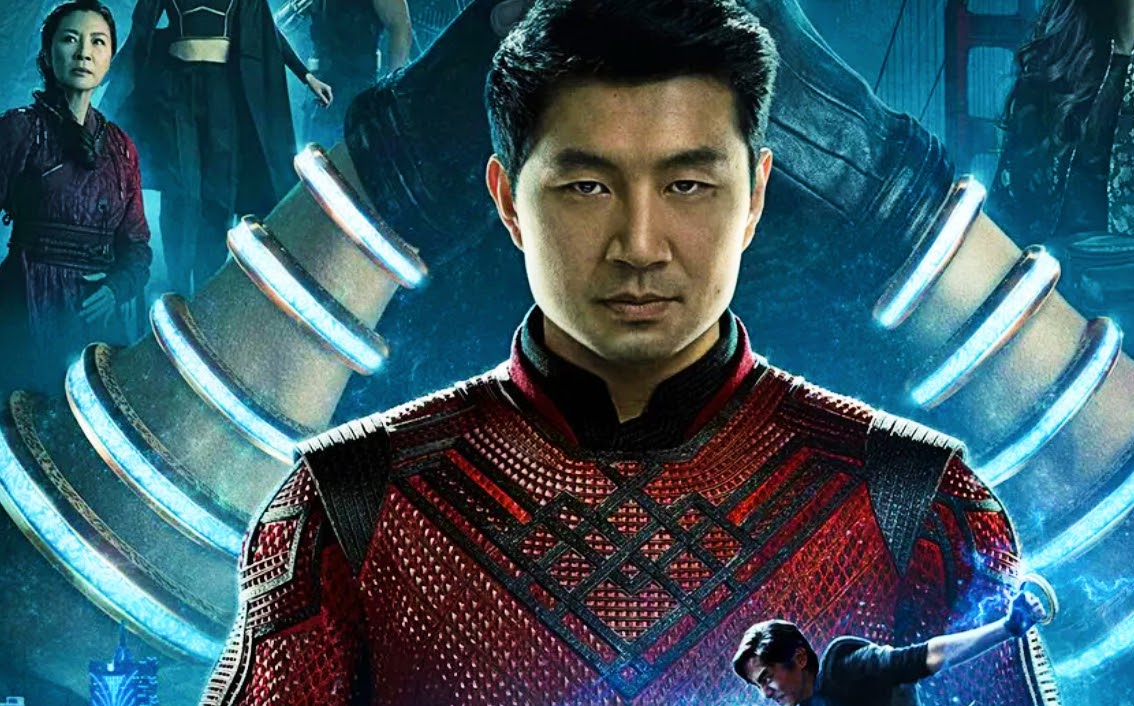 17) Shang-Chi is an expert in Kung Fu and hand-to-hand combat, having sparred with Captain America, Spider-Man, and Wolverine. Shang-Chi also has links with S.P.E.A.R, China's response and intelligence-gathering organization. Where is S.P.E.A.R based? (Hint, it's not China.)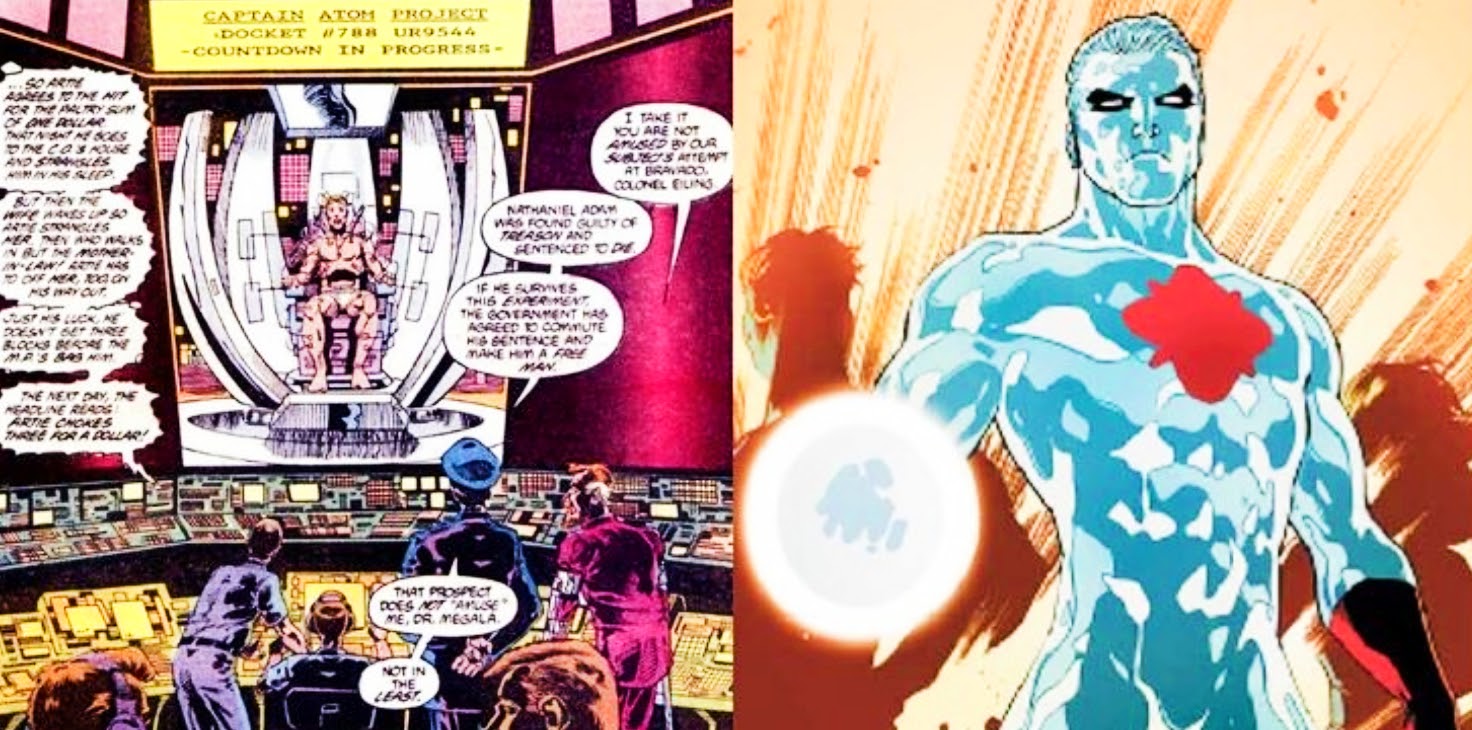 18) Captain Atom has been portrayed as a supervillain and powerful member of the Justice League whose abilities place him roughly on par with Superman. What are Captain Atom's powers?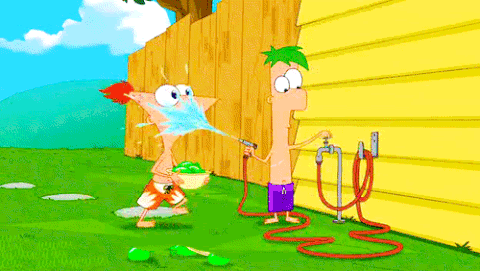 19) In the animated TV series Phineas and Ferb, O.W.C.A. (Organization Without a Cool Acronym) is a super-spy organization that fights supervillains. What is the name of its predecessor?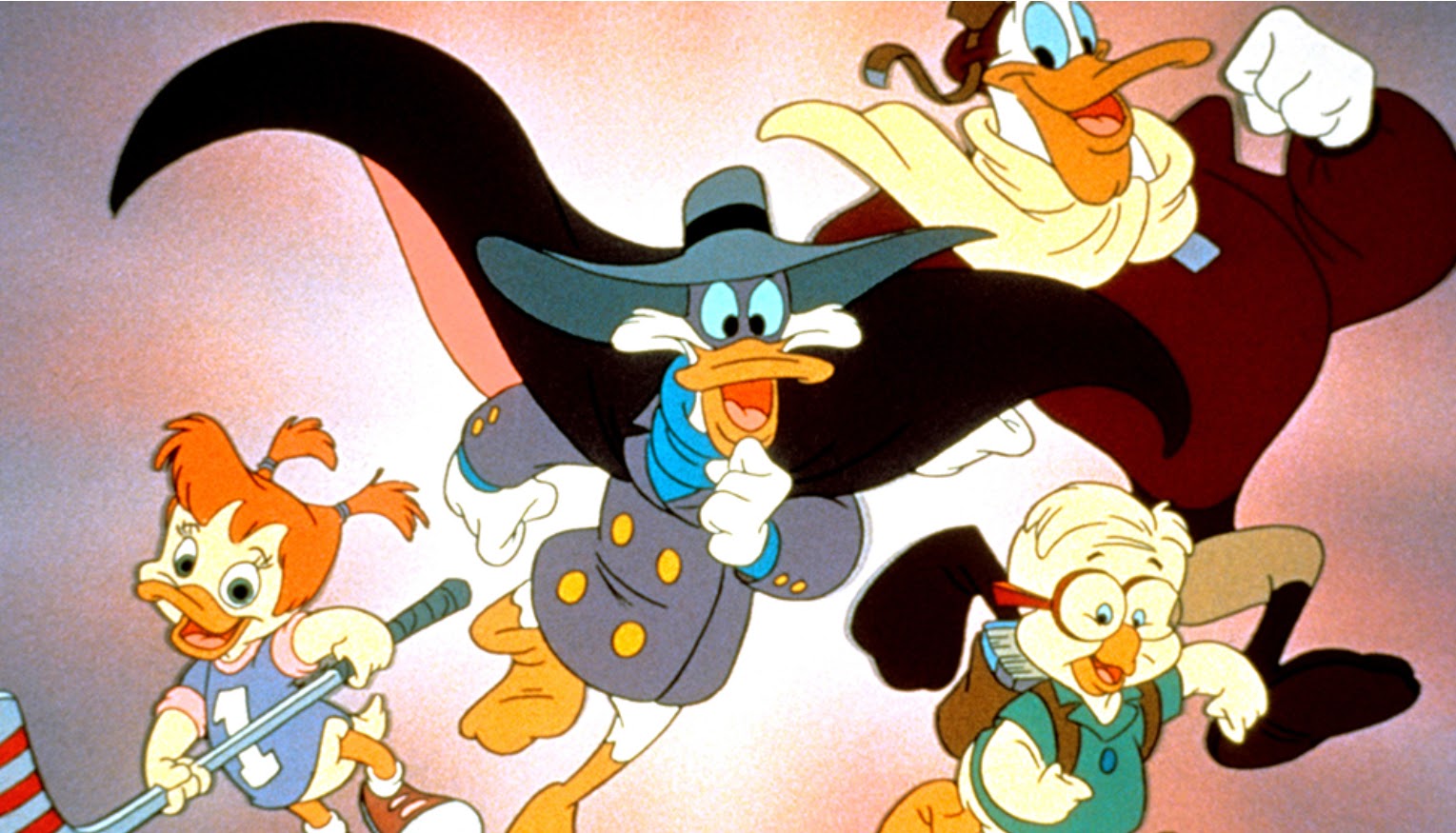 20) Disney's Darkwing Duck reboot is underway, harking back to the original 1990s series that followed the duck superhero. He lives life under the secret identity of Drake Mallard and works as a freelance agent of super-secret spy agency S.H.U.S.H. What is the name of Mallard's sidekick, the crime fighting pilot?

ANSWERS:
‍
1) A.R.G.U.S makes an appearance in Batman: Assault on Arkham (2014); Batman v Superman: Dawn of Justice (2016), and; Batman and Harley Quinn (2017).

2) The Red Room training facility aims to turn young girls into world-class spies and assassins.

3) The Squad discovers that nobody asked the Soviet writer if she wanted to be rescued. With their cover blown, the Squad fans out across Siberia to escape the Red Army.

4) S.W.O.R.D, the space-based counterpart of S.H.I.E.L.D, deals with extraterrestrial threats to world security.

5) Pyrokinesis, the psychic ability to create and control fire with the mind. Abigail Brand has the power to manipulate heat around her arms.

6) The S.T.R.I.K.E team appeared in Captain America: The Winter Soldier (2014). There is also a glimpse of the agency in Avengers: Endgame (2019) with records showing that Black Widow and Hawkeye were partnered together under S.T.R.I.K.E Team Delta.

7) Concerned with the environmental problems, Richmond Valentine decides to take matters into his own hands by killing people.

8) Agents of S.H.I.E.L.D starred Clark Gregg as Phil Coulson, reprising his role from the film series. The series ran from 2013-2020.

9) Mr Bones, formerly a low-level supervillain, reformed and joined the D.E.O as a bureaucrat and later Regional Director for the Eastern Seaboard. 

10) Australian Secret Intelligence Service (ASIS).

11) Professor Bruttenholm formed the United States Bureau for Paranormal Research and Defense (B.P.R.D.) which has ties to the US military and various government agencies.

12) Spymaster was assigned by renegade S.H.I.E.L.D. agents to assassinate Tony Stark but failed.

13) Harry Stein reorganized the Agency and named it Checkmate, a division of Task Force X.

14) Nick Fury began his career within the US Army in the late 1960s, rising to the rank of Colonel before his honorable discharge. He later became a CIA operative during the Cold War.

15) A.P.E.S stands for All-Purpose Enforcement Squad. 

16) H.A.M.M.E.R's full name is unclear. In Captain America: Reborn Prelude, Sin asks what H.A.M.M.E.R stands for and is told she does not have security clearance for the intelligence.

17) S.P.E.A.R is stationed on a ship, the Circle in Avengers World (2014) No 7.

18) Captain Atom's skin enables him to absorb and manipulate energy that can be used for flight and super strength. He has survived exploding nuclear weapons and possesses enhanced reflexes.

19) O.W.C.A was preceded by S.O.K.W.C.A (The Secret Order of Knights Without a Cool Acronym). 

20) Pilot Launchpad McQuack.