‍
When shooting The Fabelmans, Steven Spielberg would reportedly wonder out loud "is this $40m worth of therapy?" The semi-autobiographical film, which he has been threatening to make for the last twenty years, has finally been released, and offers a fascinating insight into Spielberg's childhood, and the surprising events that shaped his later career and influenced many of his most famous and well-loved stories. It remains to be seen whether the film's budget can be justified as a therapeutic expense for Steven, but the critical response has been unanimously positive; The Fabelmans is a compelling film, as well as a highly revealing one. 
‍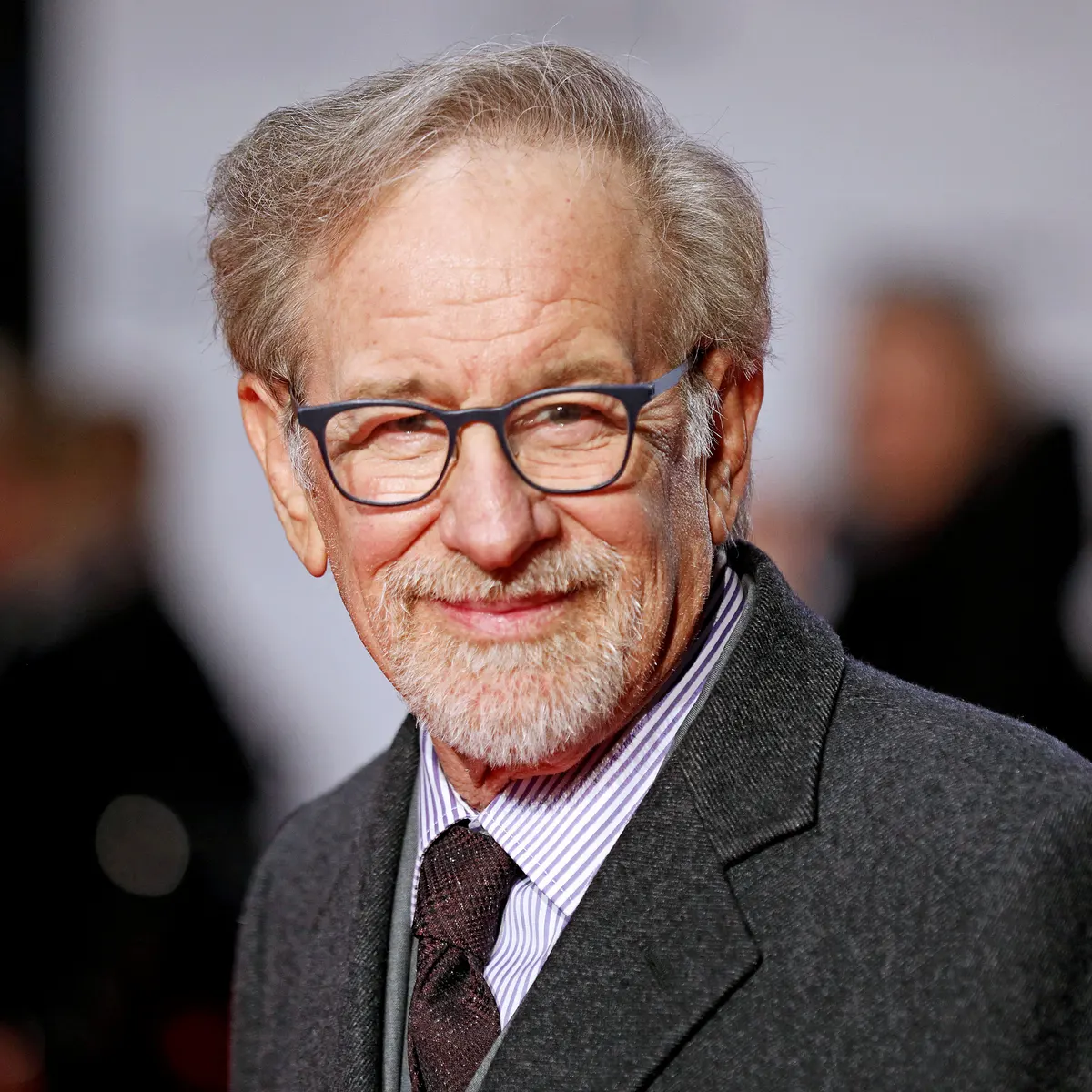 ‍
AN EARLY DISASTER MOVIE
Steven was born in 1946 in Cincinnati, the child of Jewish parents who seemed quite dissimilar. Arnold was an electrical engineer, while Leah was a concert pianist, and this mixture of artistic and scientific influence has sometimes been credited with shaping Steven's future career in the director's chair. The Spielbergs moved to New Jersey in 1952, and it was here that the more direct parental influences depicted in The Fabelmans would be brought to bear on young Steven. 
‍