With each thrilling story arc and reboot, James Bond and Bruce Wayne heavily influence each other and the galaxy of other spies and superheroes.

They share much more than a love of fast cars, quirky gadgets, and designer watches. Both have been orphaned, traumatized, and exposed to maniacal villains, yet they are continuously drawn to the center of conflict.

In many ways, Bond and Wayne are still the young boys who lost their parents with their childhood tragedies driving them to protect and avenge. They've transformed into 007 and Batman - superheroes without supernatural superpowers - but remain defined by their history and dependent on villains who allow them to pursue justice in a world of inner turmoil and external chaos.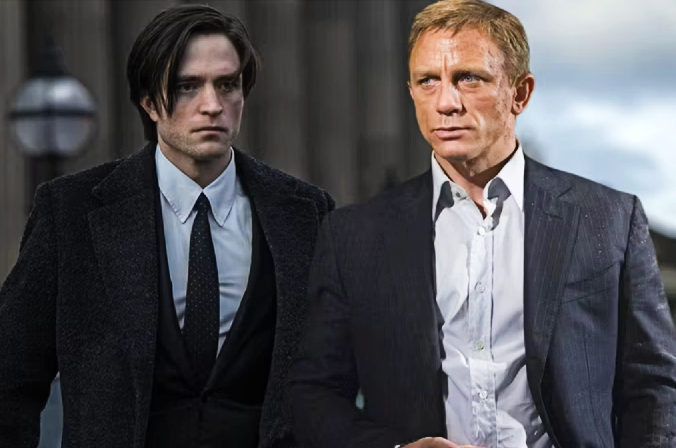 SPYSCAPE mined their rich backstories for the ultimate James Bond vs. Bruce Wayne exposé.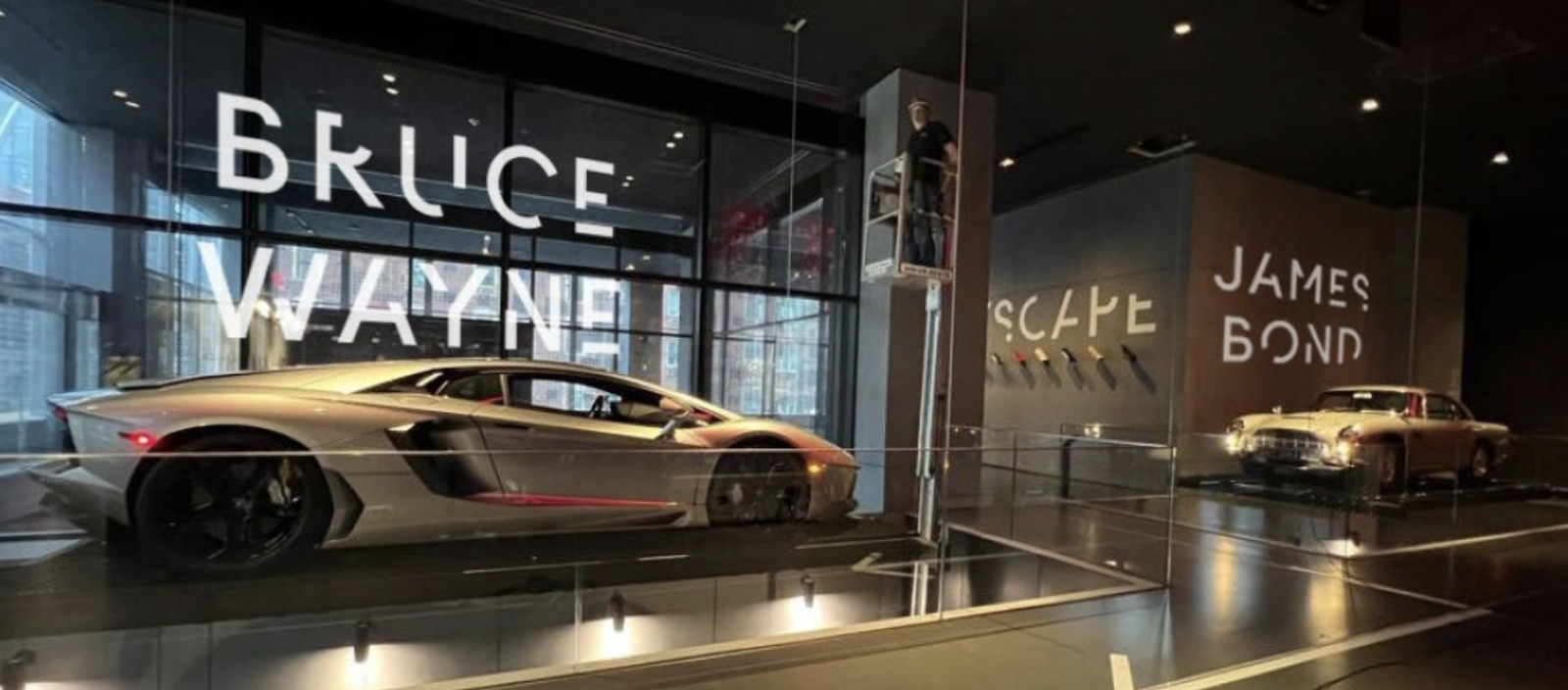 FAST & FURIOUS CARS‍
Bond and Batman both prefer power in their cars, driving precision vehicles they can push to the limits of their imaginations.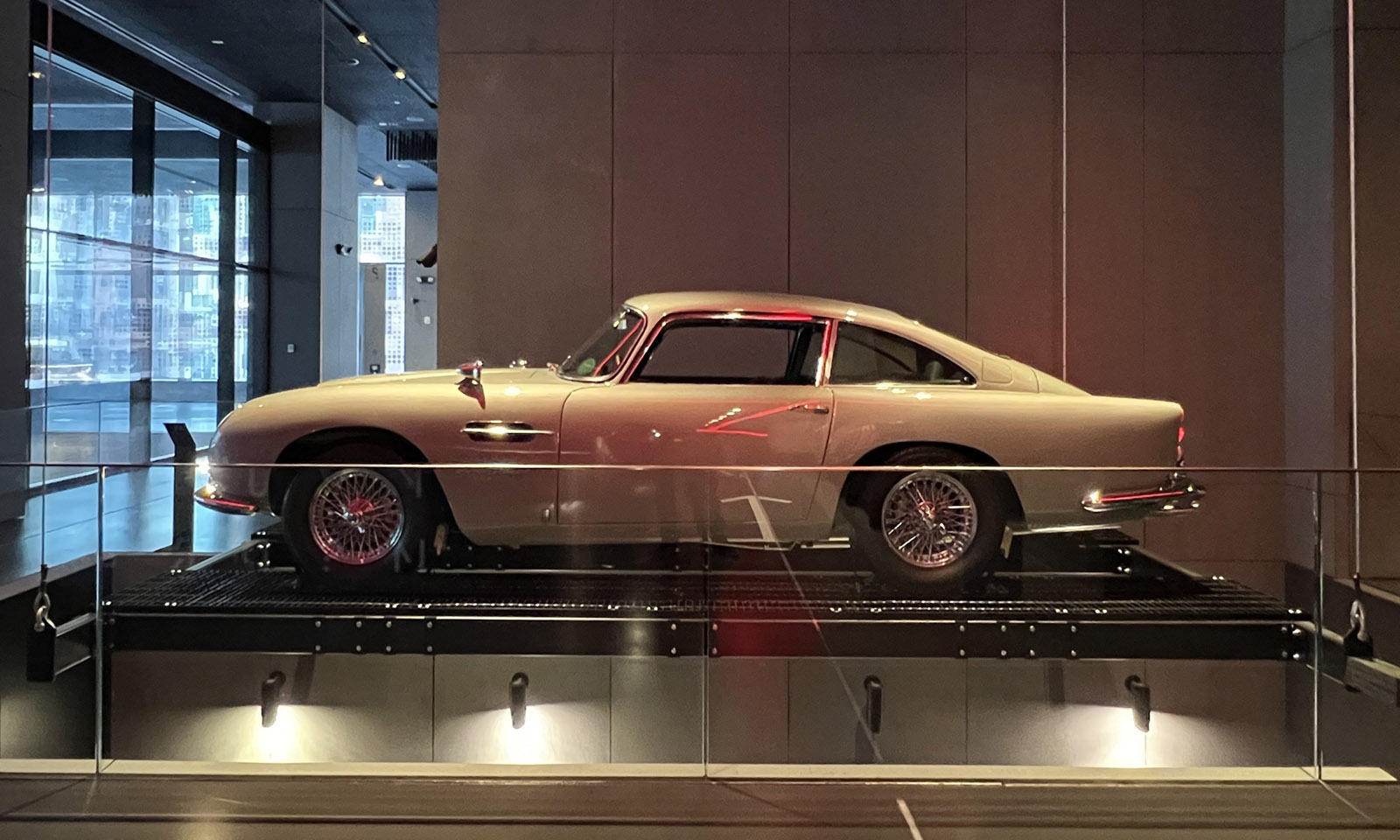 James Bond

Bond has a storied 50-year film history with his iconic Aston Martin.
First seen in Goldfinger (1964), then Thunderball (1965), the silver birch DB5 was absent from the silver screen in the 1970s and 1980s, but returned triumphant in GoldenEye (1995) when Pierce Brosnan showed up as 007. Racing his classic Aston Martin against a contemporary Ferrari F355 GTS piloted by the gorgeous Xenia Onatopp (Famke Janssen), the epic opening scene ends with the victorious 007 revealing the fax machine and champagne cooler in the armrest - all in service of Queen and country, and seducing the psychologist sent by British Intelligence to evaluate him.
In true spy story fashion, the Goldfinger DB5, which Sean Connery drove, disappeared from an aircraft hangar in Florida in 1997 and was never seen again. This made the GoldenEye DB5 the most expensive piece of Bond memorabilia ever sold when it was auctioned at Christie's in 2001. The GoldenEye DB5 returned to auction at the historic Goodwood Estate in the summer of 2018 and was promptly acquired for the SPYSCAPE collection.

The Specs: Bond's GoldenEye DB5 is powered by a 4.0-liter straight-six engine that makes 282bhp and 380Nm of torque. The car can hit 100km/h from a standstill in 7.1 seconds. Its top speed stands at 228km/h.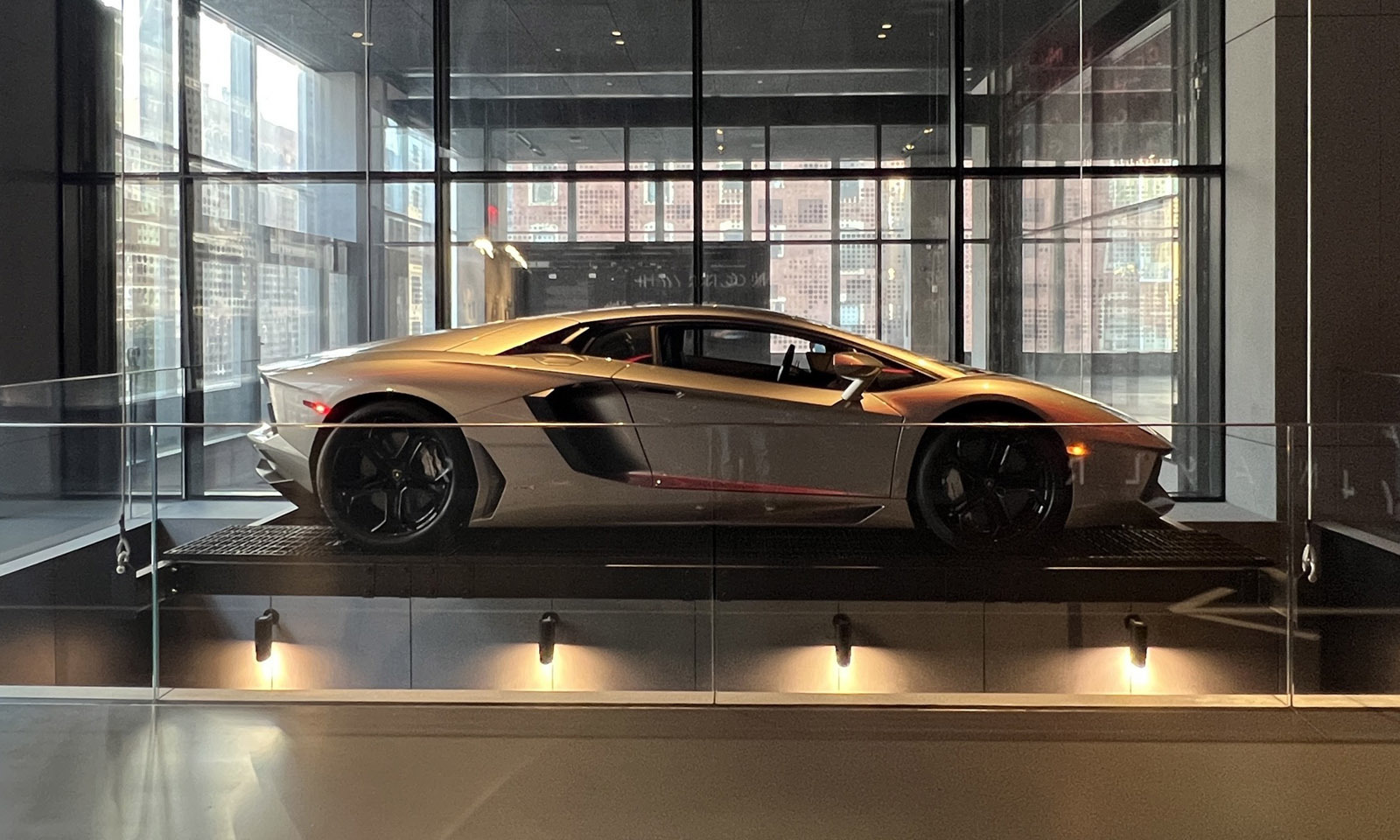 Bruce Wayne
To understand Bruce Wayne's rich connection to Lamborghini requires a little bit of foreign language skills. Bruce Wayne drives a Lamborghini in all three installations of Christopher Nolan's Batman film trilogy. The connection starts with an open top Murciélago (which means "bat" in Spanish) in Batman Begins (2005); he graduates to a hard top Murciélago LP 640 in The Dark Knight (2008), and finally to the Aventador LP 700-4 in The Dark Knight Rises (2012). 
Wayne's Aventador is a silver-screen legend driven by not one but two Hollywood icons: although the car belongs to Bruce (played by Christian Bale) it's stolen by Selina Kyle aka Catwoman (played by Anne Hathaway). This sparkling piece of cinematic history is now on display at SPYSCAPE HQ in NYC suspended head to head 50 feet above the lobby floor opposite James Bond's GoldenEye DB5.

The Specs: There's a 6.5-liter V12 with 700 horsepower in the LP 700-4, helping it gun from 0-100 km/h in less than three seconds and reach a top speed in excess of 350 km/h. Holy horsepower, Batman!
‍