Simon Waterson is the man behind the 007 killing machine, the personal trainer who encourages Daniel Craig to push harder, jump higher, sprint faster… and drink his turmeric root juice.

The former Royal Navy commando has been training 'Dan' for more than 20 years - and Pierce Brosnan before him - so he can easily personalize cardio and weight training tailored to each Bond film. There's no point working out on a bicycle if the script requires jumping over balustrades and diving out of windows, Waterson told the 007 website.

Craig's No Time to Die workout started a year before filming and continued on set. The Bond movies are filmed six days a week from 6 am to 8 pm for seven or eight months. By 7 am, Craig was warming up with muscle activation and stretching, two sets of assisted pull-ups, agility ladder exercises, Bosu mountain-climber training, and bike and running sprints.


Craig's preparation for Casino Royale's, in comparison, was a blend of weightlifting and compound exercises like squats to work multiple muscle groups. During Quantum of Solace, he focused on cardio and agility-based work so Craig could smash through glass doors and land a punch.

"These are tough movies to get through. You've got to be an athlete," Waterson said. 

"We used a lot of resistance bands because we used them for stretching and a lot of cones and hurdles for agility-based exercises," Waterson told Men's Health. "It's making sure that we activate and strengthen all the muscle groups and then have the capability to sprint."

Lad mags - from GQ to Men's Journal and Man of Many - have analyzed Craig's diet and workout down to the last lat, but age is an important factor in any fitness routine.

Craig, born in 1968, takes twice as long to get in shape now than when he was a 37-year-old in 2005. While Casino Royale training lasted about six months, it took more than a year to prepare for No Time To Die filming in 2019. Craig told GQ he struggled with the physicality and wanted to quit after Spectre.

"I was never going to do one again," Craig said. "I was like, 'Is this work really genuinely worth this, to go through this, this whole thing?'... I felt physically really low... So the prospect of doing another movie was just, like, off the cards."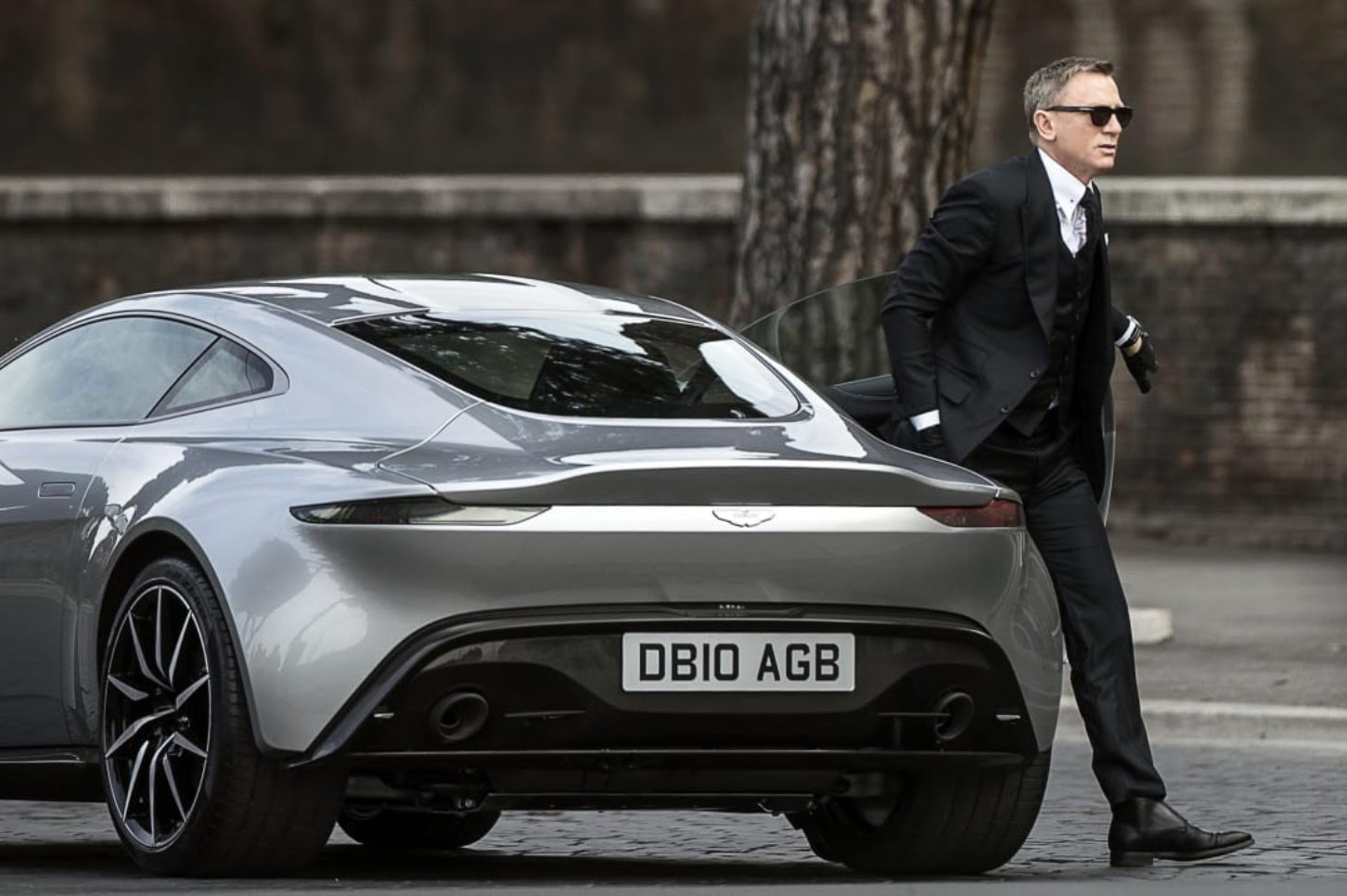 The 007 diet ‍
Breakfast involves poached eggs, rye bread, avocado, and kimchi (salted and fermented Korean vegetables) during training, with black coffee and turmeric root juice. Craig rotated his weekly diet around plant-based meals, fish, white meat, vegetarian, and red meat.

"There's no crazy diet, nothing is eliminated. We're looking for the maximum amount of energy, good hydration, and a constant flow of eating throughout the day. During shooting, Daniel has six meals a day," Waterson said.

Craig may have a beer on his day off but he doesn't smoke and the martinis are only in the movies. Lately, however, he's been indulging at breakfast: "Yes, for God's sake, I do eat greasy fried eggs at least once a week. For sure. They're my favorite on toast with Worcestershire sauce."
Craig has jokingly described his ideal post-007 diet as "Just Guinness. Maybe some solids occasionally."