The Goldfinger DB5 disappeared in an audacious robbery

In an elaborate heist worthy of a Bond villain plot, 007's gadget-laden Goldfinger car disappeared from a Florida airport hangar in June 1997. The iconic DB5, valued at $25m, boasts an ejector seat, smoke bombs, machine guns, and tire slashers. It hasn't been seen since. Or has it?

Pay close attention to this story because the car's insurer is now offering a $100,000 reward for intel leading to the DB5's return.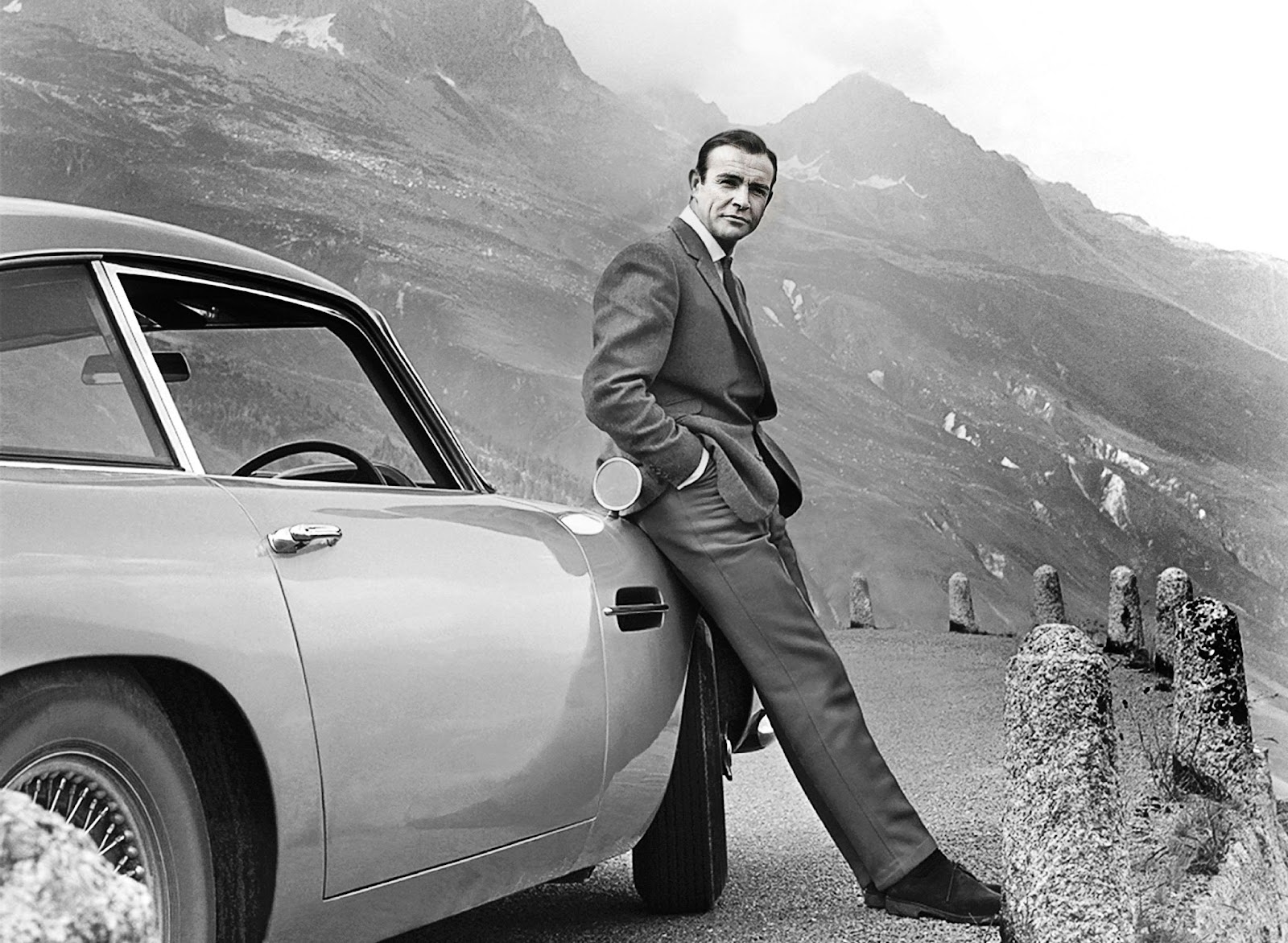 The DB5 may be in the Middle East
Christopher A. Marinello, the detective who's been hunting for the legendary Silver Birch DB5 for more than a decade, told SPYSCAPE he has clues to the location of the most famous car in the world. Marinello spoke exclusively to SPYSCAPE's The Great James Bond Car Robbery podcast series, hosted by Elizabeth Hurley, and gave us a peek into his case file.

"I've had reports that it was in Bahrain - it may have been lent to Bahrain - and I've had reports of it being in Kuwait," said Marinello, a lawyer and art detective originally from New York who specializes in finding missing treasures.

"We are focusing on the Middle East… possibly Saudi Arabia, Dubai, Kuwait, Bahrain - that general area," he added. "I'm of the impression the current possessor would like to show it off and has attempted to show it off."

Marinello said he didn't want to risk compromising the investigation by naming a specific country or the person he believes has Bond's DB5. The car - identifiable by its original Chassis DP216/1 - may have been acquired in good faith, so whoever is holding 007's car may not even know it is stolen.
‍