Even Daniel Craig is smitten with Bond's Aston Martin DB5. After the premiere of No Time To Die (2021), Craig confessed that the 1963-1965 DB5 is his favorite. And who can blame him? 

"It's like one of the most beautiful cars ever made," Craig said. "The DB5 is definitely the car."
‍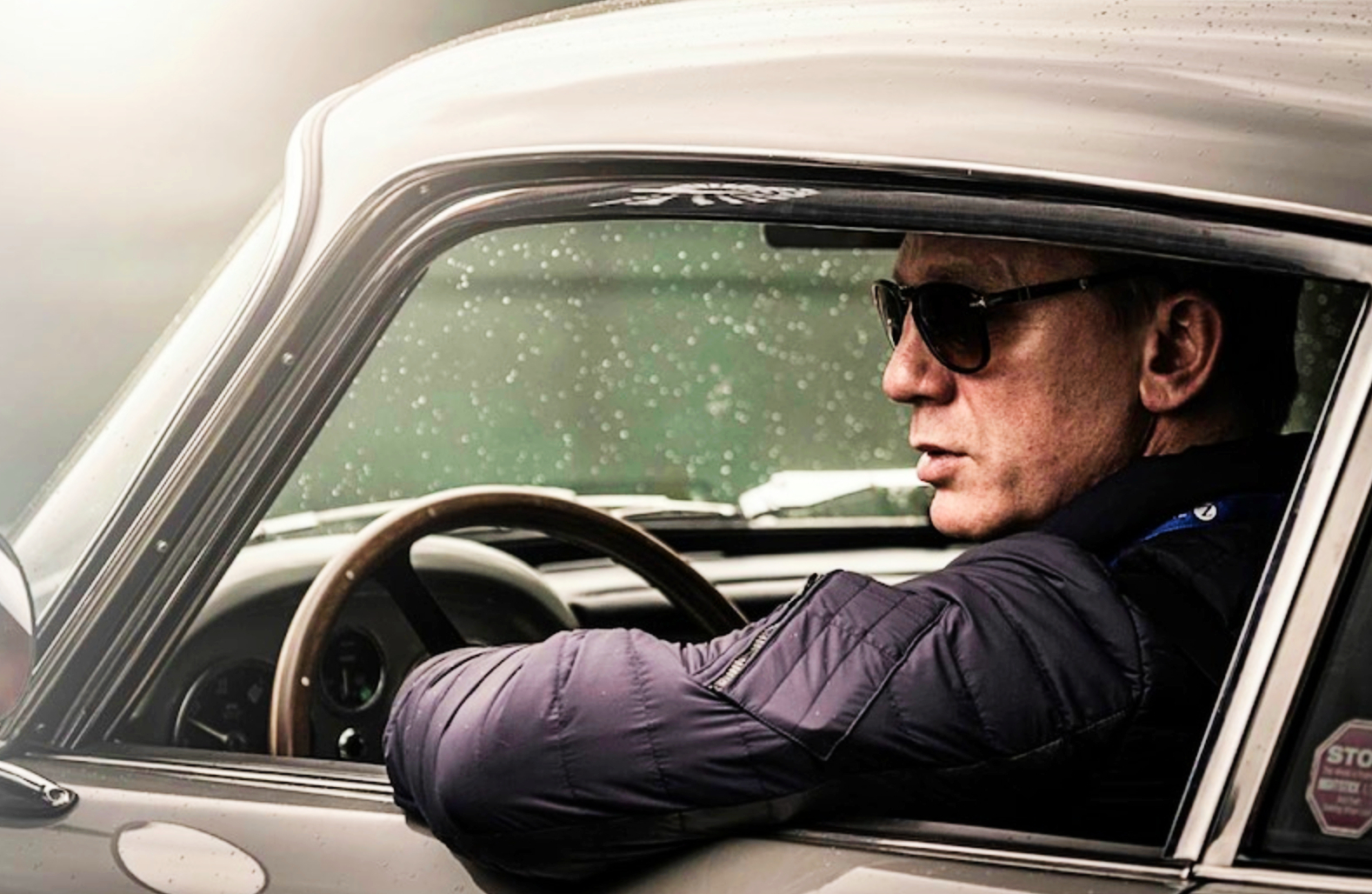 Craig may well have a DB5 among his personal fleet as he was reportedly gifted a movie car. Which made us wonder… which other celebs have been behind the wheel of the sporty Aston Martin DB5?
‍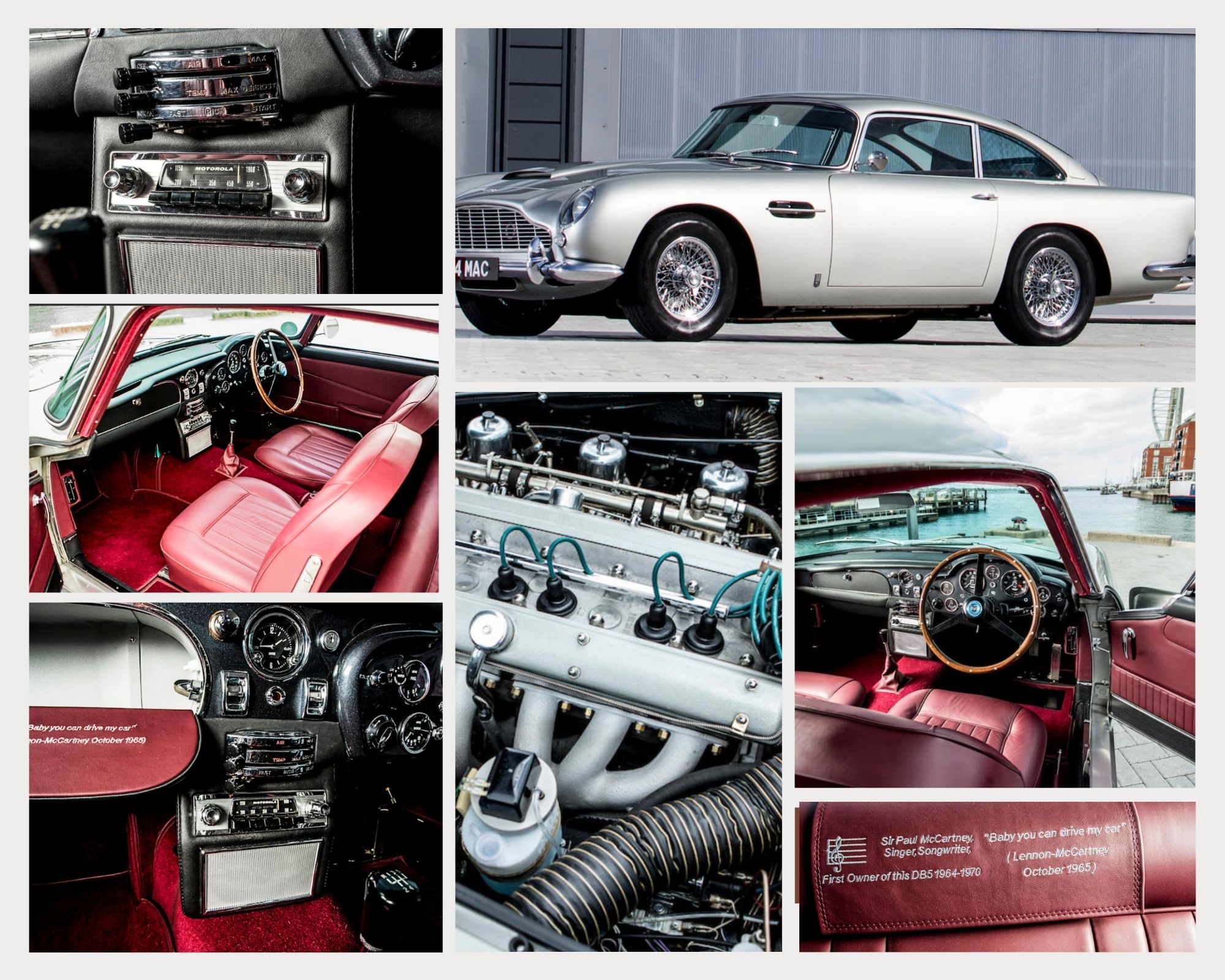 Paul McCartney
McCarney bought his 1964 Aston Martin DB5 4.2-litre sports saloon - registration No. 64 MAC Chassis DB5/1653/R - just before the Beatles headed out on their summer tour. Eight Days a Week and I Want to Hold Your Hand were topping the charts and the Beatles were unstoppable. The 1964 car - which McCartney picked up for £3,800 - was sold at a 2017 auction for £1.35m.
‍