Gotham City is ruled by the darkest of dark forces - secret societies, mobsters, and the criminally insane. Hidden among the creeping shadows is Leviathan, a worldwide criminal organization filled with assassins, super-powered warriors, and brilliant scientists.

While The Batman follows a no-kill code, a moral choice that guides the modern-day superhero, it wasn't always so. Here are 15 secrets you may not know about Gotham City and its shifty history.
‍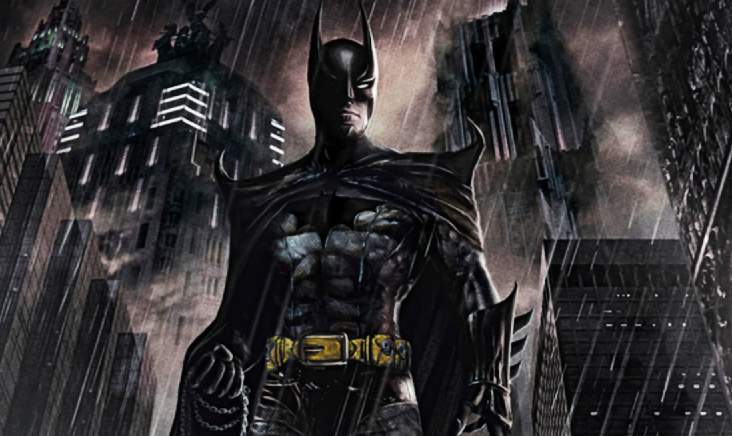 ‍
15. Batman can thank the Shadow for helping to shape his identity
Bruce Wayne - the playboy billionaire by day and Gotham City caped crusader by night - made his first appearance in 1939's Detective Comics no. 27, a straight-up 'take-off' of a Shadow story published three years earlier, according to Batman co-creator Bill Finger. 

"I patterned my style of writing Batman after the Shadow. Also after old Warner Bros. movies," Finger said. "It was completely pulp style."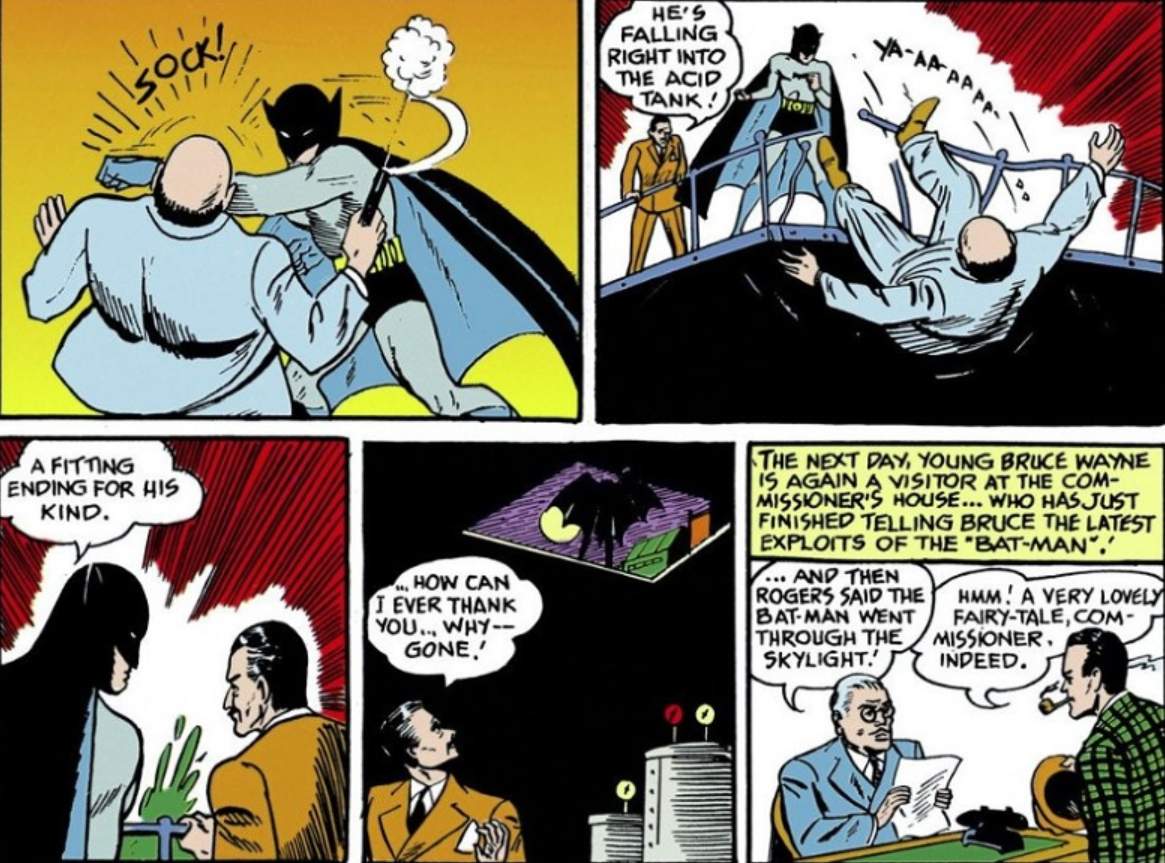 14. Batman has been involved in dark deeds‍
The caped crusader was ridding the streets of criminal elements back in 1939 when a noir-twinged Batman punched his rival and watched him fall into an acid tank. "A fitting end for his kind," Batman notes in his debut in Detective Comics #27. Six months later, we discovered Bruce Wayne's parents were gunned down as the family walked home from a movie, likely the motive for the grim avenger's vigilante crime-fighting exploits.
‍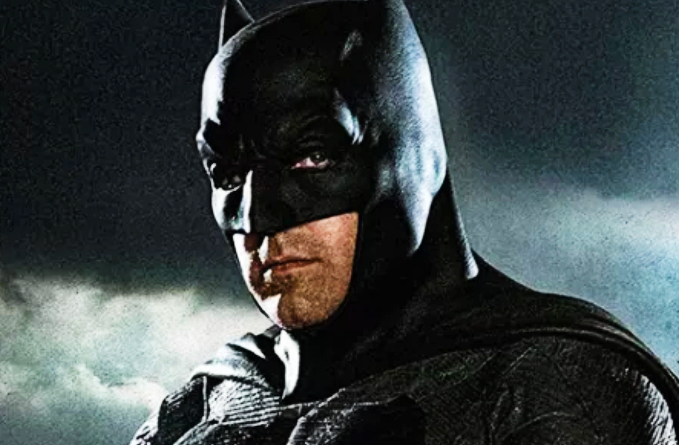 ‍
13. Batman may have a few psychological 'issues'
‍
Bruce Wayne, a billionaire who dresses as a giant bat to fight crime, has created dual identities for himself but does that mean he has serious mental health issues such as PTSD? No, at least that's the assessment of Robin S. Rosenberg, a US-based clinical psychologist and author of What's The Matter With Batman?

"Batman has had more than his share of trauma in his life. Yet, remarkably, he does not appear to have enough symptoms to meet the criteria for post traumatic stress disorder," Rosenberg said, but she's hedging her bets.

"Let's be clear. Most people don't dress up and become vigilantes who wear capes and cowls. Just because Wayne doesn't have a diagnosable psychiatric disorder (in my opinion) doesn't mean that he doesn't have issues," Rosenberg adds. "Yes, Batman could learn to rely on other people more (to rely on trustworthy people, of course.) He could become better at asking for help. The people in his inner circle would appreciate that. And if he relied more on the adults already in his life, perhaps he wouldn't end up taking on new young sidekicks and endangering their lives."
‍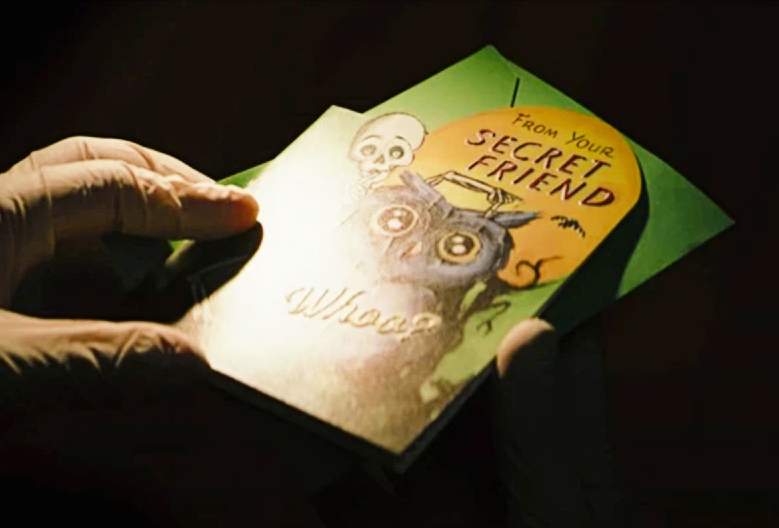 ‍
12. The Riddler's cards likely hide Easter Eggs
Eagle-eyed fans have noticed that Robert Pattinson's The Batman (2022) is loaded with Easter Eggs and secrets including a plot thread in which the Riddler (Paul Dano) leaves greeting cards for Batman containing clues. The front of the cards hide unexplained details including an owl on the first card, which fans believe is a nod to the sinister Court of Owls organization (see below). A second card shows a bald doctor that may well be Professor Hugo Strange, one of Batman's sometime villains. The third card includes a red-haired girl surrounded by flowers, which some believe to be a nod to Poison Ivy.
‍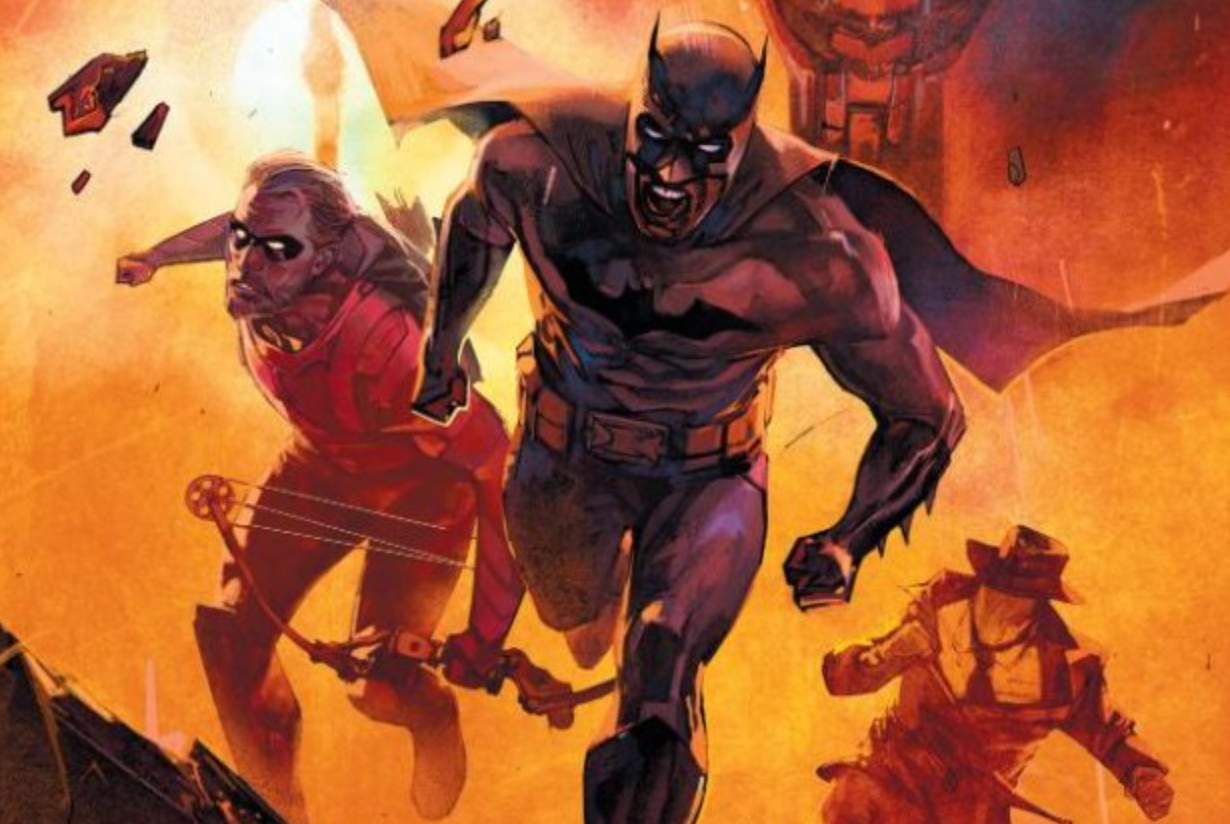 11. A CIA counterterrorism officer is behind many Batman stories
Batman author Tom King is a former CIA counterterrorism operations officer who was posted to Iraq and Afghanistan before quitting the Agency in 2009 to write his first novel. His critically acclaimed book, A Once Crowded Sky, explores a city of superheroes and villains reduced to normalcy.

King also pitched comic book publishers and sharpened his skills writing for DC's Grayson (along with artist/writer Tim Seeley) telling the story of Spyral spy Agent 37. The offer to write Batman for DC Rebirth left King reeling, however. "How am I feeling?" he said in a 2016 interview. "I really should say that I'm embracing the excitement and wonders of it all, but honestly I'm just feeling scared and frightened and intimidated."
‍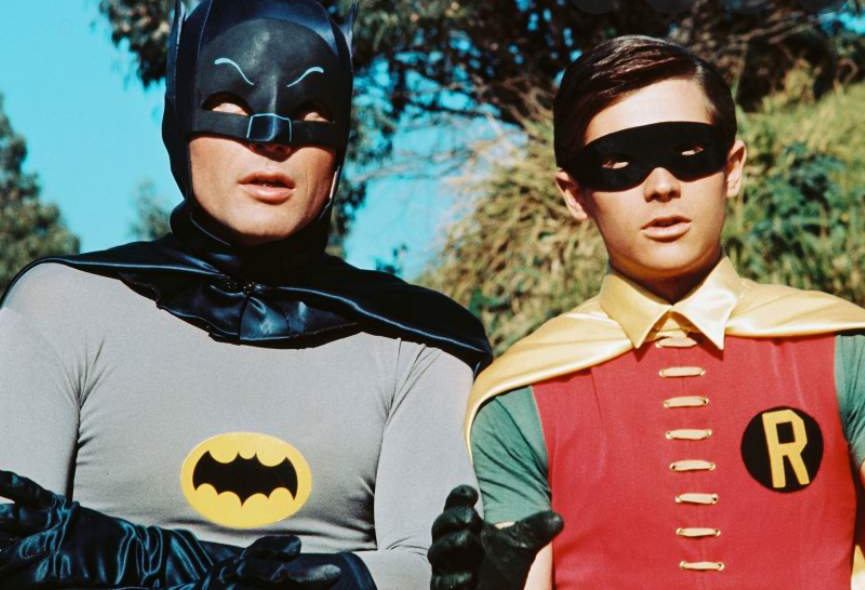 10. Robin was only supposed to be a minor character‍
In 1940, Batman began working with his apprentice, Robin, a circus performer whose parents were murdered by a gangster. (Gotham City has always been a hotbed of crime). Robin was supposed to appear in only one issue - DC's publisher Jack Liebowitz didn't want to portray a child constantly in the middle of violence - but comic book sales doubled and Robin became a long-term sidekick. 
‍