Every generation has a caped crusader for their times. It's the same with villains. SPYSCAPE breaks down 10 of Batman's most iconic arch-enemies over the decades, delving into their psychology and some of their lesser-known weaknesses.
‍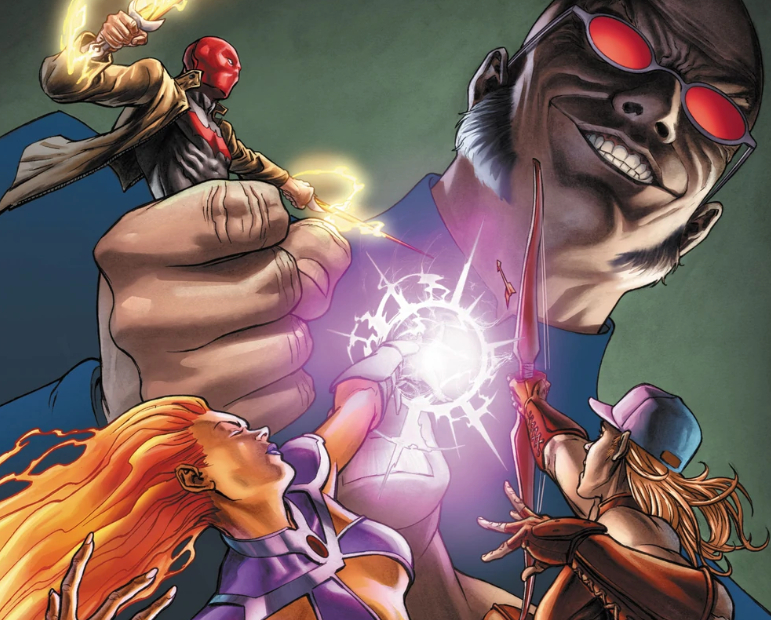 ‍
10. Professor Hugo Strange 
Hugo Strange's enmity with the Dark Knight stretches back to 1940, making him Batman's first major villain. He's a psychologist and chemist who knows Batman's not-so-secret identity. The world of Batman is, without a doubt, a psychodrama that explores justice, identity, and the nature of psychosis. Hugo Strange sets the bar high and early in a way that would make Greek tragedians weep.
‍Weakness: Hugo Strange is obsessed with Batman/Bruce Wayne. Initially, in Batman: Prey, he was weak, scholarly, and envious of Batman's physical strength - even wearing a replica Batman costume in private - but Strange has evolved into a strong (albeit still unstable) villain.
‍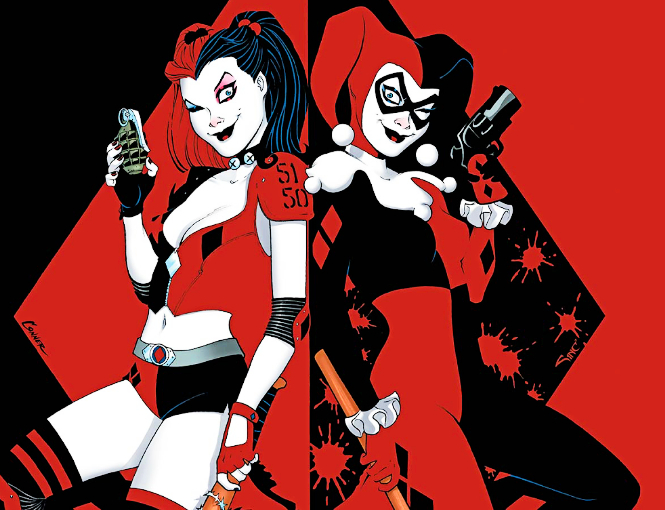 ‍
9. Harley Quinn
A firm fan favorite, Dr. Harleen Quinzel (Harley Quinn) has been battling - and sometimes allying - with Batman since the 1990s. Originally created as a comic relief henchwoman for Joker (hence the homophone Harlequin, a Renaissance clown) she's a former psychiatric Ph.D. gone bad. She's been Joker's love interest, Poison Ivy's best friend, and a core member of the Suicide Squad - a very adaptable character, which has made her popular in comic books, an animated TV series, and movies. 
‍Weakness: Harley Quinn appears to be fearless, yet she doesn't have enhanced strength, speed, or metahuman powers, making her vulnerable to physical attacks from her more powerful opponents. Initially, the Joker was also Harley's weakness - she'd welcome him back no matter how difficult he'd been - although she may have finally wisened up.
‍