Aston Martin is synonymous with James Bond although Ian Fleming's books initially had 007 driving a 1931 4.5 Liter Blower Bentley.

Almost half of the 25 Bond films have featured an Aston Martin, more than any other brand, making the pairing truly iconic. 
‍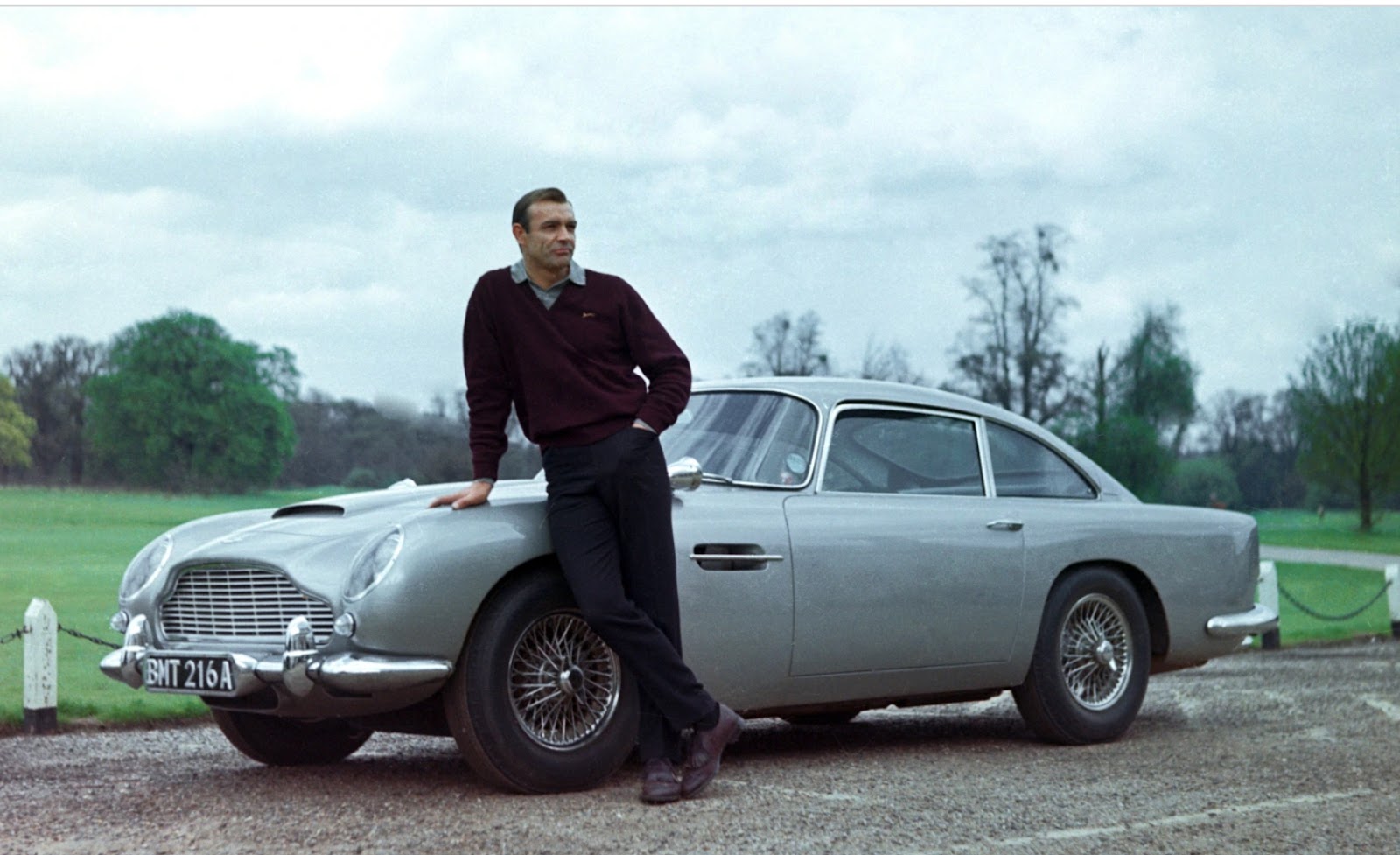 1. THE CAR: THE DB5

FILM HISTORY: When shooting for Goldfinger got underway, Q gave 007 (Sean Connery) an upgrade from his trusted Bentley to the much-loved DB5. The car also appeared in Thunderball, GoldenEye, Tomorrow Never Dies, Casino Royale, Skyfall, Spectre, and No Time to Die.


Q SPECS: Featuring machine guns, an ejector seat, and revolving licence plates, the DB5 became synonymous with Bond. By the time Pierce Brosnan raced his DB5 in the hills above Monaco in GoldenEye (1995) the DB5 had a new gadget - an added champagne bucket to keep Bollinger chilling in a built-in cooler.
‍